Man City are miles off their brilliant best & if they don't improve - and fast - it's Liverpool's title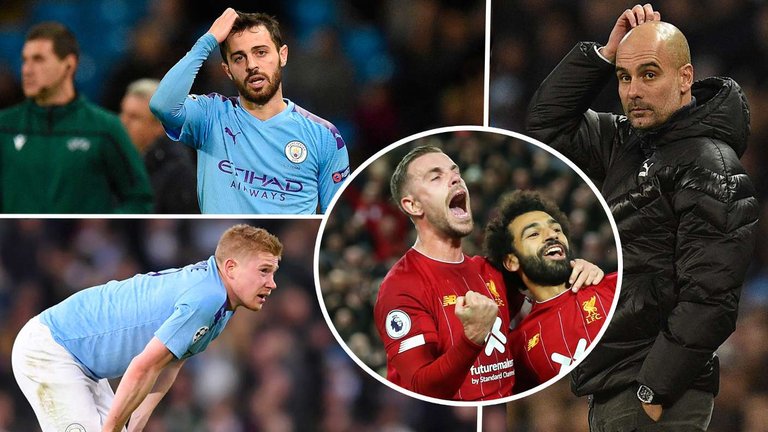 credit
Manchester City though have qualified for the last 16 of the Champions League, they are not anywhere near heights they hit over the past two seasons.
Pep Guardiola's side drew 1-1 with Shakhtar Donetsk and this is really nothing to write home about. This is their sixth meeting in three years and they remain an unconquered domain for Pep Guardiola.
For the next three months, it remains to be seen how much City can cut into Liverpool's nine-point lead at the top of the Premier League.
But the problem is that City are presently struggling to get anywhere near their incredible heights of the past two seasons and Jurgen Klopp's side, Liverpool, are not relenting either.
---
---