Messi and Ronaldo are monsters' - Dybala hails superstar duo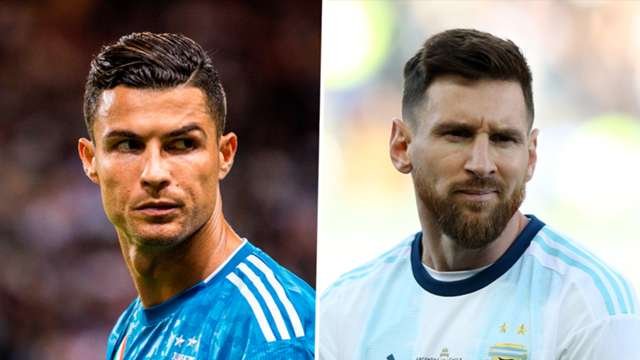 credit
Paulo Dybala has commended multiple Ballon d'Or winners having played with them for Argentina and Juventus respectively. He sees so much similarities in both.
Lionel Messi and Cristiano Ronaldo are "monsters" who are convinced they are the best player on the pitch in every game, according to Argentina and Juventus forward Paulo Dybala.
Lionel Messi and Cristiano Ronaldo are the superstar duo who are considered to be among the greatest players of all time, and between the both of them have won 10 Ballon d'Or awards since 2008 .
The playmaker who has played alongside Ronaldo at Serie A champions Juve since the Portugal international's move from Real Madrid in 2018, has also been playing with the Barcelona superstar Messi for Argentina over the last four years. They are both monsters on the pitch, he commented.
Outside the pitch, they are two very quiet people, but inside they are two monsters," he told Spanish newspaper El Pais .
---
---