In what do you place your trust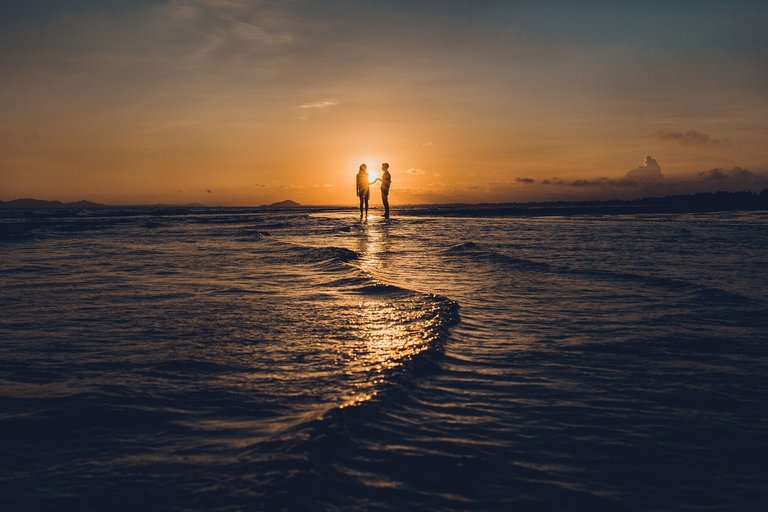 Pixabay
Most of us look to other people for solutions to life's problems.
A woman relies on a man and a man relies on a woman to supply the need for companionship, love and security.
Financially, we resort to bank loans or loans from friends and in the worst cases from loan sharks who take advantage of the need.
But what happens when the one who is apparently our solution fails?
Frustration, disappointment, and distrust approach our lives as the company that pretends to go along with us the rest of the way.
That is why it becomes necessary to establish in our lives someone truly reliable, someone who really does not fail.
---
---