Cover "Me Voy Enamorado" de Chino y Nacho / Cover I'm Falling In Love by Chino and Nacho

Hola mis amigos de está linda comunidad de música, en esta oportunidad mi hermano Adrián y yo le traemos con mucho cariño un cover del tema de Chino y Nacho "Me voy Enamorado". Espero les guste!
Hello my friends from this beautiful music community, this time my brother Adrián and I bring you with love a cover of Chino y Nacho's song "I am Falling in Love". I hope you like it!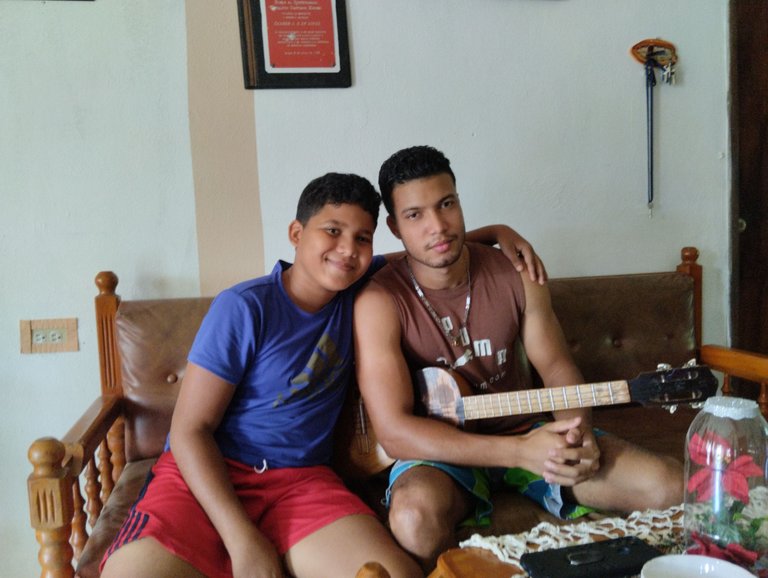 Yo toco el cuatro, mientras mi hermano canta este juvenil tema que cuenta la historia de una chica que, pese a su enfermedad, quiere vivir como los demás. Detrás de ella hay un chico que hace de todo para conquistarla.
I play the cuatro, while my brother sings this youthful song that tells the story of a girl who, despite her illness, wants to live like the rest and of a boy who does everything to win her over.
LETRA: ME VOY ENAMORADO CHINO Y NACHO
Oh ouh
Me voy enamorando
Oh ouh
(Me voy enamorando) Los del romantiqueo
Oh ouh (Chino y Nacho)
Me voy enamorando (Masters Sellers)
Oh ouh (Tainy)
Apenas nos vimos
Sé que nos sentimos brutal
Y a mí me tiene mal
Y tú sonreías
Seguro sabías
Lo que a los dos nos iba a pasar
Esta es mi forma de decirte hoy
Que donde tú me digas, voy
Me caes bien
Sé que yo a ti también
¿Por qué no nos besamos?
Y vemos cómo vamos
Puedo esperar
Si lo quieres pensar
Si quieres mientras tanto
Me voy enamorando
Me voy enamorando, uoh uoh
Me voy enamorando, uoh uoh
Me voy enamorando, uoh uoh
Me voy enamorando, uoh uoh
Si quieres te llevo
Al cine o al cielo, es igual, contigo quiero estar
Me miras, hablamos, reímos, bailamos
Quizá la cosa se nos da
Me caes bien
Sé que yo a ti tambien
¿Por qué no nos besamos?
Y vemos cómo vamos
Puedo esperar
Si lo quieres pensar
Si quieres mientras tanto
Me voy enamorando
Me voy enamorando, uoh uoh
Me voy enamorando, uoh uoh
Me voy enamorando, uoh uoh
Me voy enamorando, uoh uoh
Hey
No te sorprendas, estás escuchando a Chino y Nacho
Gozando en el estudio junto a los muchachos
Motiff
Chino y Nacho, bebé
Pa' que goces tú, ven
Romántico, sí
Pero le metemos brutal, brutal
Brutal, brutal
Tú me pareces genial
Tú tiene' un swing y un movimiento demasiado animal
Tú me provocas un sentimiento de carácter sensual
Tú eres una señorita original, wow
Usted por la galaxia me tiene volando
Yo siento que las nubes, 'toy acariciando
Y es que de ti me voy enamorando
Me voy enamorando, uoh uoh
Enamorando de ti, mi amor
Me voy enamorando, uoh uoh
No te separes de mi calor
Me voy enamorando, uoh uoh
A donde vayas contigo voy, eh
Mientras más te trato, más siento nena que me enamoro
Me voy enamorando
Bebé, tú vales más que el oro
Me voy enamorando
Tú eres mi fortuna, mi riqueza, mi tesoro
Me voy enamorando
Por eso es que te canto este coro
Me voy enamorando, uoh uoh
Me voy enamorando, uoh uoh
Chino y Nacho
Fuente: Musixmatch
oh ooh
I am falling in love
oh ooh
(I'm falling in love) Those of the romance
Oh ouh (Chino and Nacho)
I'm falling in love (Masters Sellers)
Oh ooh (Tainy)
we just met
I know we feel brutal
And it's bad for me
and you smiled
sure you knew
What was going to happen to both of us
This is my way of telling you today
That where you tell me, I go
I like you
I know that I love you too
Why don't we kiss?
And see how we go
SummaryLyricsListenVideos
oh ooh
I am falling in love
oh ooh
(I'm falling in love) Those of the romance
Oh ouh (Chino and Nacho)
I'm falling in love (Masters Sellers)
Oh ooh (Tainy)
we just met
I know we feel brutal
And it's bad for me
and you smiled
sure you knew
What was going to happen to both of us
This is my way of telling you today
That where you tell me, I go
I like you
I know that I love you too
Why don't we kiss?
And see how we go
I can wait
if you want to think about it
If you want in the meantime
I am falling in love
I'm falling in love, uoh uoh
I'm falling in love, uoh uoh
I'm falling in love, uoh uoh
I'm falling in love, uoh uoh
If you want I'll take you
To the movies or to heaven, it's the same, I want to be with you
You look at me, we talk, we laugh, we dance
Maybe the thing is given to us
I like you
I know that I you too
Why don't we kiss?
And see how we go
I can wait
if you want to think about it
If you want in the meantime
I am falling in love
I'm falling in love, uoh uoh
I'm falling in love, uoh uoh
I'm falling in love, uoh uoh
I'm falling in love, uoh uoh
Gracias por Visitar mi Blog! ☺️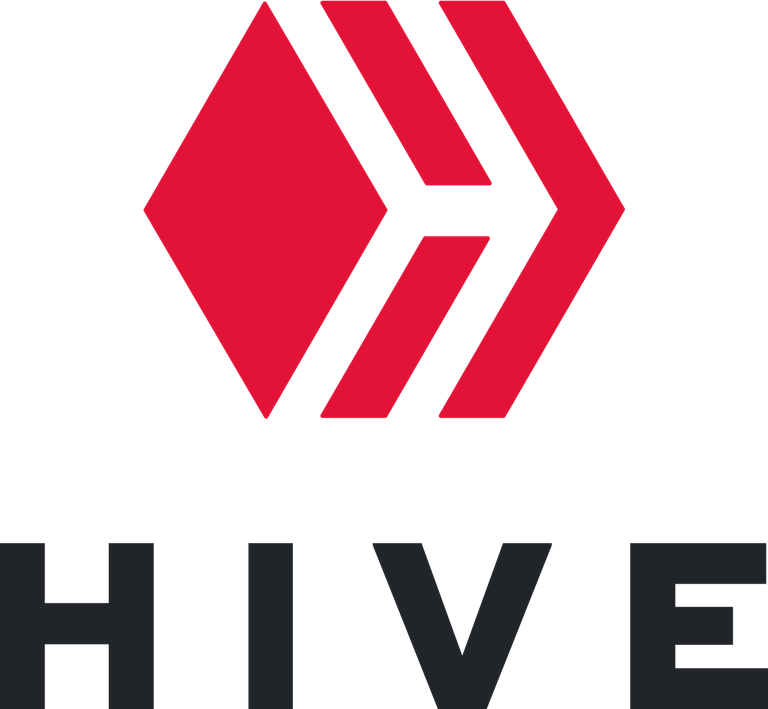 ---
---