Máquina de gran importancia en el campo de la agricultura en total abandono. Machine of great importance in the field of agriculture in total neglect.
Apreciada comunidad hoy comparto con ustedes estas fotos de esta máquina agrícola que al rededor de 10 años fue abandonado por el gobierno en este terreno por la falta de una pieza que se dañó y que nunca la compraron estando está máquina con pocas horas de uso y desde entonces los ladrones la han ido desbalijando sin el gobierno hacer caso omiso.
Está máquina era la única con que contaban los agricultores de esta comunidad. Generalmente la compra de máquinas que hacía el gobierno más que todo las hace con la finalidad de lucrarse por medio de facturas adulteradas osea con sobre precio sin importarle si es de buena o mala calidad contar que le generen riquezas , así es la triste historia que se vive en Venezuela.
Dear community, today I share with you these photos of this agricultural machine that around 10 years was abandoned by the government on this land due to the lack of a piece that was damaged and that you never bought it being this machine with few hours of use and since So the thieves have been unleashing it without the government ignoring it. This machine was the only one that the farmers of this community had.
Generally, the purchase of machines that the government made, more than anything else, is done in order to profit through adulterated invoices, that is, with an over-price without caring if it is of good or bad quality to tell that they generate wealth, this is the sad story that is lives in Venezuela.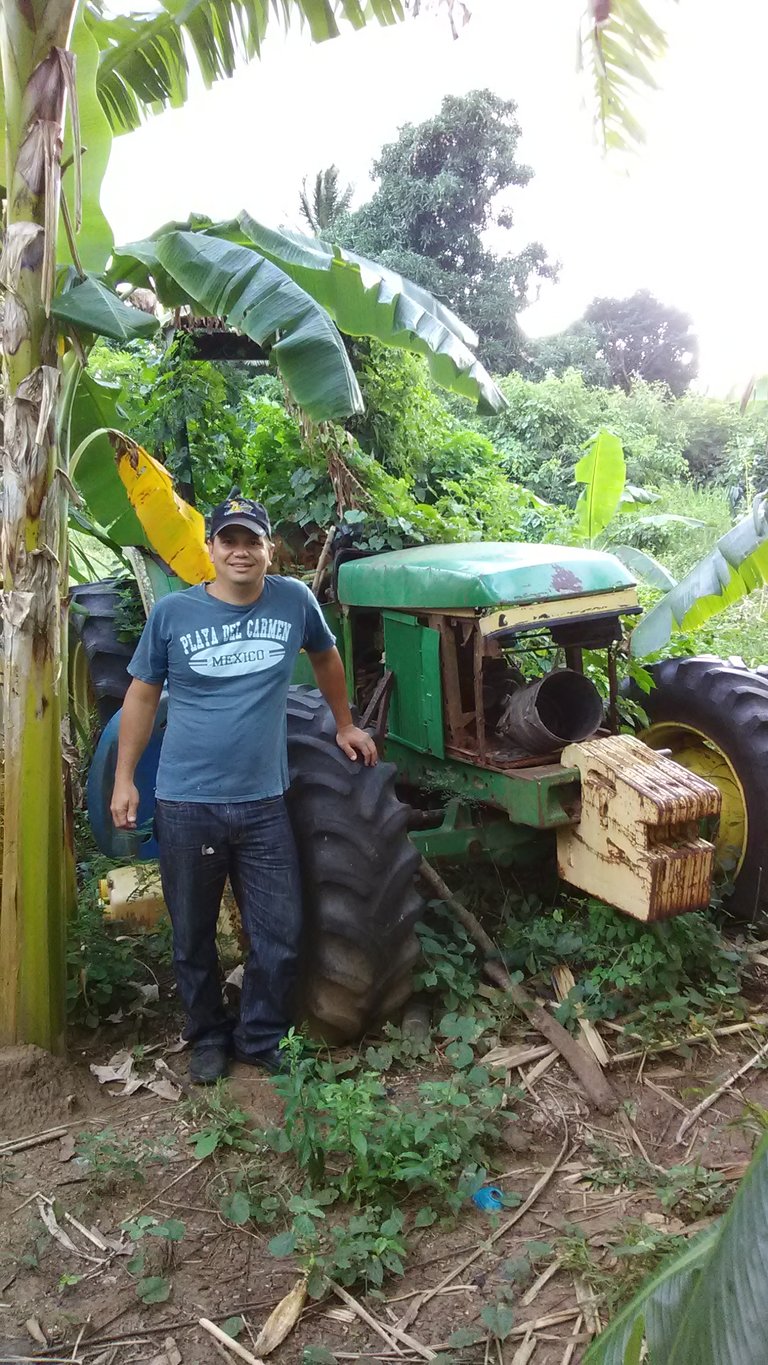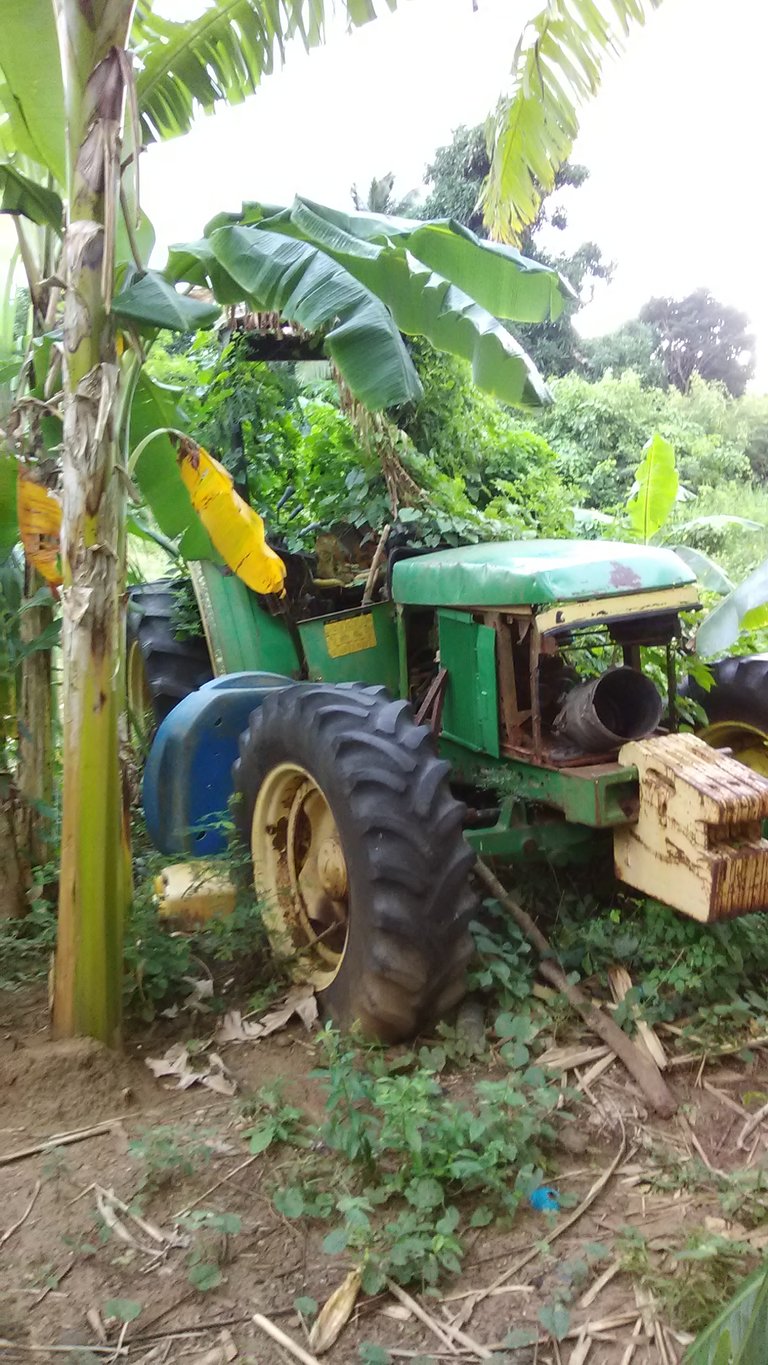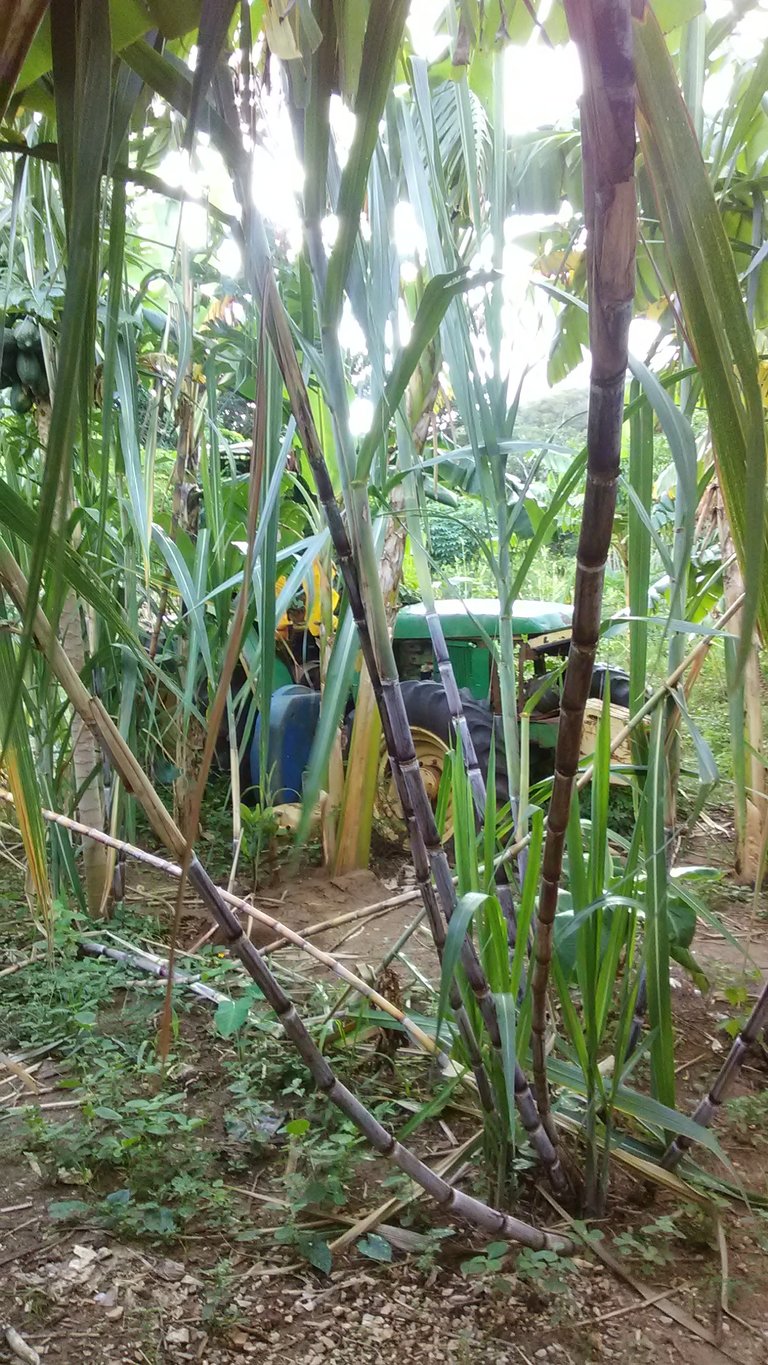 Todas estas fotos fueron tomadas con mi teléfono celular ZTE maven2.
All these photos were taken with my ZTE maven2 cell phone.
---
---