Gold price rises - Luke is Alive #175 - November 10, 2021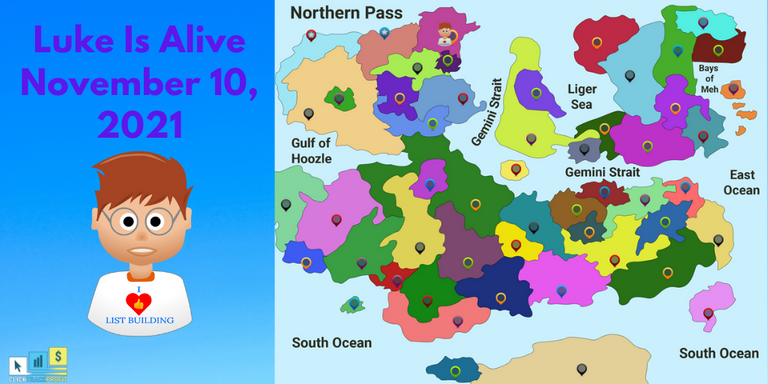 Made in Canva
Gold prices jump again reaching as high as 1,865.00 USD an ounce today, at the writing of this post it was trading at 1,846.70 USD.
The ounce rose mainly for two reasons: the US added 531,000 non-farm payrolls in October, although there is still a higher inflation outlook in the medium term. In addition, 10-year Treasury yields are falling.
"The NFP data was excellent and far exceeded expectations, but gold is likely to benefit from the labor participation rate still holding steady below 62%; an overheated labor market would be about 1% higher," Jeff Wright, chief investment officer at Wolfpack Capital, told MarketWatch.
Well now let's start our adventure in the world of Listopia in Click Track Profit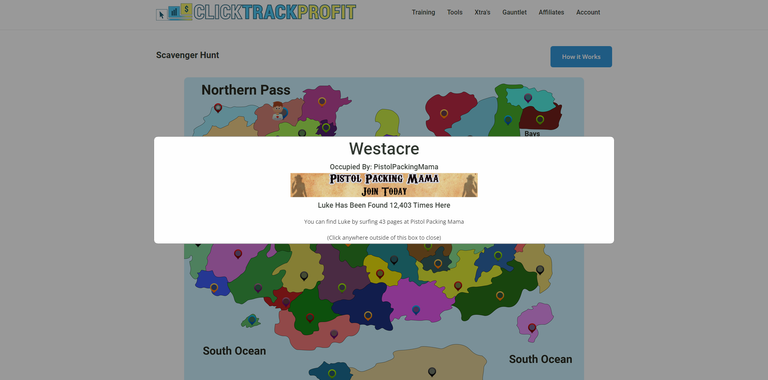 Westacre
Occupied By: PistolPackingMama
Luke has traveled to Bluebarrow
Which is occupied by Cup of Traffic
Luke has traveled to Westacre
Which is occupied by PistolPackingMama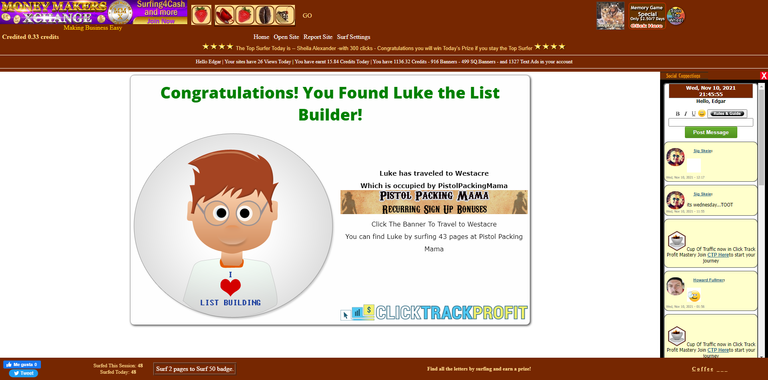 I could only find it twice, I have a lot of problems with my internet connection.
An excellent adventure, those who read my post and are interested in this adventure can learn more at Click Track Profit and Luke Is Alive

https://noise.cash/u/Edgerik

https://www.risingstargame.com?referrer=edgerik

---
---