Larry Is Alive 149 - November 18, 2022 - New day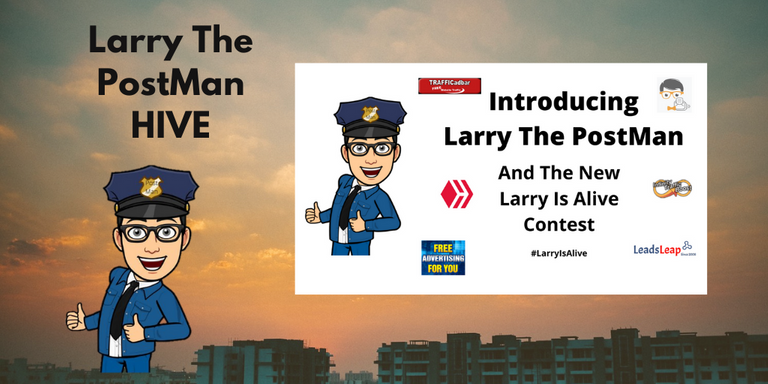 Made in Canva
Another day sharing with Larry in his daily mission, waiting for the World Cup, the most important tournament in this sport, I'm more of a baseball and American soccer fan, but I don't miss the FIFA World Cup matches, my favorite team of course is Germany, which one is yours?
Well now let's start our adventure: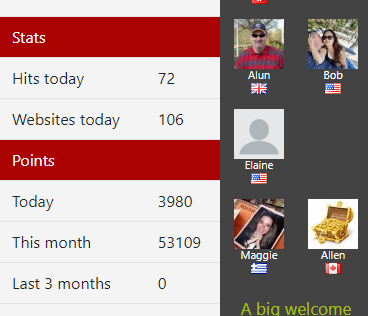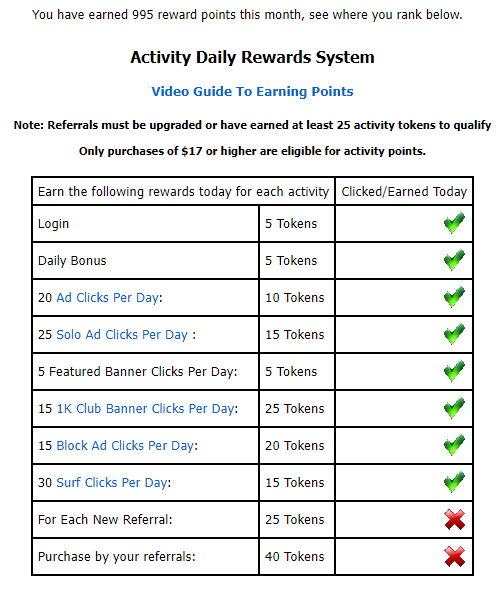 I invite you to the community chat for any questions or suggestions, every day there is a topic for you to participate, we are waiting for you. We Are Alive Chat
Today's topic: Share Your Friday
In today's Alive Chat we encourage you to share your Friday and what you are up to today, and let the conversation flow, enjoy your Friday!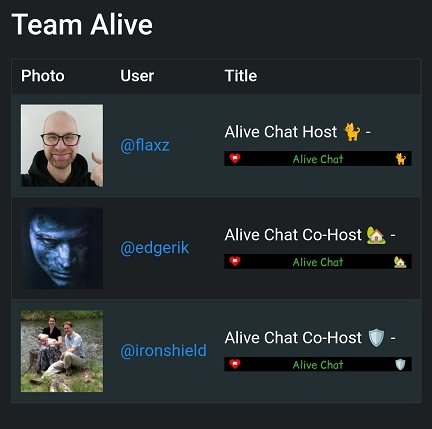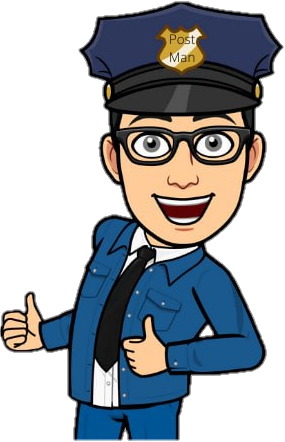 Created by @maddogmike

https://www.risingstargame.com?referrer=edgerik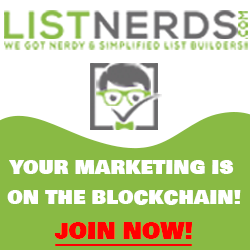 https://listnerds.com/@edgerik
---
---