Larry Is Alive 307 - September 18, 2023 - Your pain is not exclusive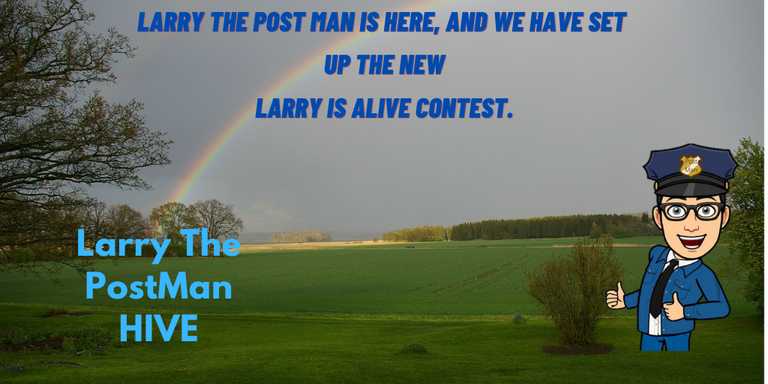 Made in Canva
Your pain is not exclusive
You are not alone in your pain, and that is important to remember, sometimes, when we face difficulties, we tend to think that we are the only ones who experience that pain.
But the reality is that there are many people who have gone through similar situations and have come out ahead, you can find inspiration in those stories of overcoming and learn from the experiences of others.
You can also seek support in communities or groups of people who have gone through similar situations, remember that there is always hope and that together we can find the strength to overcome any pain.
Have hope and you will overcome the pain.
Now on to our commitment to Larry.
Well now let's start our adventure: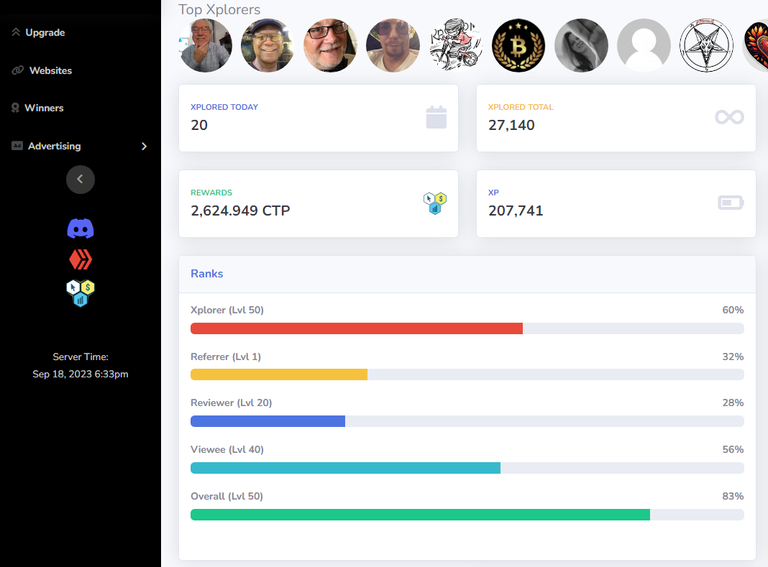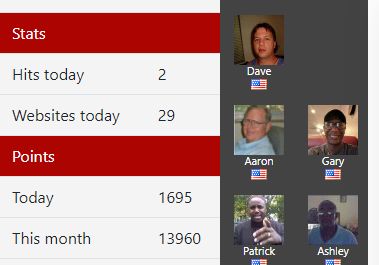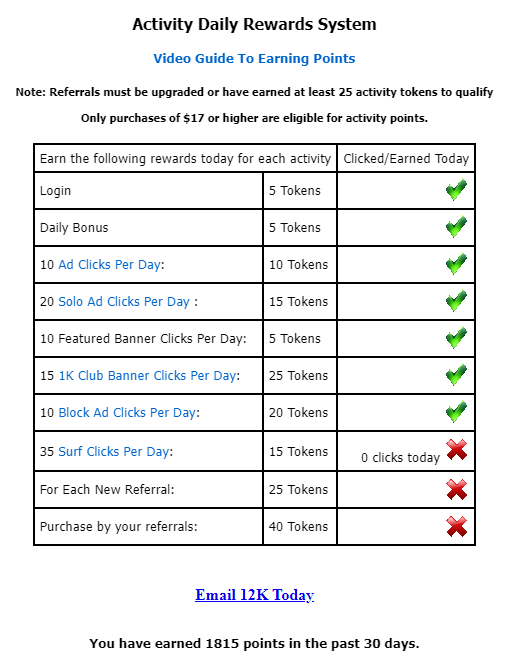 I invite you to the community chat for any questions or suggestions, every day there is a topic for you to participate, we are waiting for you. We Are Alive Chat
Today's topic: Plan Your New Week.
In today's Alive Chat we encourage you to make a plan for the new week, and then take action on your plan and follow it to success, enjoy your Monday!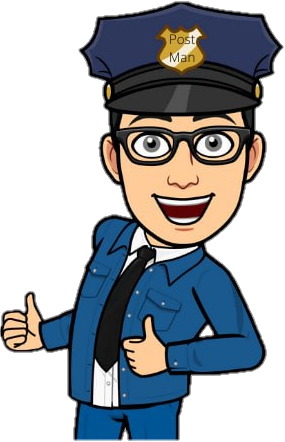 Created by @maddogmike

https://www.risingstargame.com?referrer=edgerik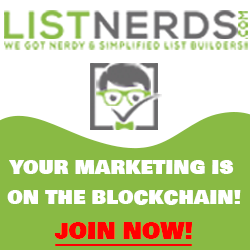 https://listnerds.com/@edgerik

https://ctpx.io/?ref=edgerik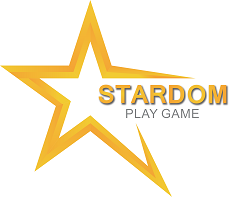 https://stardomplay.com/?invitedBy=edgerik
---
---