Larry Is Alive 308 - September 21, 2023 - As soon as you trust yourself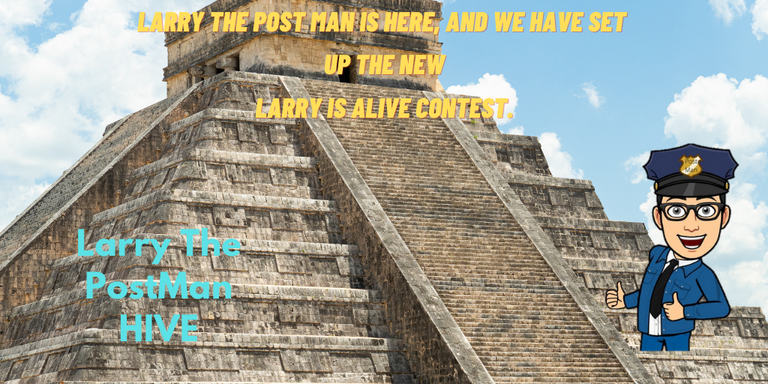 Made in Canva
As soon as you trust yourself
Trusting in yourself is the first step towards success, when you trust in your abilities and your potential, you become your own motivational engine, you feel confident and ready to face any challenge that comes your way.
Self-confidence allows us to overcome obstacles, learn from our mistakes and grow as a person.
Remember that you are capable of achieving anything you set your mind to, you just have to believe in yourself and put all your efforts into it.
Don't let anyone or anything stop you!
Thanks for visiting my post today.
Now let's get to our commitment to Larry.
Well now let's start our adventure: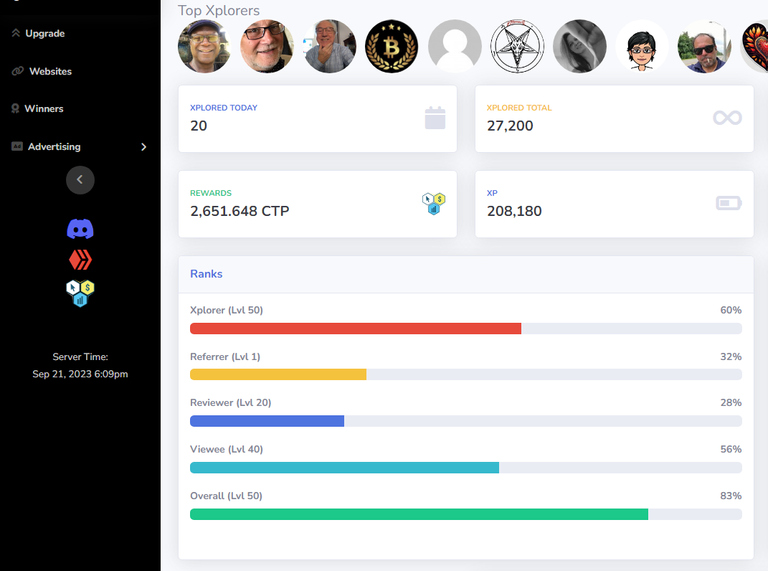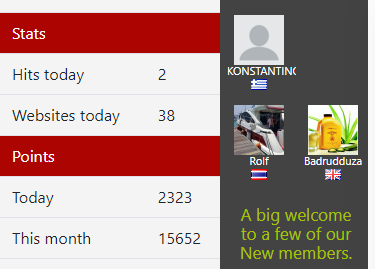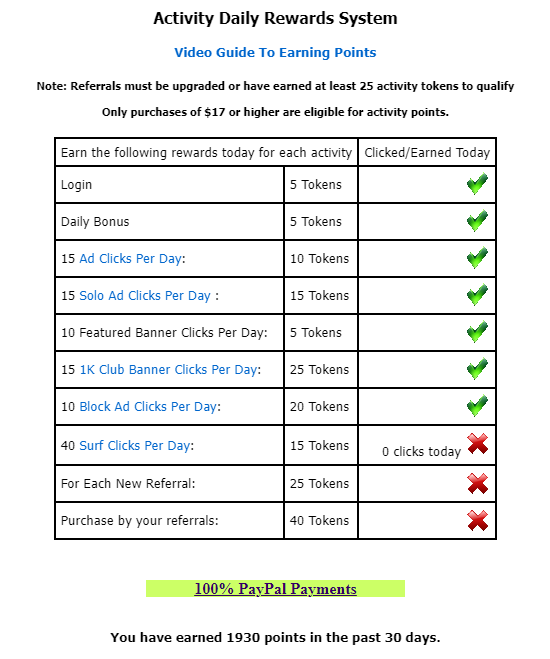 I invite you to the community chat for any questions or suggestions, every day there is a topic for you to participate, we are waiting for you. We Are Alive Chat
Today's topic: Larry Is Alive
In today's Alive Chat we have invited Larry The Postman, and he is out on his round and delivers results to you when you find him, and you get paid for it as well, happy hunting and enjoy your Thursday!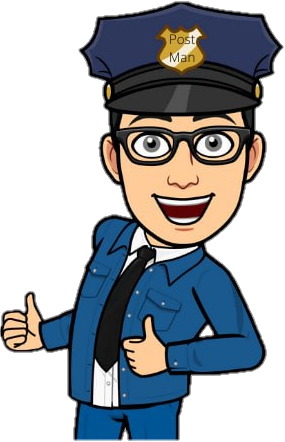 Created by @maddogmike

https://www.risingstargame.com?referrer=edgerik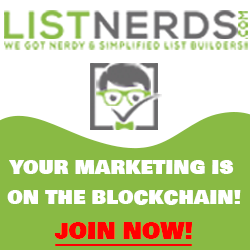 https://listnerds.com/@edgerik

https://ctpx.io/?ref=edgerik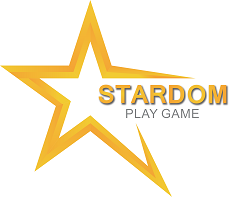 https://stardomplay.com/?invitedBy=edgerik
---
---