Larry Is Alive 309 - September 23, 2023 - Difficult times produce your greatest gifts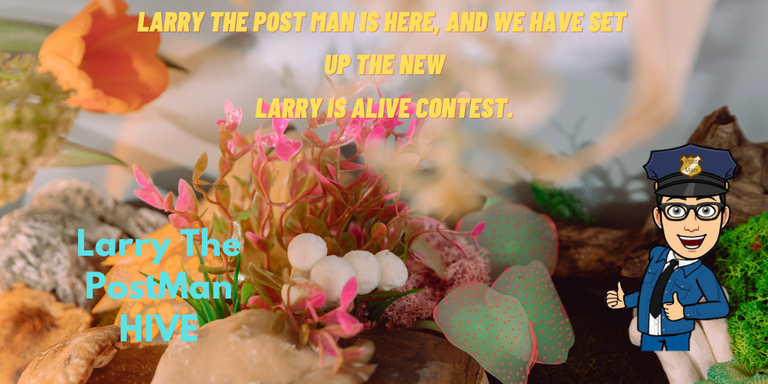 Made in Canva
Difficult times produce your greatest gifts
In difficult times, it's normal to feel overwhelmed and discouraged, but I want you to know that these times of adversity can also be the catalyst for discovering and developing your greatest gifts and strengths.
It is in difficult situations that we are forced to think creatively, seek innovative solutions and overcome seemingly insurmountable obstacles.
So, don't be discouraged, focus on your unique skills and talents and use them as tools to meet the challenges you face.
Remember that resilience, courage and perseverance are the traits that make us stronger and allow us to emerge stronger from any difficult situation we face in life.
Don't underestimate your ability to shine even in the darkest moments!
I hope you like my reflection today.
As long as life and health allow us, we will be here, now let's go to our commitment to our friend Larry.
Well now let's start our adventure: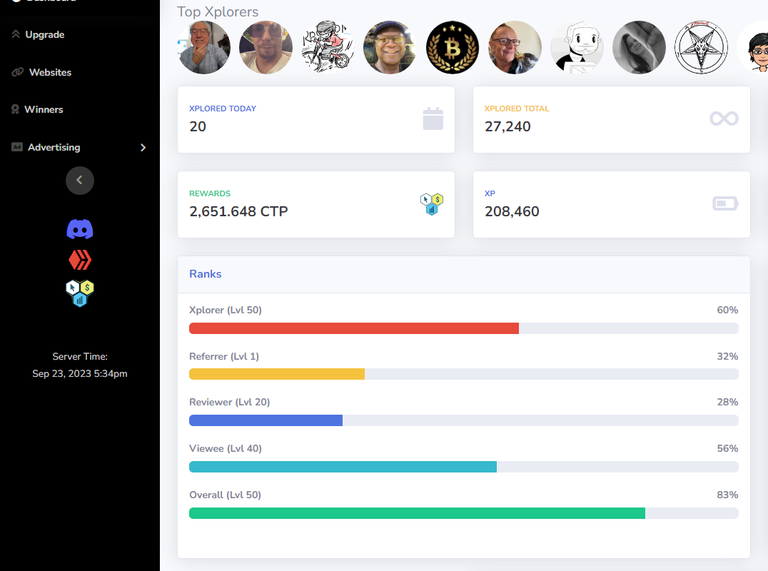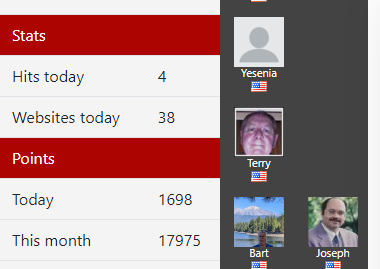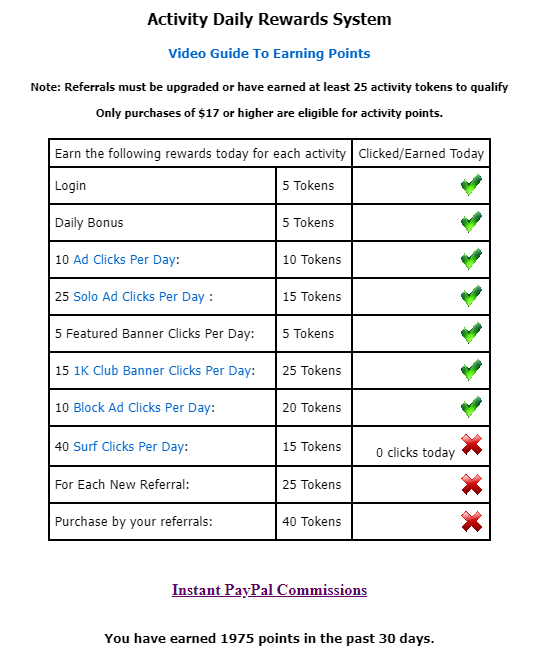 I invite you to the community chat for any questions or suggestions, every day there is a topic for you to participate, we are waiting for you. We Are Alive Chat
Today's topic: Engagement grow your network
In today's Alive Chat we encourage you to share your engagements from the We Are Alive Tribe and build your network on the Hive blockchain, enjoy your Saturday!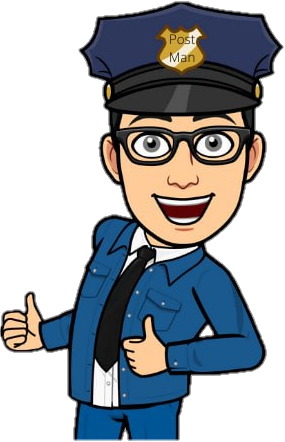 Created by @maddogmike

https://www.risingstargame.com?referrer=edgerik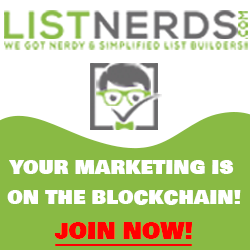 https://listnerds.com/@edgerik

https://ctpx.io/?ref=edgerik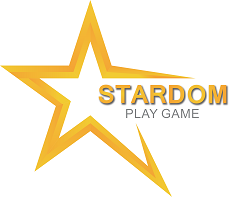 https://stardomplay.com/?invitedBy=edgerik
---
---