We Are Alive IAAC #313 - April 29, 2022 - Covid-19 in Venezuela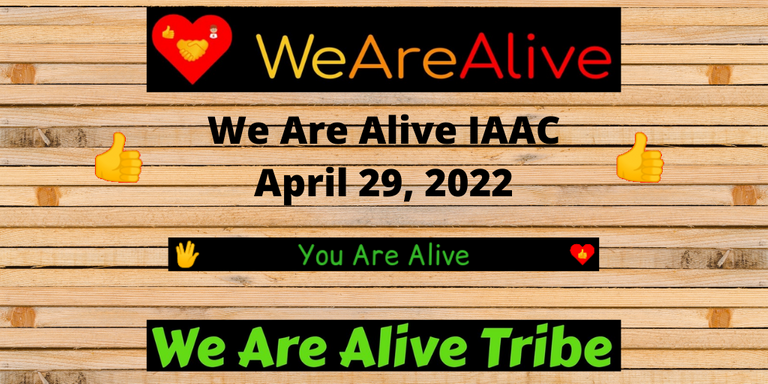 Made in Canva
As every Friday, I present the statistics of Covid-19 in my country.
A total of eight cases of COVID-19 infection, seven by community transmission and one imported, were detected in the last 24 hours, bringing the total number of confirmed cases to 522,271, while the recovery rate is 99%, with a total of 515,653 patients cured to date.
This was made known this Thursday by the Executive Vice President of the Republic, Delcy Rodríguez, during the usual daily balance offered by the Presidential Commission for the Control and Prevention of the COVID-19, through her Twitter account.
I am alive, thanks for your support.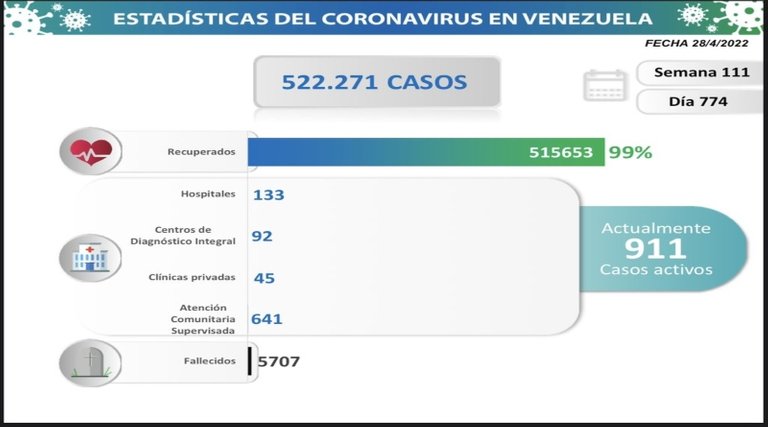 VTV
I invite you to the community chat for any questions or suggestions, every day there is a topic for you to participate, we are waiting for you. We Are Alive Chat
Today's topic: Share Your Friday
In today's Alive Chat we encourage you to share your Friday and what you are up to today, and let the conversation flow, enjoy your Friday!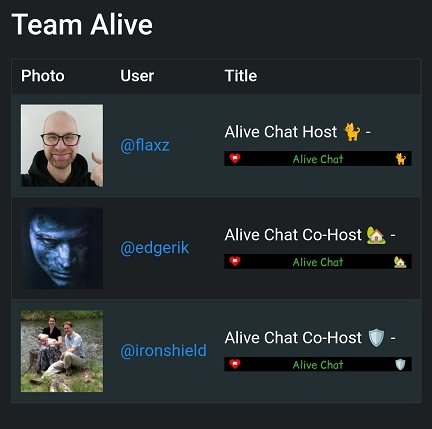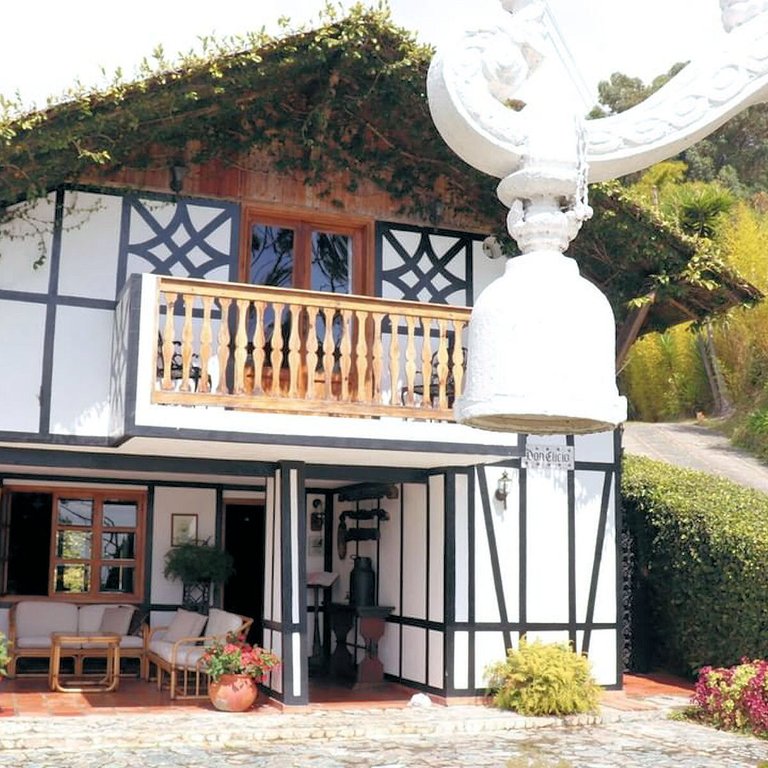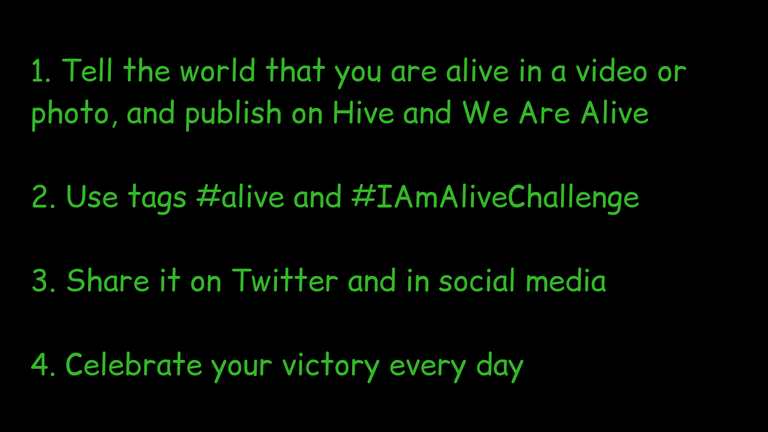 ---
---