We Are Alive IAAC #396 - August 10, 2022 - Rainy day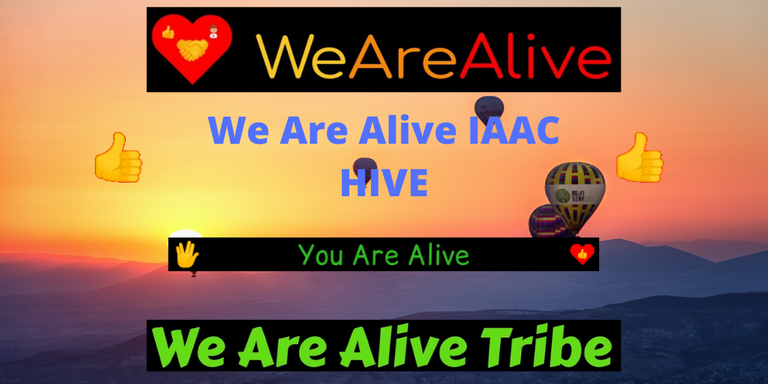 Made in Canva
Happy Wednesday to everyone in the community, a very rainy day in my town and a temperature of 17°C.
Today it has been raining all day in my town and its surroundings, in the beaches that are close by there was flooding and rivers swollen, they are currently in a state of emergency, I hope there are no fatalities due to the scourge of nature.
On August 10 we celebrate the day of the King of the Jungle: the Lion. In recognition of these majestic felines, in order to raise awareness of conservation and alert humanity about their imminent danger of extinction as a species.
#LionDay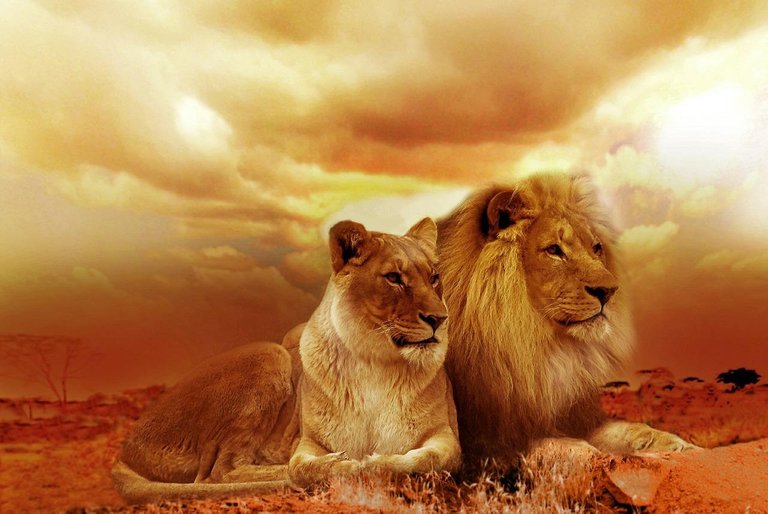 Pixabay
I invite you to the community chat for any questions or suggestions, every day there is a topic for you to participate, we are waiting for you. We Are Alive Chat
Today's topic: Stake ALIVE
In today's Alive Chat we encourage you to stake your ALIVE tokens before our weekly staking contest tomorrow where we give away a total of 1000 ALIVE tokens as stake to eligible participants, and also make sure to apply if you have not already done that, enjoy your Wednesday!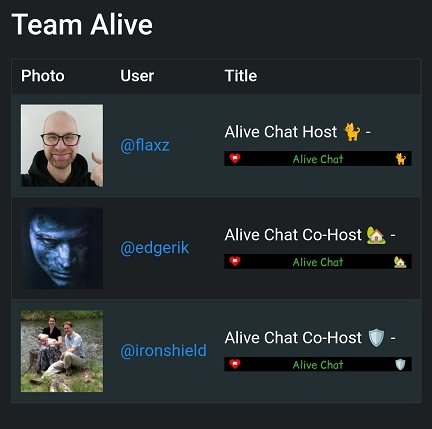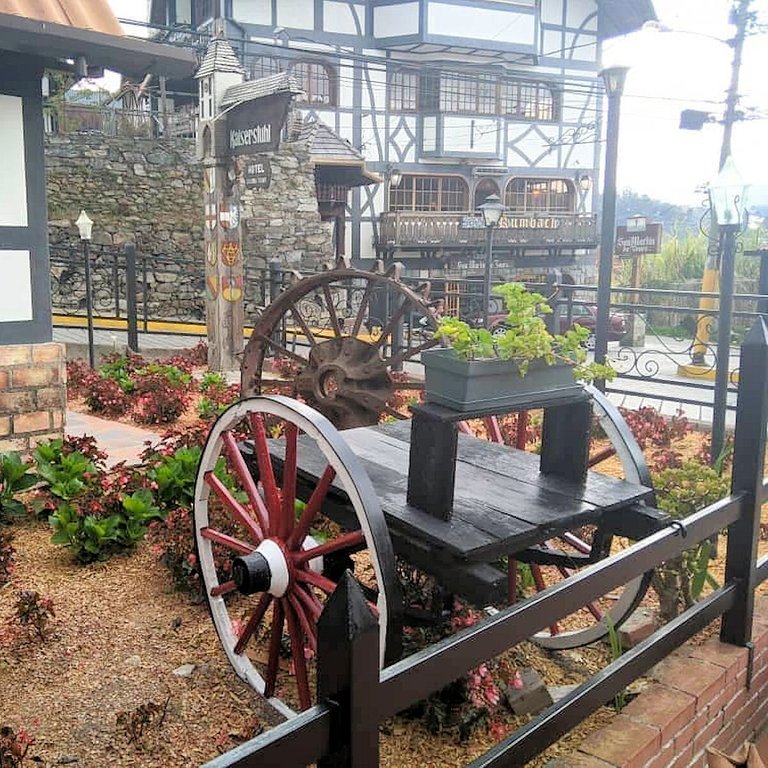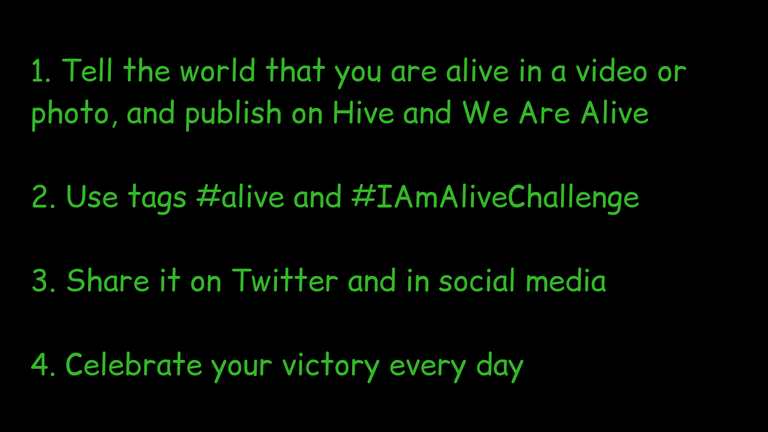 ---
---