We Are Alive IAAC #399 - August 14, 2022 - Electrical failure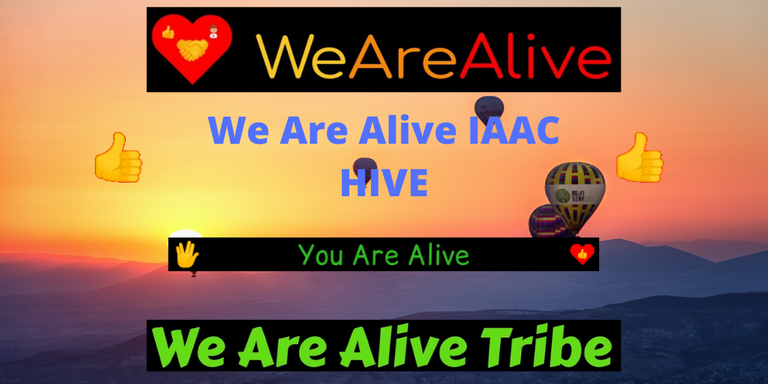 Made in Canva
Happy Sunday to everyone in the community, a day with showers in my town and a very pleasant temperature of 18°C.
A Saturday with a blackout, because there was an explosion in one of the substations that feeds the electricity of my town and consequently there was a power failure in all my town and its surroundings, leaving us a blackout that lasted more than 24 hours, I really do not know when this situation will improve in my country, all due to lack of maintenance and investment in electrical infrastructure, we are bad, very bad. I apologize for not being able to attend my commitment in HIVE or AliveChat.
I am alive, thank you for your understanding and support.
https://twitter.com/PqElParaisoCcs/status/1558565538405781507
I invite you to the community chat for any questions or suggestions, every day there is a topic for you to participate, we are waiting for you. We Are Alive Chat
Today's topic: Hive Goals Weekly
In today's Alive Chat we encourage you to share your Hive Goals, and to track your results since last week so that you know what you need to focus on, enjoy your Sunday!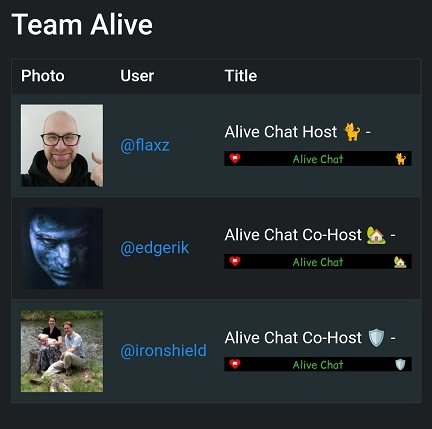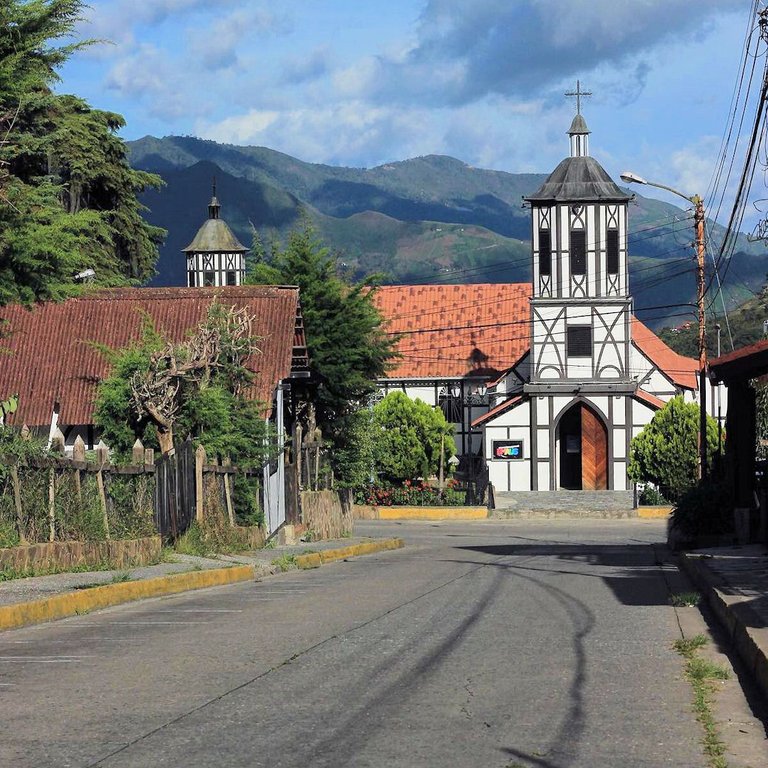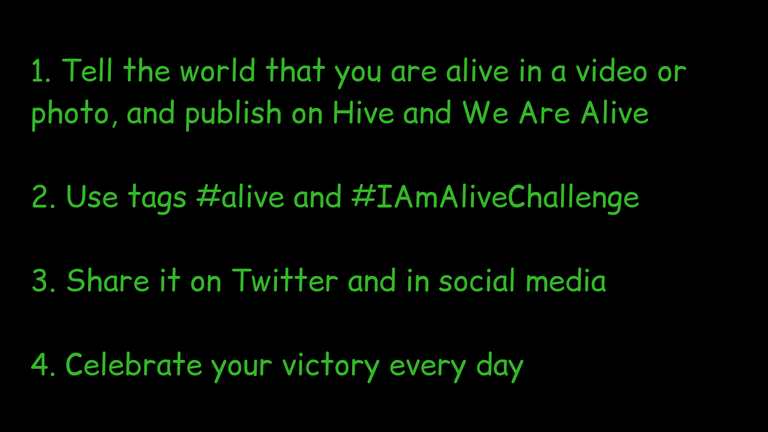 ---
---