We Are Alive IAAC 441 - September 30, 2022 - A meeting without results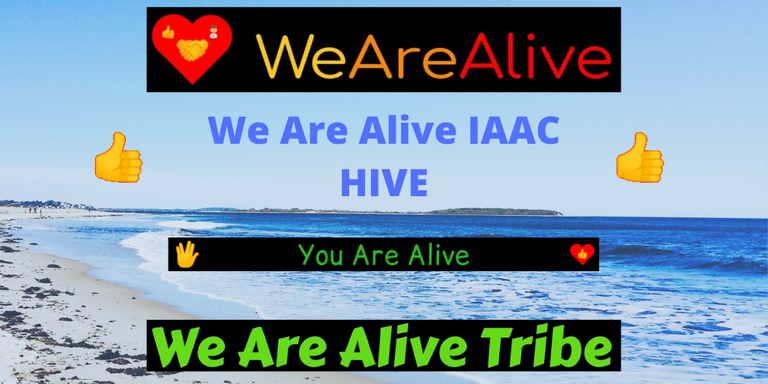 Made in Canva
Happy Friday to everyone in the community, a day with heavy rains in my town (I hope I don't have a power failure) and a temperature of 17°C.
Today I attended a meeting convened by the chamber of commerce of my town, and in truth when politics is mixed with the welfare of traders no result is reached, we are a country mired in the deterioration of all its institutions, so we can never get ahead, and we are always getting poorer, thank God I still live in a town that has maintained its German traditions, I think that's why my town remains a world renowned tourist destination, but if this situation of deterioration is maintained we will also succumb like the rest of our country.
I am alive, surviving in a country that is deteriorating more and more every day.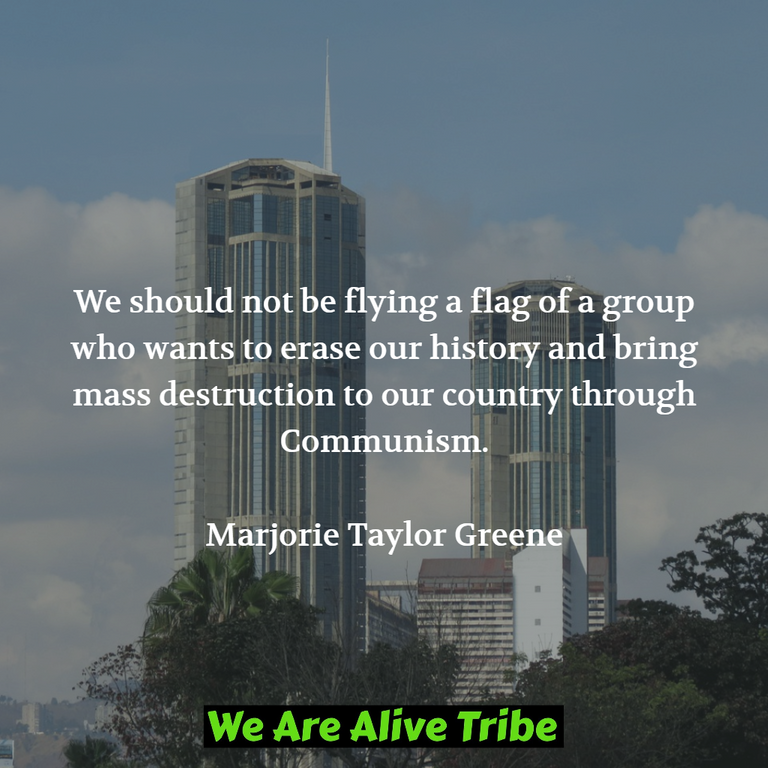 Made in Pablo

I invite you to the community chat for any questions or suggestions, every day there is a topic for you to participate, we are waiting for you. We Are Alive Chat
Today's topic: Share Your Friday
In today's Alive Chat we encourage you to share your Friday and what you are up to today, and let the conversation flow, enjoy your Friday!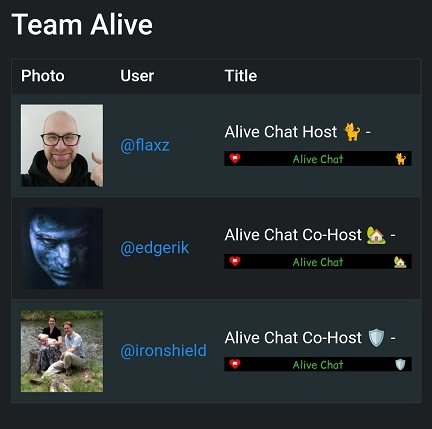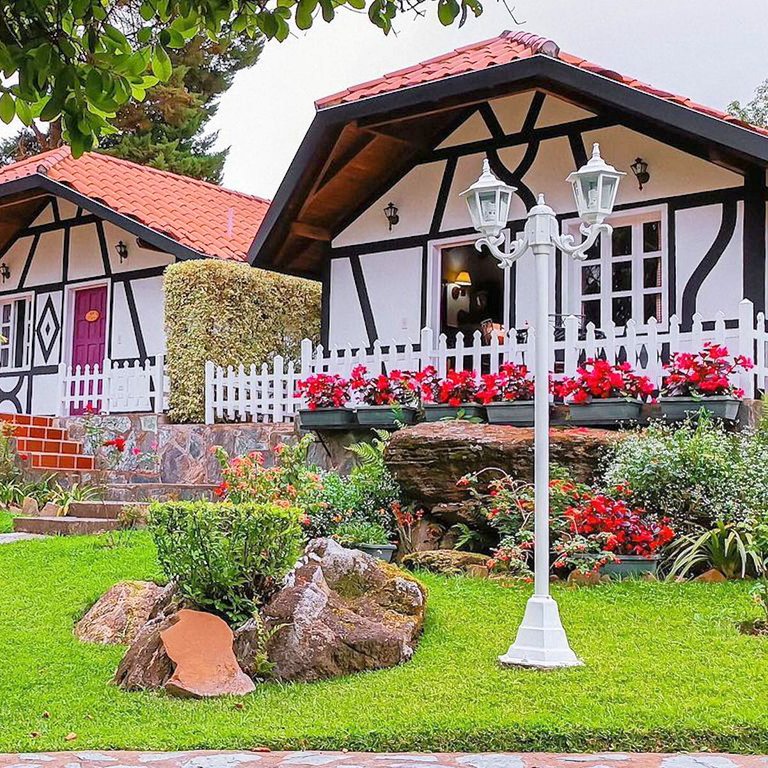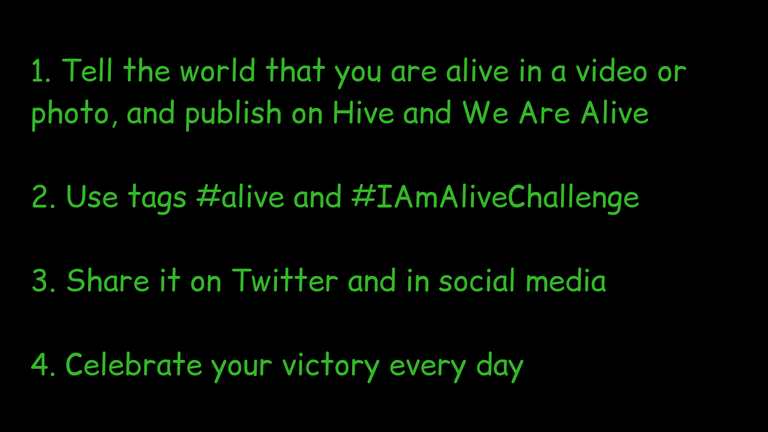 ---
---