Can Elon Musk $60b Successfully Arrest Poverty - What's Your Opinion?
"If WFP can describe on this Twitter thread exactly how $6B will solve world hunger, I will sell Tesla stock right now

The richest man on earth made a stunning tweet last week pledging to donate his shares in Tasla if and only it can successfully tackle poverty in the world. No one has ever undermined the effect of his tweet on global scene especially in the crypto community and the world stock. Day's after this tweet, Tasla Stock can be seen falling in reaction to Elon Musk....this man is becoming a nightmare to currency and stock traders and hope for the smart ones globally.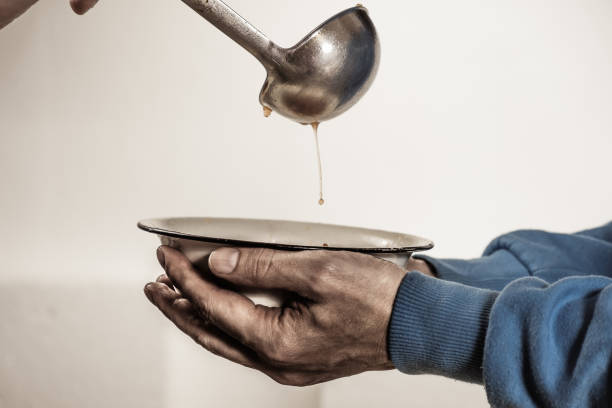 Should Elon be willing to spend his wealth in solving global hunger and poverty, question lies as to the means of quantifying hunger and poverty in globe, Knowing also that the means of achieving poverty free world would not be void of leakages by NGO''s and other means and channels of disbursement.
Dust didn't have to fully settle when the Director of UN on Food Scarcity replied that 2% of his total world would see off poverty in the world. I am a broad thinker and do nothing outside my believe and faith, on this I would rather put out on what's your take, this I would do with reference to in line with the Holy Book. I choose to reserve my view while asking whats your view.
CAN ELON MUSK WEALTH DRIVE AWAY PORVERTY IN THE WORLD
---
Posted via proofofbrain.io
---
---