Abundance Challenge Day 12 and 13, Lucid Dreaming
I have lost some momentum with the Abundance Challenge gracefully organized by @plantstoplanks because of a powerful voyage of signing at the Keystone shape note convention. Fortunately, with encouragements from the @naturalmedicine community, I can take it in my own time. What a relief!
Going there with a spiritual mindset has helped to embrace every moment but I am looking forward to sitting down in silence and clear my thoughts in a more classical form of meditation.
Lucid dreaming is a concept which piqued my curiosity a while ago. I reflect on it a lot with the abundance challenge since dreams are a manifestation of our deepest desires. They aid us in finding a way to deal with our fears and process the complexities all around us which can have a catalytic effect on many levels, especially regarding our emotions.
I like to define lucid dreaming with an awareness that we are indeed dreaming, as it is happening; yet it is much more elaborate than that. It is an aspect of our very relationship with our lives and so, the act of recollecting these scenarios of slumber puts us in a mild, altered state of consciousness. I am going out on a limb here but I say that in a sense, remembering these visions soon after having had them is lucid dreaming.
It is good to have a broad definition of this idea. After all, one can easily imagine that the state of being conscious that we are dreaming can come and go and therefore, it is not a binary concept. Instead, we can talk about more or less precise control and interactions with the tapestry of this mysterious world.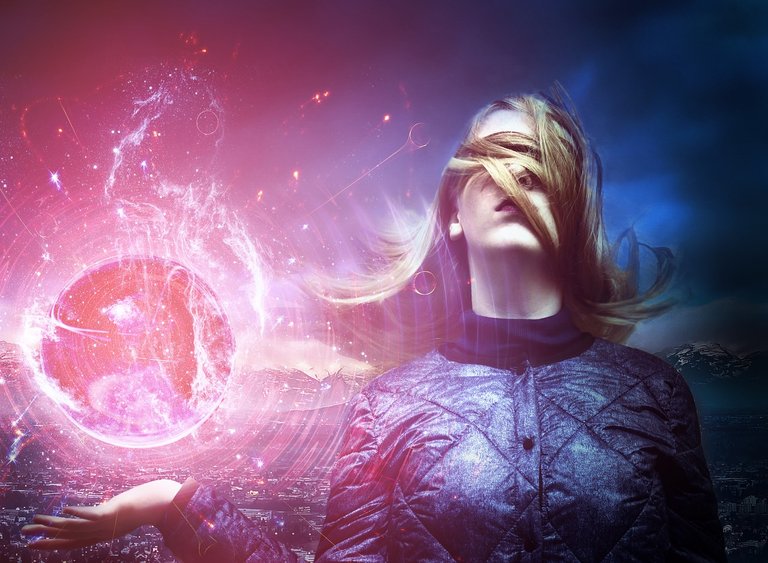 Dr. Denholm Aspy, at the University of Adelaide in Australia, claims that this practice can help with nightmares and even cure phobias.
This makes a lot of sense when thinking about the movie Inception where the characters gain a level of influence over their experience in the deep universes beyond (i.e., universe within a universe) waking life. Imagine a self-induced exposure therapy, for example. Would it not be powerful to decide the level of exposure to your fears you are willing to cope with, getting your body acclimated to warmer and warmer waters like a hot spring with many baths?
Or maybe you are struggling with nightmares and need a set of astounding superpowers to face all kinds of danger. How rad would that be?
If you have a hard time remembering your sleeping life, this can seem unattainable but hopefully you have them in the first place and with this practice, they can enter your conscious thought through present experience and memory.
This is a dream which I wrote waking up a couple weeks ago, early in the Abundance Challenge:
I was travelling in Japan with my mother and my brother. It was a sunny day and unfortunately, as we were among a little group of nerds upstairs, in a large house, we were told that all the restaurants, groceries and convenience stores were closed for a holiday. All except for a chain where we could find nuts which was a bummer since we were fresh off the plane and pretty hungry. We said goodbye to our geeky surroundings and went on our merry way.
I knew of another house where we could get food from previous trips. I kept wanting to take pictures at intersections but I had to hurry for Mom was impatient. The scenes were immensely unique and beautiful and no street views would do them justice in real life.
When we arrived there, everything was a mess as though the inhabitants had suffered from mental illness since I last came.
Then, we were surrounded by a massive hedge pruned by a man up on a ladder. We saw him in the upper part of the court yard through a hole in the ceiling which was part of the surrounding greenery. A mysterious song was playing as the living walls were glistening in the soft golden light.
I sincerely encourage you to start a dream journal of your own, however occasional the entries may be. We can count numerous benefits to the practice including knowing thyself.
As always, thank you very much for dropping by, as you know, I love sharing my experiences with you.
Namaste

---
---