Pac-man - Otro clásico videojuego || Another classic video game
---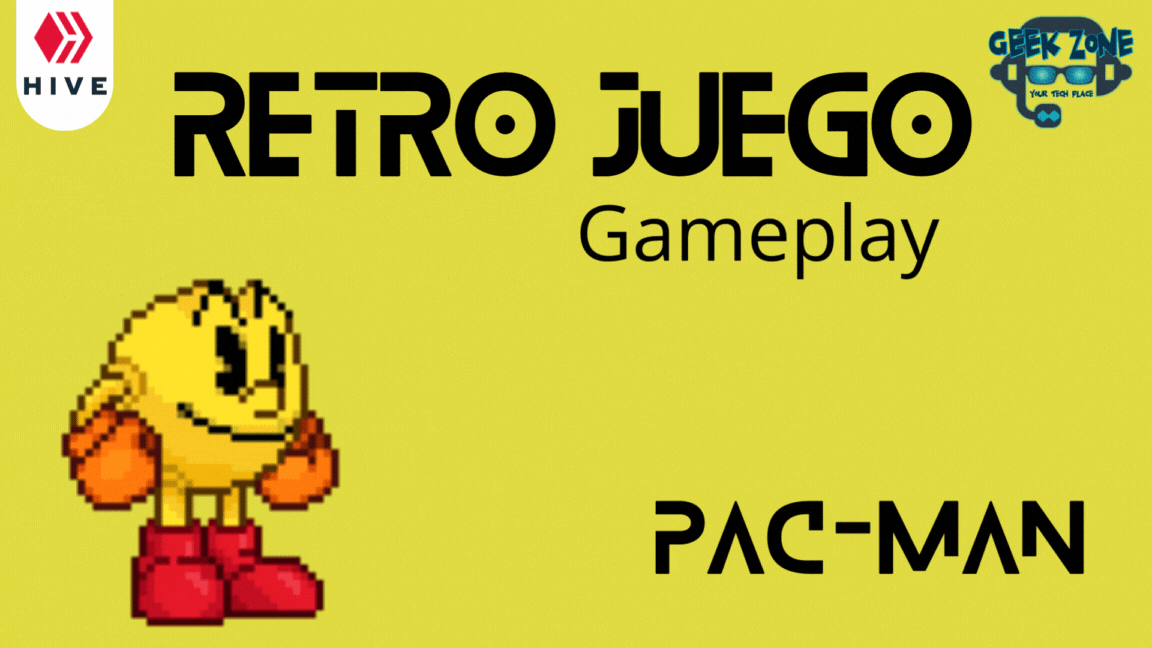 Hola amigos || Hello friends
Desde hace unos meses he querido seguir compartiendo con ustedes un retro juego que, sin duda, para su lanzamiento, fue uno de los juegos más populares de la historia de los videojuegos. Y hoy con más de 40 años desde su lanzamiento, sigue siendo una de las creaciones más importante en el mundo virtual. Este popular videojuego fue tan exitoso que llegó a tener su propia serie animada en televisor. Hasta una canción tuvo y la misma, llegó al top 10 de los éxitos musicales. Increíble como fue la popularidad de este personaje. Hablar de Pac-Man es un homenaje nostálgico y sí, a pesar de hoy en día existen muchas versiones de este personaje, sinceramente me quedo con el clásico Pac-man de 1981.
For a few months now I have wanted to continue sharing with you a retro game that, without a doubt, for its launch, was one of the most popular games in the history of video games. And today with more than 40 years since its release, it is still one of the most important creations in the virtual world. This popular video game was so successful that it even had its own animated TV series. It even had its own theme song, which reached the top 10 of music hits. Unbelievable how popular this character was. Talking about Pac-Man is a nostalgic tribute and yes, although today there are many versions of this character, I sincerely stay with the classic Pac-man of 1981.
Recuerdo que este era uno de esos juegos que compartíamos en familia, gritábamos de emoción, brincábamos de alegría, era inmensa la diversión que nos ofrecía para la década. Y bueno, todavía sigue generando en mí esas emociones. Fue justo lo que sentí cuando descargué el juego en mi ordenador y empecé a jugarlo, a recordarlo, a divertirme con él. Confieso que antes de grabar este Gameplay estuve practicando para no pasar vergüenza frente a ustedes. Es que nunca fui bueno jugando Pac-Mac pero aun así, luego de Galaga o Donkey Kong, Pac-man era mi juego preferido. Tal vez por los grandes momentos que llegaba a compartir con la familia.
I remember that this was one of those games that we shared as a family, we shouted with excitement, we jumped for joy, it was immense fun that it offered us for the decade. And well, it still generates those emotions in me. It was just what I felt when I downloaded the game on my computer and started to play it, to remember it, to have fun with it. I confess that before recording this Gameplay I was practicing so as not to be embarrassed in front of you. I was never good at playing Pac-Mac but even so, after Galaga or Donkey Kong, Pac-man was my favorite game. Maybe because of the great moments I got to share with the family.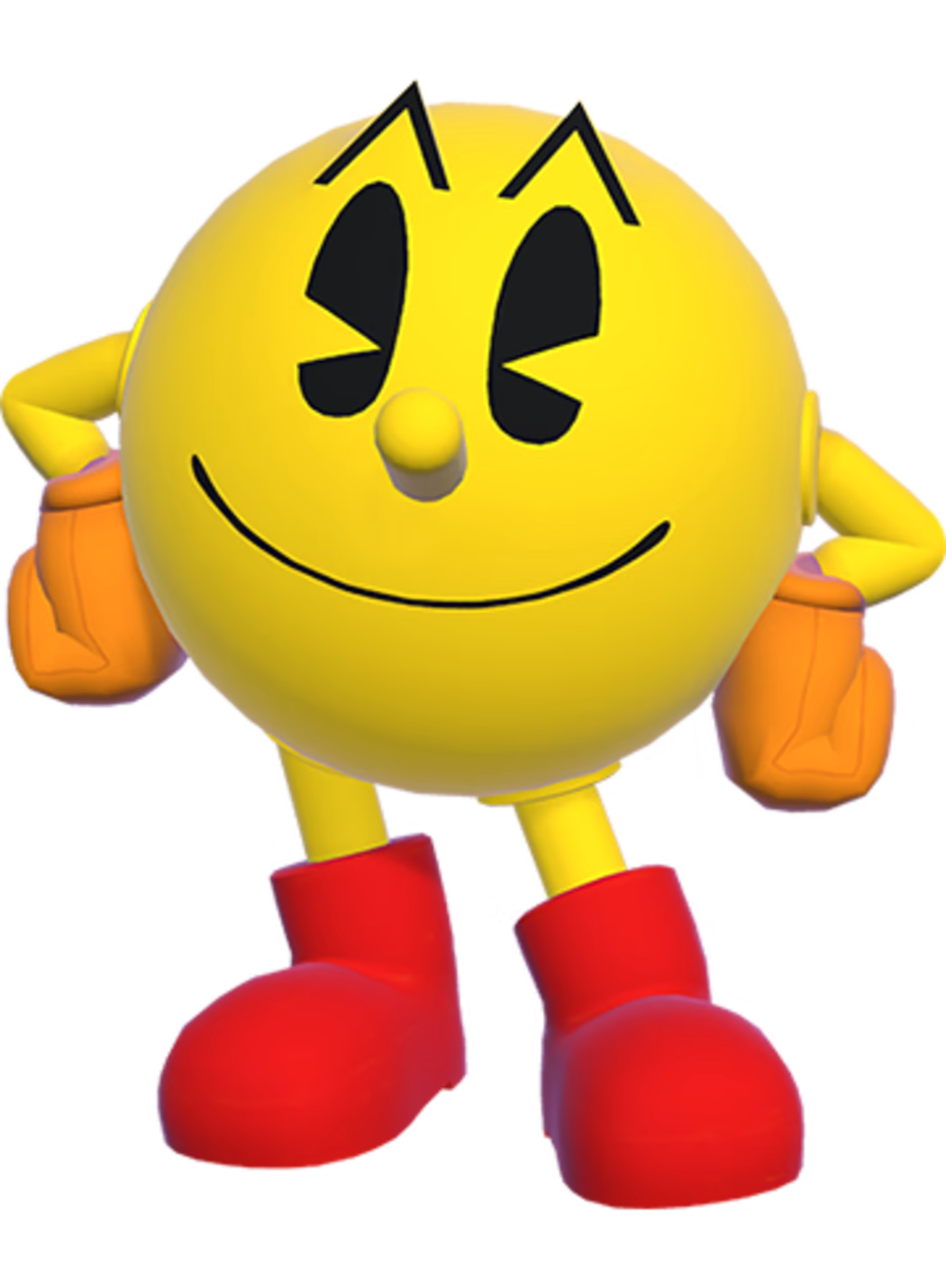 Cabe destacar que este juego tuvo muchas versiones. Para empezar, creo que fue creado para aquellas máquinas traga monedas. Pero la primera vez que lo jugué, fue en una Ataris que había en casa. El mismo era de mi papá, a quien también les fascinaba los videojuegos. Aunque luego recuerdo que no lo veía tan entusiasmado. Me imagino que había otros compromisos que atender como padre y pilar de la familia que lo alejaron de esas aventuras digitales. O a lo mejor, no era tan aficionado como pensé. Lo que sí, es que cuando nos sentábamos todos en la sala y encendíamos la Ataris, sabía que estaríamos horas jugando Pac-Man y no solo eso, es que era un momento tan familiar, que aun ese recuerdo, lo tengo tan claro como si hubiera sido ayer.
---
It should be noted that this game had many versions. To begin with, I think it was created for those coin-op machines. But the first time I played it was in an Ataris at home. It belonged to my dad, who was also fascinated by video games. Although later I remember that I didn't see him as enthusiastic. I imagine that there were other commitments to attend to as a father and pillar of the family that kept him away from those digital adventures. Or maybe he wasn't as much of a fan as I thought. What I do know is that when we all sat in the living room and turned on the Ataris, I knew we would be playing Pac-Man for hours and not only that, it was such a familiar moment, that even that memory is as clear to me as if it had been yesterday.
Image source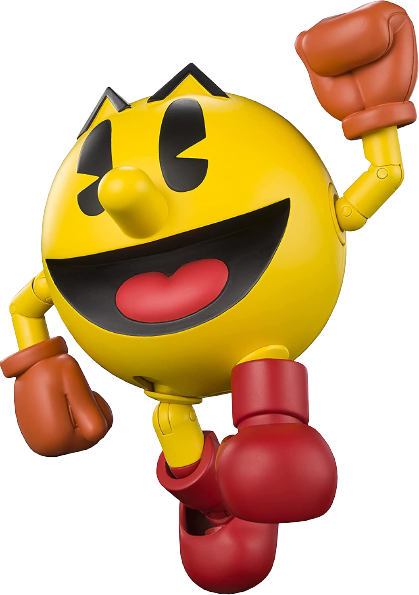 Pac-man por supuesto que ha evolucionado como todos los demás videojuegos. De hecho, conseguimos versiones hasta en nuestro teléfono móvil. O algunos otros videojuegos muy similares a este gran personaje. De hecho, recuerdo que jugué Pac-man en mi primera Xbox. No fue tan impactante como la primera vez, pero créanme, también era muy malo en esa nueva edición. Lo que sí, es que intenté crear con mi hijo, momentos como el que tuve con mi familia. Y vaya, creo que lo logré. Todavía hoy, él recuerda ese momento y no tanto eso, sino, que es un gran amante de los videojuegos. Son muchas las veces que cuando hablamos, solo lo hacemos para conversar sobre algunos nuevos juegos o no tan nuevos. Él no está en Venezuela conmigo, y de alguna forma, nos sentimos mucho más unidos cuando hablamos de estas cosas. Nos entendemos y comprendemos el amor que le tenemos a estas pequeñas consolas. De hecho, hace unos meses me decía que quería armar un Arcade. Por supuesto lo animé hacerlo. Pero me dijo que lo hará cuando estemos juntos. Y sí, por supuesto que lloré. Y mejor dejo la historia hasta aquí, porque el pañuelo lo tengo lejos y el teclado se me inundara de lágrimas.
---
Pac-man of course has evolved like all other video games. In fact, we get versions even on our cell phone. Or some other video games very similar to this great character. In fact, I remember playing Pac-man on my first Xbox. It wasn't as shocking as the first time, but believe me, it was also very bad in that new edition. What I did, is that I tried to create with my son, moments like the one I had with my family. And boy, I think I succeeded. Even today, he still remembers that moment and not so much that, but he is a great lover of video games. Many times when we talk, we only do it to talk about some new or not so new games. He is not in Venezuela with me, and somehow, we feel much closer when we talk about these things. We understand each other and the love we have for these little consoles. In fact, a few months ago he was telling me that he wanted to build an Arcade. Of course I encouraged him to do it. But he told me he will do it when we are together. And yes, of course I cried, and I'd better leave the story until here, because the handkerchief is far away and the keyboard will be flooded with tears.
Image source

Espero que hayan disfrutado recordar este maravilloso juego del que estoy seguro, forma parte de sus vidas tanto como de la mía. Este redondo personaje desde que lo conocí ha sido uno de esos que son difíciles de olvidar de hecho, siempre ha sido otro de esos videojuegos favoritos.
I hope you enjoyed remembering this wonderful game that I'm sure is as much a part of your life as it is of mine. This round character since I met him has been one of those that are hard to forget in fact, he has always been another one of those favorite video games.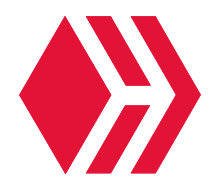 A bordo de la nave
me despido, mi querida familia.
❤LOS QUIERO❤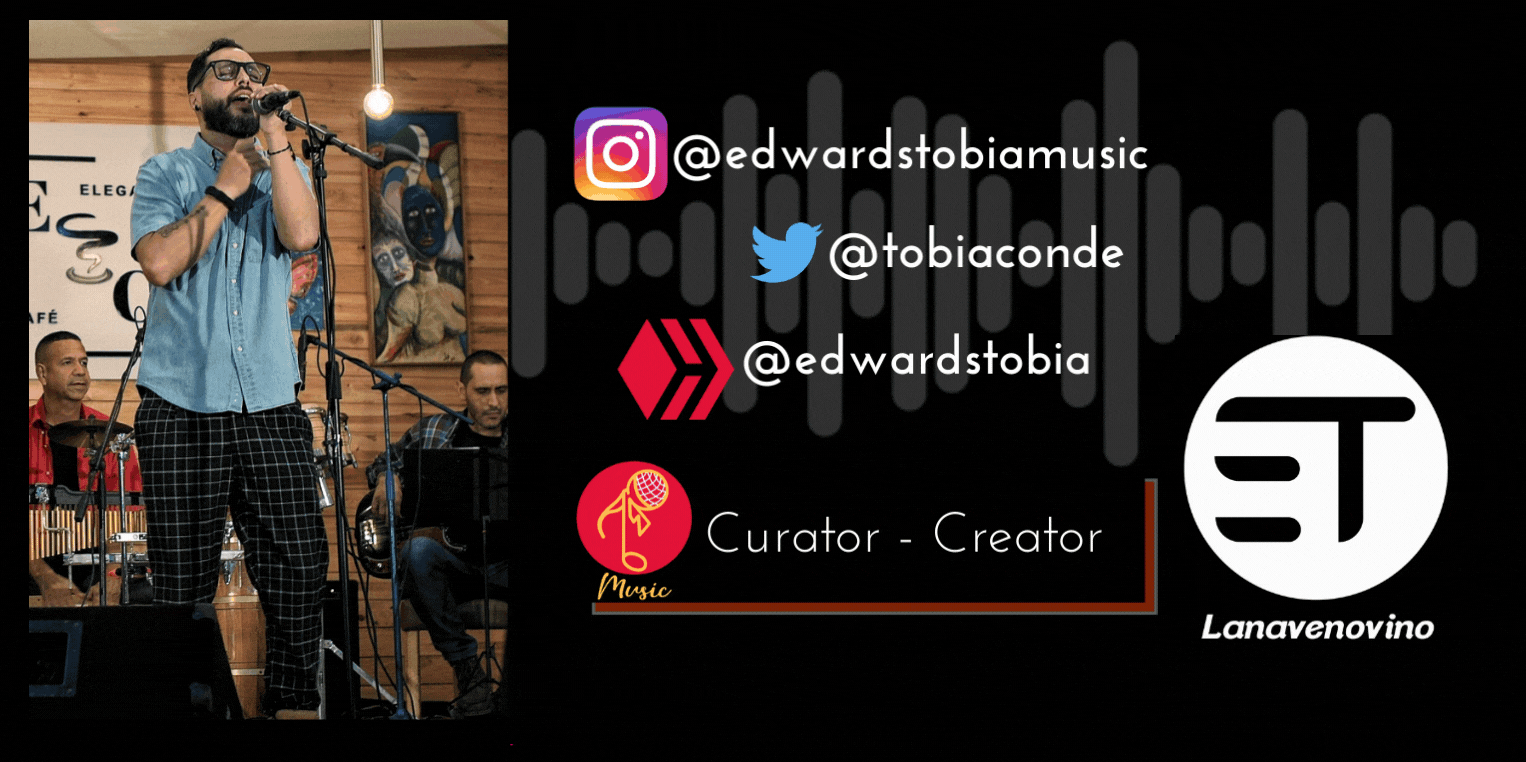 ---
▶️ 3Speak
---
---