Música en casa - Estrellita dondé estás (cover) || By @edwardstobia y Luna Isabella
---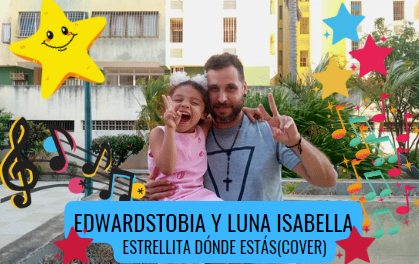 Hola amigos || Hello friends
Como mucho de ustedes saben, desde octubre empecé a vivir con la persona que decidí pasar el resto de mi vida. Envejecer, reír y compartir momentos que quede por siempre en nuestros recuerdos. Pero con ella venia una responsabilidad más. Una que acepte aún sin saber las consecuencias. Pero, aun así, las invite a ser parte de mis días, de mí vida. Luna Isabella es una pequeña niña que me ha robado el corazón, que me ha brindando amor sincero, quien se despierta cada mañana con un ¨Edwards te quiero¨ aunque normalmente después de eso viene el: Quiero agua jajajaja…
As many of you know, since October I started living with the person I decided to spend the rest of my life with. Growing old, laughing and sharing moments that will remain forever in our memories. But with her came one more responsibility. One that I accepted even without knowing the consequences. But, even so, I invited them to be part of my days, of my life. Luna Isabella is a little girl who has stolen my heart, who has given me sincere love, who wakes up every morning with an ¨Edwards I love you¨ although usually after that comes the: I want water hahaha....

Ella se emociona mucho cuando me ve cantar o tocar la guitarra. Siempre me pide que cantemos su canción ¨estrellita dónde estás¨ y por supuesto me agarra en una onda donde estoy ensayando para grabar y publicar y Le digo: luego lo hacemos Luna. Hoy me destinaba a grabar otra de mis canciones y ella se me acercó y me preguntó si hoy si podríamos grabar su canción. Y me dice: sé que estás trabajando, pero puede ser cuando termines jajaja… Por supuesto entre error, ensayo y grabar, me preguntaba si ya terminé para grabar su canción. Digamos que hoy me vigilo hasta conseguir su objetivo. Ella es así jajaja…
She gets very excited when she sees me sing or play the guitar. She always asks me to sing her song ¨star where are you? ¨ and of course she catches me in a vibe where I am rehearsing to record and publish and I tell her: later we will do it Luna. Today I was destined to record another of my songs and she approached me and asked me if today if we could record her song. And she tells me: I know you are working, but it can be when you finish hahaha... Of course between mistake, rehearsal and recording, she was asking me if I was done to record her song. Let's say that today she's watching me until she achieves her goal. She is like that hahaha...
Pero el que ella estuviera ahí me desconcentraba un poco. Ella es muy inquita, más de lo normal creo. Temía que en cualquier momento hiciera algún ruido o algo que me interrumpiera la canción. Así que bueno, mejor tomé su palabra y le dije ¡HAGAMOSLO! Ella se emocionó mucho y enseguida empezó a dar las instrucciones de como seria todo jajaja… Pero entre tantos intentos para que quedara bien (ella misma pedía que se repitiera porque estaba malo) por supuesto se cansó y bueno, al final dijo que este video le gustaba jajaja… Creo que me entendió y ya entenderá porque le pido no me interrumpa cuando yo grabo jajajaja…
But her being there threw me off a bit. She is very restless, more than usual I think. I was afraid that at any moment she would make some noise or something that would interrupt my song. So I took her word for it and said LET'S DO IT! She got very excited and immediately started to give the instructions of how everything would be hahaha... But between so many attempts to get it right (she herself asked to repeat it because it was bad) of course she got tired and well, in the end she said that she liked this video hahaha... I think she understood me and now she will understand why I ask her not to interrupt me when I record hahaha...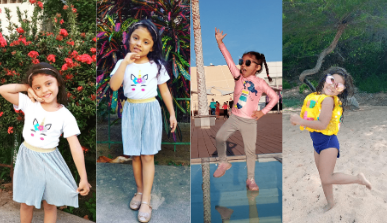 Como verán, es toda una artista… Ella también forma parte de este mundo junto a su mamá @lunacreciente compartiendo sus aventuras, anécdotas y experiencia
As you will see, she is an artist... She is also part of this world with her mom @lunacreciente sharing her adventures, anecdotes and experience.

Pero bueno, hoy me robó el show esta gran artistas llamada Luna isabella interpretando ¨estrellita dónde estás¨ y este servidor acompañándola en la guitarra. Ah se me olvidaba, luego me pidió que me aprendiera ¨María tiene un corderito¨ Una canción que me dice la escucha en su comiquita favorita ¨Peppa¨ así que bueno, tengo tarea pendiente jajaja… Fue lindo este momento porque he aprendido amar a esta niña que hoy considero se ha robado mi corazón. Su mamá también por si acaso jajaja… pero Luna es un ser lleno de amor y les garantizo que se enamorarían de ella al instante. Así que bueno, les dejo con la interpretación de Luna isabella y su canción xD
But well, today this great artist called Luna Isabella stole the show performing ¨star where are you? ¨ and yours truly accompanying her on the guitar. Oh I forgot, then she asked me to learn ¨María tiene un corderito¨ a song that she tells me she listens to in her favorite cartoon ¨Peppa¨ so well, I have homework to do hahaha... It was nice this moment because I have learned to love this girl that today I consider has stolen my heart. Her mom too just in case hahaha... but Luna is a being full of love and I guarantee you would fall in love with her instantly. So well, I leave you with the interpretation of Luna isabella and her song xD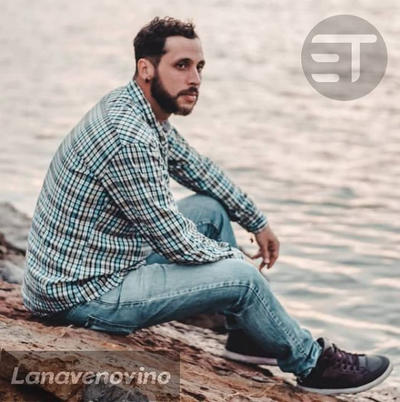 Los invito a seguir más de cerca todo lo que esta por venir, los eventos que están por realizarse, nuestras próximas grabaciones, y sobre todos, seguir compartiendo mis experiencias. Así que aquí les dejo algunas de mis redes con la que suelo siempre estar un poco más de cerca con el publico. Y de esa forma viajar juntos en Lanavenovino.
I invite you to follow more closely everything that is coming, the events that are about to take place, our next recordings, and above all, to continue sharing my experiences. So here I leave you with some of my nets with which I am always a little closer to the public. And that way we can travel together in Lanavenovino.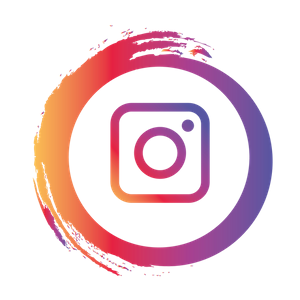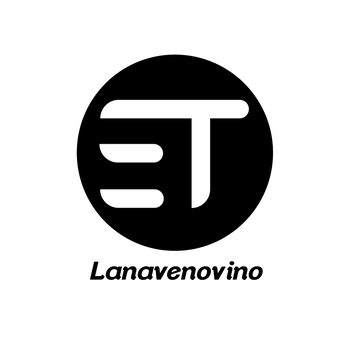 A bordo de la nave
me despido, mi querida familia.
❤LOS QUIERO❤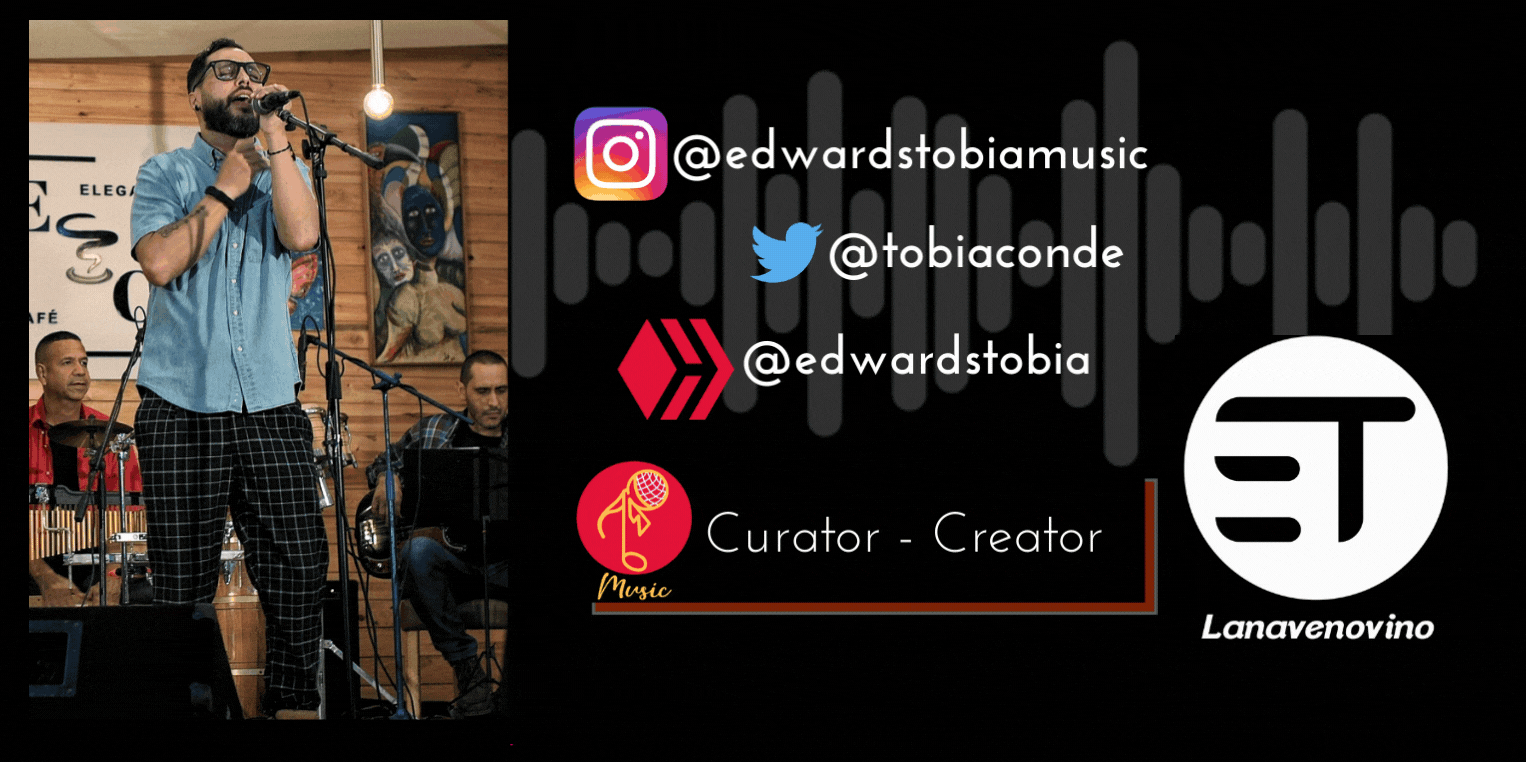 ---
▶️ 3Speak
---
---