Iniciativa: Opto por la alegría!! 😁✨ [ESP/ENG]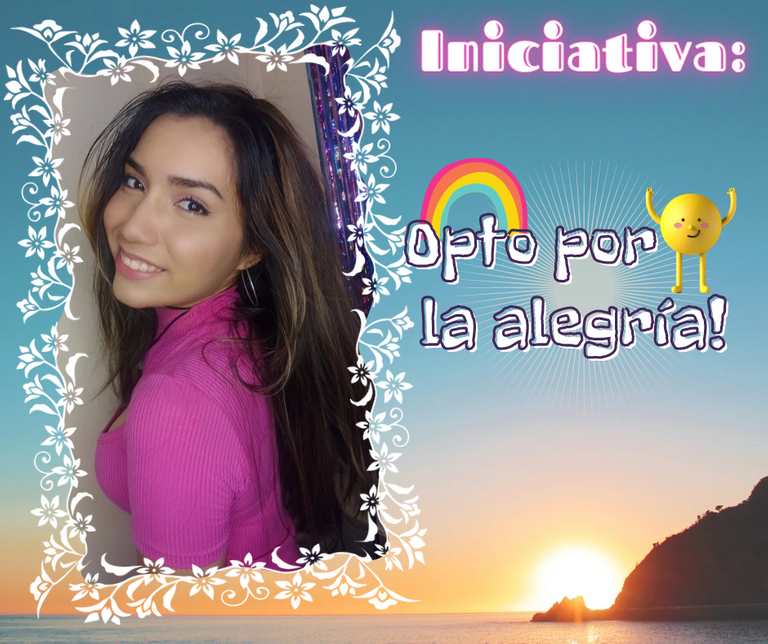 Hola queridos amigos de Hive ❤️ un gran saludo y bienvenidos una vez más a mi blog, hoy en mi primera participación en esta comunidad, tocando un tema que a mí me encanta mucho además del título de la iniciativa...Opto por la alegría!, gracias por la querida @damarysvibra en dónde simplemente debemos expresar esa emoción tan bonita y placentera, e incluirla además casi que como parte fundamental de nuestro día a día, y... porque un poco de dosis diaria de alegría, ilumina nuestra vida! ☺️😸✨.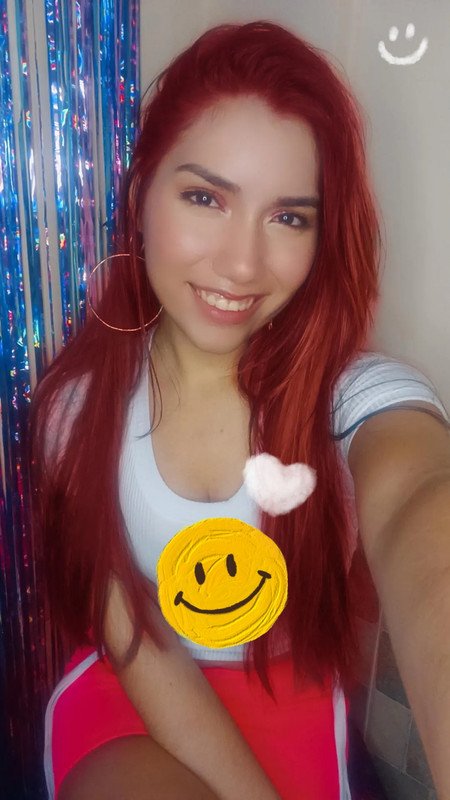 Y muchos quizás podrían decir que optar por la alegría sonaría más cómo una opción, pero la verdad es que tratando siempre de verlo desde el lado positivo, esta frase debería ser siempre una decisión súper afirmativa, recordándonos en cada momento que para eso vivimos, buscar esa razon que nos felices, aunque sean pequeños, simples o grandes las razones, lo importante es nunca olvidar ni dejar de optar por la alegría !!
Hello dear friends of Hive ❤️ a big greeting and welcome once again to my blog, today in my first participation in this community, touching a topic that I love very much besides the title of the initiative...I opt for joy!, thanks for the dear @damarysvibra where we simply must express that emotion so beautiful and pleasant, and include it also almost as a fundamental part of our day to day, and.... because a little daily dose of joy, illuminates our life! ☺️😸✨.
And perhaps many could say that opting for joy would sound more like an option, but the truth is that always trying to see it from the positive side, this phrase should always be a super affirmative decision, reminding us in every moment that this is what we live for, to look for that reason that makes us happy, even if the reasons are small, simple or big, the important thing is to never forget or stop opting for joy!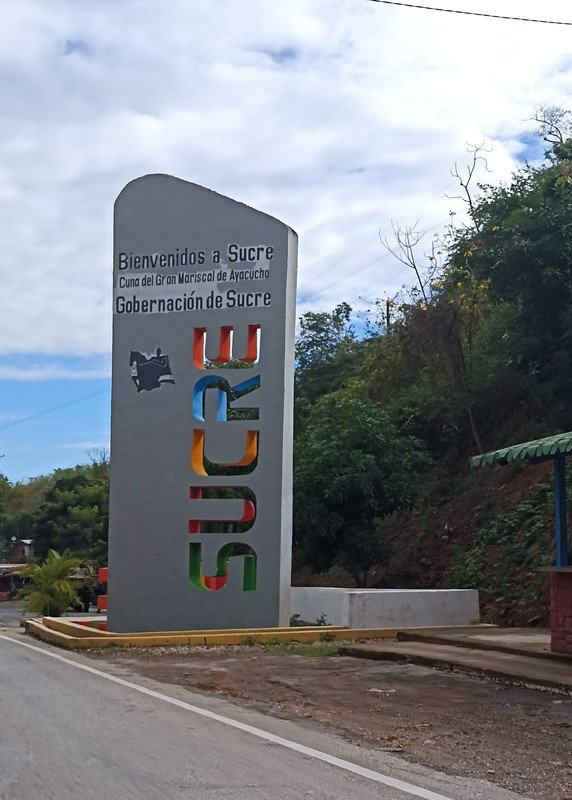 Hablando de una manera más personal, una de las cosas que más me causa una bonita alegría es la emoción de saber que voy a viajar, independientemente por el motivo que fuera, el saber que voy a emprender un viaje, sobre todo a un lugar nuevo que voy a conocer por primera vez, o quizás un lugar que ya visite y quería volver, me llena de mucha alegría y emoción.
Speaking in a more personal way, one of the things that causes me the most joy is the excitement of knowing that I am going to travel, regardless of the reason, knowing that I am going to undertake a trip, especially to a new place that I will know for the first time, or perhaps a place I have already visited and wanted to return, fills me with great joy and excitement.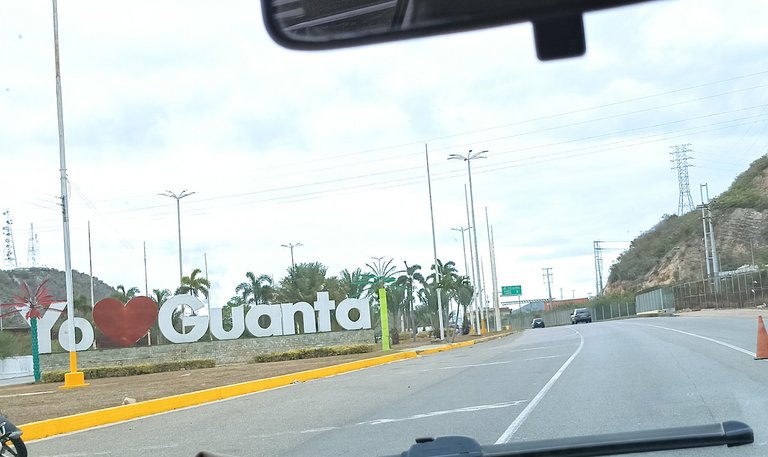 El compartir momentos con mi familia, especialmente con mis padres, también me llena de mucha alegría, como planear algo juntos, celebrar encuentros o simplemente el saber que están conmigo a mi lado acompañadome, con un abrazo, un beso, un consejo, eso para mí es una de mis alegrías más preciadas y las que me gusta disfrutarte cada día.
Sharing moments with my family, especially with my parents, also fills me with a lot of joy, like planning something together, celebrating meetings or simply knowing that they are by my side accompanying me, with a hug, a kiss, an advice, that for me is one of my most precious joys and the ones I like to enjoy every day.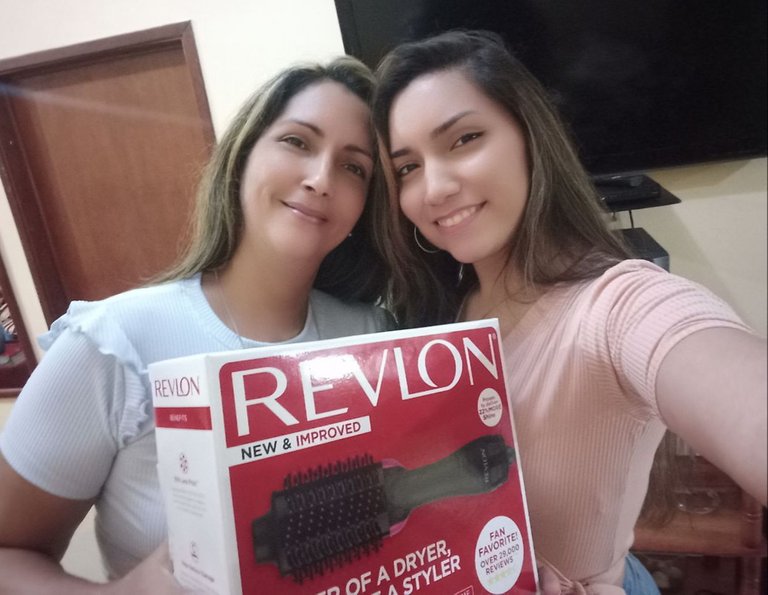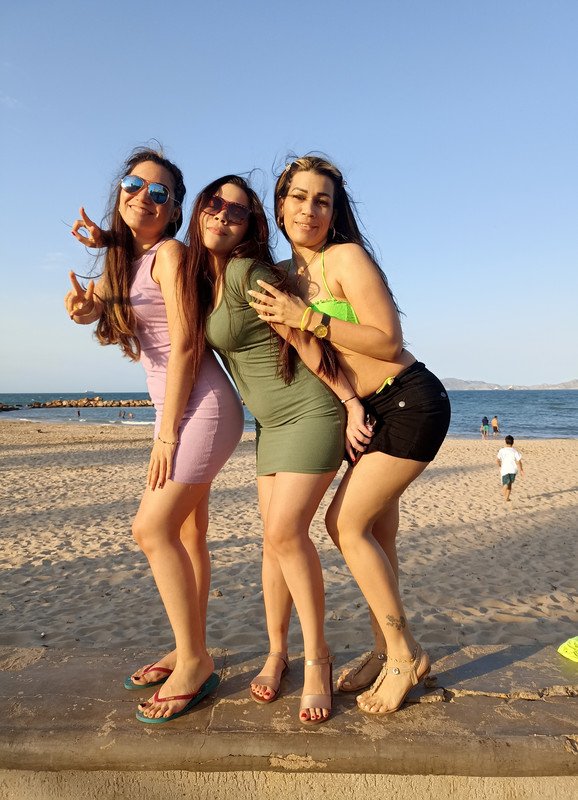 Creo que también la alegría está en nosotros, y en como la queramos expresar y sentir. Y digo esto porque hubo una etapa en dónde solía ser un poco malumorada sin ninguna razón en particular, y esto realmente no nos hace nada bien, ni anímica, física mi mentalmente. Si pensamos un poco más allá, con detenimiento, razón y reflexión nos daremos cuenta que no tiene ningún sentido ver todo negativo o estar constantemente de mal humor...y claro!, con esto tampoco digo que no podamos estarlo, y normal y aceptable en ciertos casos porque cada día nos encontraremos con Miles de problemas, pero al final, condidero que el chiste de todo esto está en nosotros, en tratar de ver la vida de una manera más optimista y positiva, buscar cada mañana una razón, aunque sea pequeña, de estar alegres. Realizar nuestras actividades favoritas, buscar encuentros o tener contacto con nuestros seres queridos o esa persona especial que nos aporta una dosis extra de alegría, salir a pasear, bailar, cantar, hacer ejercicio, culminar aquello que has postergado, arreglarte o cambiar de look, comer tu platillo favorito, aprender algo nuevo o hacer algo que querías por primera vez,...en fin!, estos y muchos ejemplos más existen para que nosotros disfrutemos mejor la vida, riendo y optando cómo prioridad por sentir una de las emociones más bonita que es...La alegría!! 💙💚💛💜🧡❤️🌈☺️😁. Espero les haya gustado y será hasta próxima. 💋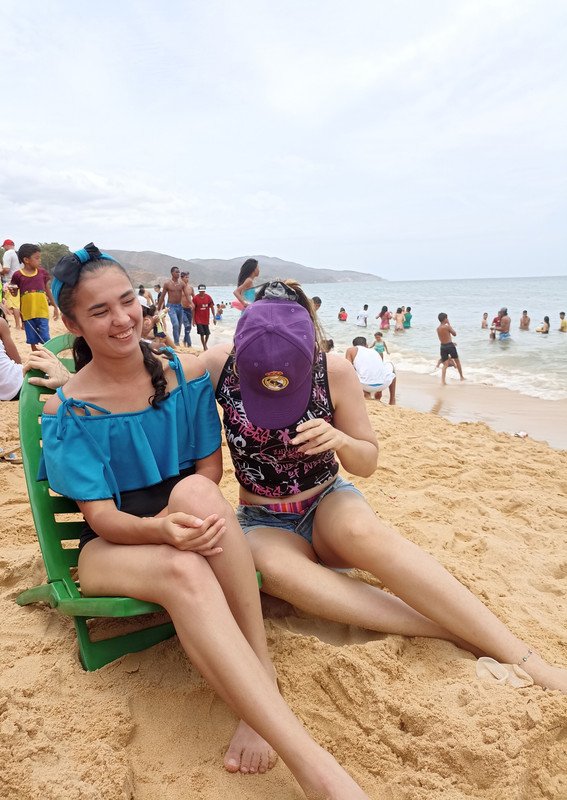 I think that joy is also in us, and in how we want to express and feel it. And I say this because there was a time when I used to be a bit moody for no particular reason, and this really does not do us any good, neither psychologically, physically nor mentally. If we think a little bit further, with care, reason and reflection we will realize that it makes no sense to see everything negative or be constantly in a bad mood ... and of course, with this I am not saying that we can not be, and normal and acceptable in certain cases because every day we will find thousands of problems, but in the end, I think that the joke of all this is in us, in trying to see life in a more optimistic and positive way, looking for every morning a reason, even small, to be cheerful. Doing our favorite activities, looking for meetings or having contact with our loved ones or that special person that brings us an extra dose of joy, going for a walk, dancing, singing, exercising, finishing what you have postponed, getting dressed up or changing your look, eating your favorite dish, learning something new or doing something you wanted for the first time,...in short, these and many more examples exist for us to enjoy life better, laughing and opting as a priority to feel one of the most beautiful emotions that is...Joy!!!!! 💙💚💛💜🧡❤️🌈☺️😁. Hope you liked it and will be until next time. 💋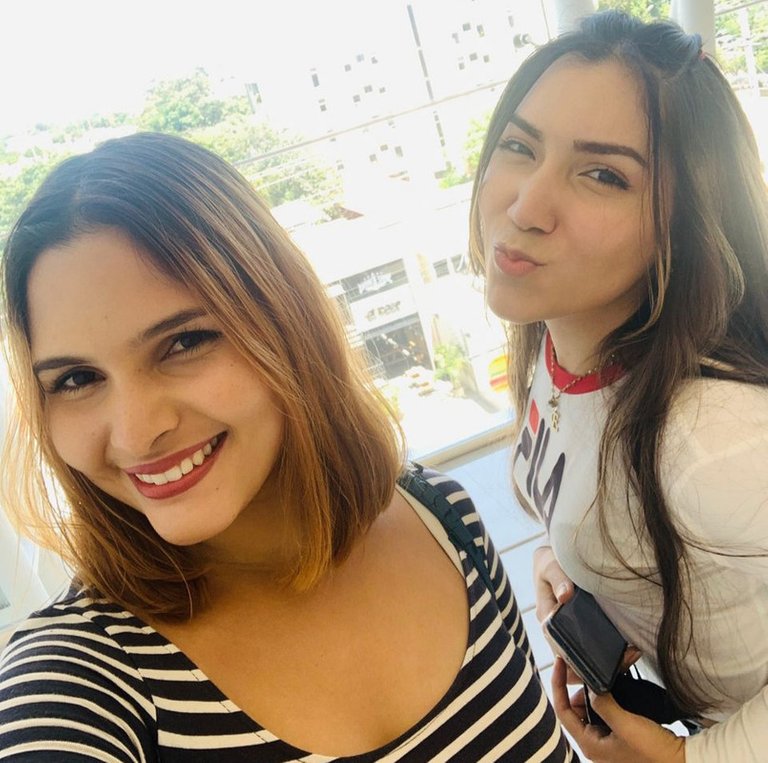 Todo el contenido es de mi autoría y las imágenes son de mi propiedad

Cámara: Redmi note 10s

Uso un aro de luz LED como base para mi teléfono y tomarme las fotos
All content is my own and images are my property

Camera: Redmi note 10s

I use an LED light ring as a base for my phone to take pictures of myself

Edición y Separador|Editing and Separator
App Picmonkey - App Canva
Traductor|Translator
DeepL



---
---