SPK gives you the chance to earn passive income with your LARYNX tokens
I logged into my Hive account and decided to go through my feed first, before checking my notifications. And that's how I found a rather exciting offer by @revisesociology.
He was telling us to delegate our LARYNX to his revise.spk. Of course, delegating means we have to power up our LARYNX tokens first.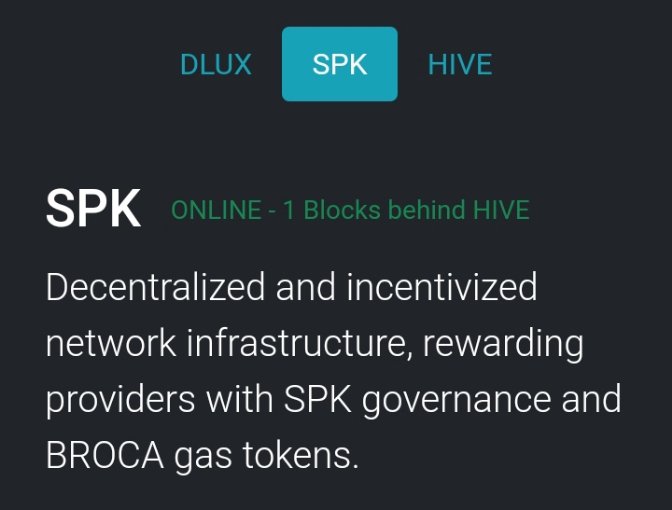 When I saw it, I was a bit hurt because I haven't been around much to claim the airdrop throughout the month that I was eligible for. But then, I decided to follow through the link and see if I had any claimed tokens to delegate to his nodes. And I found some.
I know it's a small portion but I am happy that I have a bit around for this delegation.
The most important thing is that my LARYNX tokens won't be sitting around doing nothing. But it has carefully been sent to work with @revisesociology to help him run his nodes successfully.
Another thing worth mentioning is how the tasks of being the one who runs the nodes to earn have been taken off our desks. You no longer have to be the one who runs the nodes, which gives a lot of people the chance to earn with their tokens without being bothered about the technicalities that come with nodes running.
I believe this is something everyone should take advantage of especially if you already have enough on your plate or if you hadn't the faintest idea what to do with your larynx tokens previously. This is a good opportunity to make your tokens earn you passive income while you concentrate on other areas on Hive.
If you are wondering if there's an incentive for doing this, you can be 100% sure that there is. You will definitely earn from just staking your larynx tokens but you will earn more(50%) if you delegate.
I'll take you through the steps I followed to delegate my larynx tokens so you can get a glimpse of it and have yours done without hitches. Let's go.
---
Power up and delegate your larynx tokens and earn passive income
First follow through the link below to get started.
https://vue.dlux.io/me#wallet/
Once you get to the user management page, you choose the sign in option you are comfortable with. Input your username and then the add button. Your username will be automatically added.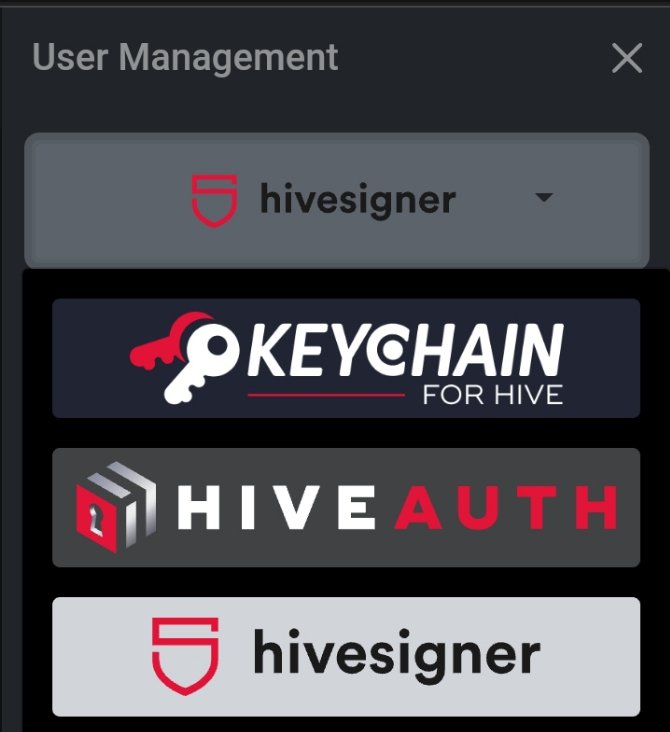 ---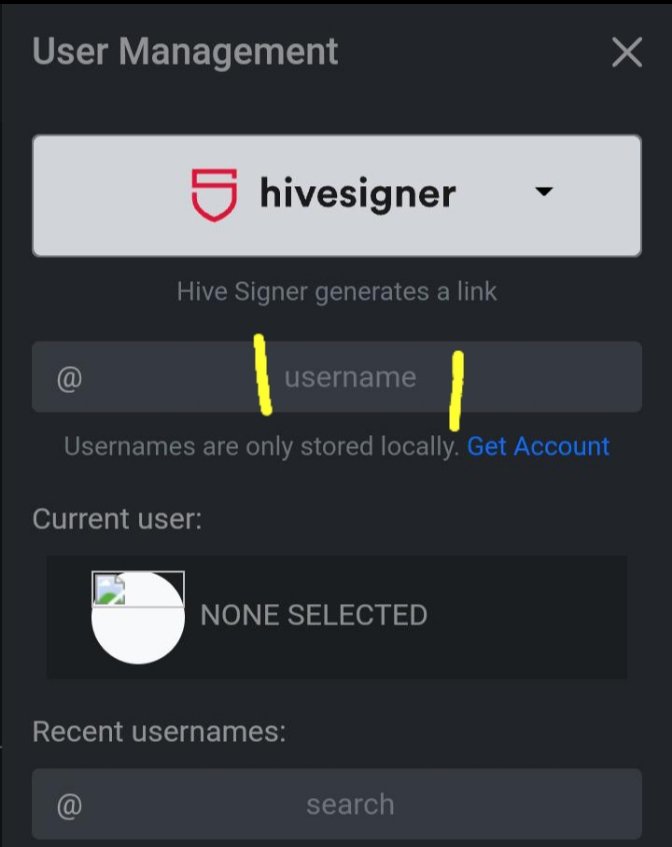 ---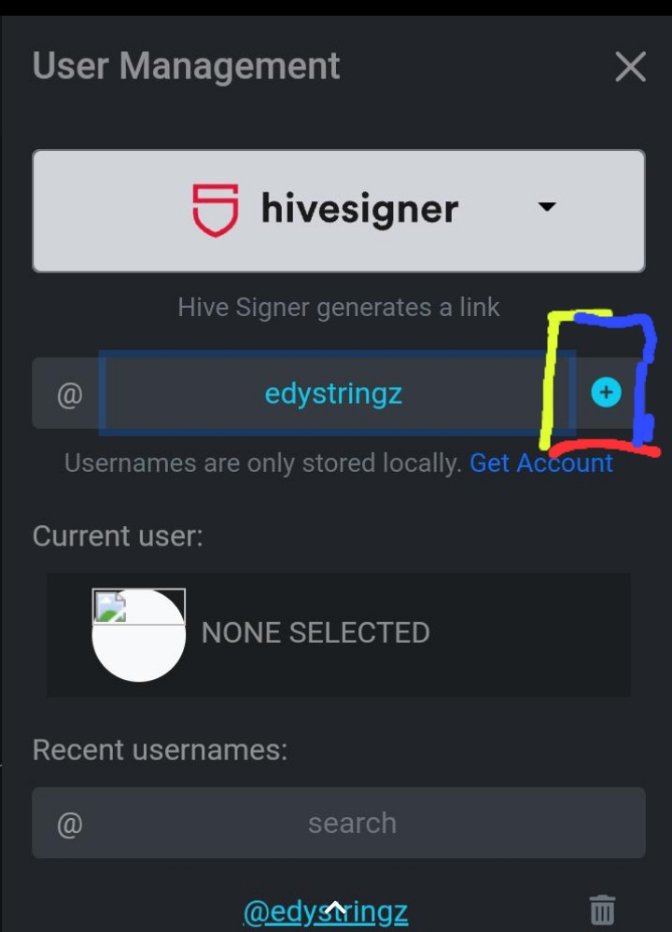 ---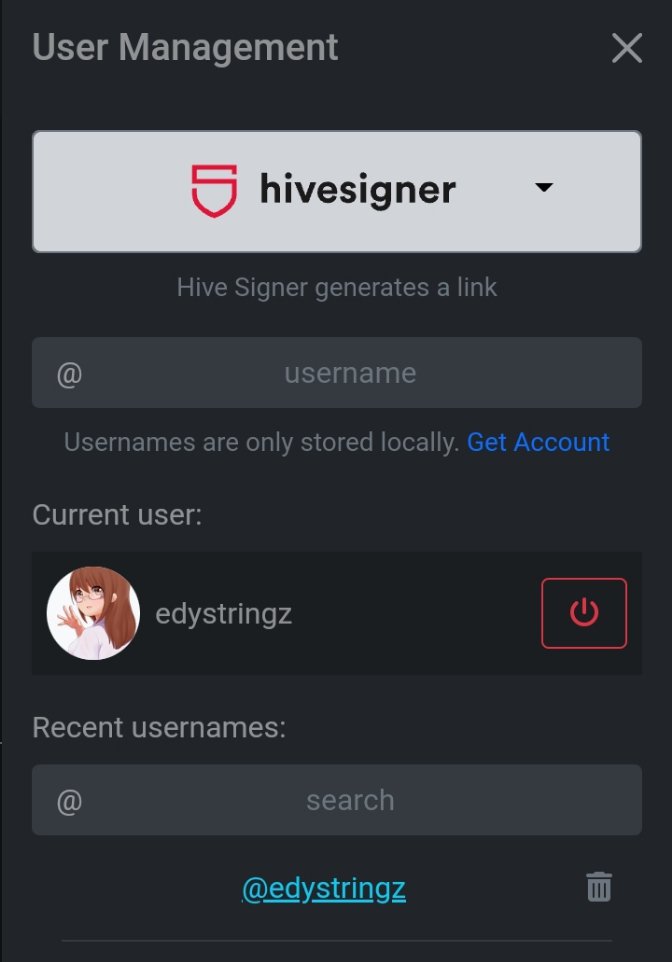 ---
Now, click the blue highlights of your username. You can down-press to open in a new tab. This link will take you directly to the web page where you can claim, power up, and delegate your larynx tokens.
---
You will find a variety of options, asking for which direction to go, and you choose the SPK inked link.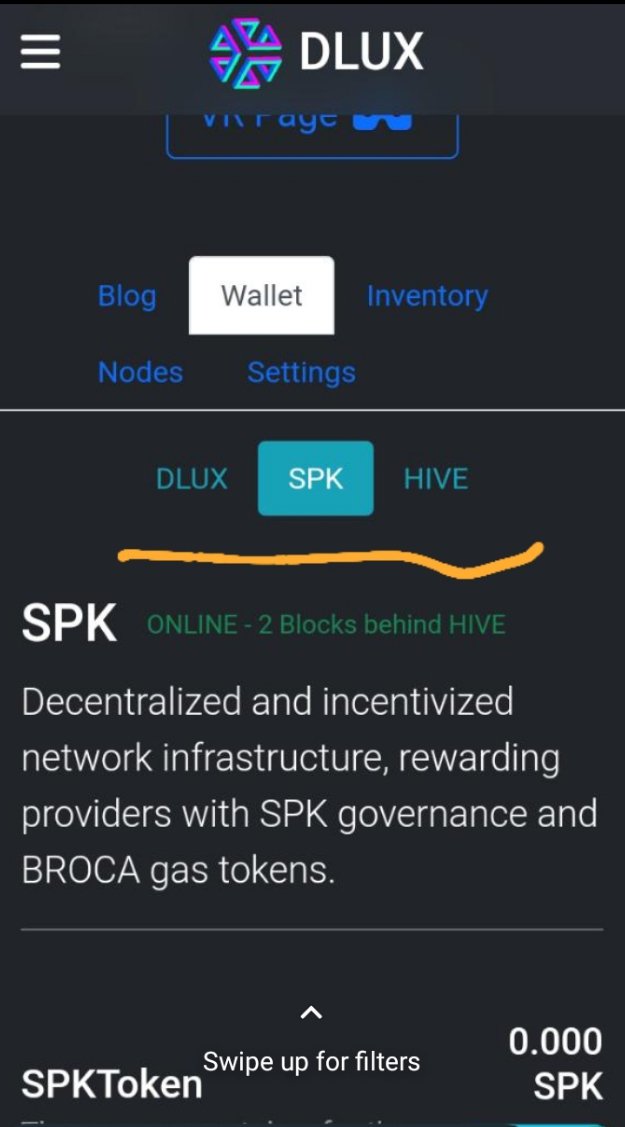 ---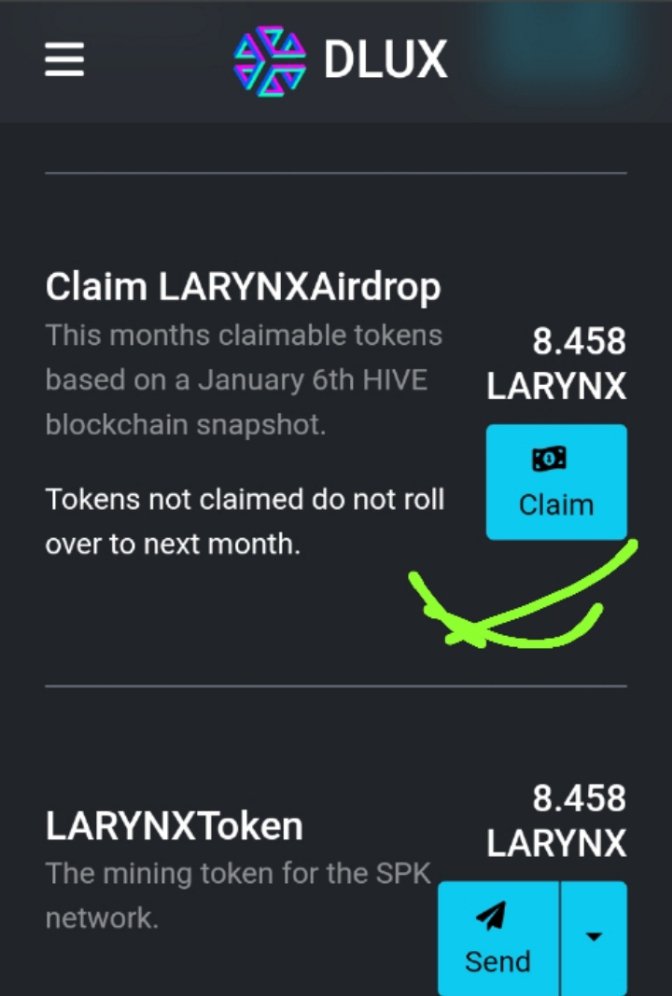 ---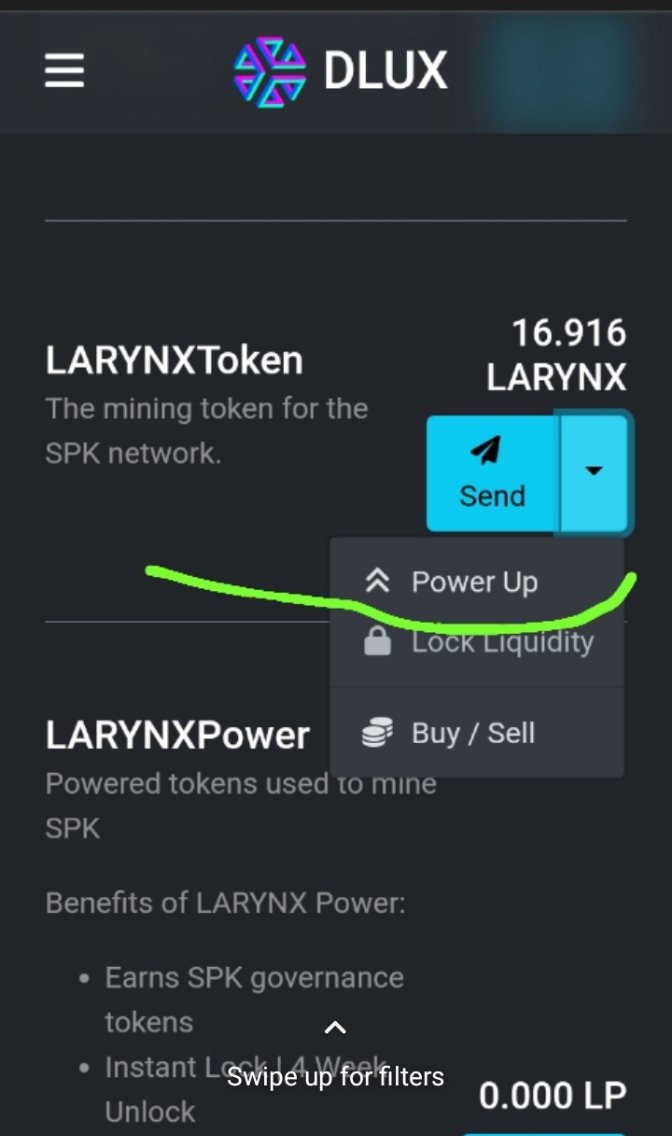 It will take you to that point where you can claim your tokens if you haven't done the remaining ones. Then you proceed to power up and delegate to revise.spk.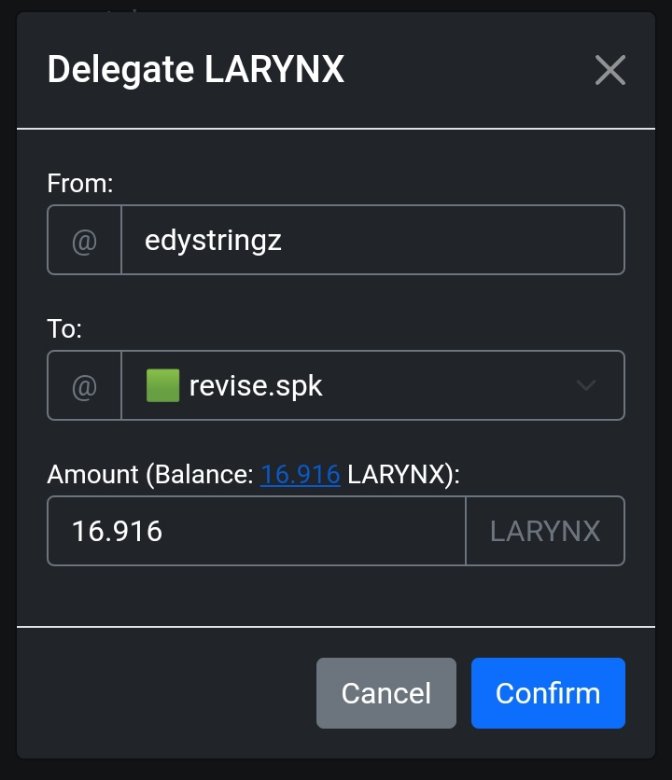 Remember to refresh your browser at every point of the action you take if it doesn't reflect or so.
---
When you are done with all of this, give yourself a pat on the back, sit back and watch your tokens earn you passive income.
Additional readings
How to Power up and Delegate your LARYNX Tokens...
full list of node operators and their status
Posted Using LeoFinance Beta
---
---