𝚃𝙷𝙴𝙽 𝙰𝙽𝙳 𝙽𝙾𝚆 💞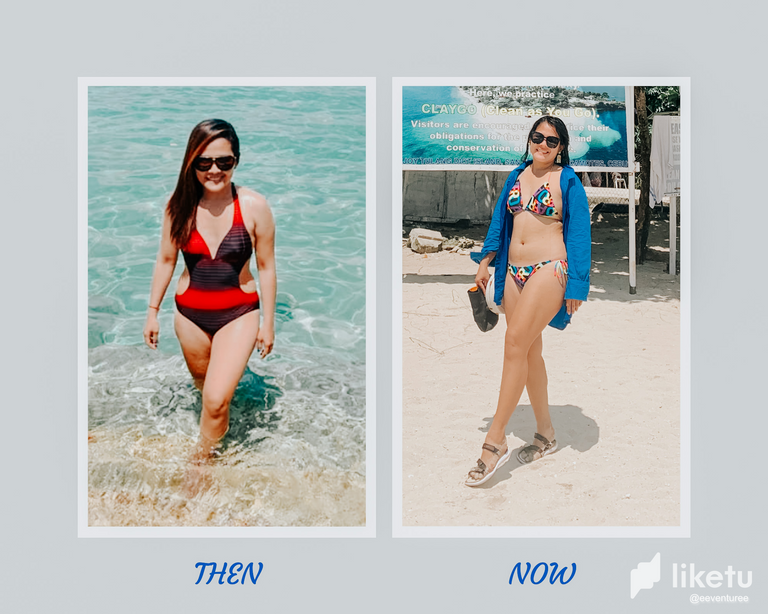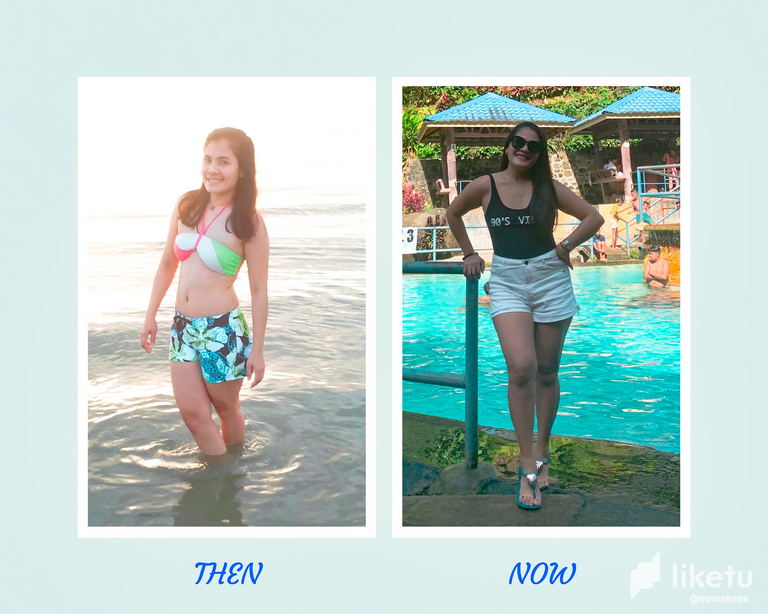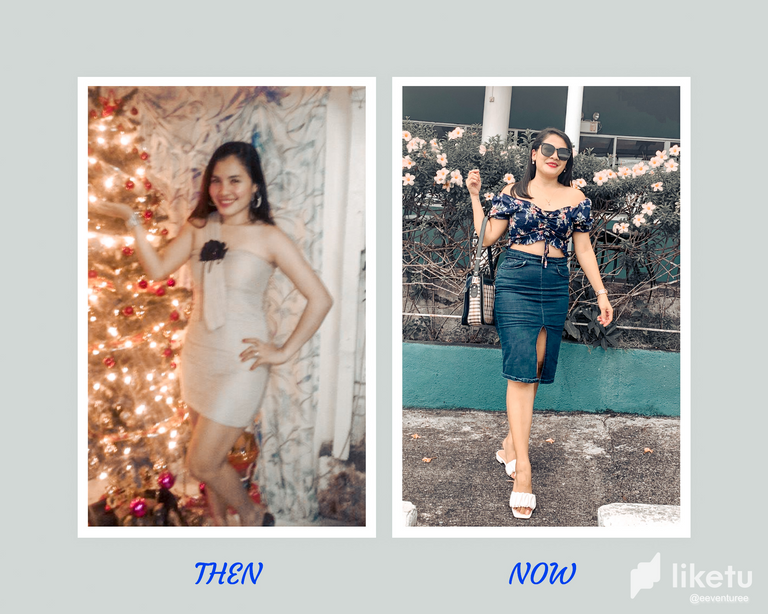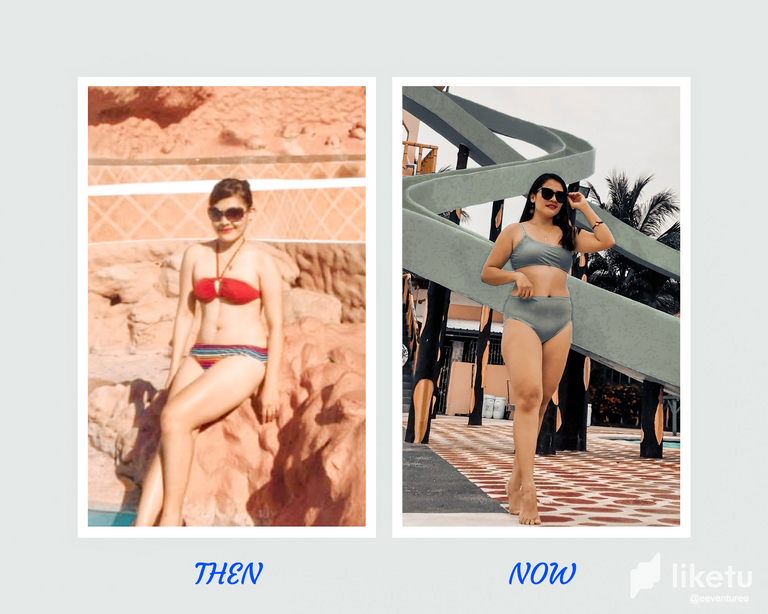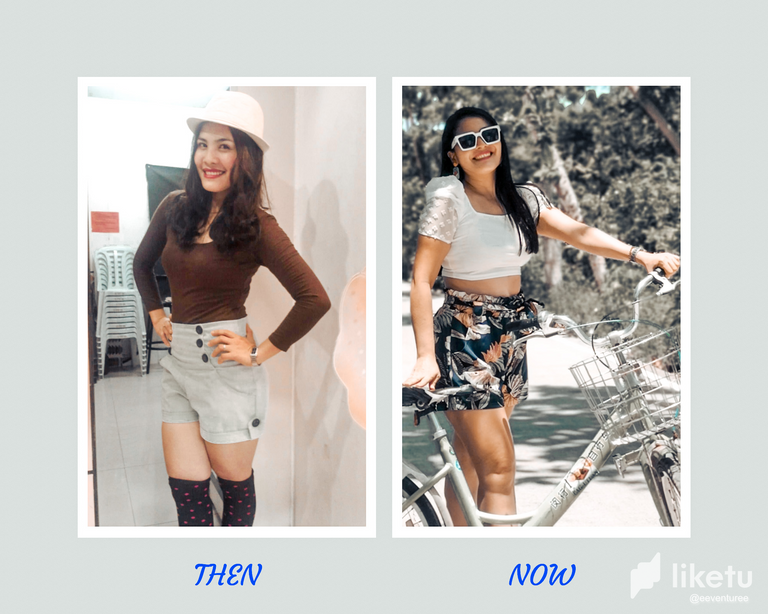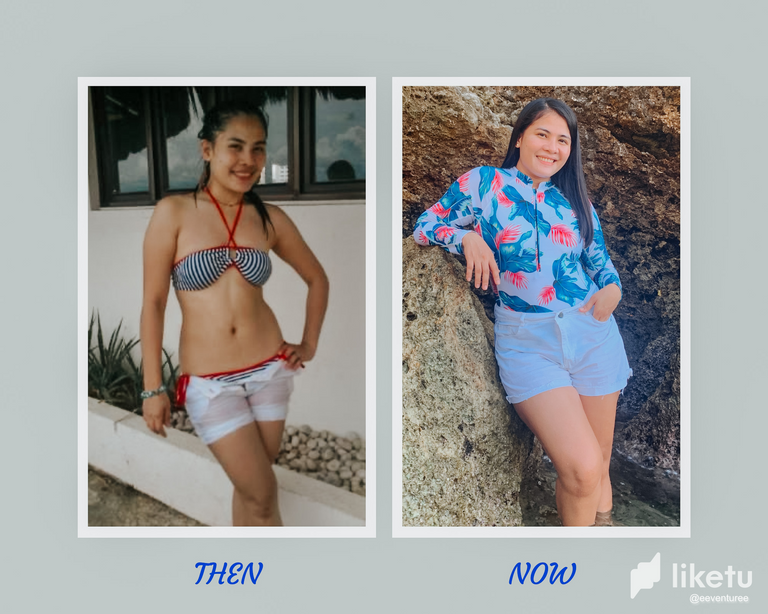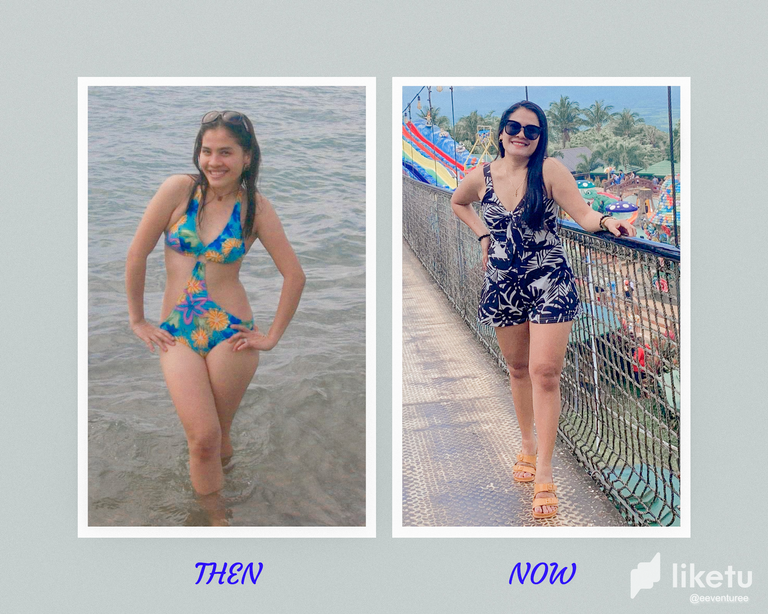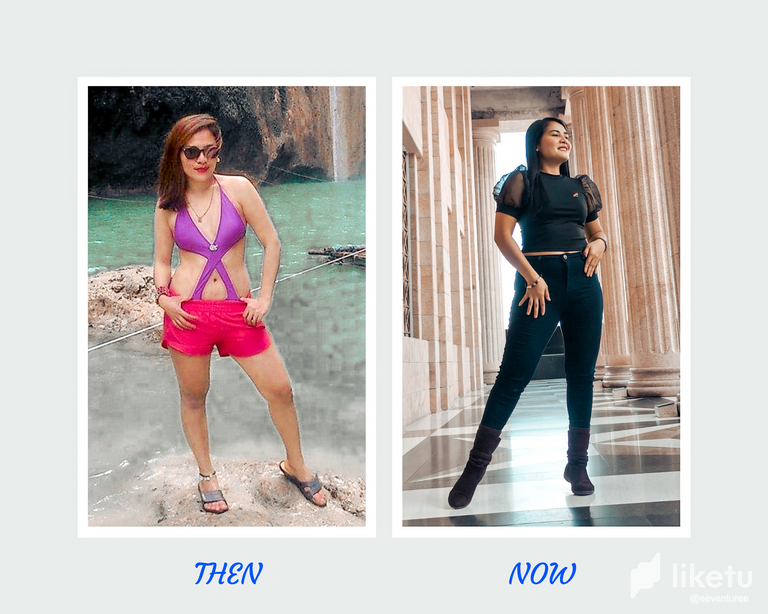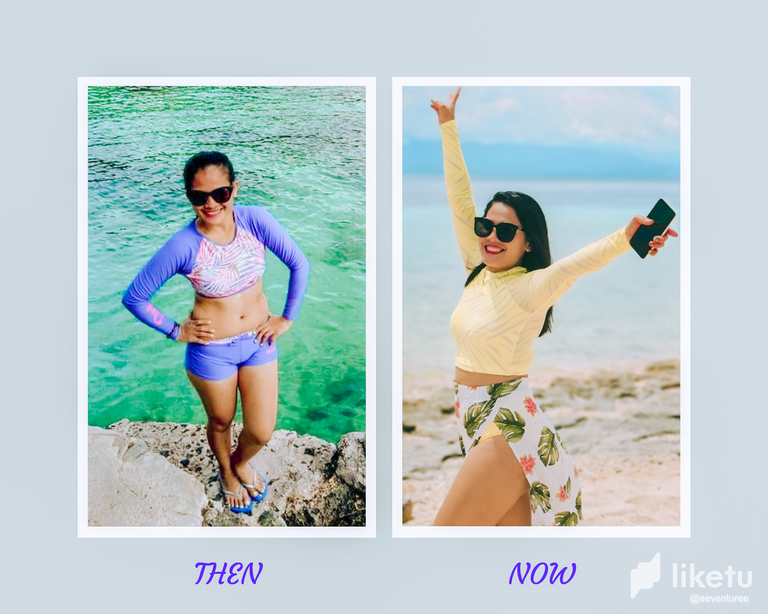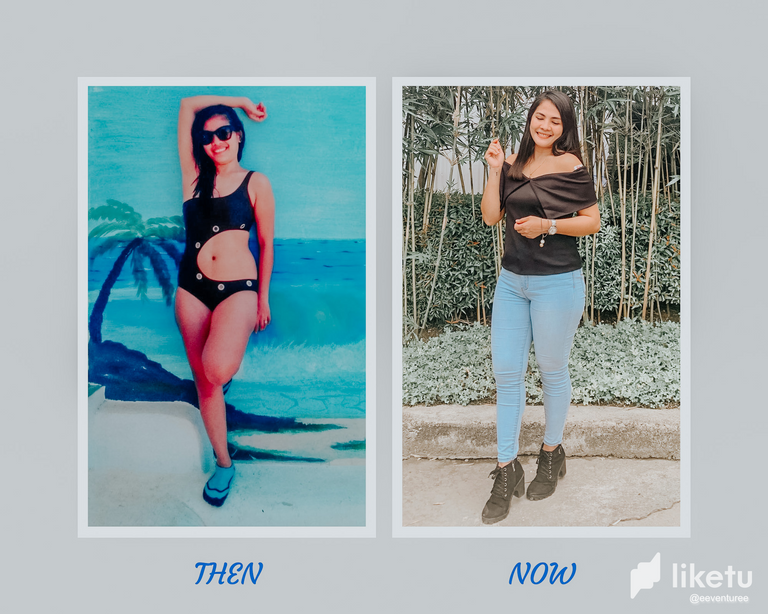 Hi beautiful people! How was your week? I do hope everyone is doing fine and well. It's a weekend again. May your weekend be filled with joy, love, and peace. And that may the weather is good and sunny!
Lately, on Facebook, I noticed that most of my friends posted on their stories an image of themselves when they were on their thinnest or sexiest I guess. So, I am thinking of posting it here on liketu my now and then photos. 😉
My photos of "then" were taken in the year 2010-2012. Look how much I changed throughout those years. hahaha, I was so thin and my arms back then were also so slim. Compared to "now" where I always struggled to pose just to hide my broad and muscled arms. 😅
But even if my body figure changes, I am still a woman with big dreams and always aims for higher goals. And still with a kind heart. Yeah, I admit that there are a few things that changed—My perspective in life. I am much braver and stronger than I was before. My pains and hardships in life made me who I am today. And I am proud of who I become! Thankful for all the experiences and lessons that shaped me to be a better person. Grateful for my life, always!
---
For the best experience view this post on Liketu
---
---