Buffet 101 ft. 50th Birthday Party 🥳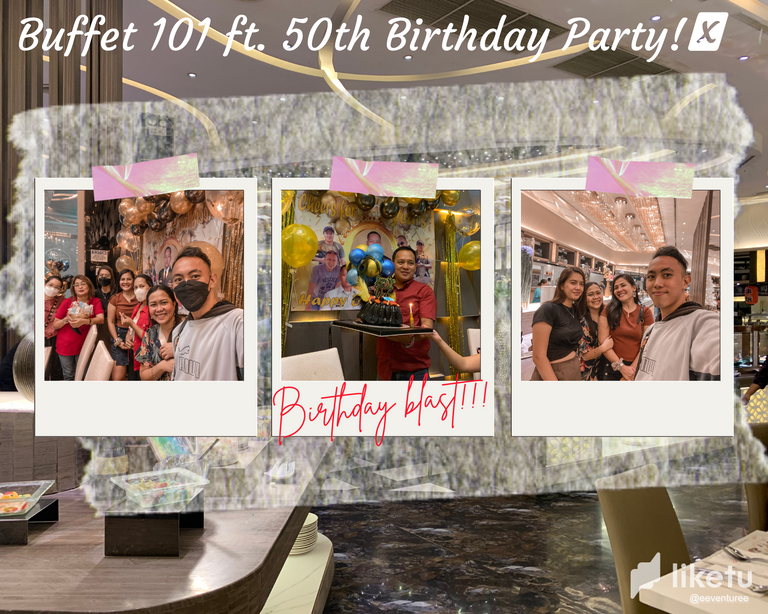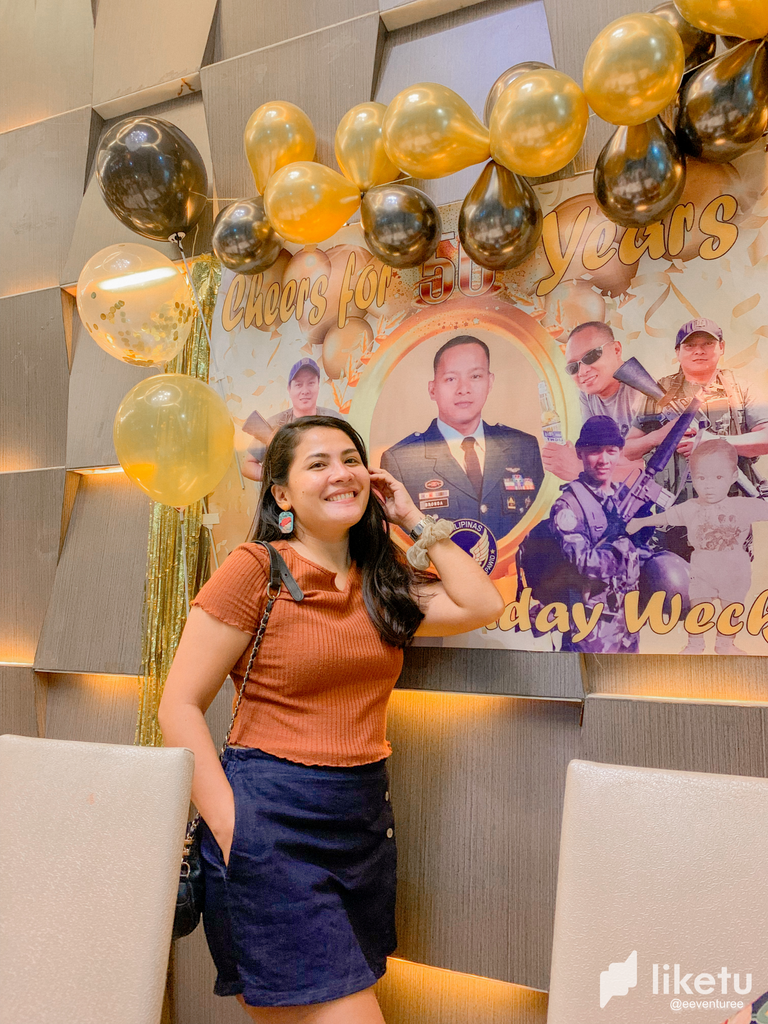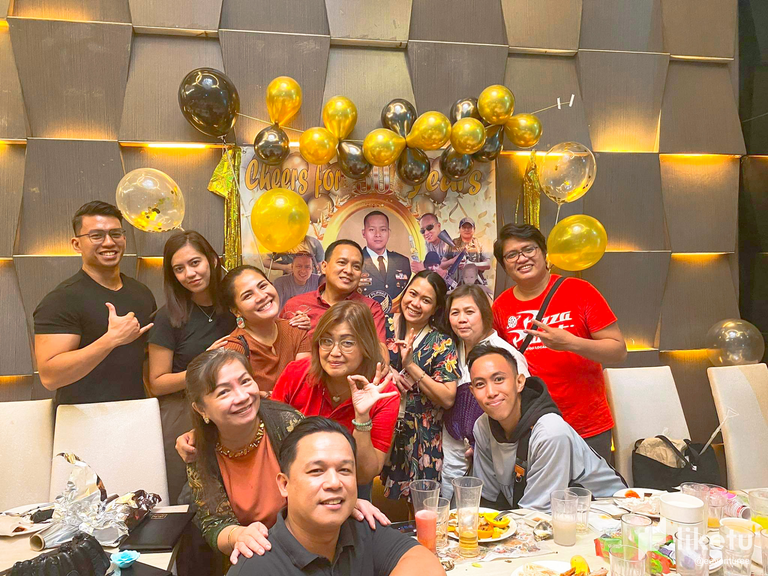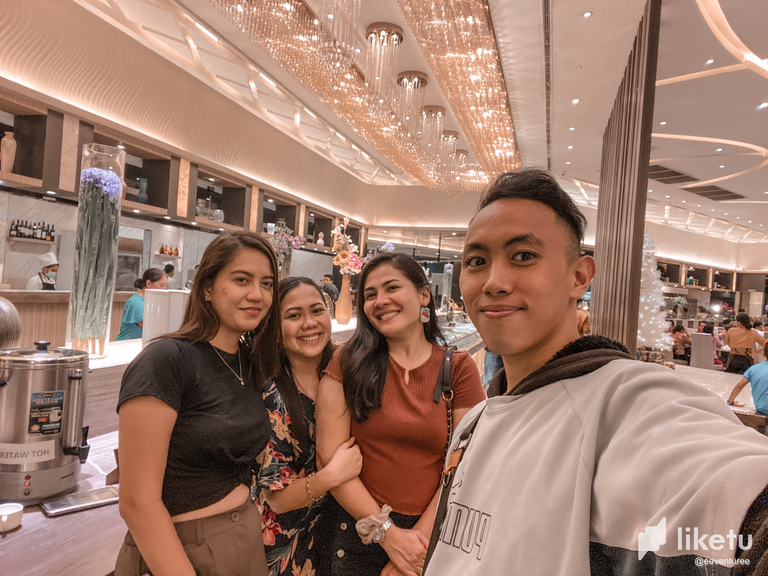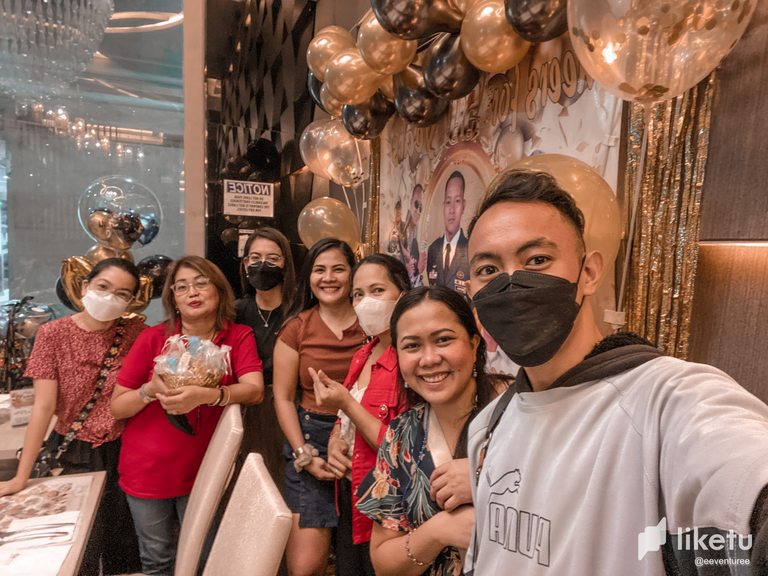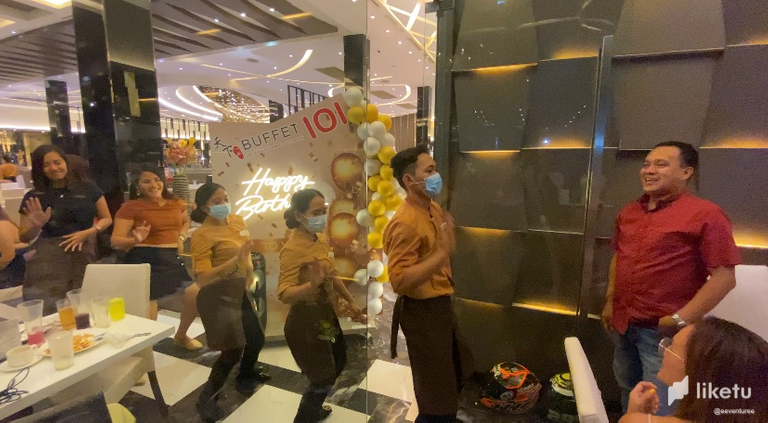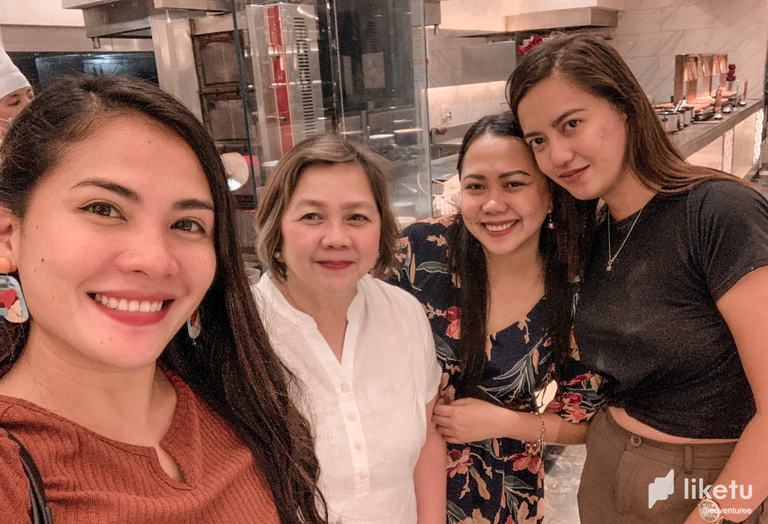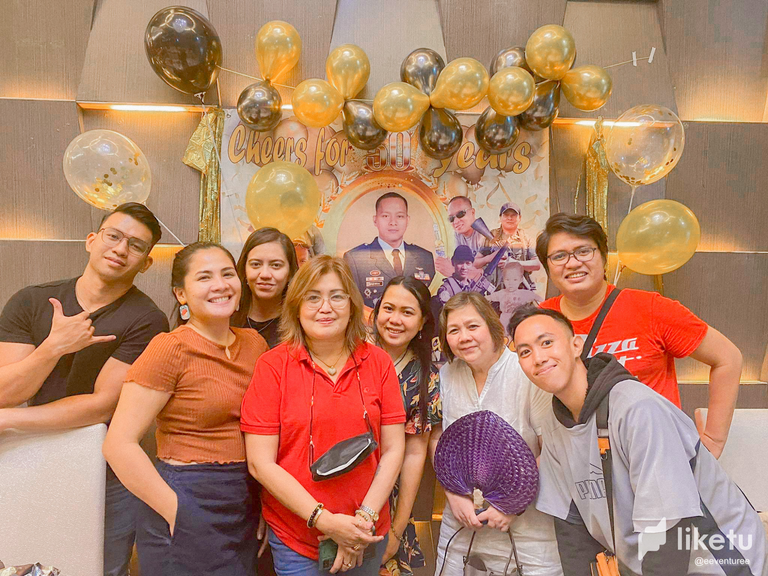 Last Saturday, I attended a birthday celebration for my ex-colleagues husband. I was in doubt to attend because I am shy and we're no longer working together but she was persistent in asking me to be there. My closest friends also, the erds, were assigned to do the decorations. So, I went there and helped them with the decorations.
Buffet 101 is located at City Time Square, Mandaue City, Cebu. The price rates for weekends and weekdays are different. Also, lunch and dinner buffets have different rates as well.
Here are the prices:
LUNCH Buffet
Monday to Friday - Php799 ($14.11)
Saturday - Php839 ($14.81)
Sunday and holiday - Php999 ($17.64)
DINNER buffet
Monday to Friday - Php899 ($15.87)
Sat.Sun.& holiday- Php999 ($17.64)
KIDS MEASUREMENT
Children below 3ft - Free
Children below 4ft - Php449 ($7.93)
Children above 4ft - (Adult rate)
Leftover charge - Php500 ($8.83)
No take-out policy
(Details above are from their Facebook page post's)
I just found out recently about the reason why the restaurant is called Buffet 101. They served 101 dishes made from different cuisine. Thanks to my sister, Joycie, for telling me this trivia.
The place is indeed huge. The dishes are all so appetizing. I wasn't able to get a picture of the food I ate because I was so famished. I finished three plates I guess. Hahaha, I was so full that night.
There was a group of staff who sang and even performed a happy birthday dance to every celebrant at the restaurant. By the time they got to our table, I and Donna joined them. We all had fun on that night!
By the way, Buffet 101 has a function room available. So, if you are planning for a hustle-free party. I highly recommend this place. A rate of 10/10 on my overall experience.
---
For the best experience view this post on Liketu
---
---