Fridate with Jerds @ Carbon Night Market 💞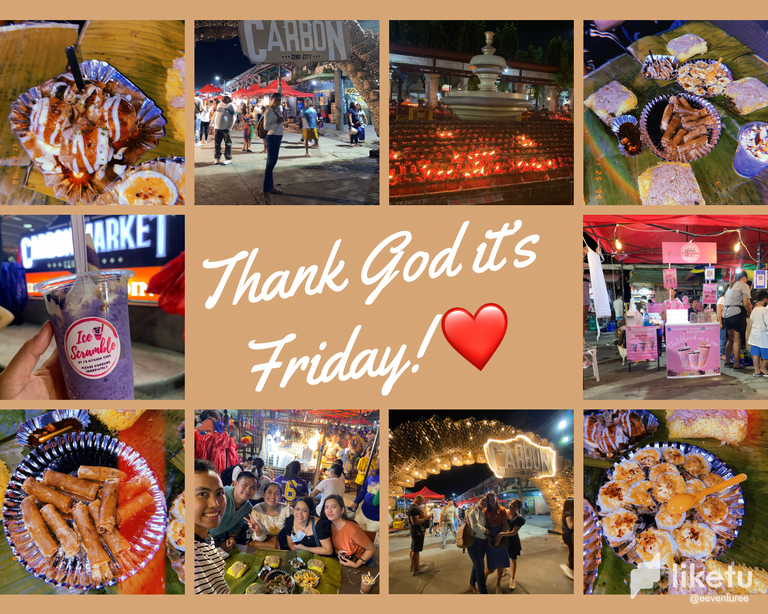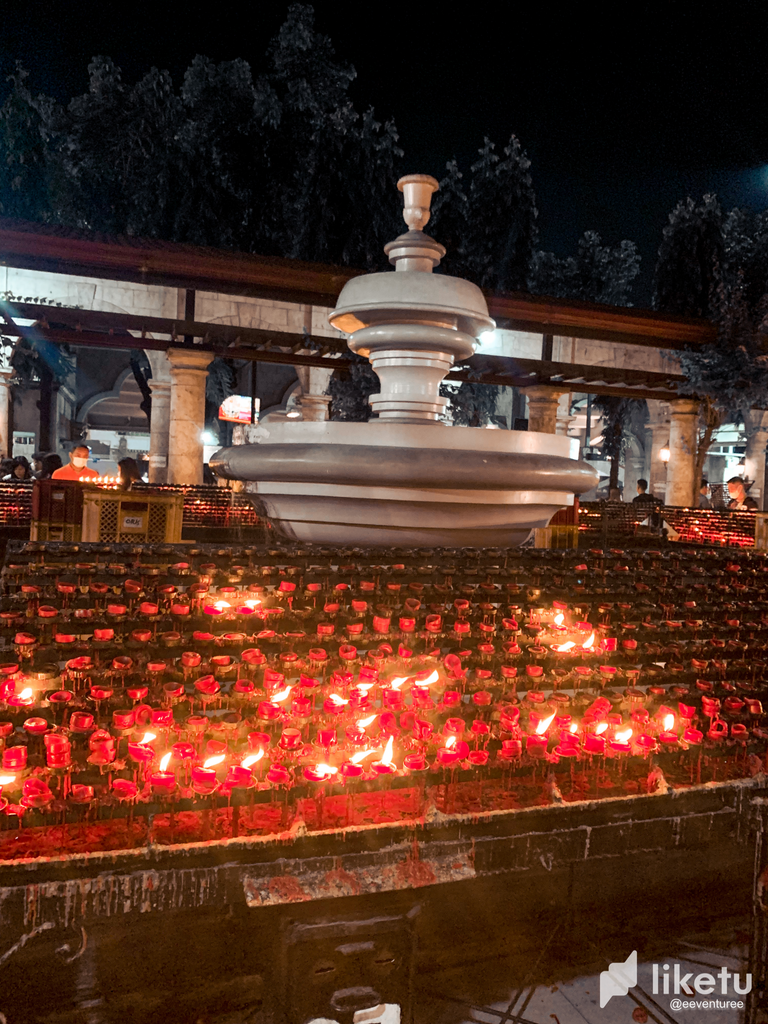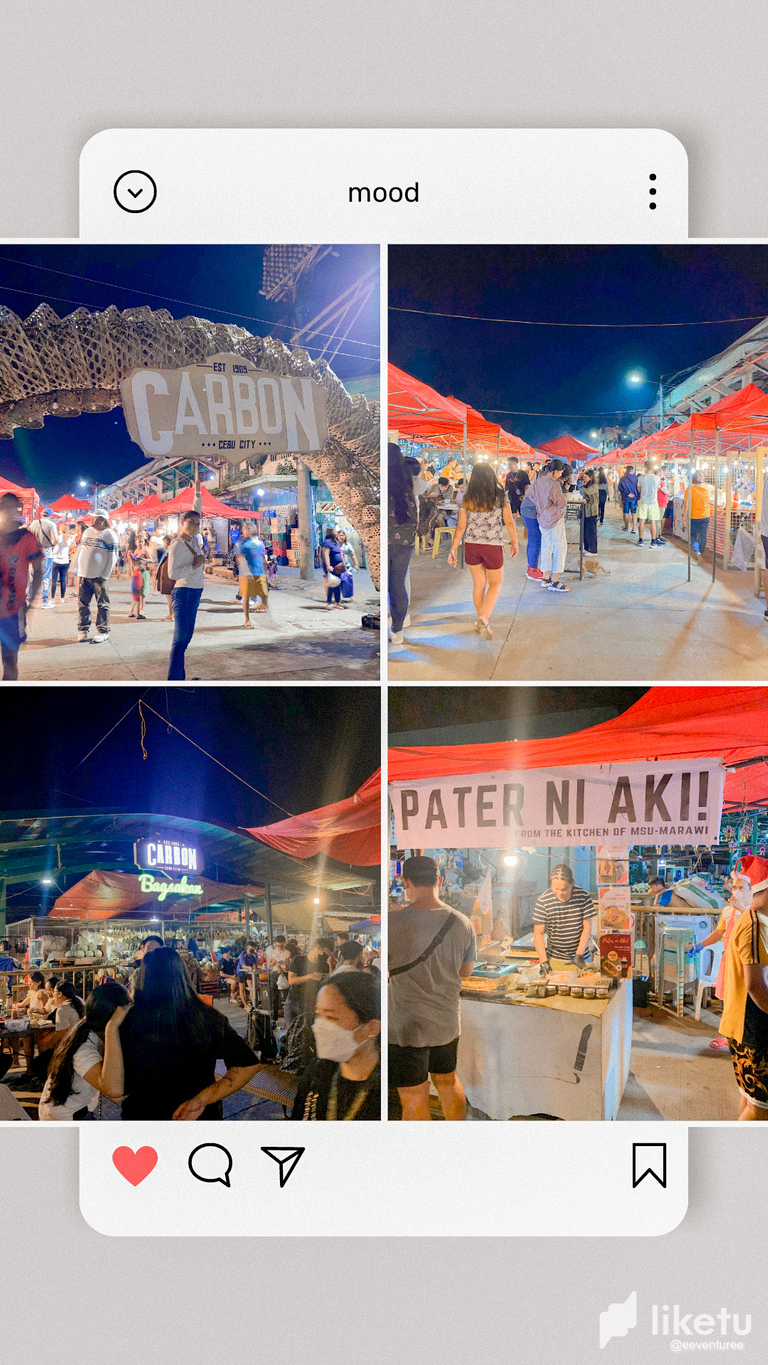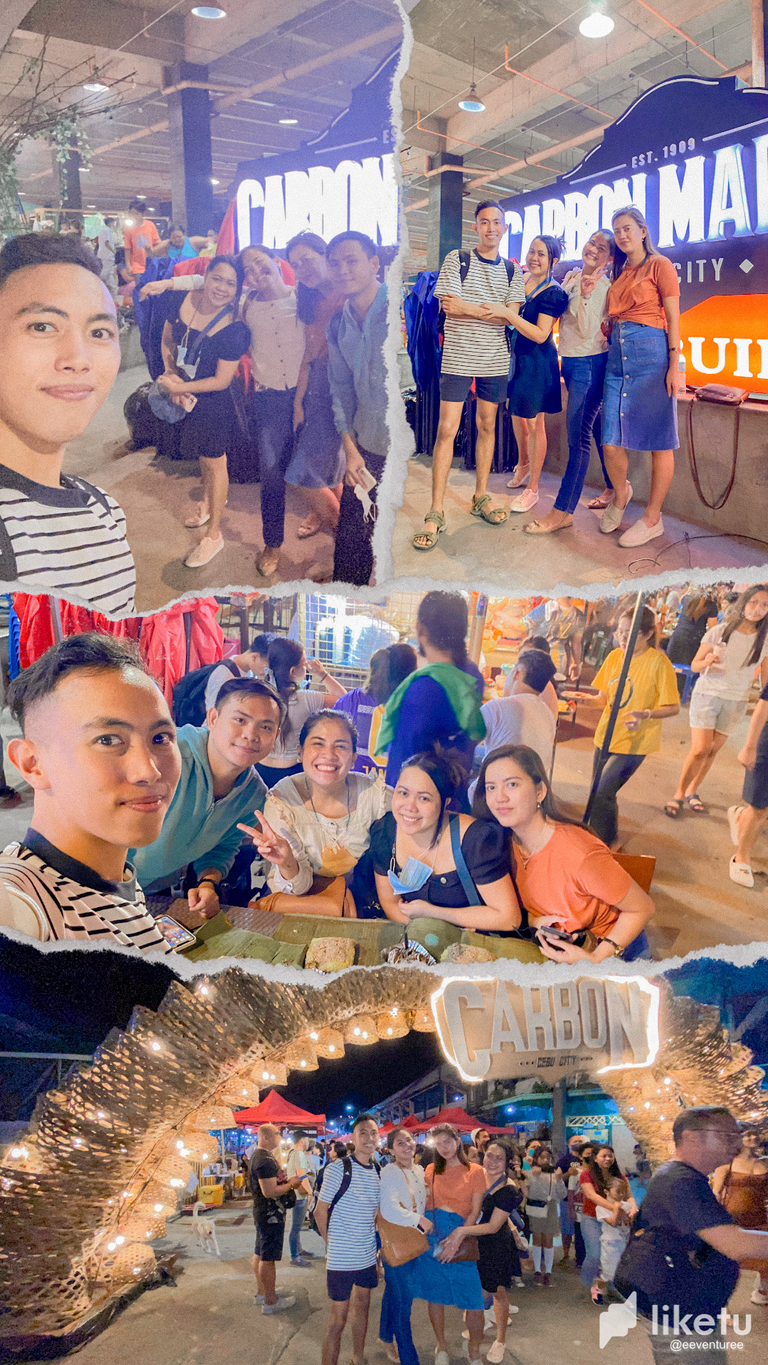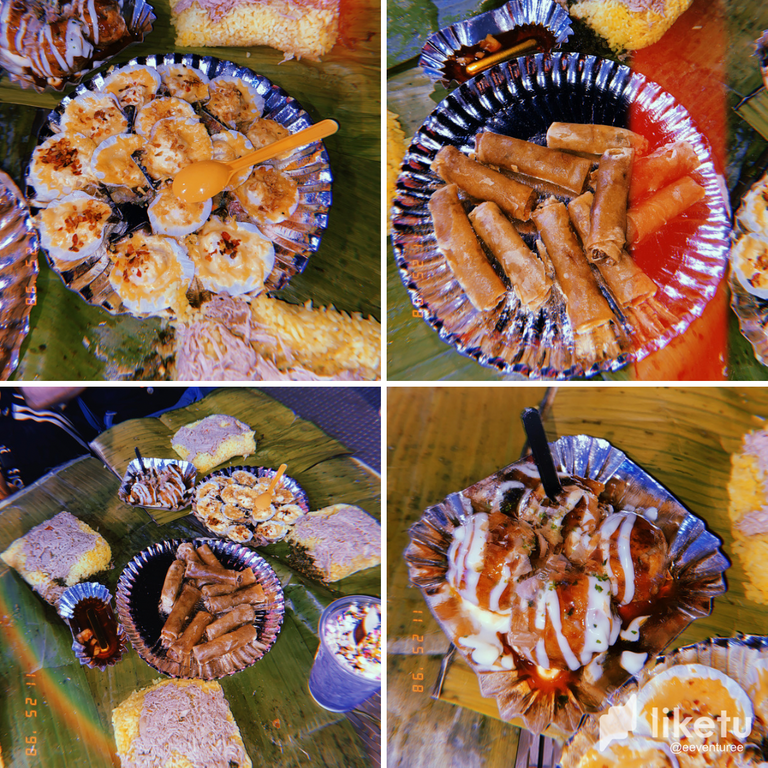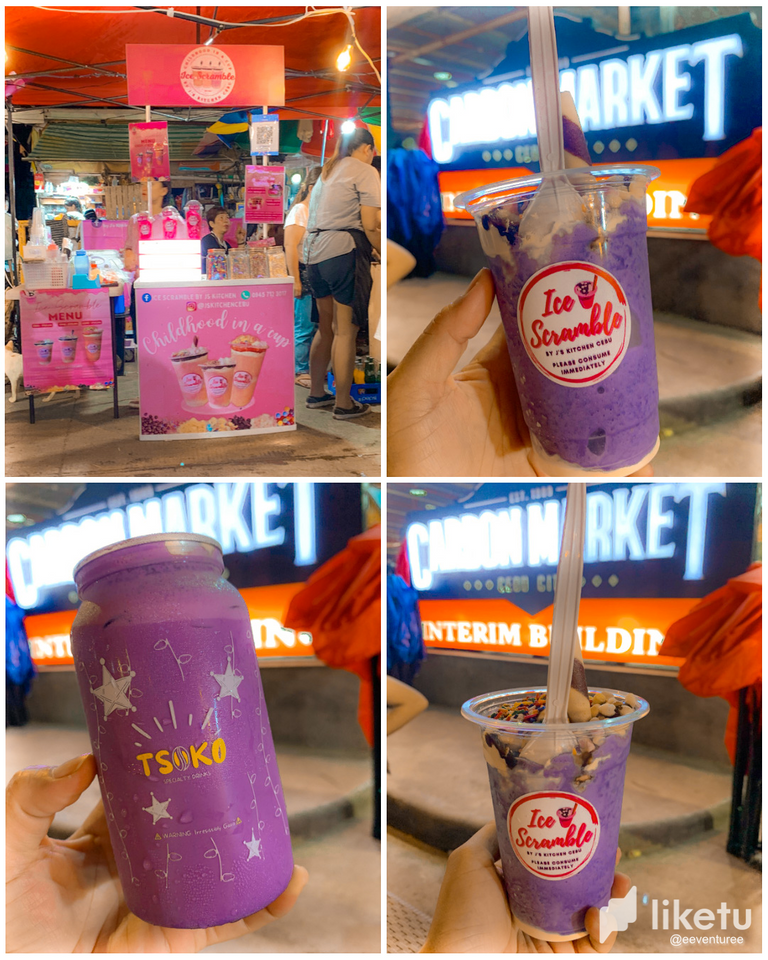 Hi guys! I posted earlier about how excited I am about the weekend for I will be seeing my friends again. But today was unexpected. We were able to have a group date at Carbon Night Market.
This is what happened...
At 3 pm, I had a final interview on the work I applied for and luckily I got hired. I was so happy. I sent a message on our group chat if they're available after work because I want to celebrate the good news with them. I just couldn't contain the happiness I felt after knowing that I got the job. I wanted to share it with them. Gladly, they were all available and were also so excited to see me. So I waited for them at the SM mall.
They headed directly to SM after their work. Rj suggested the Carbon Night Marketplace. I then agreed because I haven't visited the place even once. But before going to the said place we visited Sto. Niño church first to lit a candle. And while traveling our way to the church I told them the good news. They were also as happy and excited as I am. Then Donna said "this is indeed a call for a celebration"
All of us haven't tried visiting the place so we're all amazed. There are a lot of food stalls, and by the time we went inside a huge crowd greeted us. A variety of food to choose from. Since we heard good feedback about "pater" food. We tried it. It's a rice meal topped with chicken and it comes with a spicy sauce. The price for this meal is $1.49 or Php80. I can say, it's worth the price. We also ordered scallops, lumpia, and takoyaki. For the drinks, we ordered differently. We were all so full.
Had a quick group photo after our meal. Then around 8 pm, we decided to go home.
I am just so happy with all the blessings I have received! Grateful for every day. Happy weekend everyone. Stay safe and healthy!
Xoxo 💋
---
For the best experience view this post on Liketu
---
---