Sports Talk Social Curation Report for 2022-05-10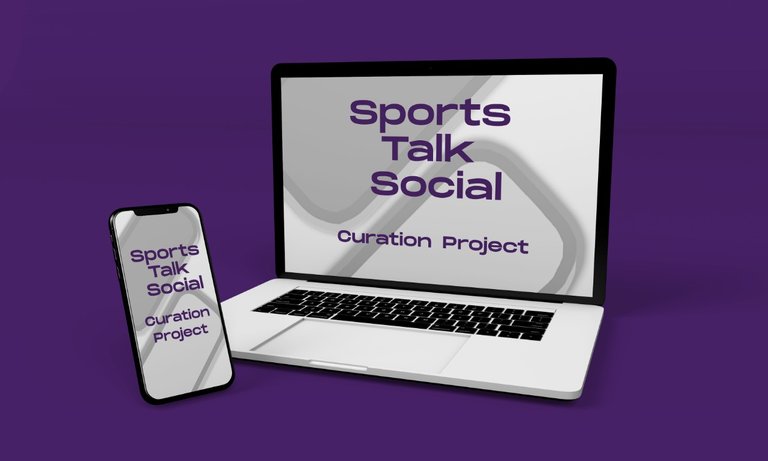 Hello and welcome to this edition of Sports Talk Social curation report. This is a small effort to bring to you the best posts from the sports community and also simultaneously awarding the content creator with a 100% upvote. All upvotes are done manually.
Here is a list of all the posts which I have curated. I hope you will also find them helpful.
Author: @abreusplinter
Title: Neymar Jr - WHICH WILL BE THE BEST DESTINATION? [EN/PT] In a video posted on youtube by a Brazilian youtuber (Cartolouco), in which he goes to Paris to watch a Paris Saint Germain game and see what the culture is like in the city, we can see an absolute...
Author: @princeofbeyhive
Title: The Champ is Here! (EN/TR) Erkeklerde Şampiyon Belli Oldu Hello sports fans. We are now approaching the finals in many sports and the season is about to end. In some sports, the season has even come to an end. Only play-offs and big events remain.Today I'...
Author: @opeyemioguns
Title: Liverpool in the 4 If Liverpool are able to win the four competitions that they are still participating presently, then they would make a record that is very hard to break. In Europe as a whole, their competitions aren'...
Author: @jimmy.adames
Title: My Health and Fitness Reboot For those who have gotten to know me, through my content; especially those who have discovered my mails in the LISTNERDS that I submit and my @actifit posts, almost everyday and it mostly surrounds ei...
Author: @olawalium
Title: Manchester City Won't Look Back - The Wounded Lion. Manchester City lost the grounds they gained earlier in the season, thanks to a series of bad results which saw Liverpool gain a lot more points to close the gap after we all thought that Manchester C...
Author: @gingerup
Title: What A Player - Philip Lahm: Not A Single Red Card. I know most of these players won't get the attention they deserved for individual awards but there is no one that can tell me that a player like Philip Lahm doesn't deserve attention. A pl...
Author: @ablaze
Title: Galway's All Ireland Hurling wins Part 1 For anybody who knows me or anyone who has been reading my SportTalkSocial posts for any period of time, you will know that my absolute favourite sport is Hurling. Most of you will hav...
Author: @nucleus-tezz
Title: Milan's comeback Keeps Title Race Alive! Good Day Friends and Football Lovers, 🤗I thought on this day I would be writing about my favourite team (Manchester United) but I must say I was sincerely disappointed at our performance last weekend,...
Author: @tfame3865
Title: A draw at Anfield with Tottenham Hotspur destroyed Liverpool fc English premier league trophy hope It look like I was seeing the future when I said that this match will be a title decider. Plain looking at it you can see that what I said was right. Well, it is really painful seeing that this is how...
 
 
---
---