NIGERIAN POLITICS : A TRAGEDY
The upcoming 2023 general elections have thrown my country Nigeria into a political frenzy. Whilst some people see it as a peak profitable period and throw themselves behind political aspirants for financial benefits, other hopefuls rally around their preferred candidate swearing daily that he is the political messiah destined to save the country.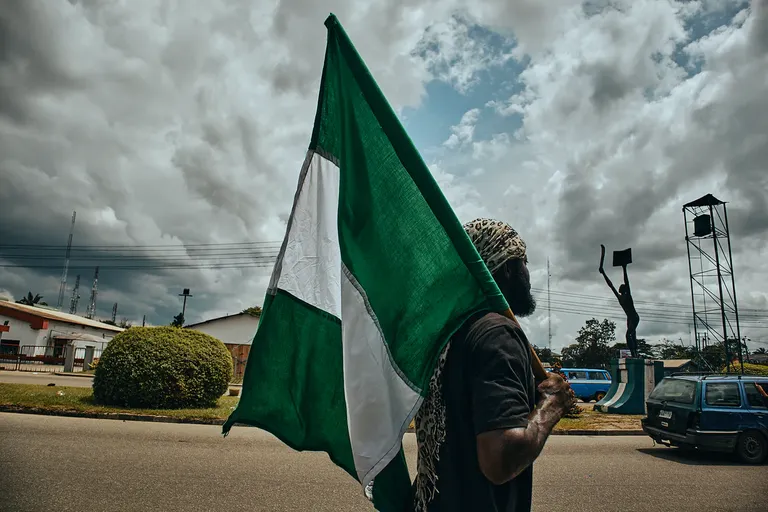 Source
Then there is a third group of people like myself who are somewhere in between cautiously optimistic and politically apathetic about the upcoming elections. Since I was a boy I have watched the same series of events unfolding now happen over and over again, the same political actors posing either as candidates or godfathers take the podium at political rallies and promise the same things to the same people over and over again, only to finally get voted into power and fail woefully at delivering their campaign promises and retaining the faith of their people. Then another election comes and we vote them out only to discover that we hate the new person we've voted in more than we hated the last one. The economy continues to decline, the unemployment rate continues to increase, Nigerians continue to beg and pray for basic amenities, the crime rate skyrockets and people become more desperate to make money by any means and resort to even more violent and gruesome means. We have seen all this happen time and time again.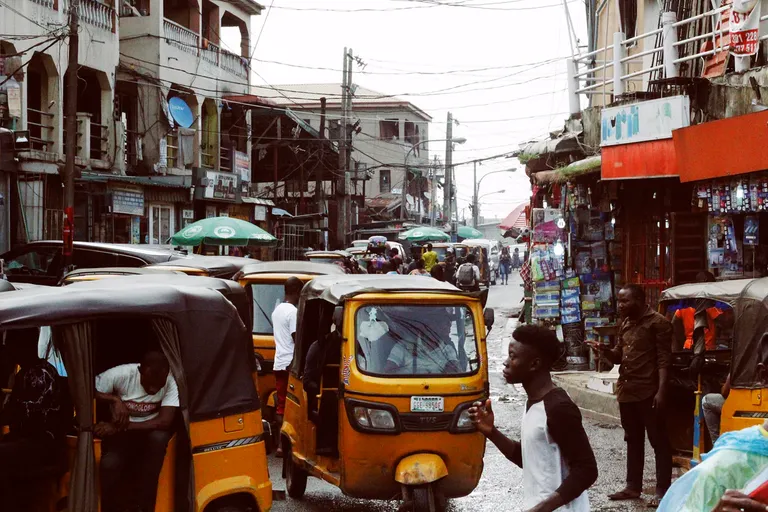 Source
I don't believe any one man can change Nigeria, I think given the amount of damage done to the system it would take even a good person with the best intentions a lot of time and commitment before we start to see any signs of progress at all. I believe Nigerians need to accept this reality and choose someone who is willling to rebuild realistically with us and for us.
I would honestly rather vote for a man who is willing to promise me 18 hours constant power supply 6 days a week and intends to deliver and shows me beyond reasonable doubt that he can deliver than vote someone who promises me the mythical 24 hour power supply we have been promised since independence that has never come.
We need a leader that understands that the mass migration of Nigerians away from Nigeria is a problem and begins to work with us to incentivize staying or at least make it look like less of a bad idea. We need a leader who is willing to be held accountable for his actions without resorting to banning social media platforms for being called out for mismanaging power.
We need a leader who is willing to make mistakes and own up to them, and apologize and make up for these mistakes.
More than anything we as citizens need to collectively decide who we think this leader is and throw all our weight behind that person agreeing to share the consequences of our decision. Until we start to make conscious efforts to think rationally and select our leaders based on their vision and ability to deliver instead of financial capabilities, personal preferences, tribalism and other less relevant details, we will all continue to suffer as a country.


Source
When we the youth figure out "Collectively" who this leader is I will put my voters card to use, until then…Miss me with all the drama and noise…we've seen and heard it all before.
---
---