A brief introduction of myself
I am raguel by name also known as raquelledelacruz. I was born March 22 in the capital city of Nigeria,Lagos state. I grew up to the hustle and bustle of city. It's really great being here and it would be nice getting to know quite a number of you better
I happen to be quite the sportswoman. I played football back in college and into volleyball presently. I've got quite a number of medals to my name. It is something I find strong passion in.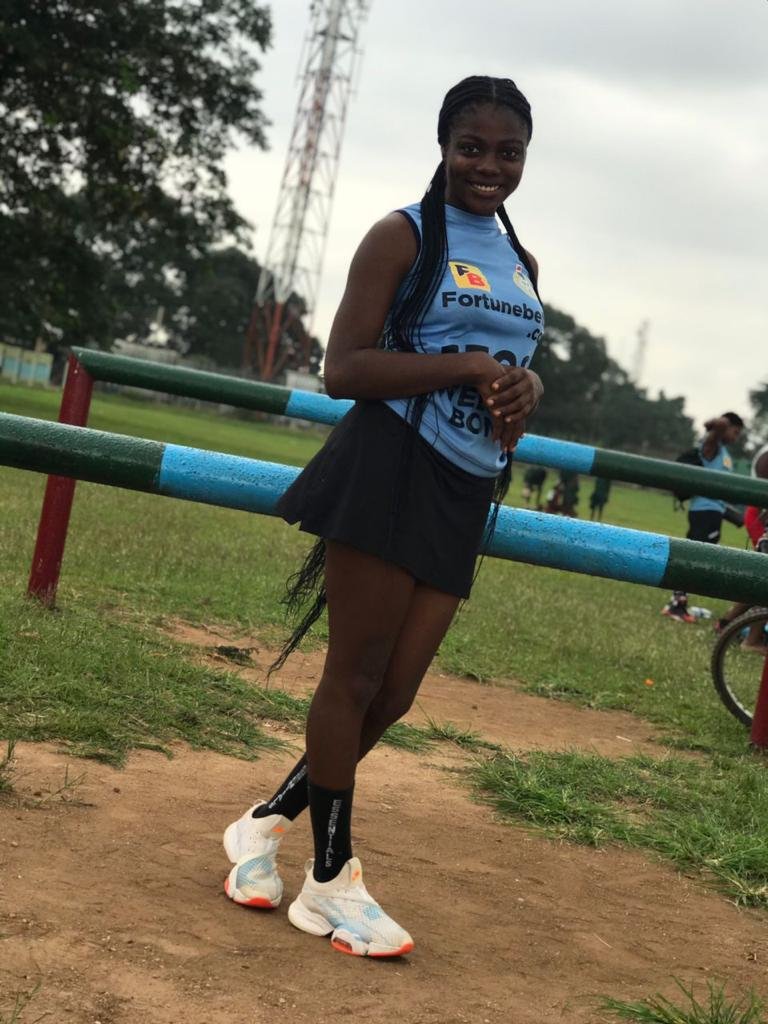 image shot by me
I am cool-headed and love to mind my business. Im great to interact with,jovial and quite the character around close friends. I'm not much of a talkative and can go unnoticeable for a long time.
I was born into a football loving family. I'm a Manchester united fan and that make me kind of special considering the fact that it's not everyday you see a black woman who is a football lover.
I'm also really fascinated by the growing technology around the world in different phases of like. I'm always filled with curiosity in trying to determine how things works and what makes them work.
I'm a student of the federal university of Ibadan. A young woman with the ambition of becoming an Agricultural Engineer. I am strongly invested in the act of reviving the agricultural stronghold we possess as a nation starting locally. I really looking forward to make a difference in the technology part of agriculture, one which I fell has been largely over looked by millions of people. It could also be an eye opener for people in terms of job creation.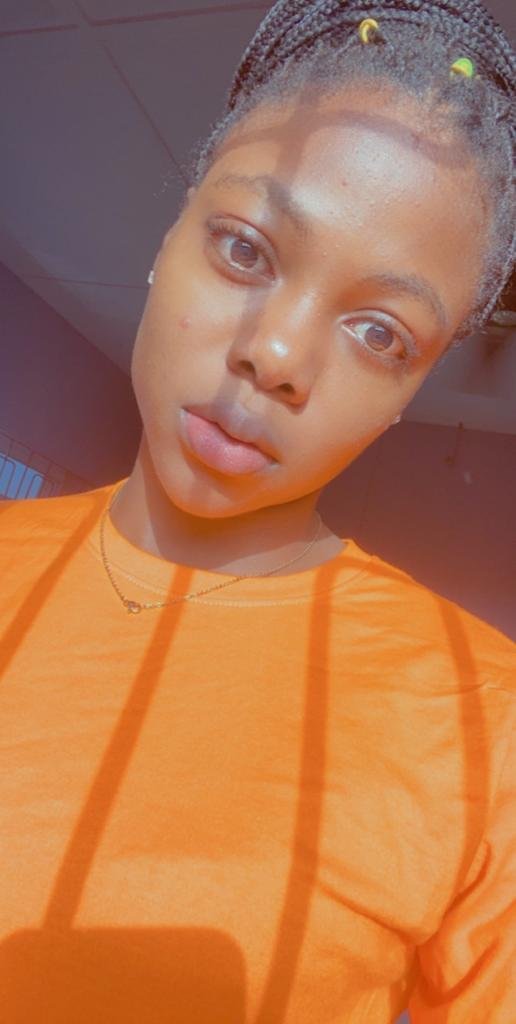 image shot by me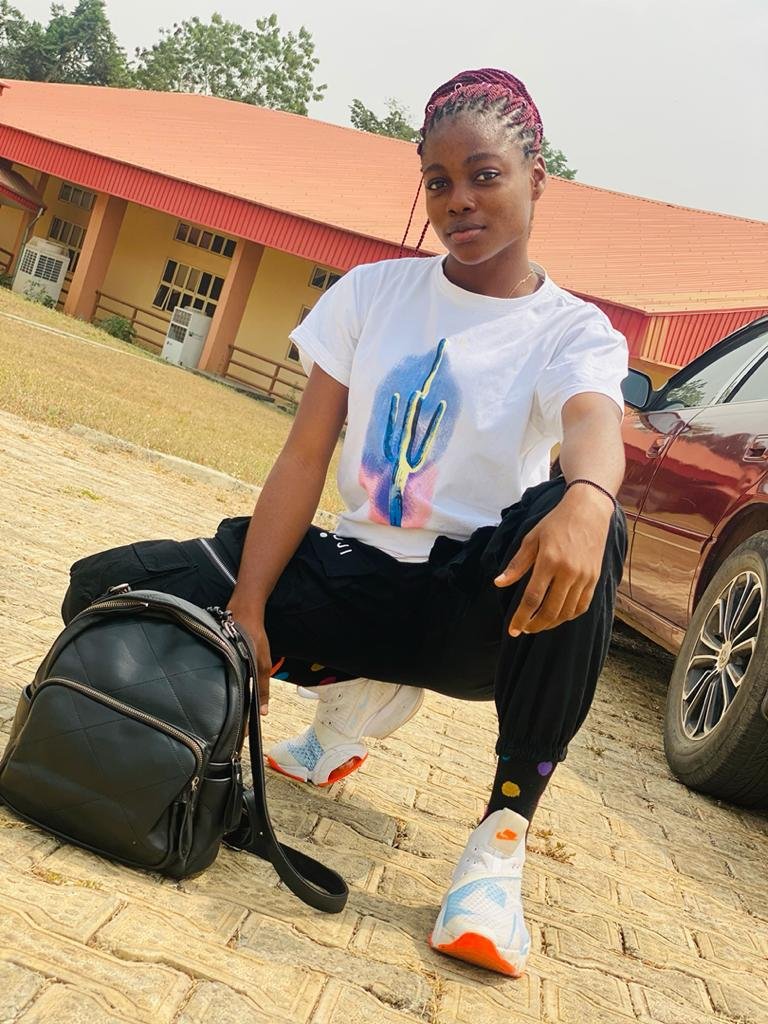 image shot by me
I really appreciate those who make my being here possible. I Love you all. Keep pushing and kept winning.
Thanks for taking you time to know about me and i hope I recipocate that soon.
Thanks for reading. Stay jiggy
---
---