Amazing sunset moment.
Hello.. My #sunsetlovers...
Its a great privilege to share this beautiful moments with you all once again. The sun setting represents the completion of a day, which is a moment to rest.
When I start staring at the sunset it's always reminds me there's something I need to look forward to. A moment I need to relax, reminisce and set plans for the next day.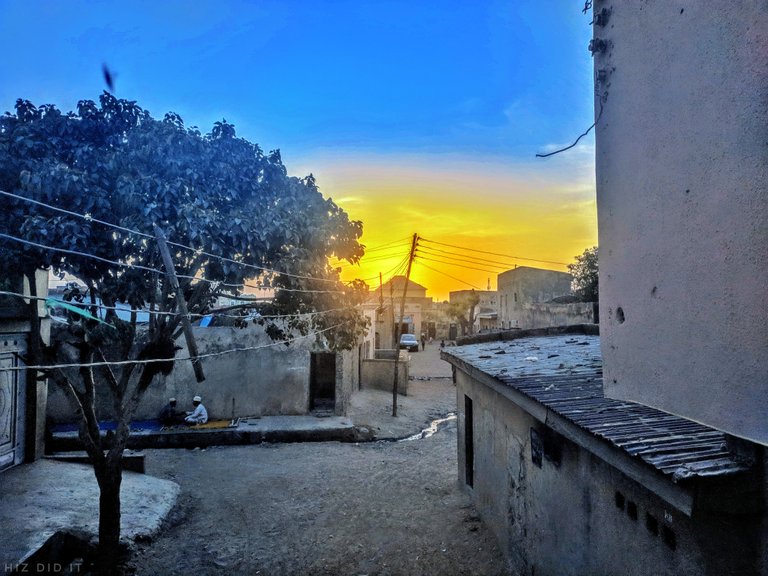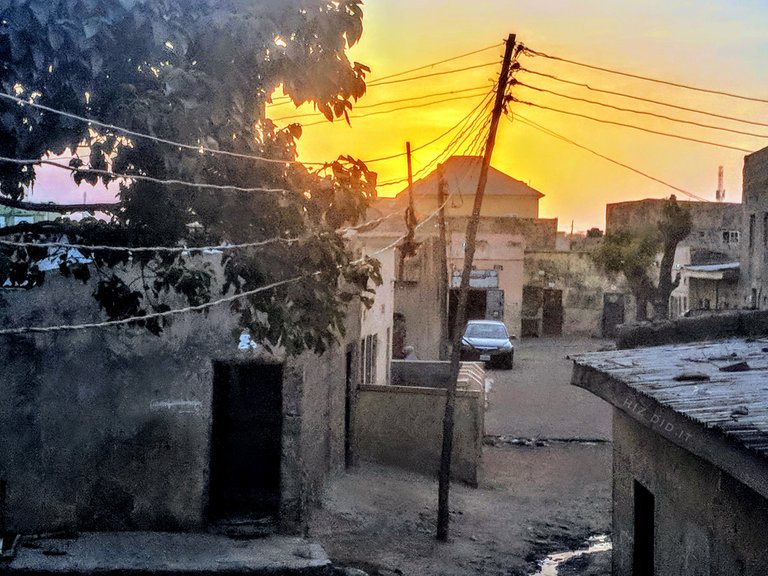 Sunset always reminds me that no matter how a day is rough or bad, it always come to an end and bad moments never last forever.
Thanks to @coininstant, @duwiky, @pob.curator and @sunset.curator for this great opportunity.
Sunset is beautiful. Kindly subscribe to the #sunsetphotography community
---
---