I lived with strangers for three weeks!
I like how misleading the title of this hive post is hehehehe 🫣 Why, you ask? Because the strangers I speak of aren't strangers anymore although that's exactly what they were about a month ago. So, this story is about a small decision I took of staying with 3 grown men while meeting them for the very first time - and I don't regret it one bit 😂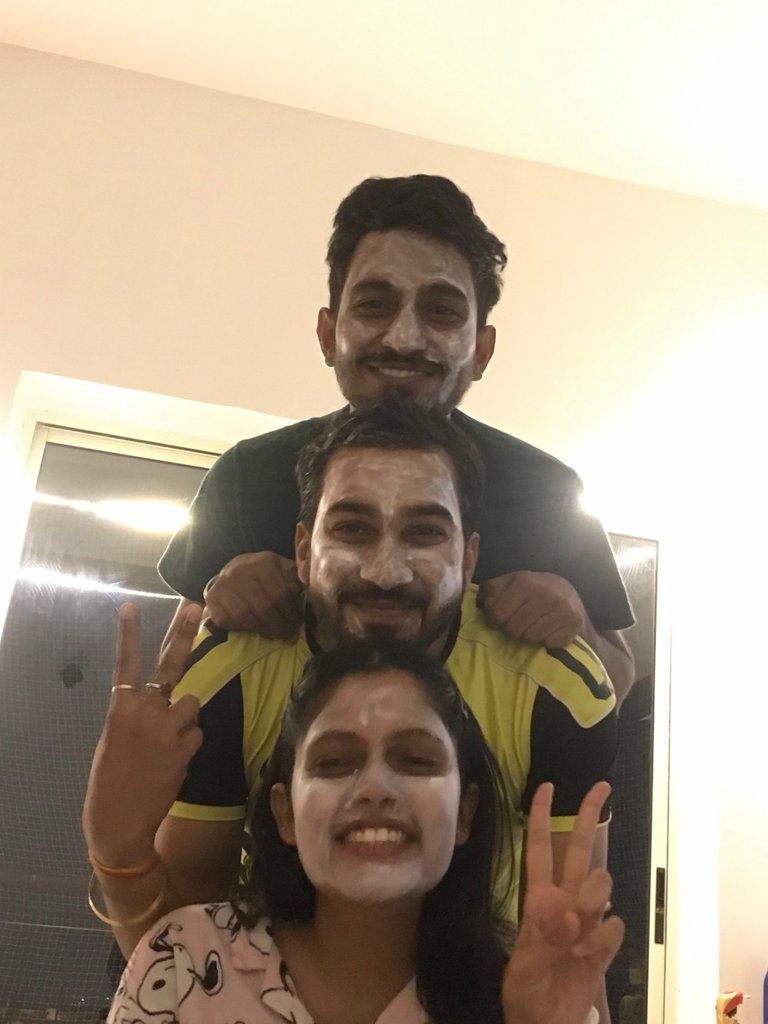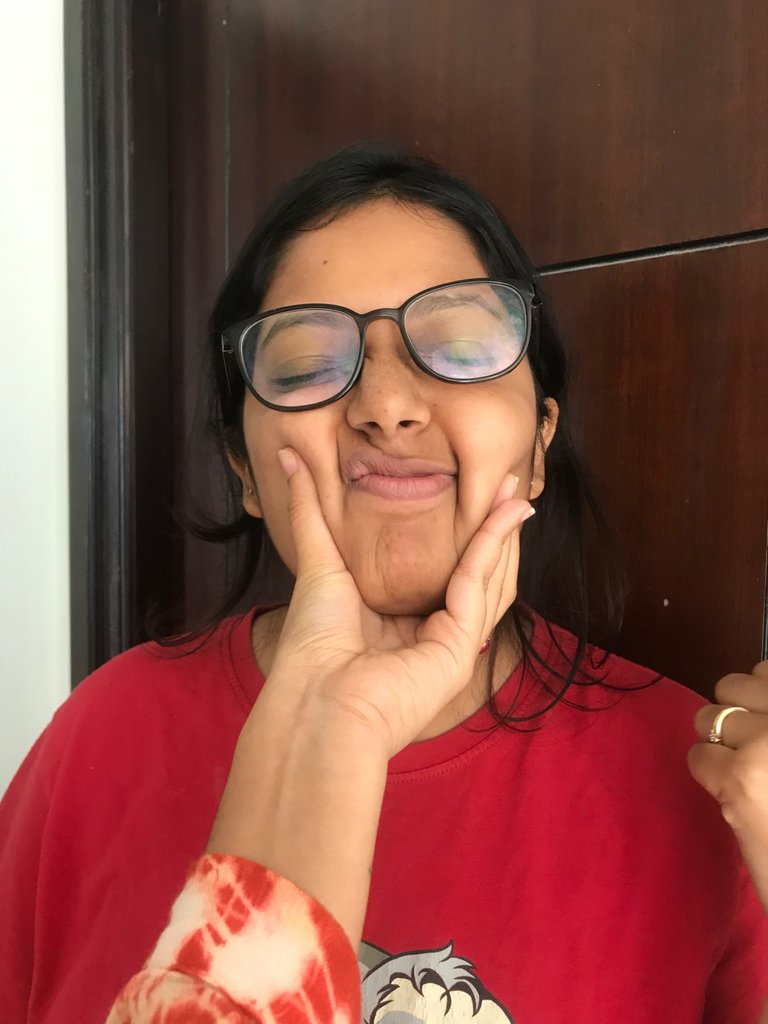 Let me introduce the characters! Meet Vagisha a.k.a Loluuu 🐰 Loluu is a rabbit enthusiast who believes that one of the primary reasons behind her existence on this planet is to drink Coca Cola, eat desserts and creep the f out of my life with her jokes. I've known Loluu for about 7 years now and she doesn't qualify as a friend. She's family. The reason I met the other three idiots was because of her. They happen to be her seniors from college who she was staying with, for a brief period during her internship in Bangalore. I went to their place to meet her but they ended up convincing me to stay that night (which got extended to three weeks 😂) . Her role in the house was to be my transport service and it's safe to say she did a great job 😊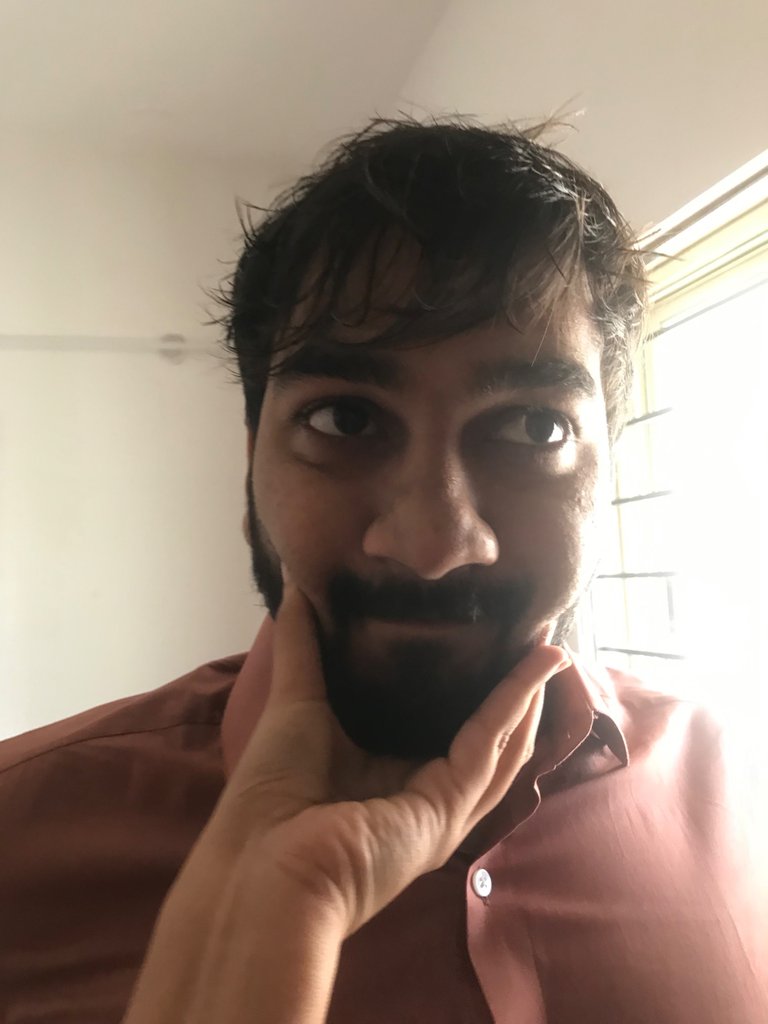 Meet Badal a.k.a Mr Cloud ☁️ Loluu wanted me to meet him since forever and I finally did this time. He just moved into this new place and was the first one to do so among the three. Technically I moved into that house days before the other two who the house actually belonged to 😂 Cloud is hands down one of the sweetest humans I've met in my life. Makes the best "Poha" ever and is a Maggi Specialist. The amount of energy this human being has is insaaaanee! He's the best host I've met in my life and is the one who convinced me to stay back for three weeks. He took care of me like a baby 🤧🤌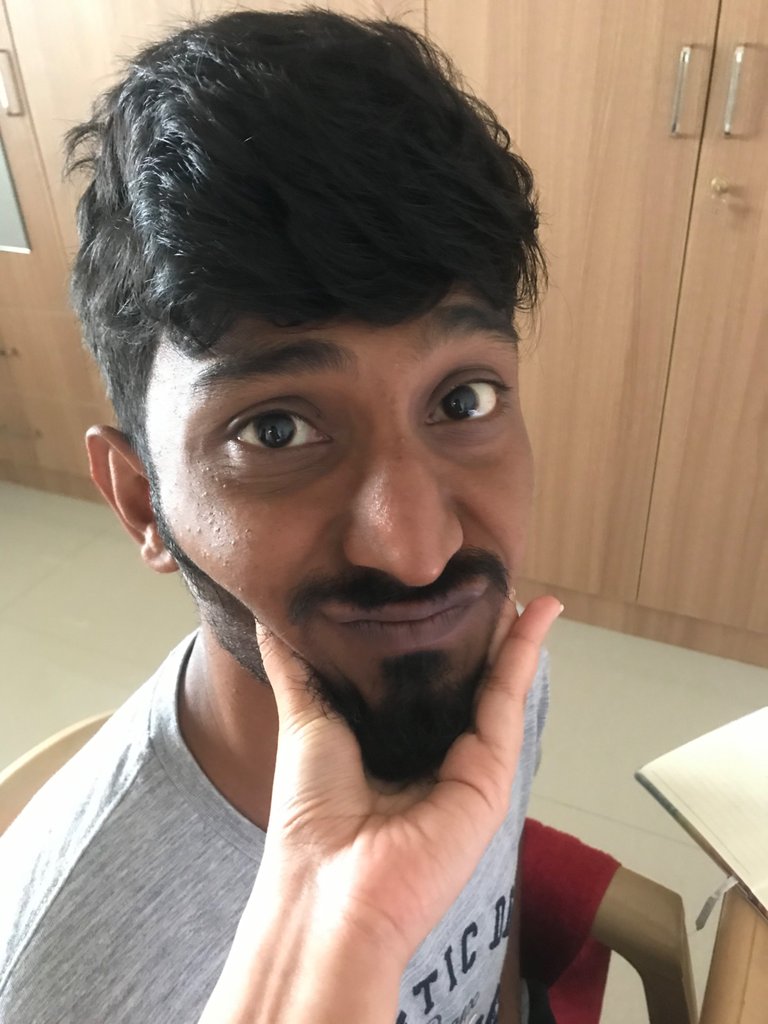 Then comes Somnath a.k.a Somuuuuuuuu 🦧 My absolute favourite in the house 😂 Not a single day would go by without me causing him some trouble or the other. In fact, I would look forward to finding some thing to annoy him with every single day like it was a regular thing in my day's schedule. From helping him set up him Bumble / Tinder account to writing crap on his white board on a daily basis, my day would be incomplete without him driving me out of his room😂 Somuuu, in short, is an absolute cutaaaaaay!
The third roomie was Harshvardhan a.k.a Harsh 🧸 Harsh was the oldest in the house but proved that age is just a number. The most accurate description of Harsh is that he's a human form of a Teddy Bear. I am about half his size, so the two of us looked like characters from "Masha and the Bear". Harsh would make black coffee / tea in the morning and play iconic songs that he'd jam to with all his might. Harsh screaming "HOTEEELLLL CALIFORNIAAAAAA" from his room was a normal phenomenon in the house. Special mention to his mother for sending some killer parathas for dinner♥️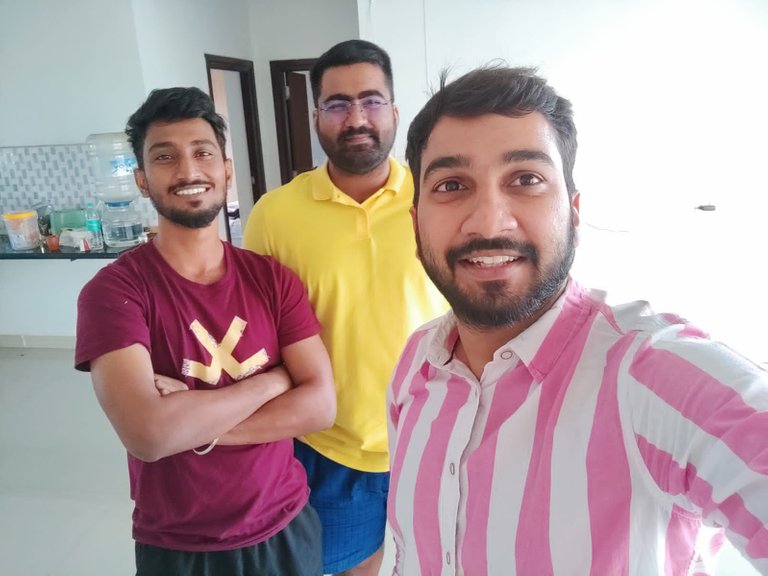 I stayed with them for over 20 days but it went so quick that I did not even realise that there came a point where the cook , maid, security guards and other workers in that apartment recognised me more than the actual tenants of the house. From late night board games to cribbing about how the vessels weren't washed well; From making hopeless custard to fighting with men who locked our car for parking in a no parking spot - these guys were an absolute treat to be with. Never will I ever forget jamming on Beyoncé's Single Ladies, with three grown men in my car, on our way to buy grocery. 😂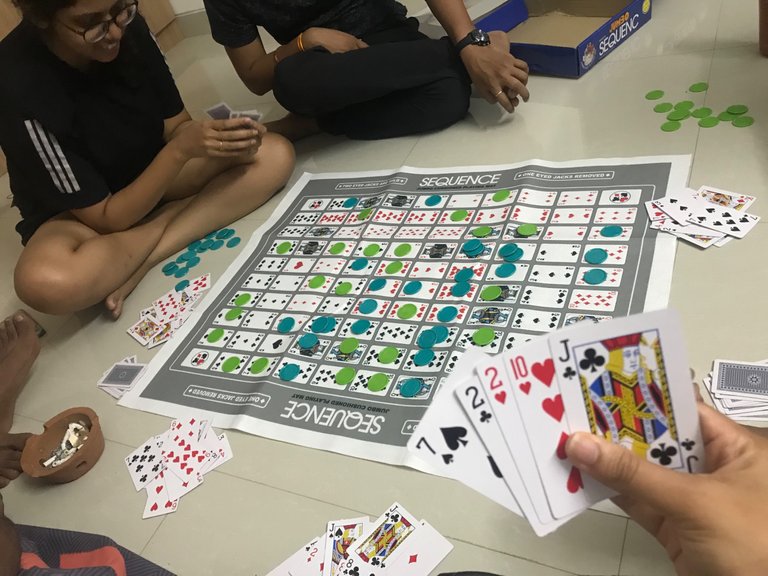 Leaving a few pictures here from those 20 days that I'll cherish foreverrrrr🫂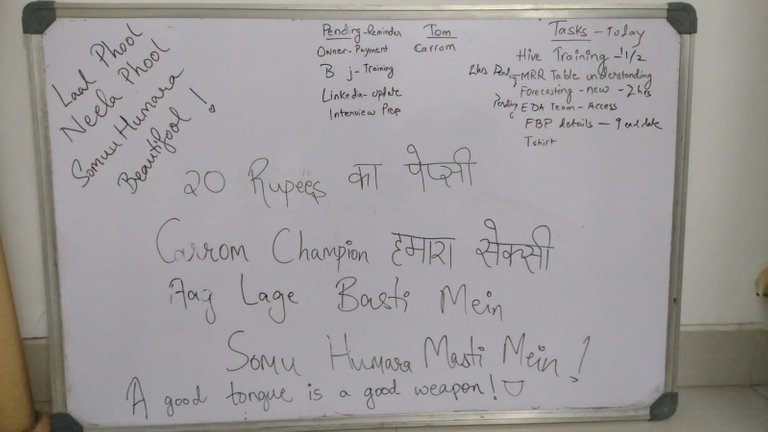 ⬆️ Somuu's iconic white board🤣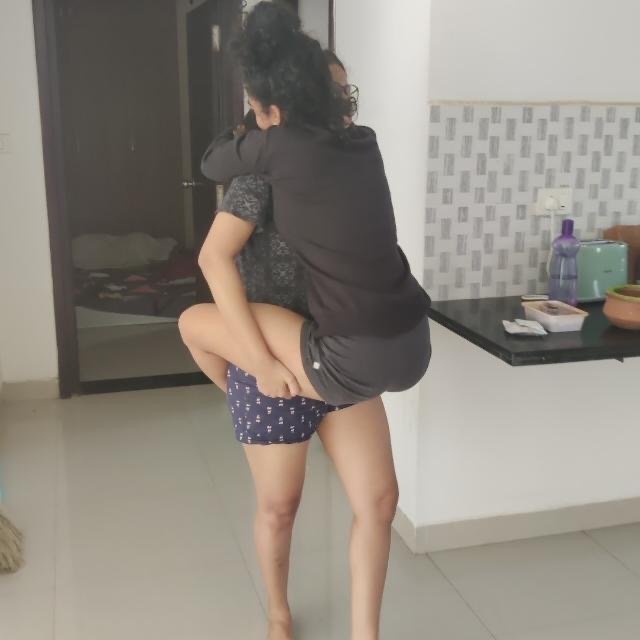 ⬆️ Loluu's daily travel service🚌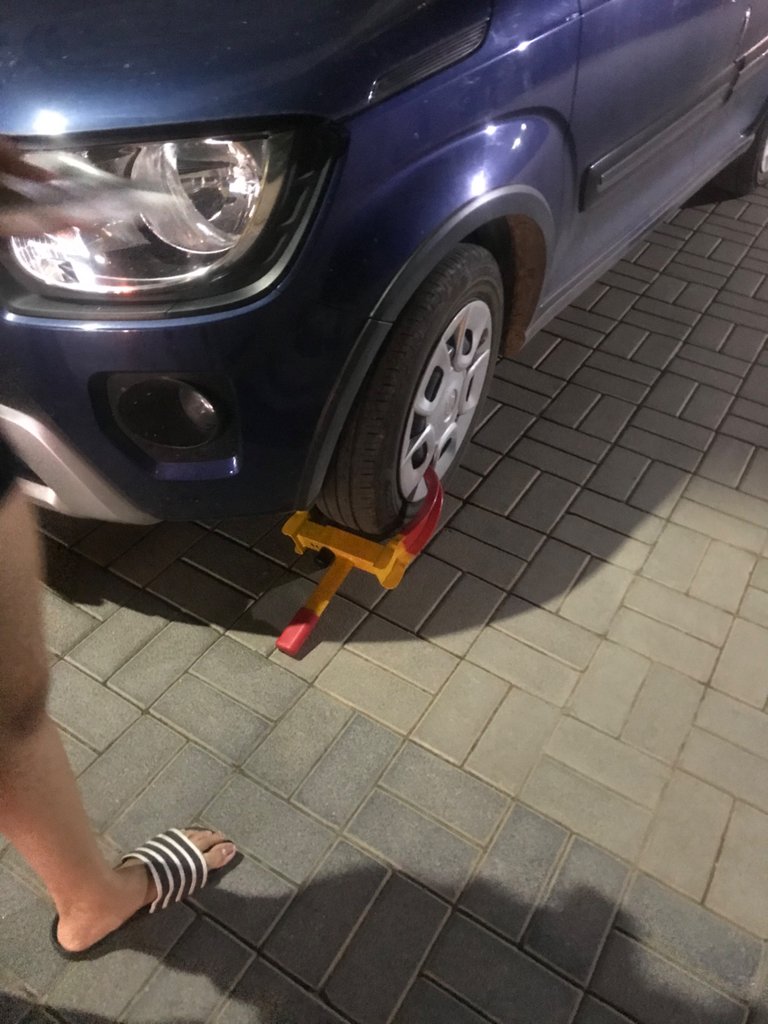 ⬆️ Ahh don't even get me started with this night. Long story short - we managed to get my car freed from that lock without paying any fine lol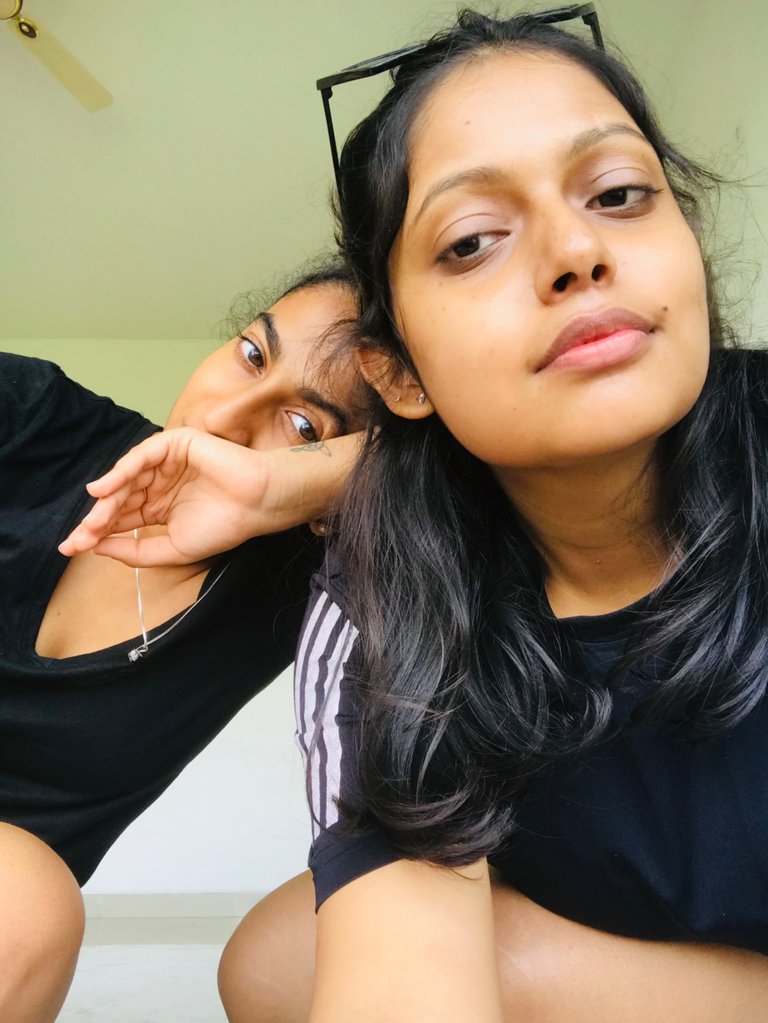 I love how I'm smiling like an idiot while writing this because so many memories are just popping in my head right now. I don't know when would I be meeting them again but I'm glad to have met these guys. Badal, if you're reading this, you have my heart love♥️ You're one of the nicest humans I've come across in my life and I owe it to you for having a killer time these 20 days. In you, I've found a friend who I know will always have my back, in good times and bad and I shall forever be grateful.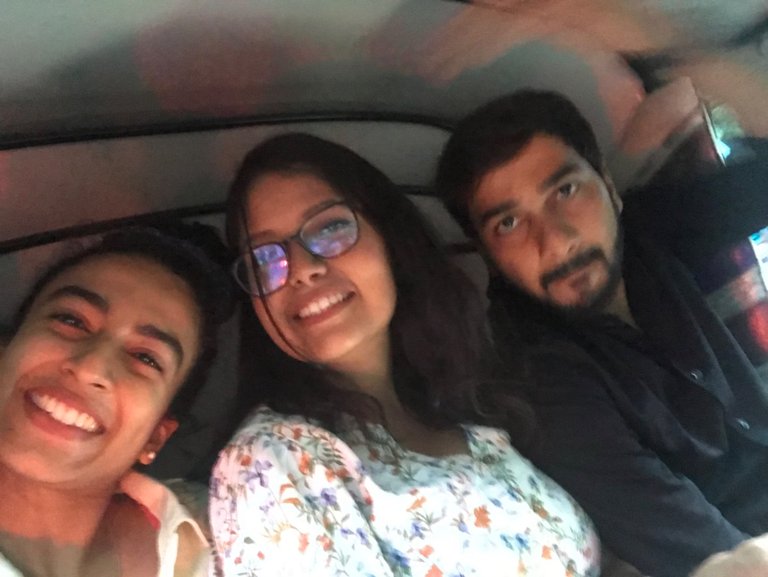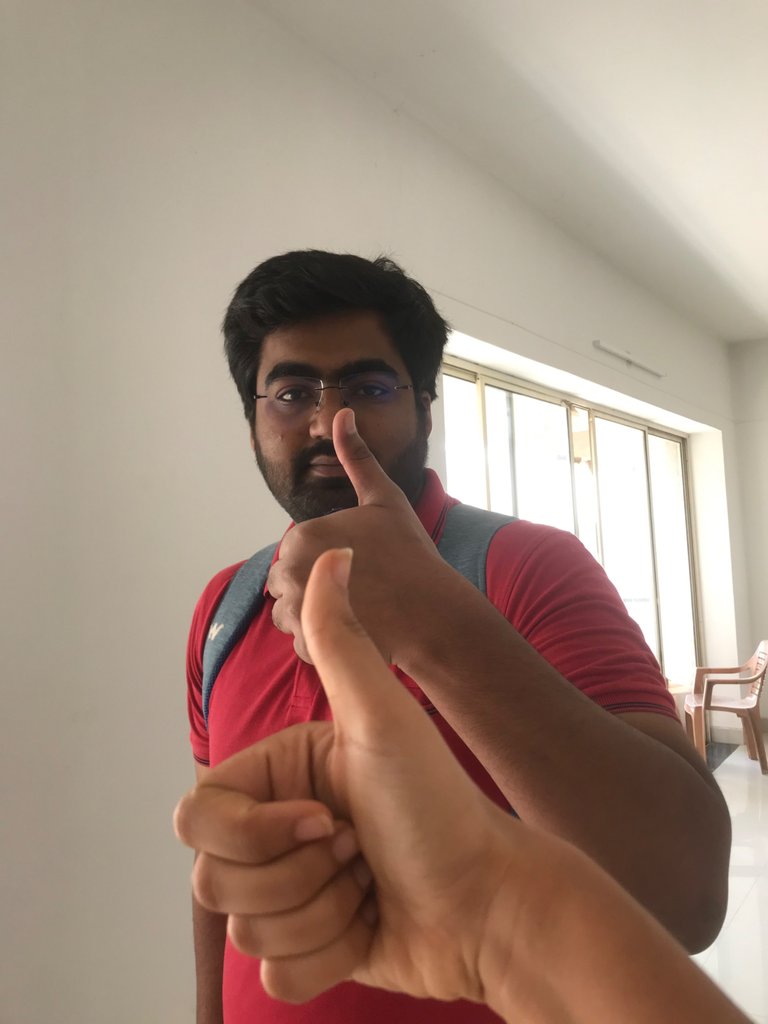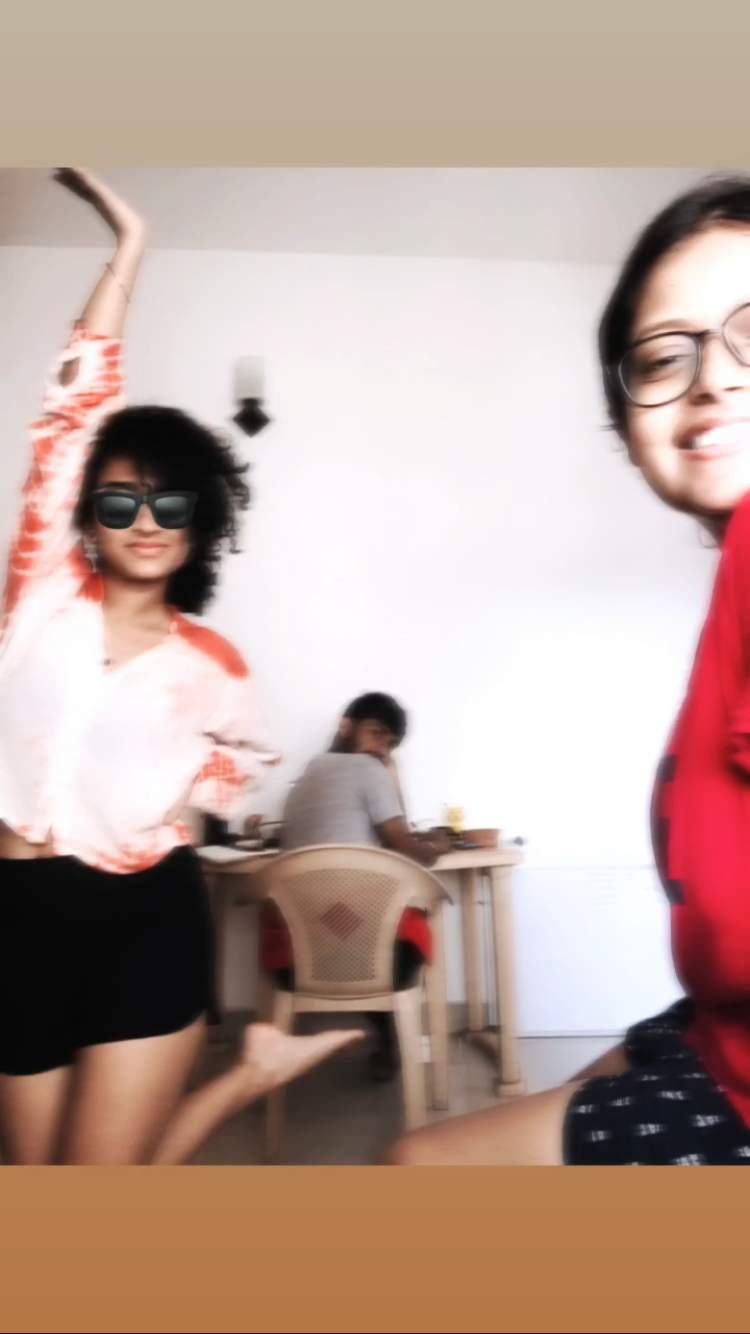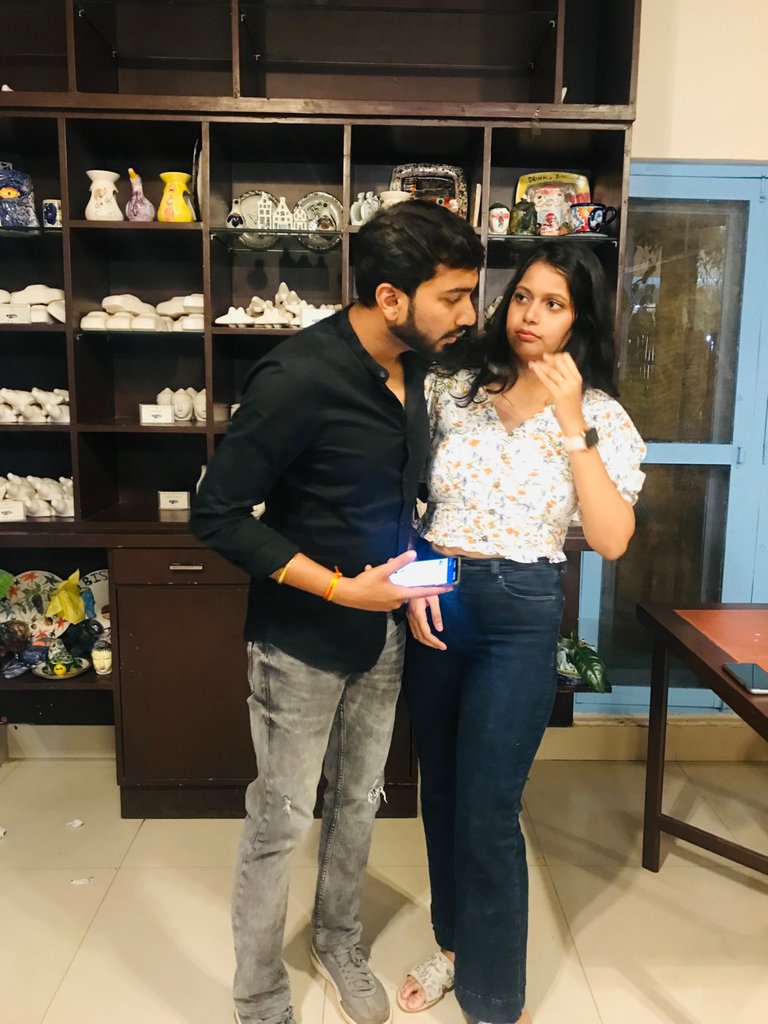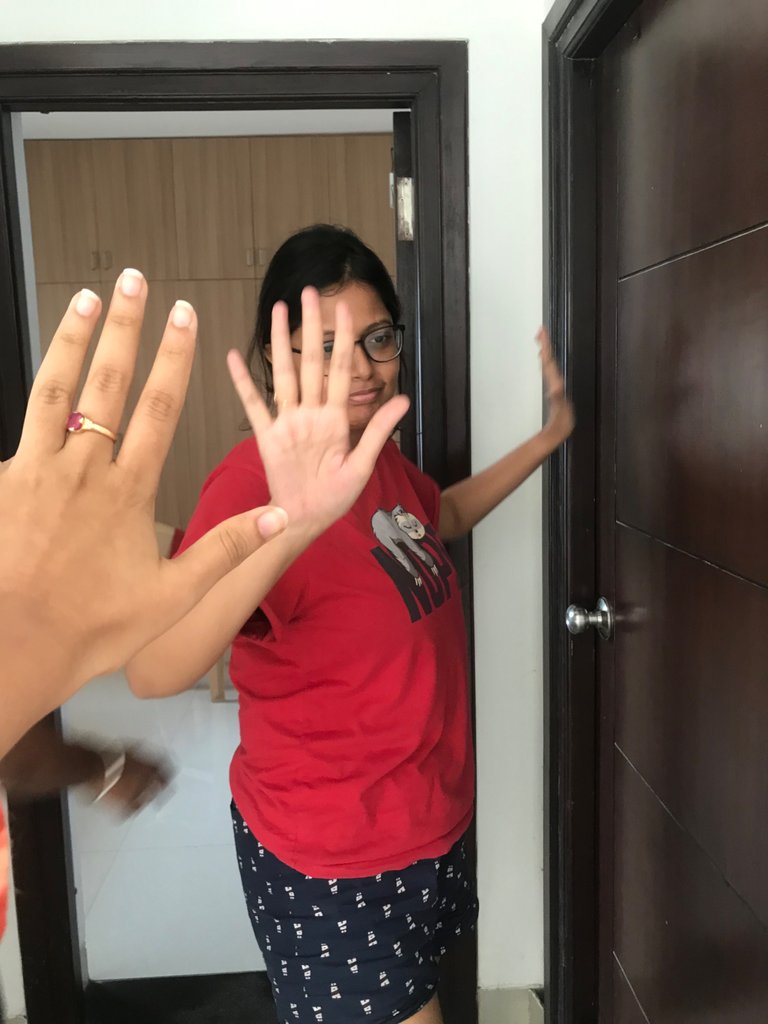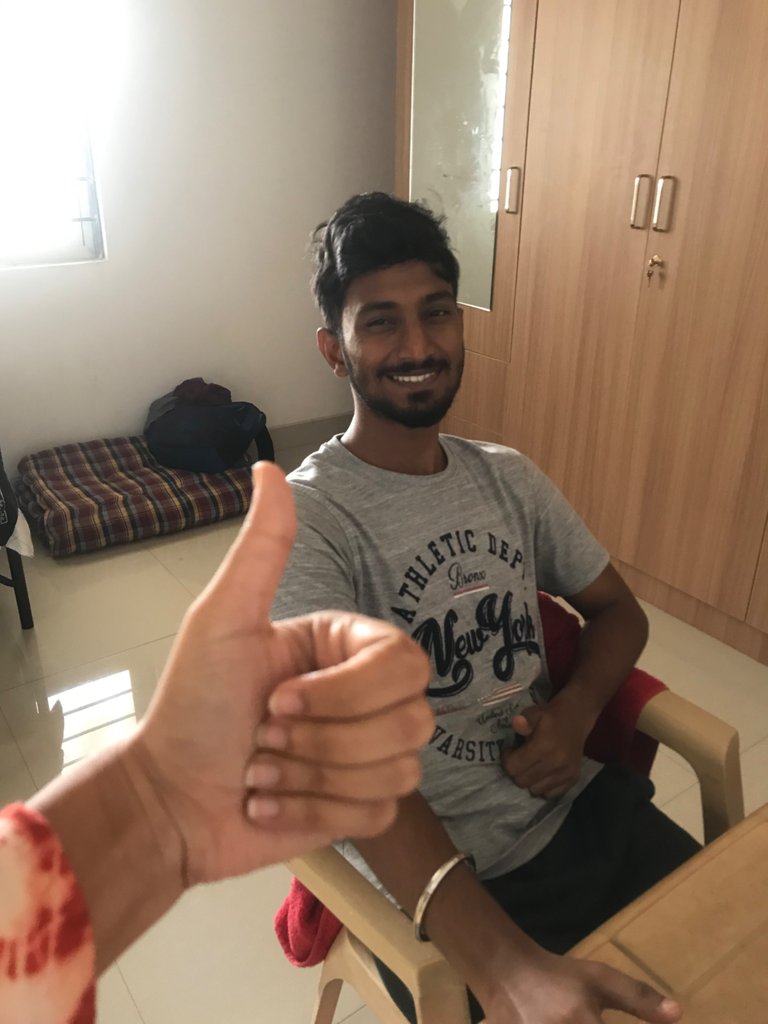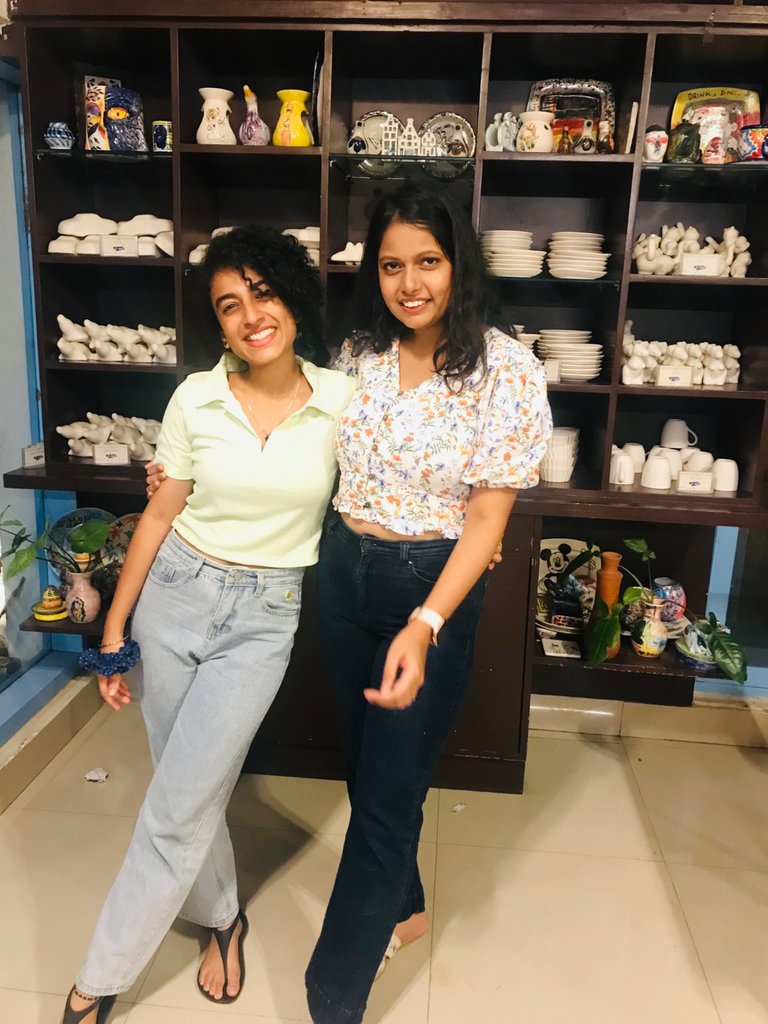 Until another story, cheers!🥂
---
---