🌸Nistha - निष्ठा🌸
Holaaaa Hivers! 🙋‍♀️ Today's post is yet another photoshoot (not sure if I can call 'shooting pictures of a friend' that 😆) I did for a friend. Honestly, I'm not a photographer and know nothing much about the specifics of this skill but I loooove clicking pictures of people. I feel like pictures allow you to revisit moments where people give their best self and are just so beautifully themselves🤧🤌
So, presenting to you - Nistha Singh. The literal translation of her name in Sanskrit is Sharp / Firm. Hands down - her facial features do justice to that very name. I met this stunning woman in Delhi a few years ago.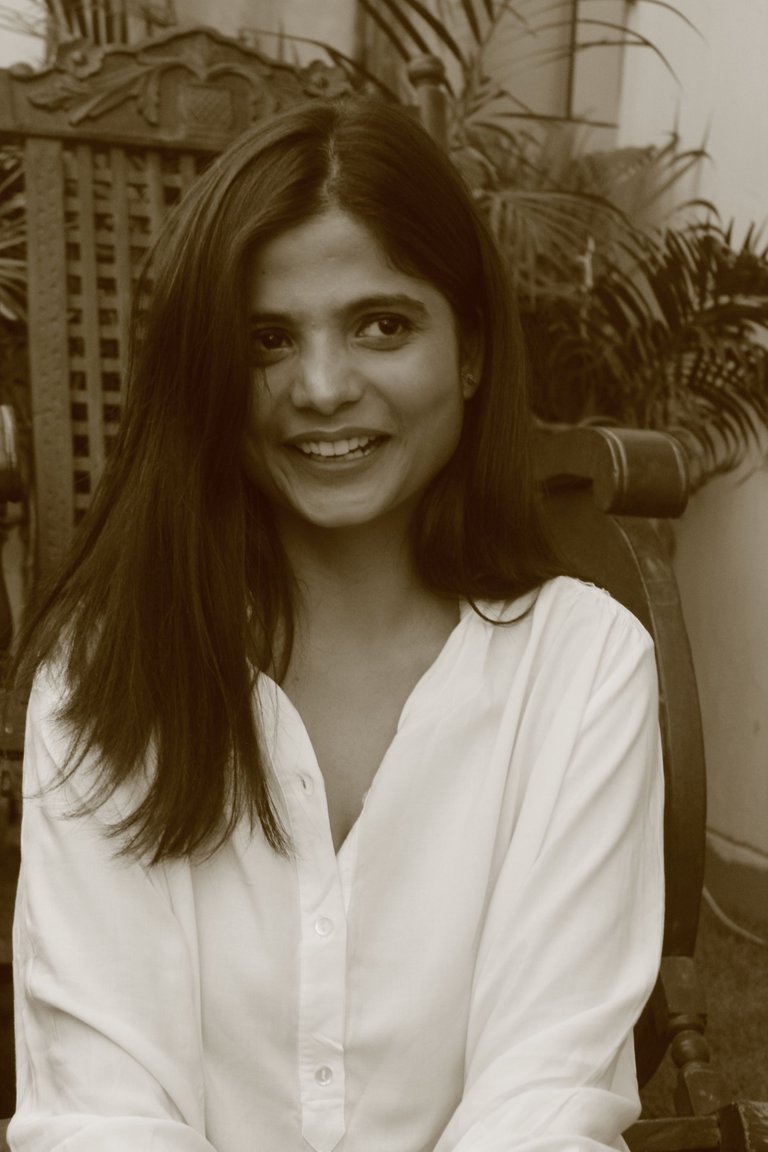 With time, I've also come to realise that an accurate description of her would be "beauty with brains". From what shade of lipstick from Sephora would go well on my face to what "Battle of Buxar" did to the history of India - this woman knows it all.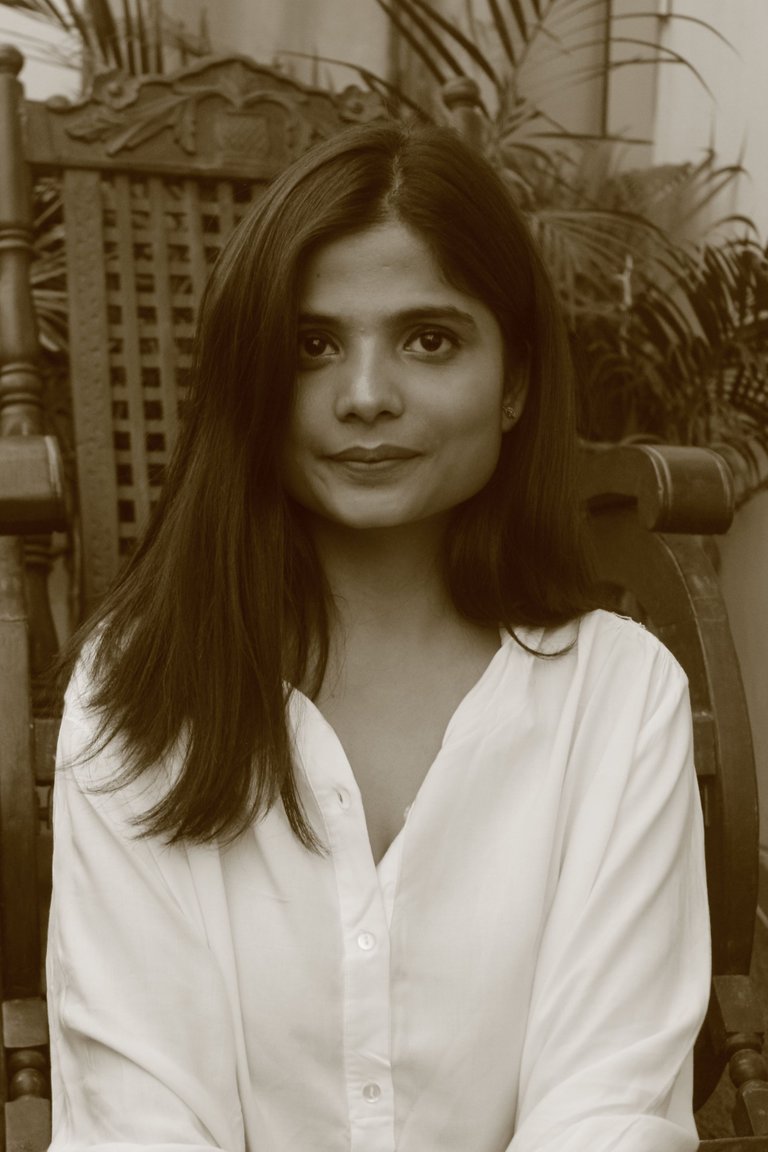 Leaving a few pictures of this beautssss that I clicked about two years ago. Safe to say - I miss this, I guess?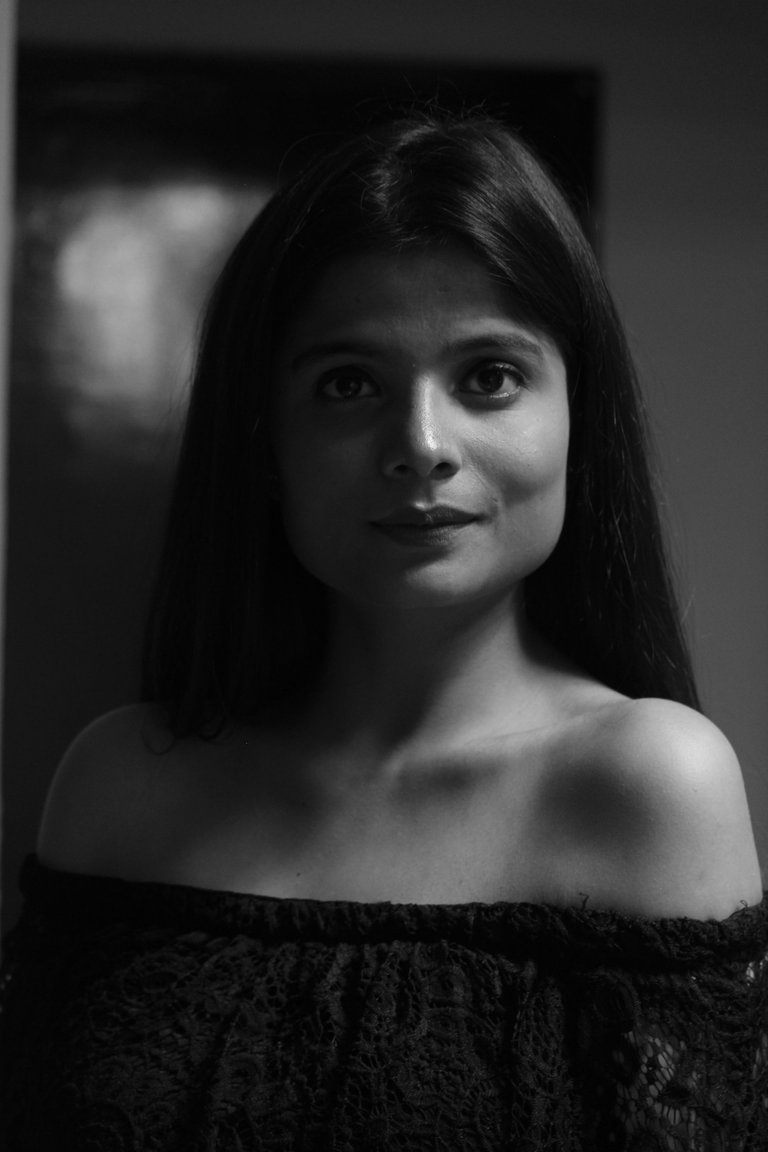 Like I mentioned before - I'm not a photographer. The last time I touched my camera was probably this shoot itself. However, I've been having this sudden urge of picking up my camera again and if I ever happen to start clicking pictures again, it's because of this human I haven't even met but somehow pushes me to do my best - @bighungrypanda 🥺♥️ Also, there's @shamab25 being my favourite cheerleader at every step of my life. Then there's @castleberry and @olujay - I don't know who you guys are individually but your comments on my previous post have encouraged me so so much. Thanks to Hive to have made me come across these kind humans. Forever grateful♥️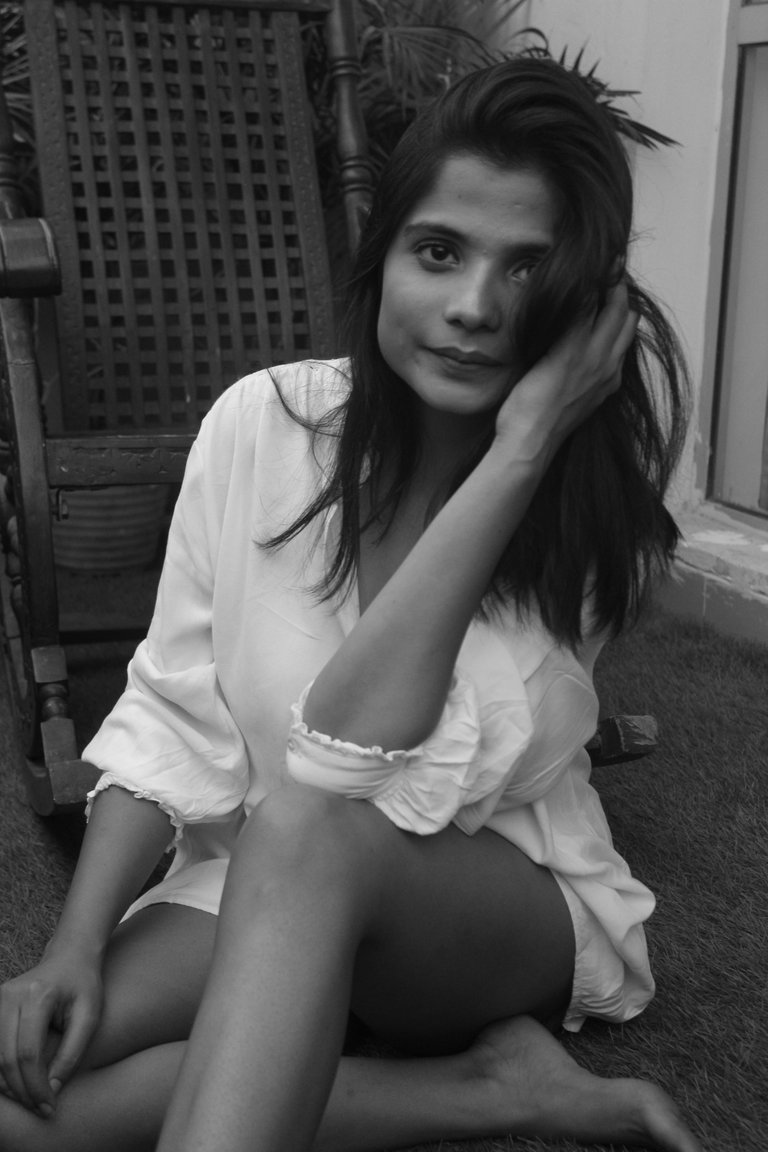 Someone pls explain why this post at the end, seems like some speech I'd give after winning an Oscar? 😂 Anyway, Thanks for giving this post your time. Hope you like the pictures. Until another post, cheers! 🥂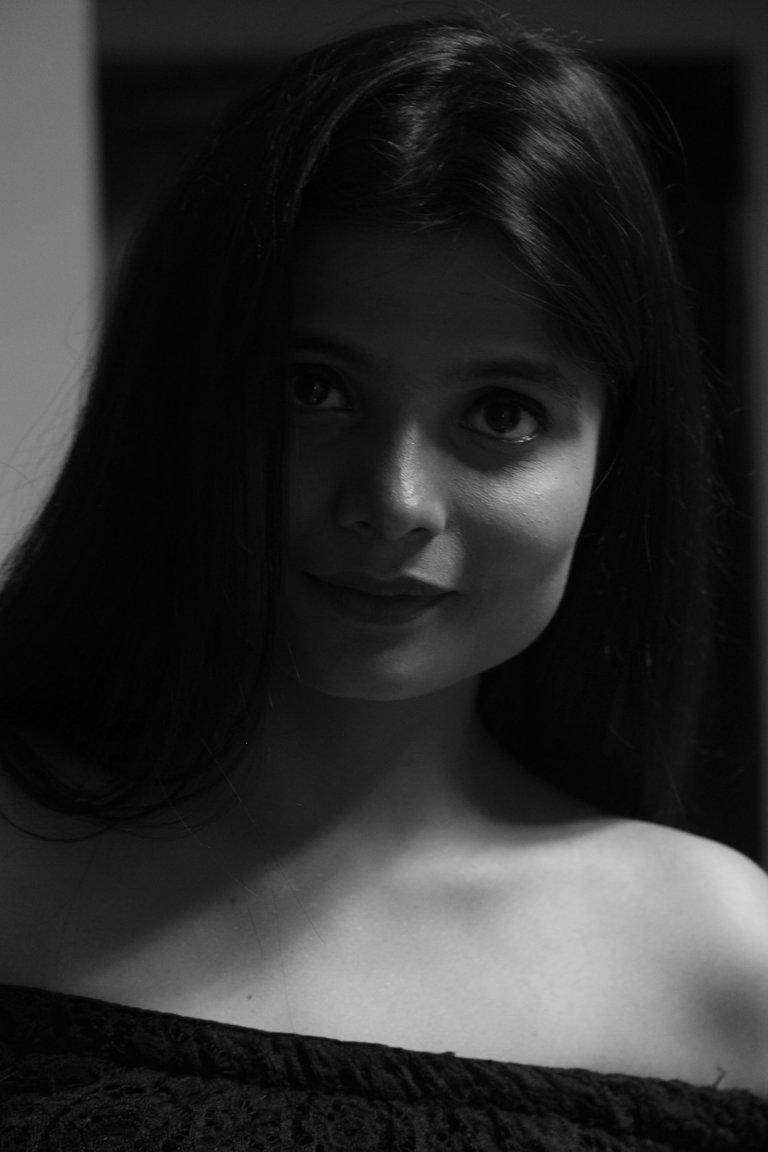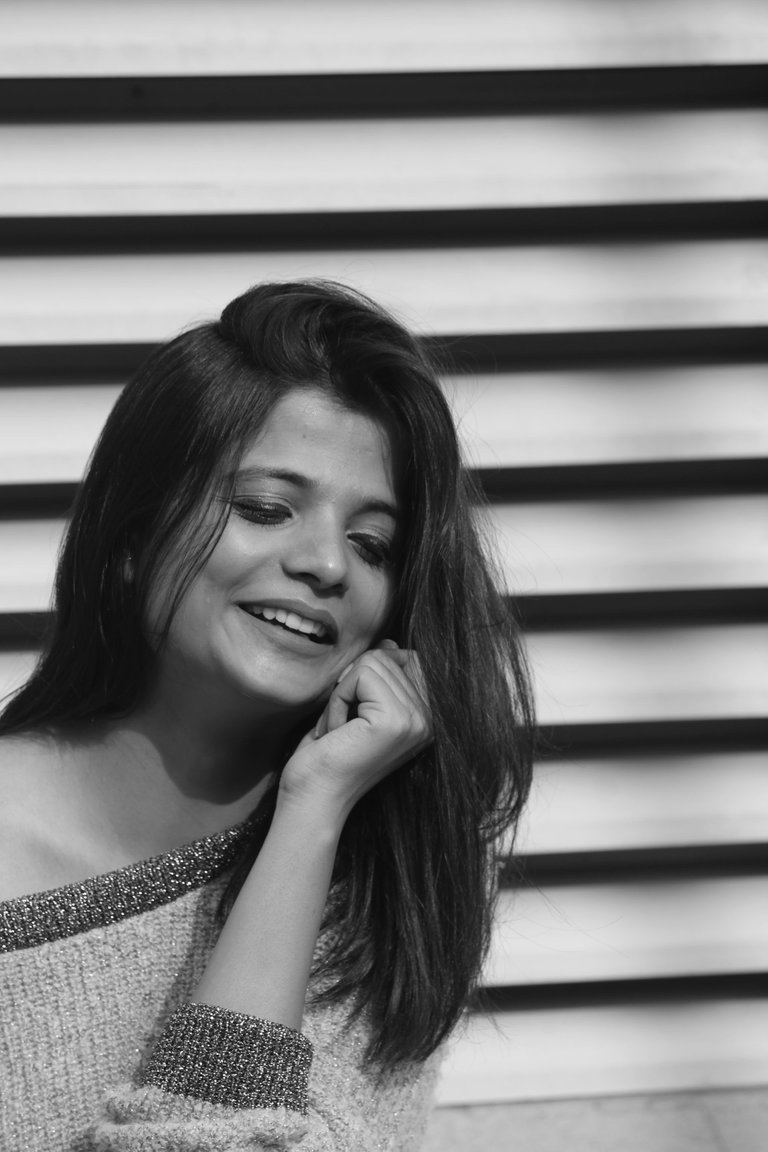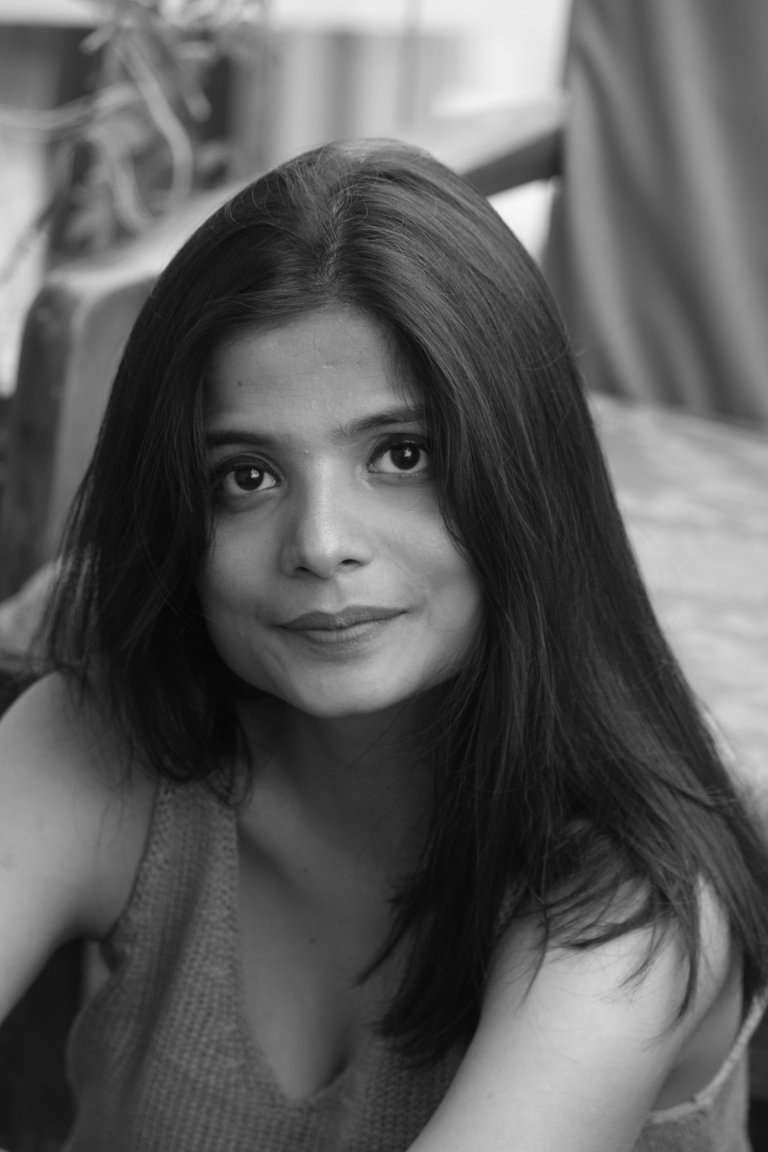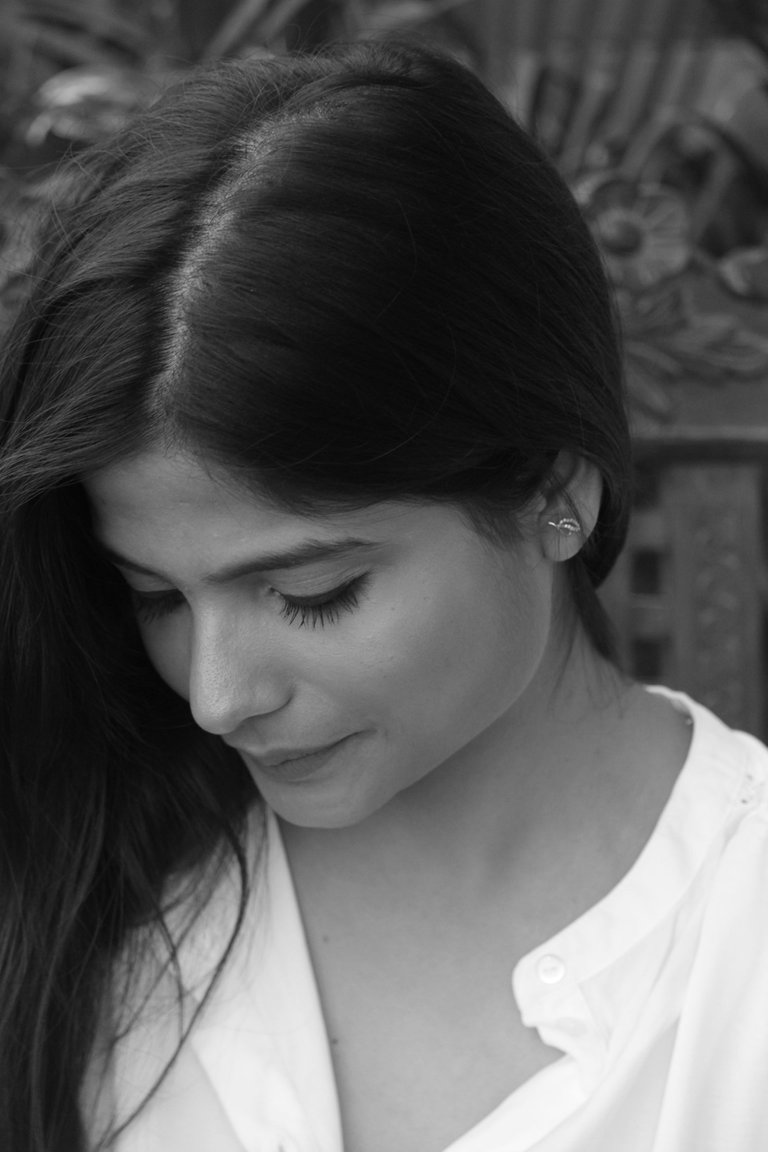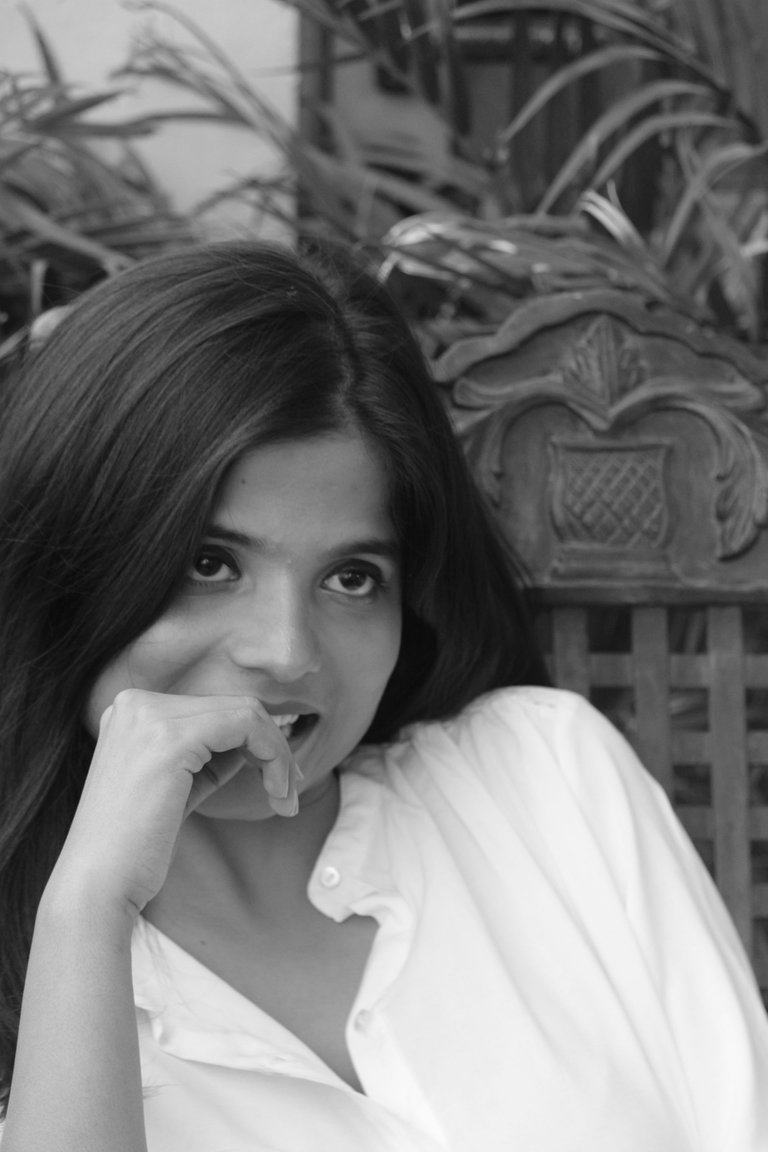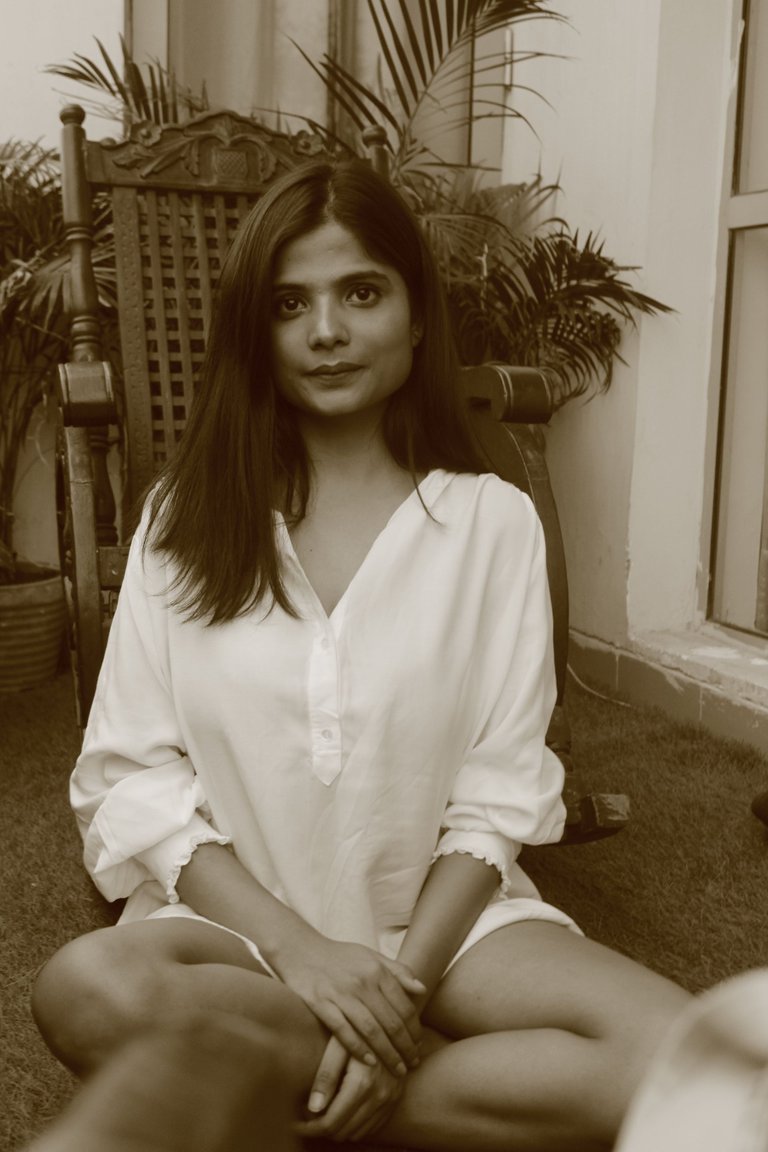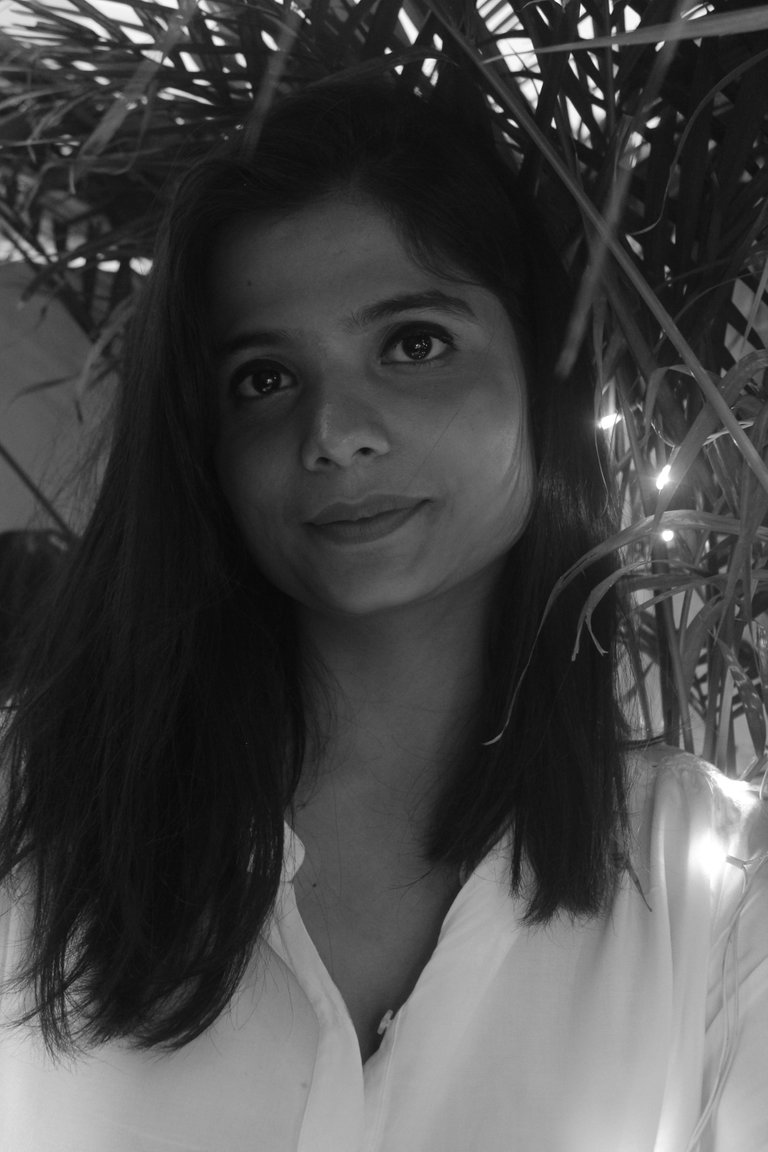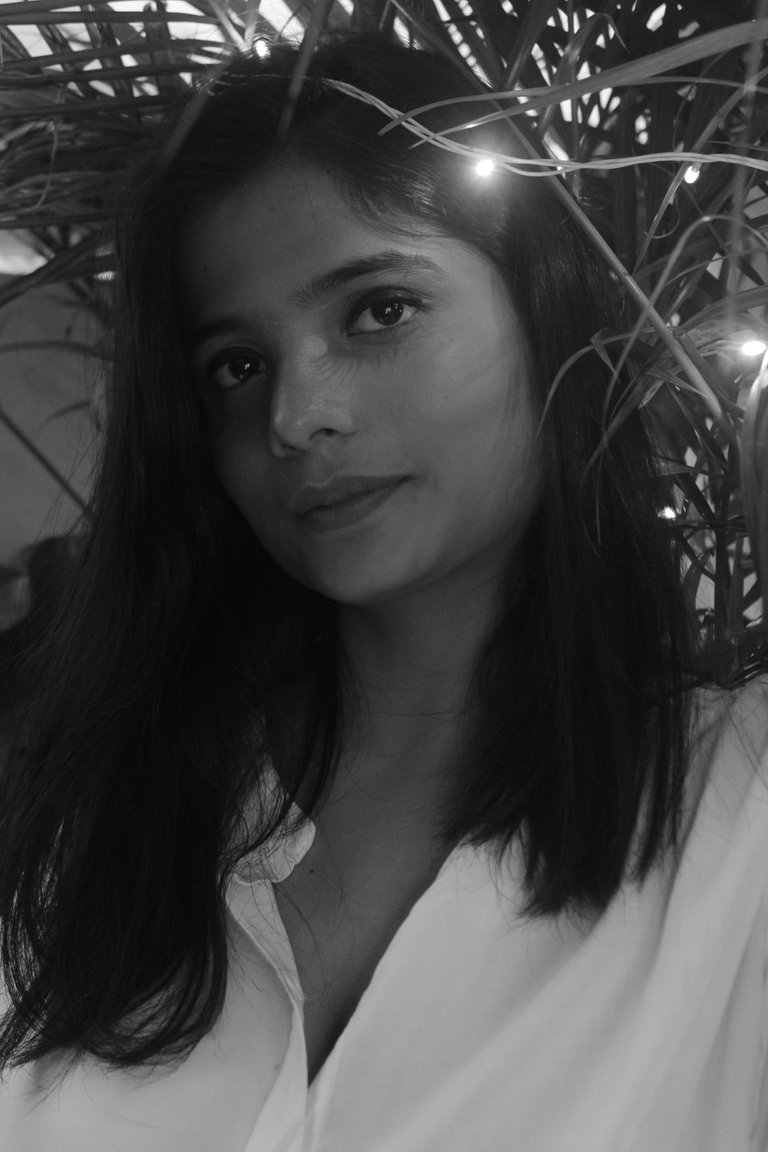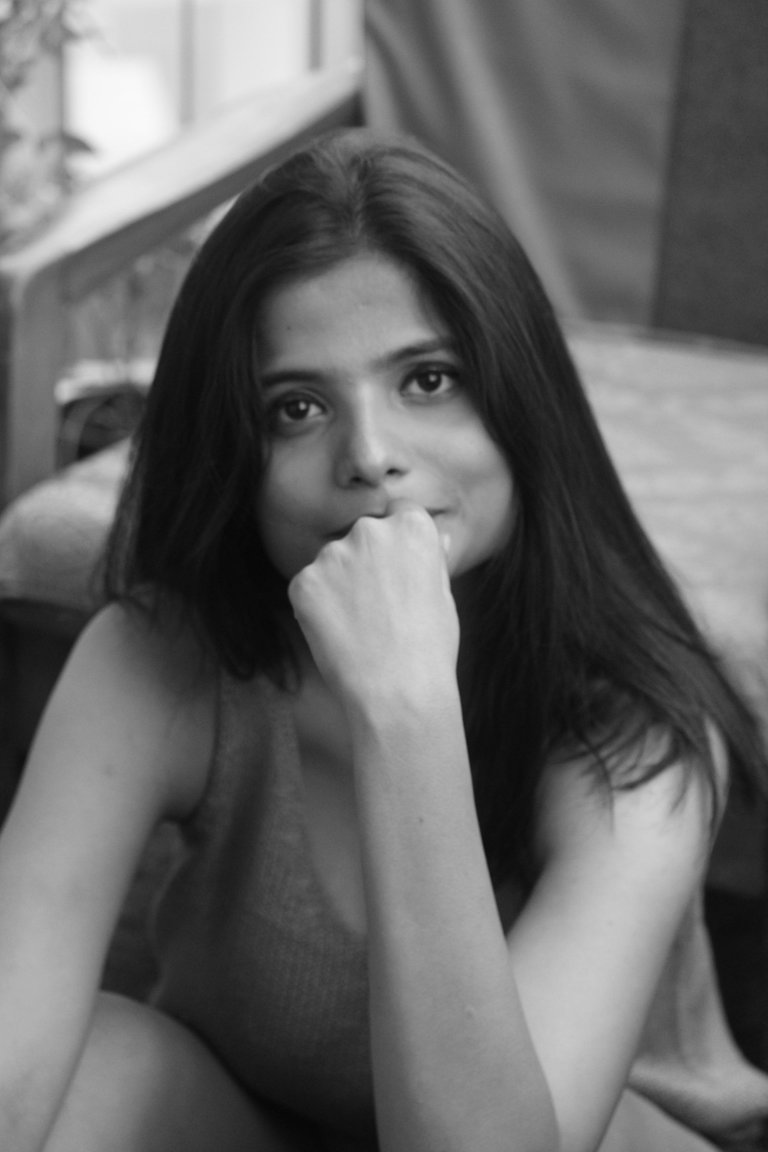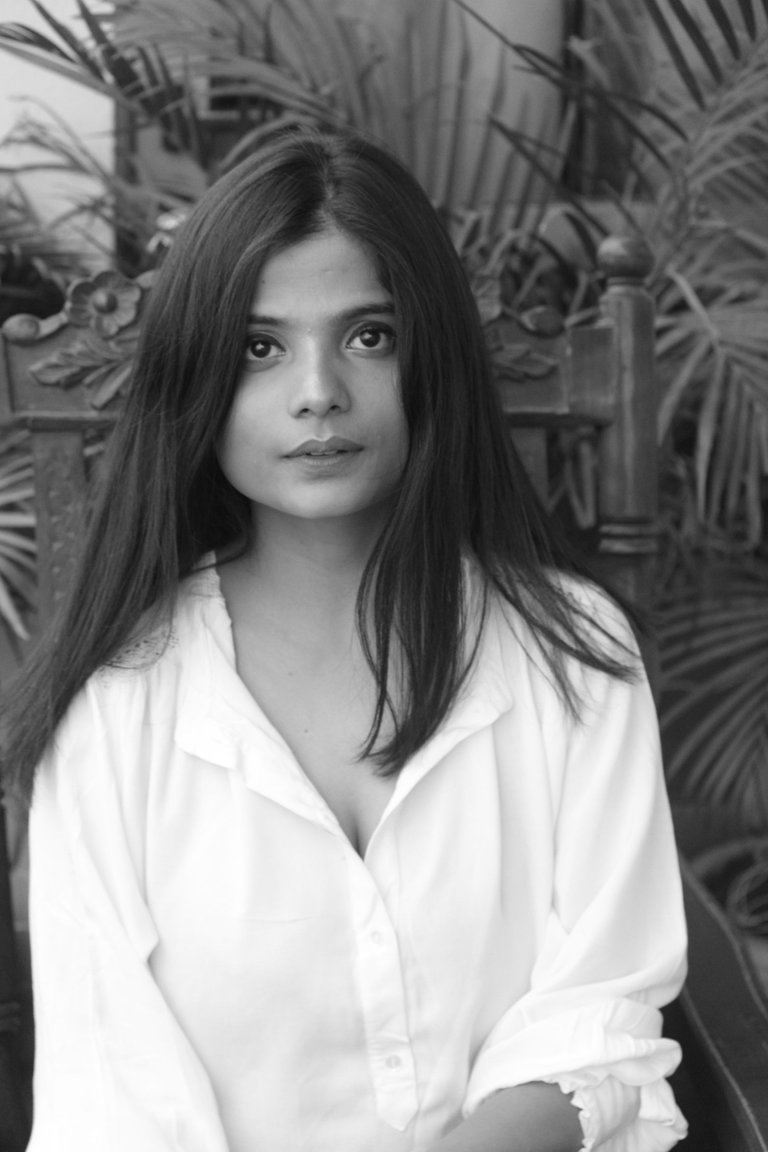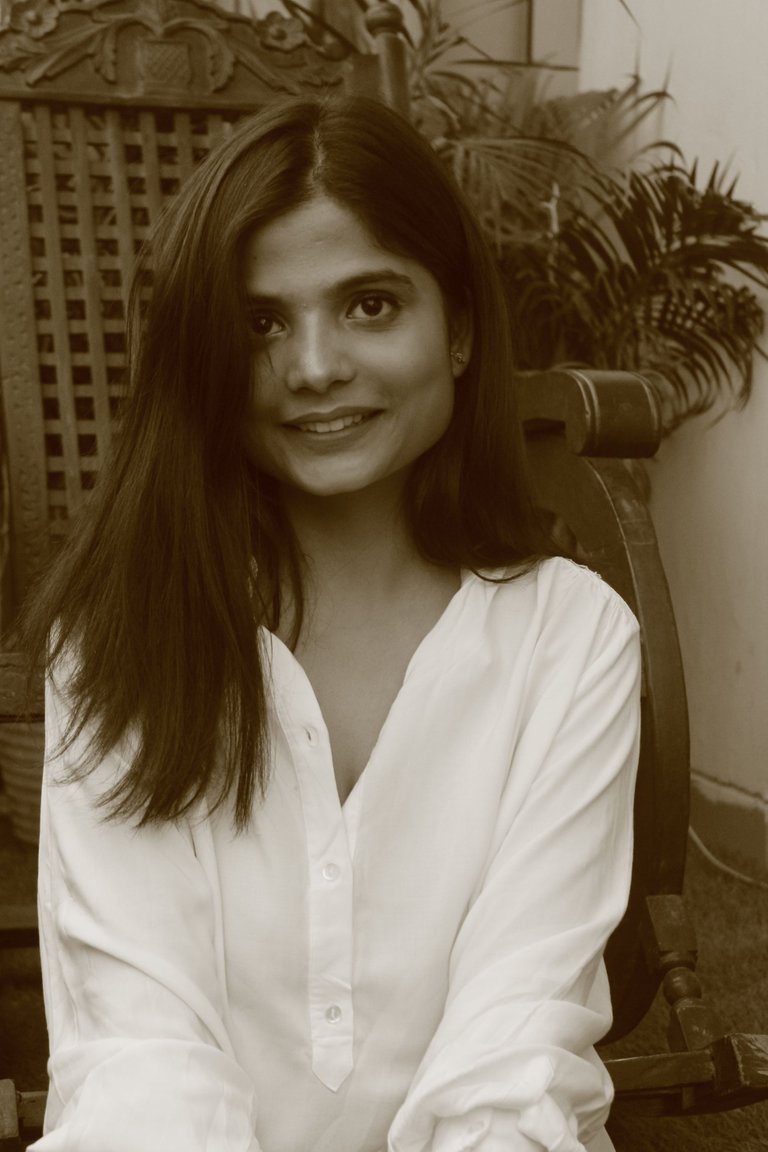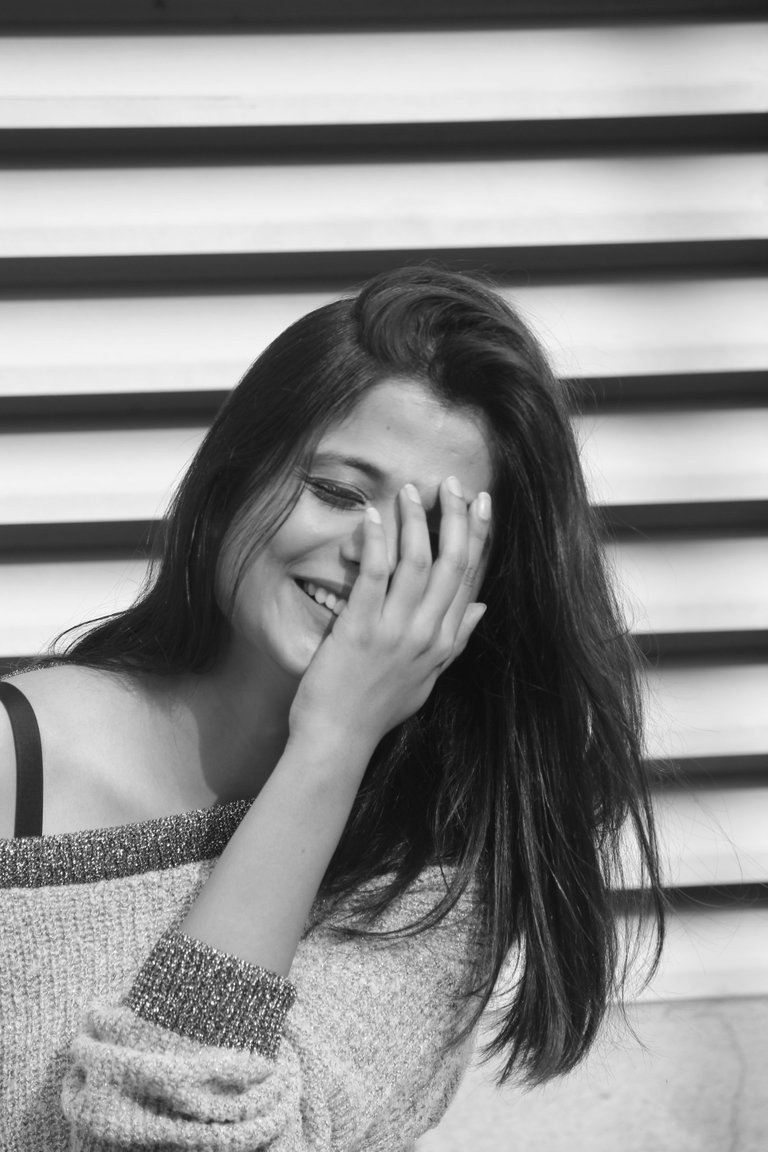 Shot by me on Canon EOS 1200D
---
---