The Myntal Wedding ♥️
Hello loveliessss! The past month has been absolutely hectic and hence the long break. I've moved to a different city and that's been nothing less than crazy (hopefully, will be coming up with a hive post on my house hunting mania soon) but this post is about my friend's wedding.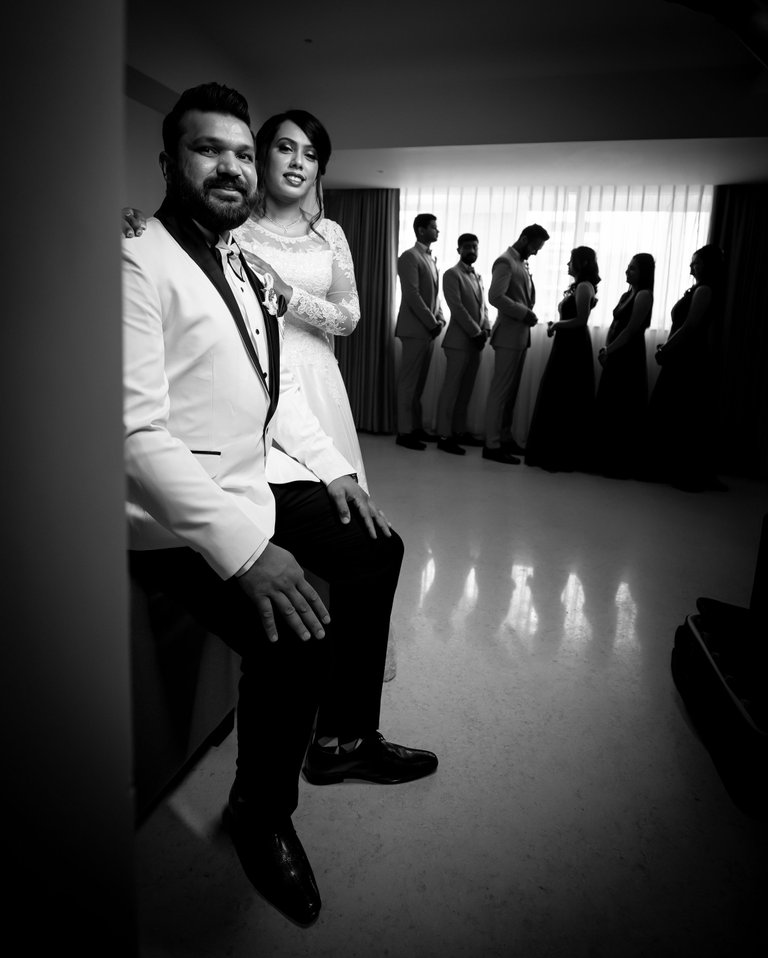 I wouldn't call Mynol my friend because he's more of a brother figure to me. He happens to be my childhood best friend's elder brother, so I've basically known him for more than half my life. So, this wedding was very personal to me and the irony of it being on the very same day as my own sister's wedding still gets to me. I remember how I was dead tired after my sister's wedding but still changed from a saree to a dress (you can see how dead I look in the pictures lol) and managed to make it to this wedding because it meant so so much to me.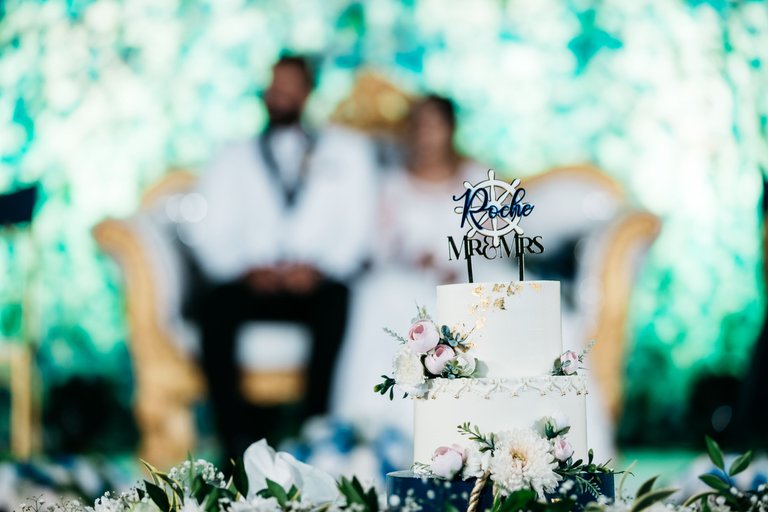 Mynol got married to the love of his life Crystal with a vision as clear as her name. When we met Crystal for the first time, we knew it that this was it! She was the one for sure. They're perfect for each other. I still remember going ring shopping two days before Mynol was planning to pop the question to her. Man, I love these guys! Such absolute cuties who just are wonderful people filled with so much warmth.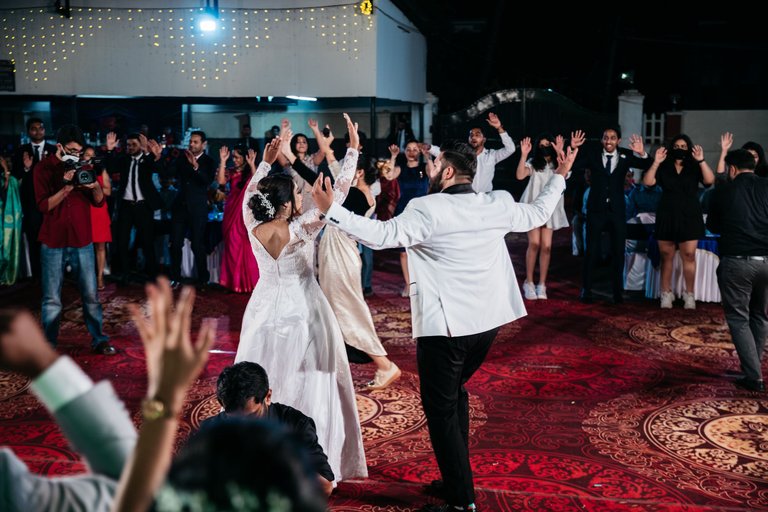 The wedding hashtag aptly describes the wedding. It was indeed a Me(y)ntal wedding filled with laughter, madness and hell loads of alcohol. It was nothing less than a maaaaad party. By the time I got back home, I could not feel my legs and that's how much we danced. Lol.
Crystal looked stunning in that gown and saree and Mynol has always been a cutie. Since it was my own sister's wedding too, they did not expect me to turn up for obvious reasons but when I did, their reaction melted my heart <3 Both the brothers carried (Just imagine super tall men trying to hug a 5"2 ft petit individual) and hugged me so tight that I went breathless for 5 good seconds. They were just so so happy and I'm glad that I managed to pull it off.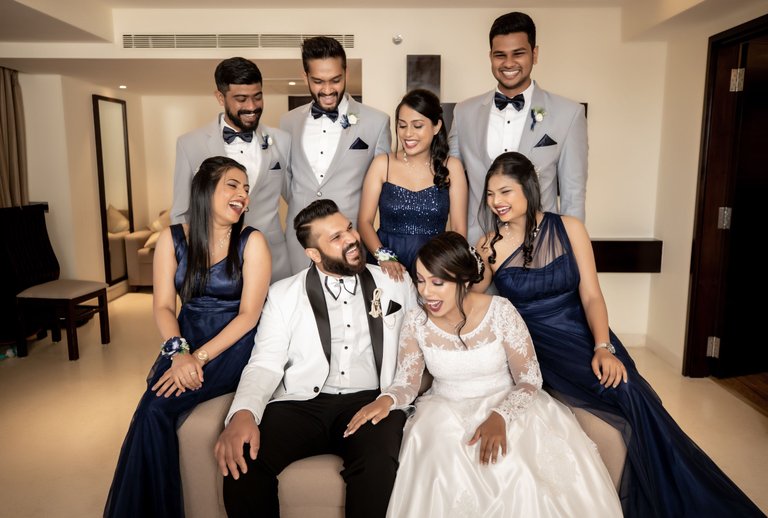 Leaving a few pictures here from the wedding and sending all my love to this crazy couple, wishing them an abundance of everything nice <3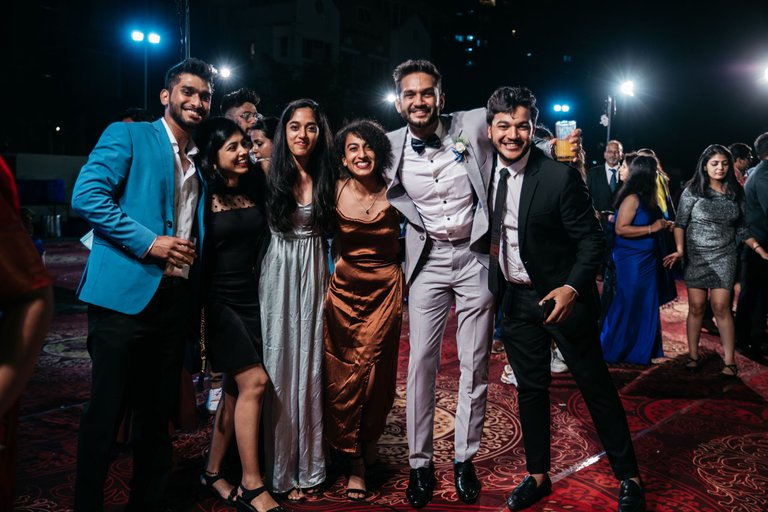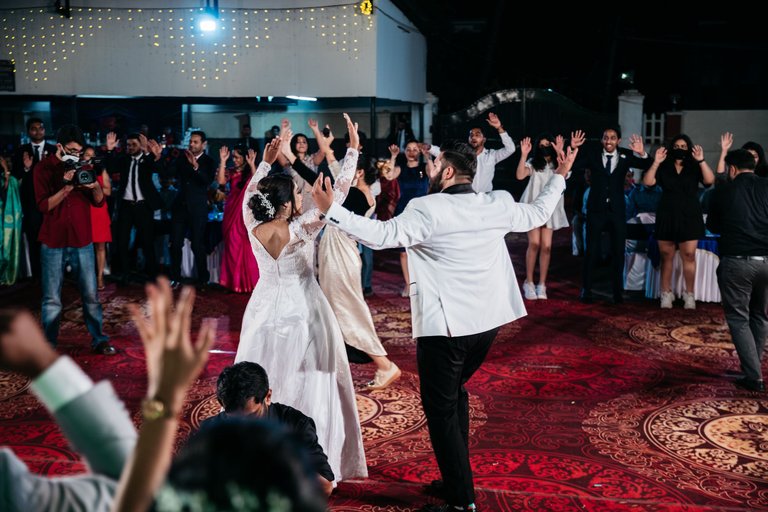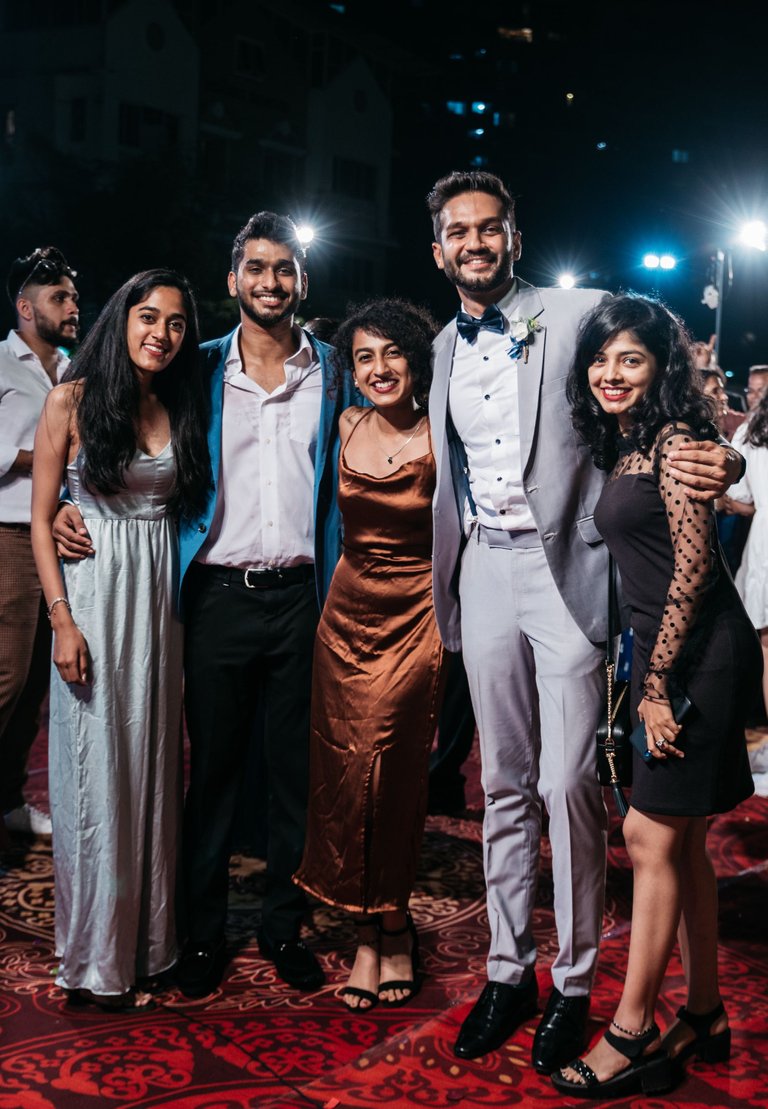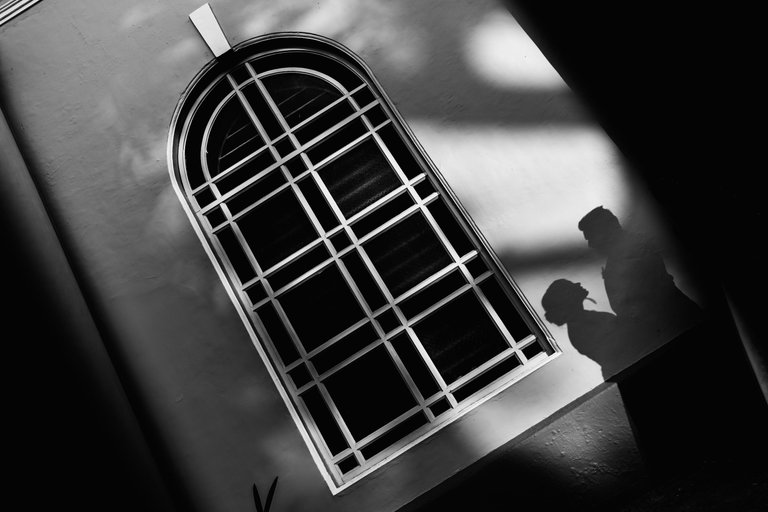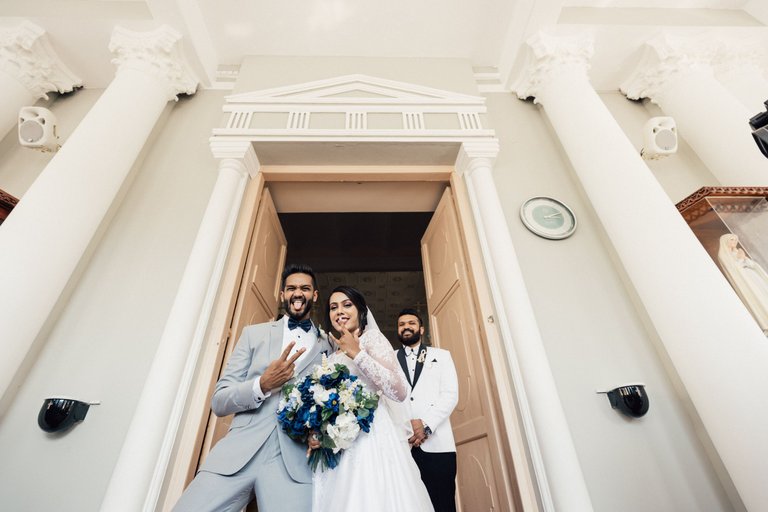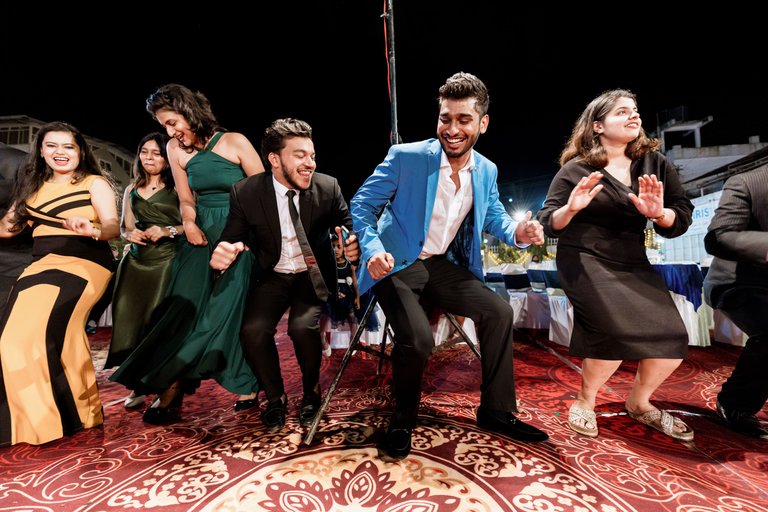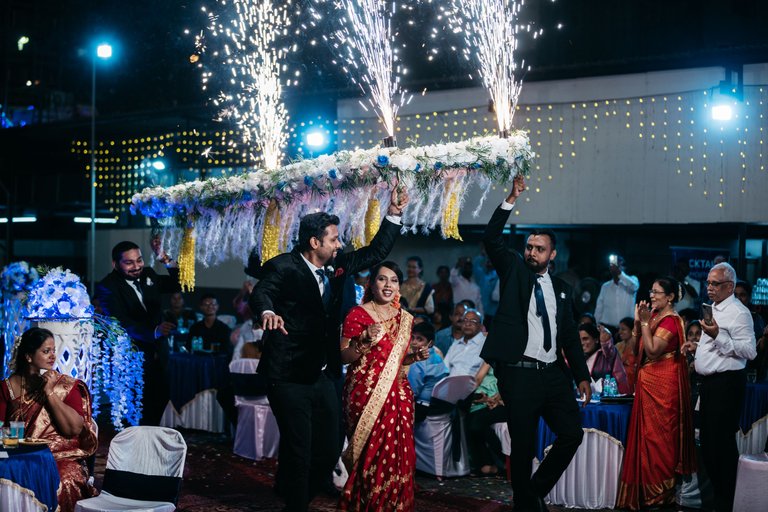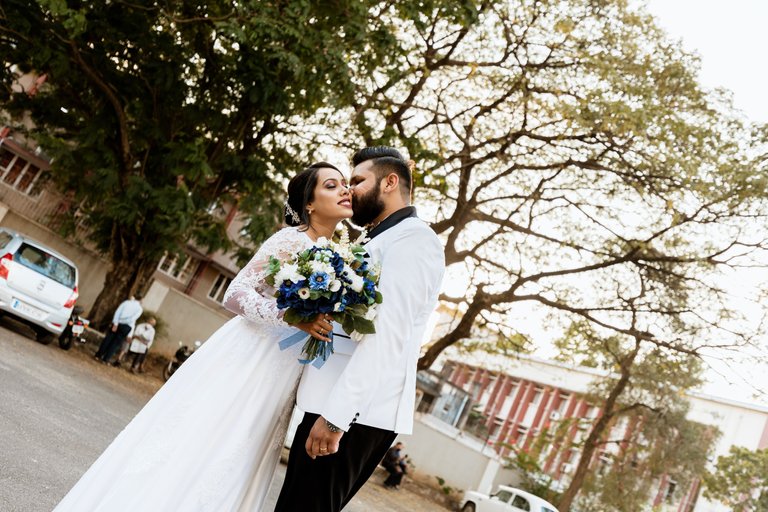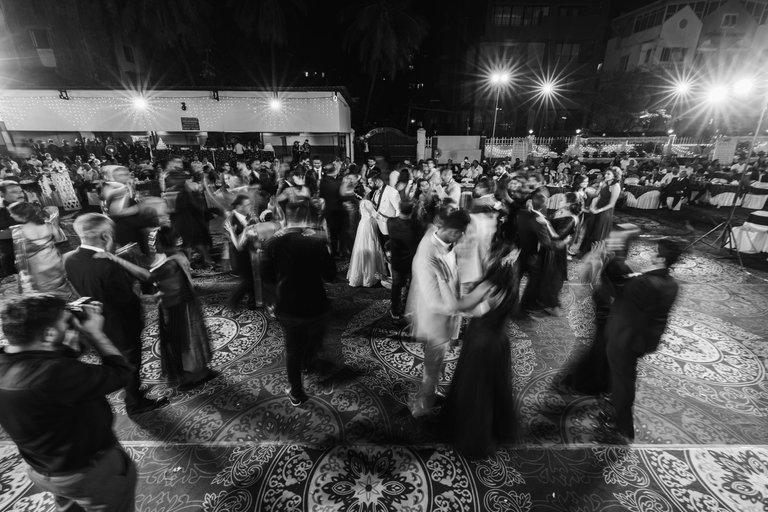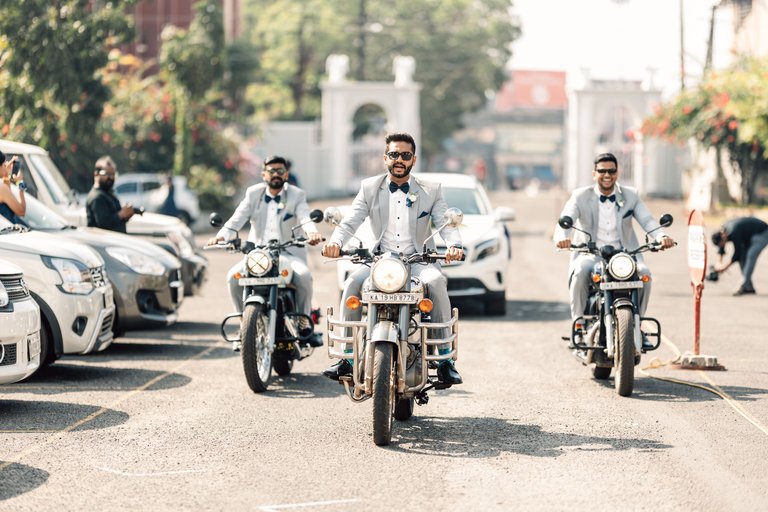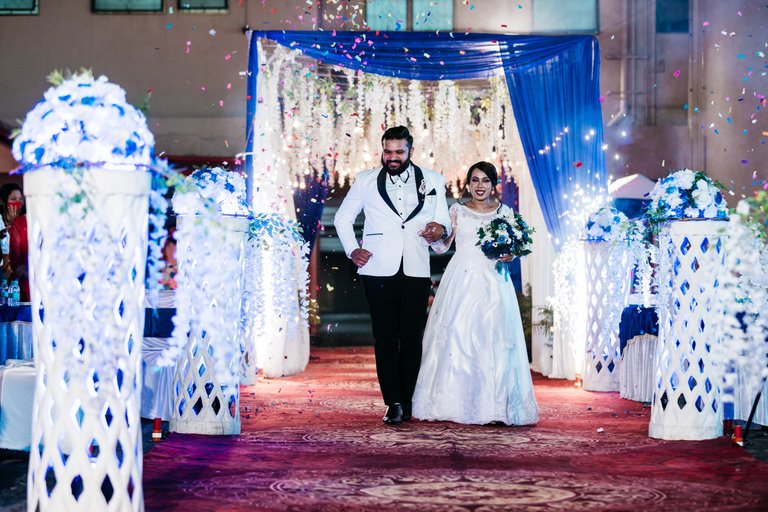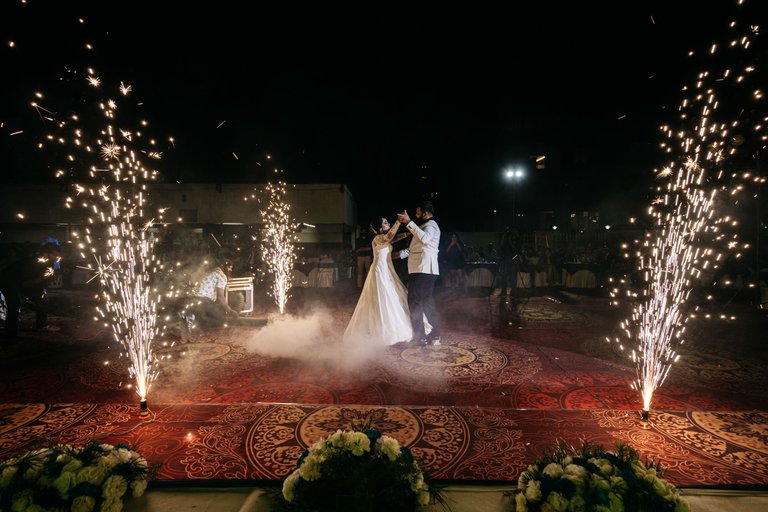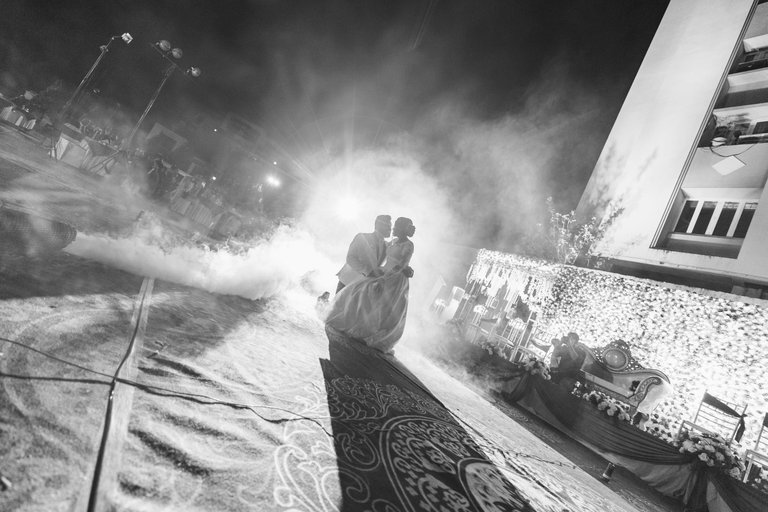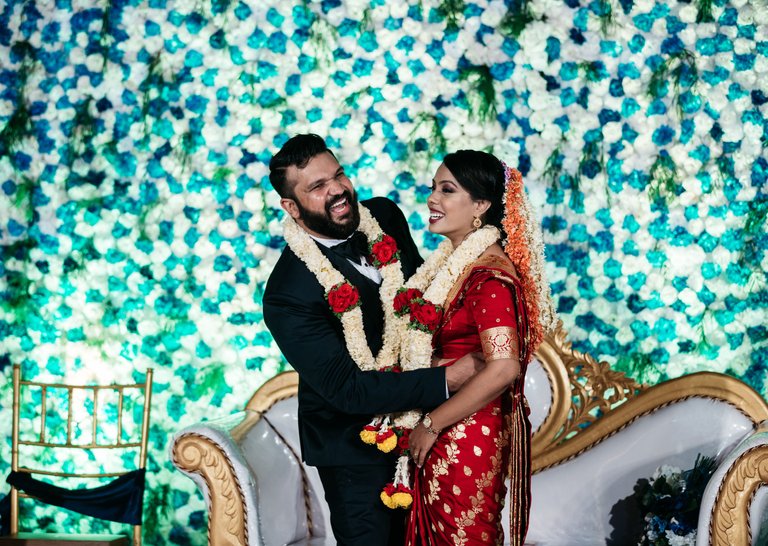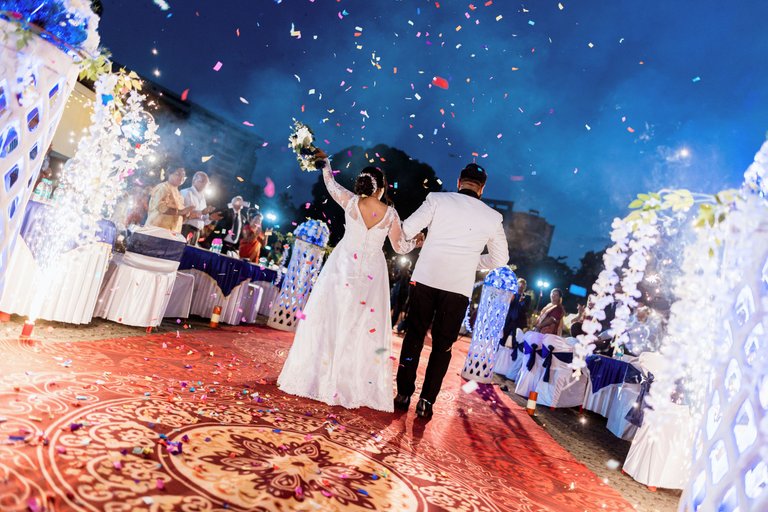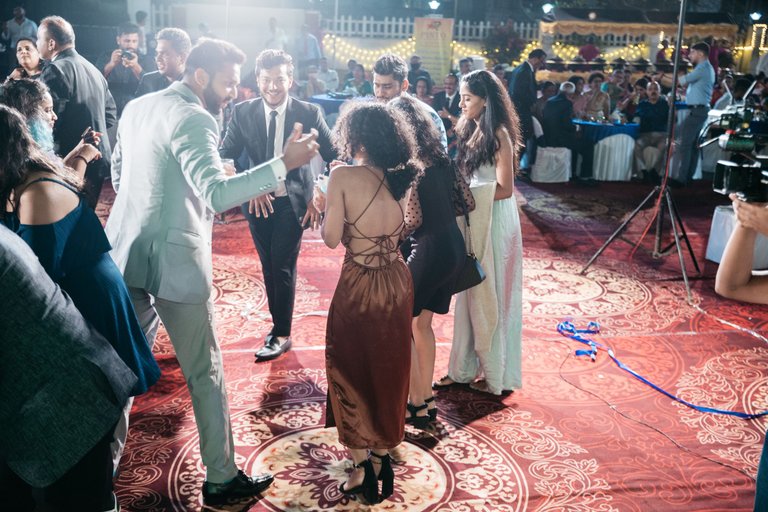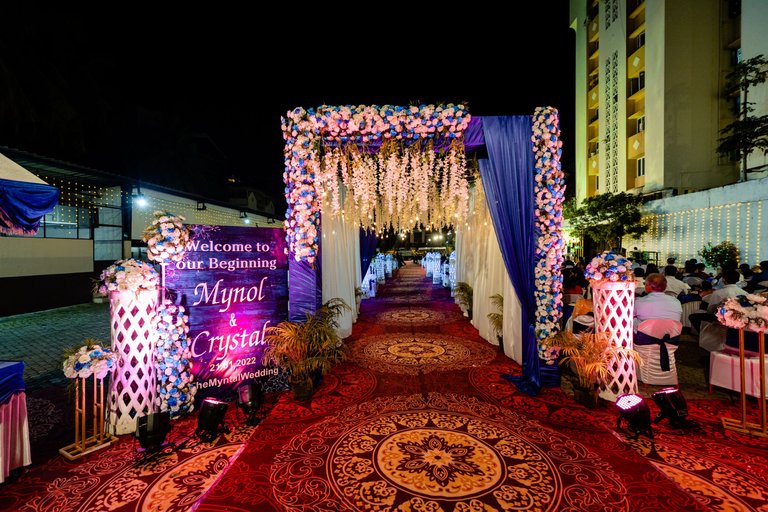 PS: Please spend 2 seconds to see my outfit because not everyday does Eisha get out of her XXL Tshirt and put effort to slide into a dress.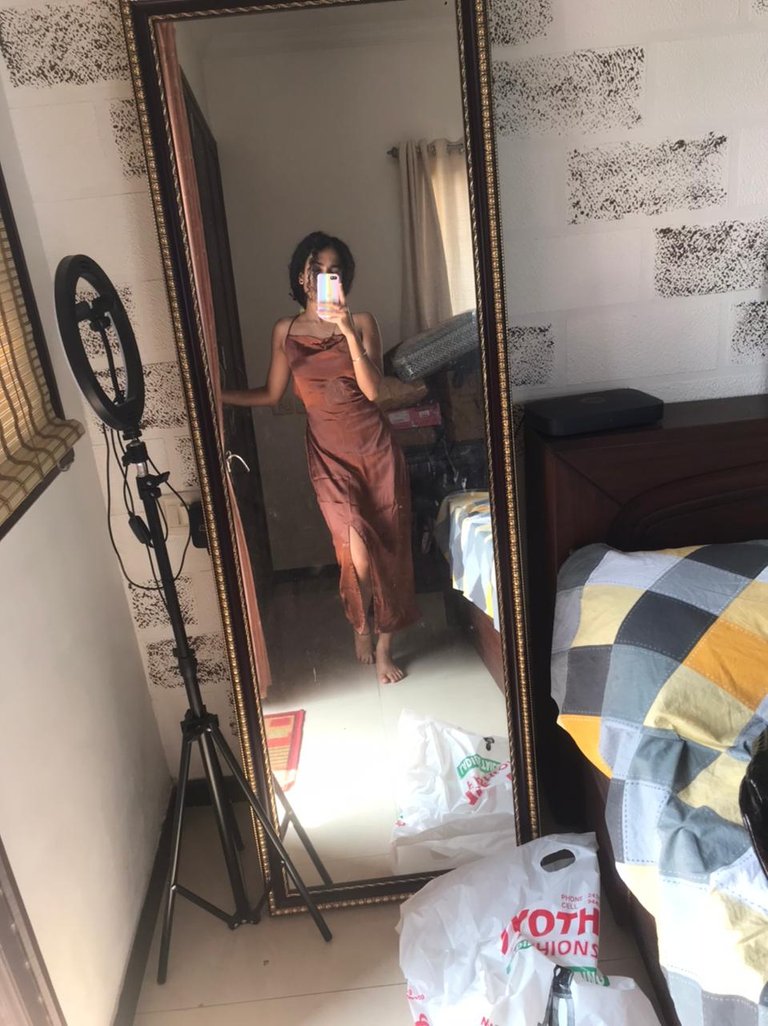 Until next time, cheers! 🥂
Pictures shot by: The Metal Farmer
---
---