The spirit Gods of TuluNadu🙏
Hey there! 🫂 This post today is about a form of worship practised in the coastal belt of Karnataka and parts of Kerala in India. "Nema" or "Bhoota Kola", as we call it, signifies the worship of spirit Gods that are believed to protect the local community.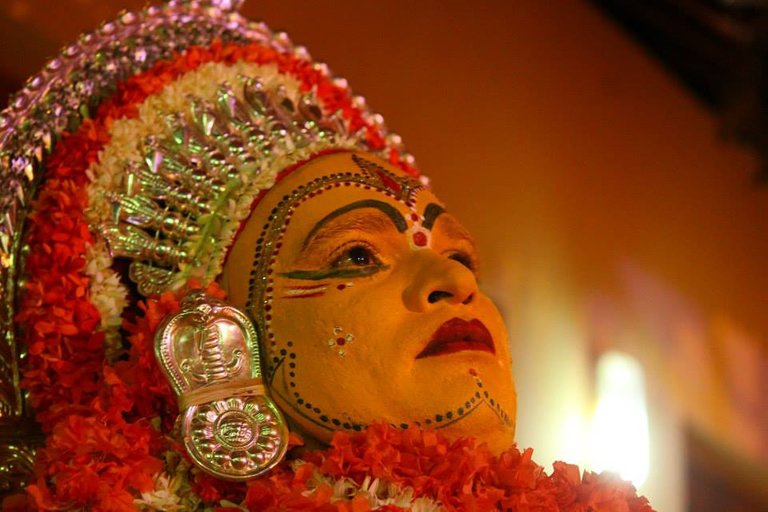 Quick trivia:
Bhoota – Ghost / spirit
Kola – play
Tulu – language spoken by people in the coastal belt of Karnataka
Tulu Nadu – Tulu speaking region
Bunt - a cultural/caste group that follows this tradition.
Bhoota Kola – worship or calling of a single spirit
Nema – the same practise but involving several spirits in a hierarchical order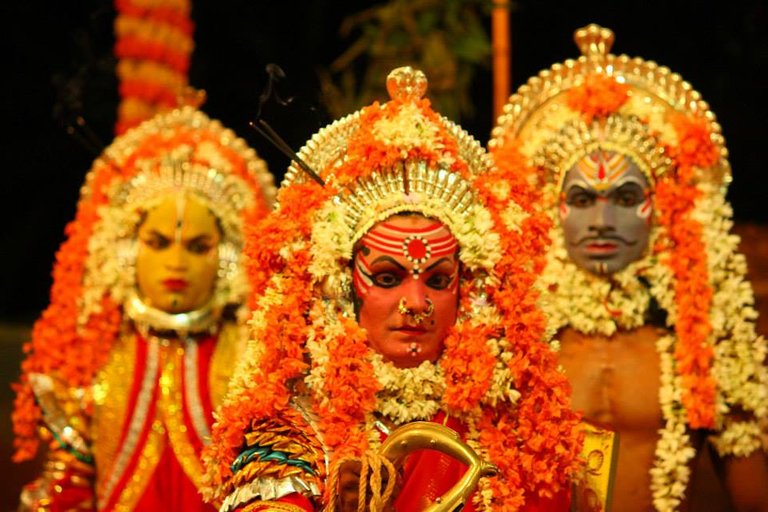 I happen to be a "Bunt" myself and witness this ritual annually at my ancestral home where the entire existing family tree from my mother's side (yup, matrilineal) meets. The ritual consists of people of certain other community wearing specific attires (usually red, yellow or black with a moon and sun symbol) and painting their face to represent a certain spirit God.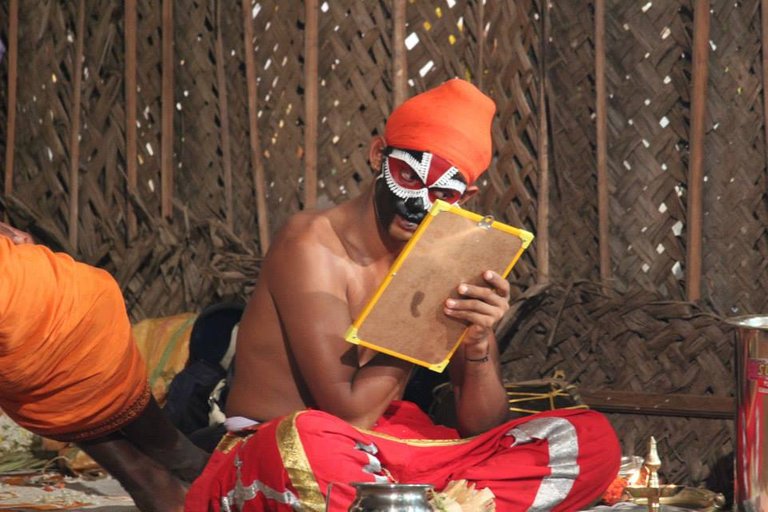 Constant beating of drums and other instruments is believed to lead this face-painted human into a state of trance and hence invite the spirit to enter the human body. It is continued with vigorous dancing from dusk to dawn.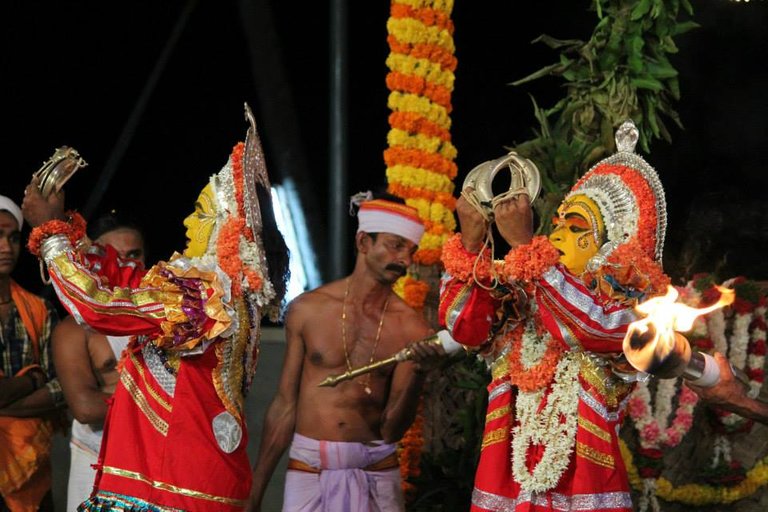 Different regions or families have different practises when it comes to the specifics but a common ritual is that it's organised atleast once a year. It is believed that this would avoid the wrath of the Gods and keep the community prosperous and safe from calamities.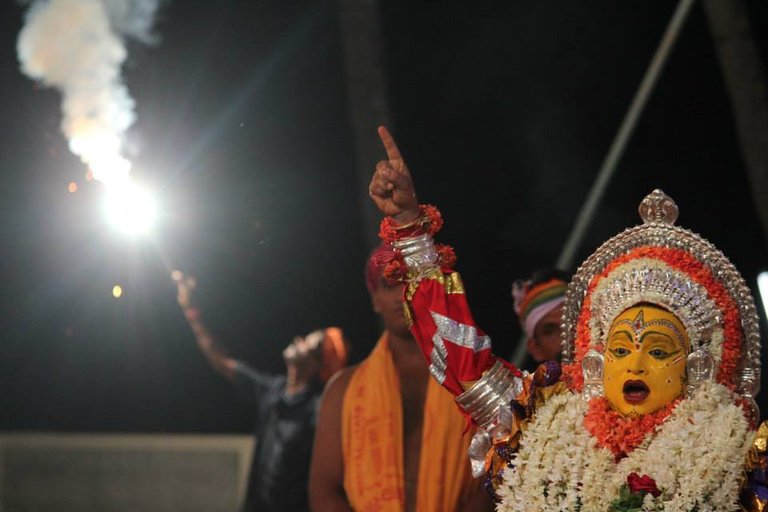 The metal anklet is a very important piece of jewellery without which the ceremony does not begin. I am not sure what it signifies. Some Gods are animal forms while some are planets. Some play with fire, some with swords.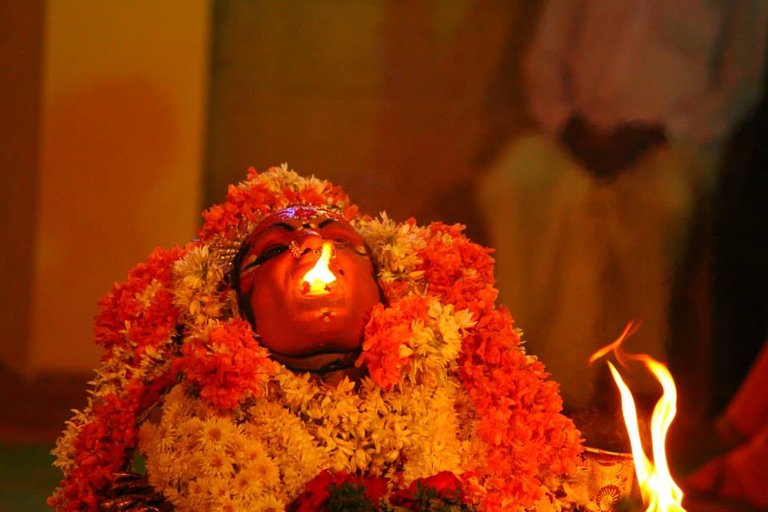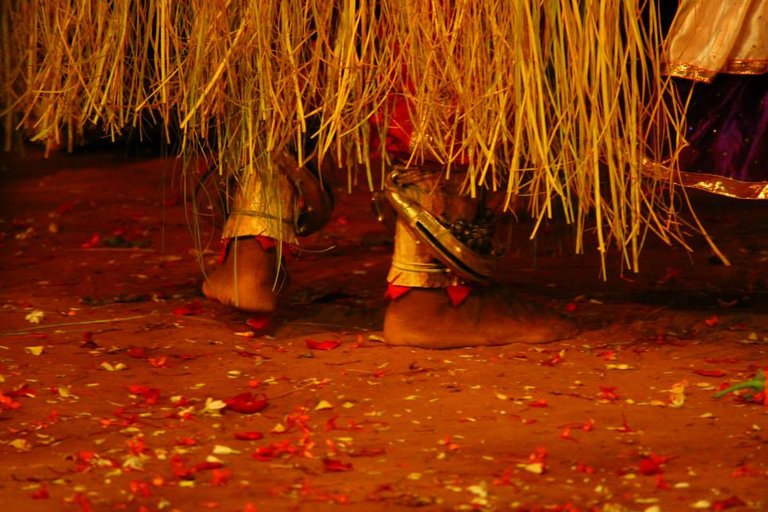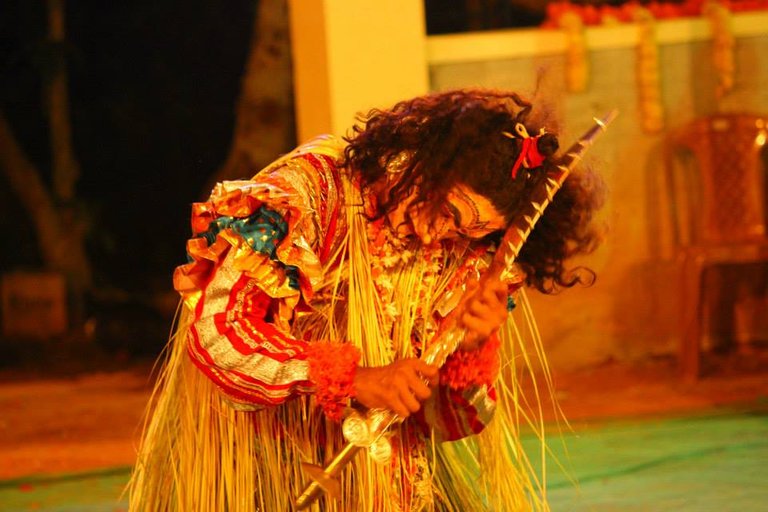 The use of coconut leaves to make skirts is a common feature. In my house, our main deity is the "Mother Goddess" who is believed to be our protector.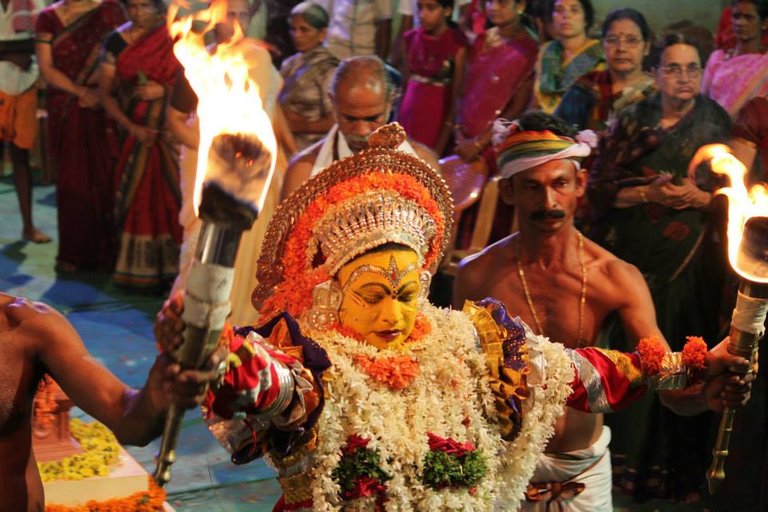 Infact, certain Gods are believed to eat meat (unlike the conventional vegetarian Gods in India). These Gods are enticed with live chicken that they kill and eat with their bare hands. I was too traumatized to click pictures of this, so excuse me for not putting up pictures of bloodshed 🙋‍♀️😆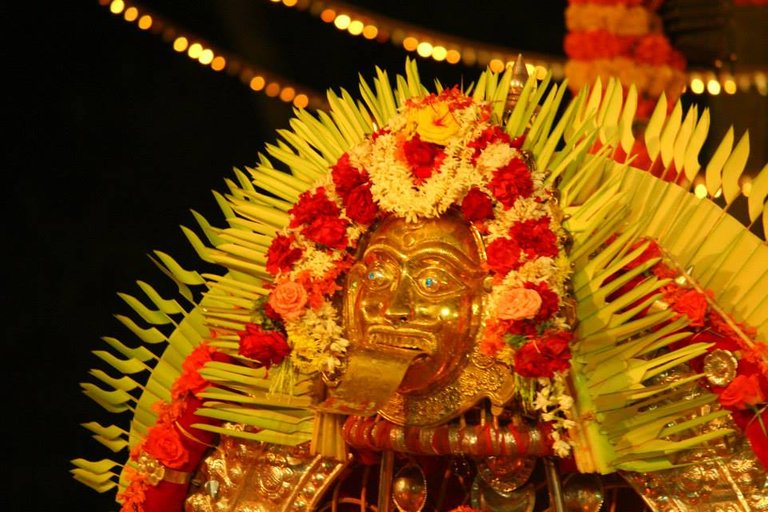 Scientifically, I have nooooo idea if any of this is true. However, I will not deny the fact that I grew up watching this. My relatives from around the country and even abroad, would make sure that they attended. Whether the upcoming generations continue this practise or not is a question I don't have an answer to but I do know that as a child, I waited for this time of the year and ran to save seats on the front row to watch this with my cousins.🥹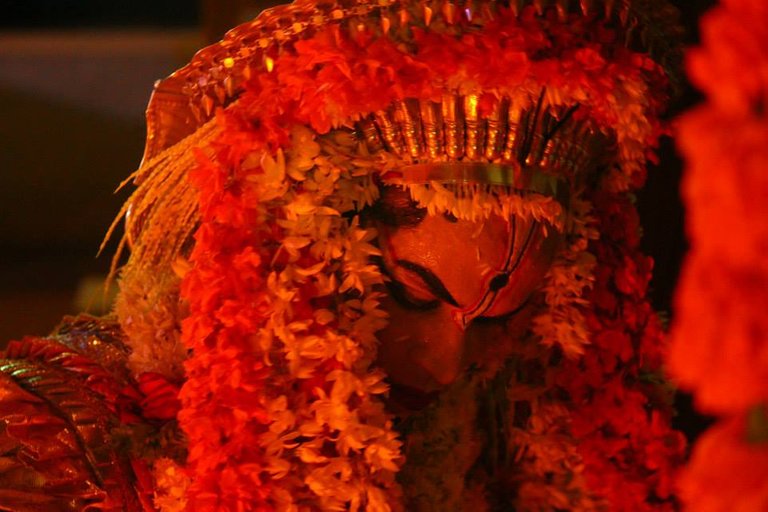 I am putting up pictures that I had clicked about 8 years ago. Sadly, I lost the pendrive which had these pictures. However, I got access to these pictures from my Facebook album – hence the poor clarity🤷‍♀️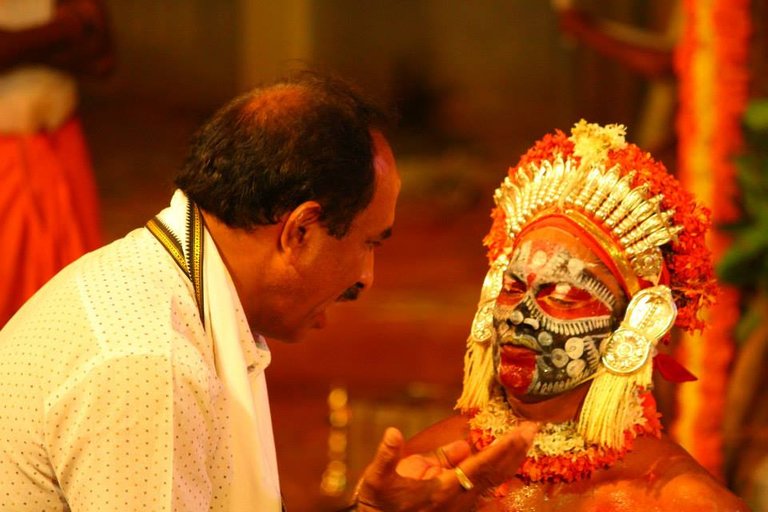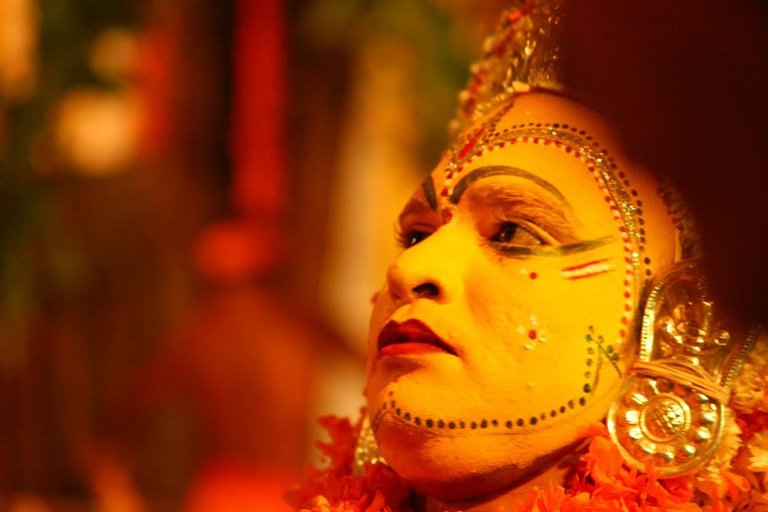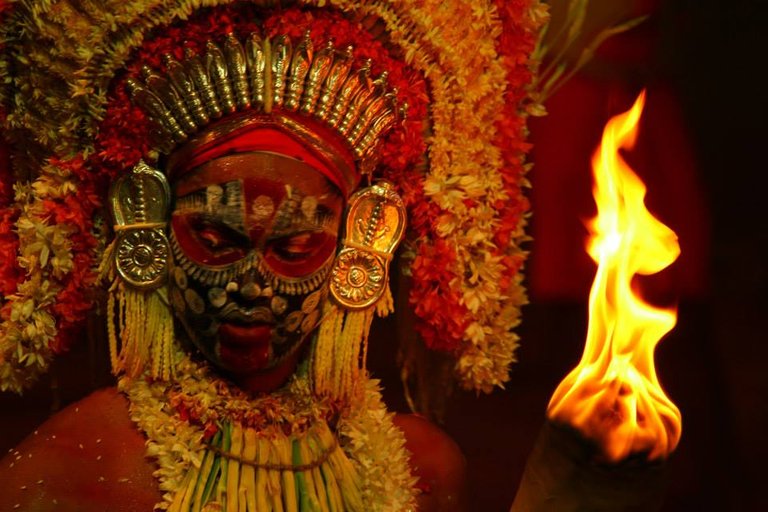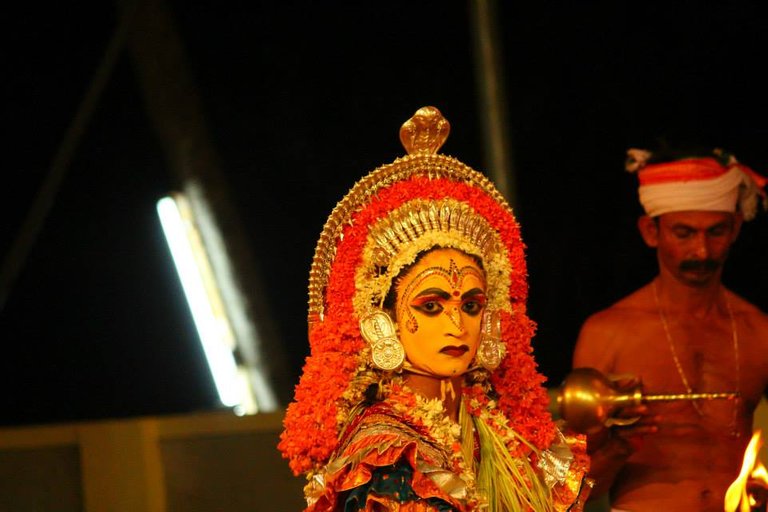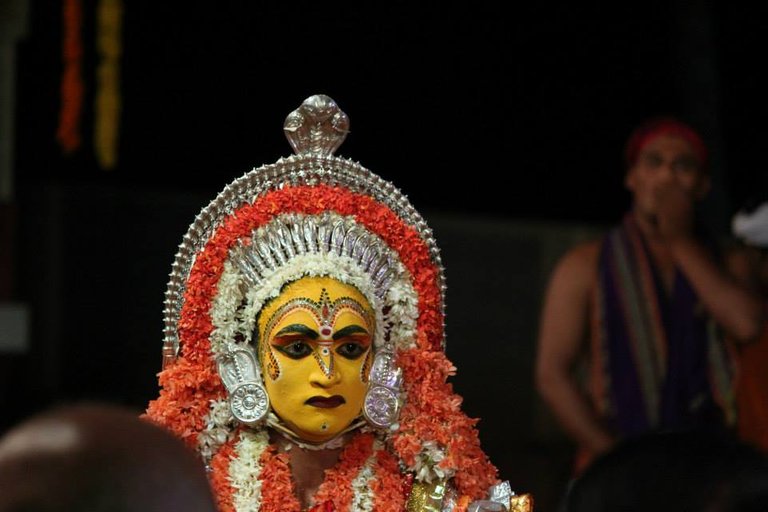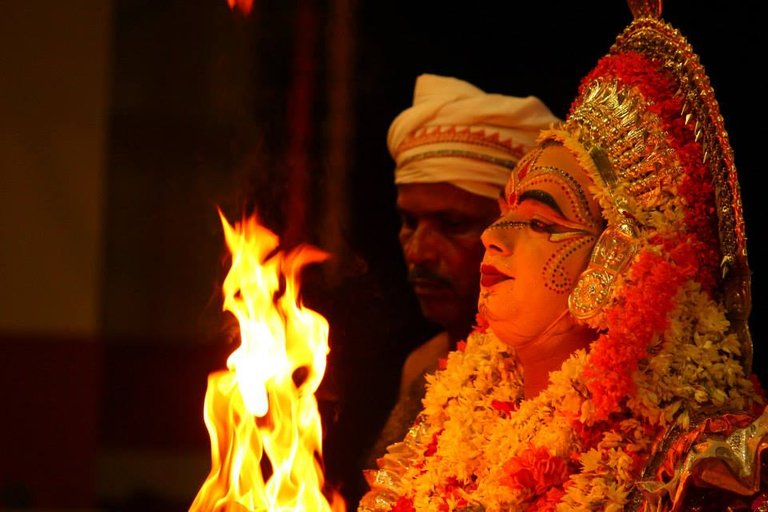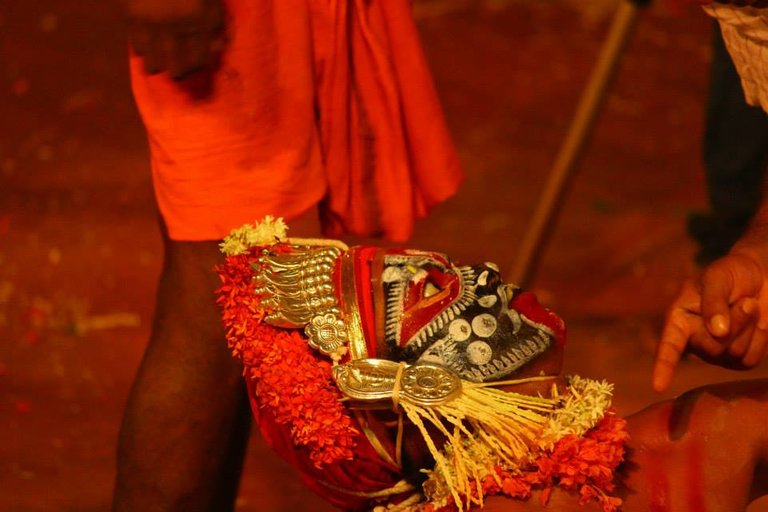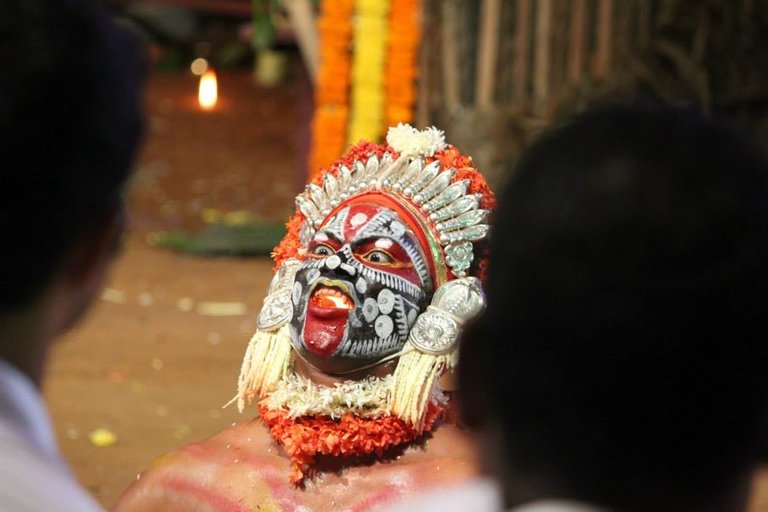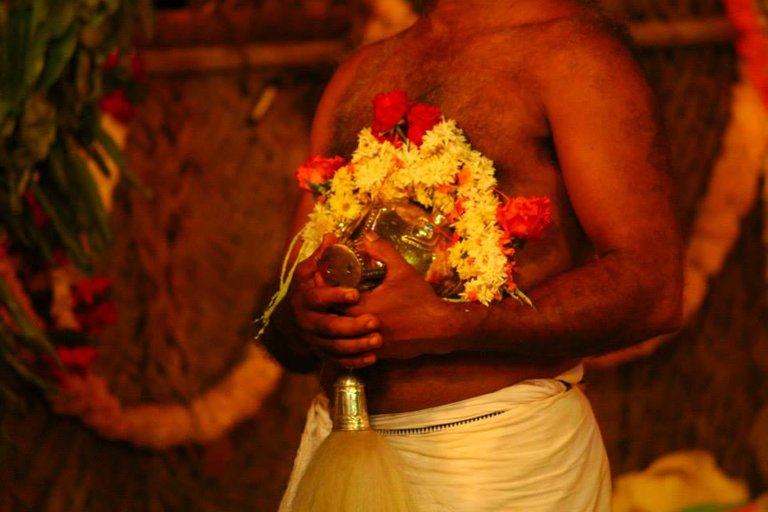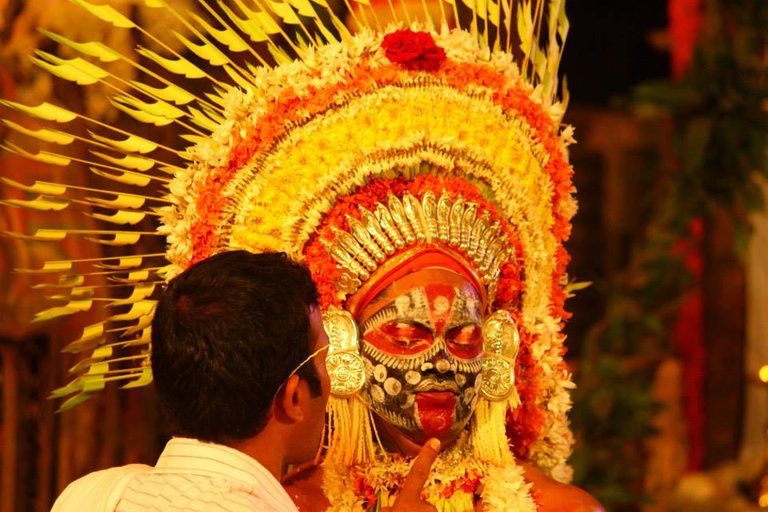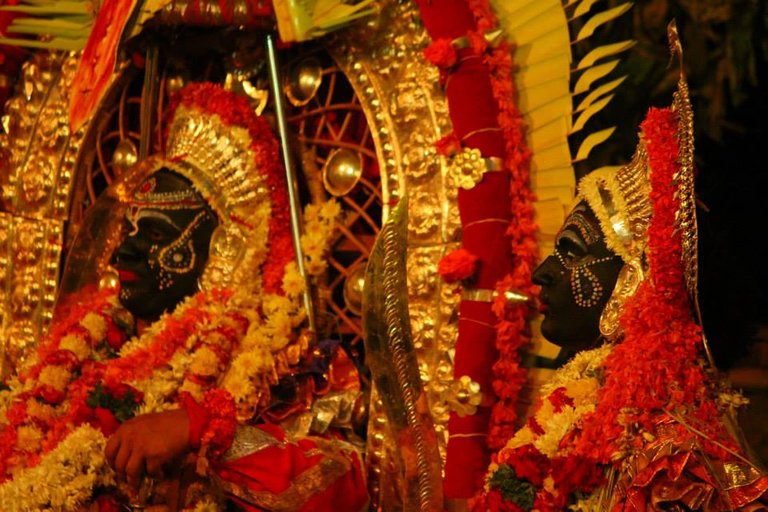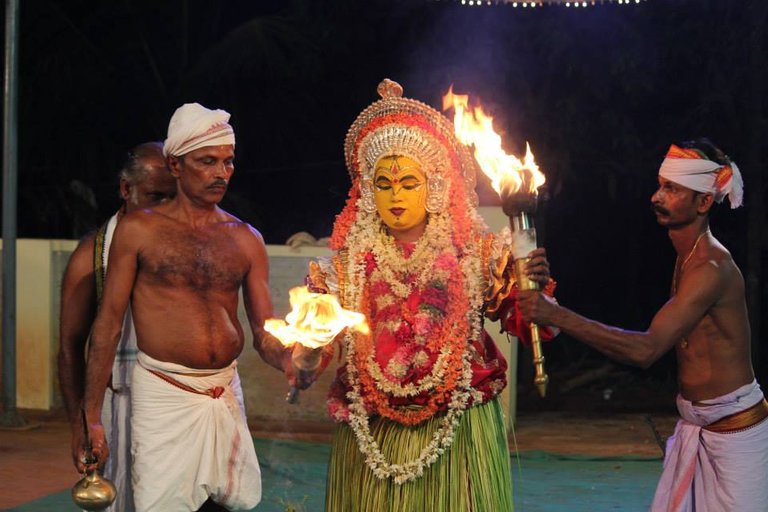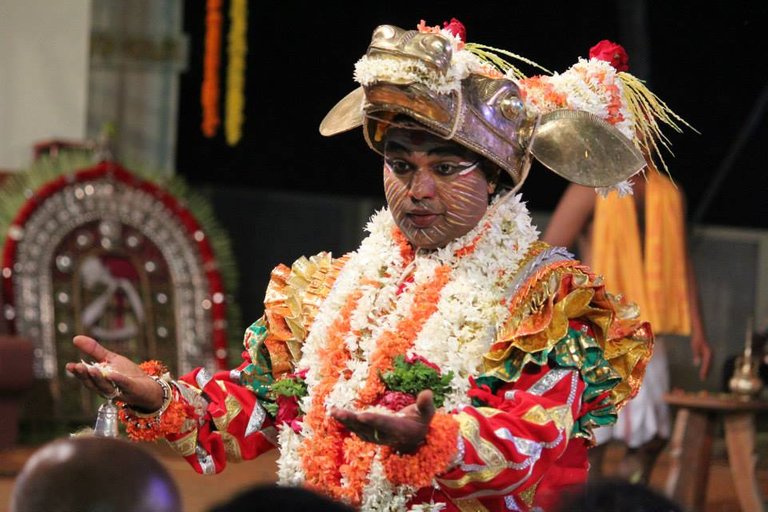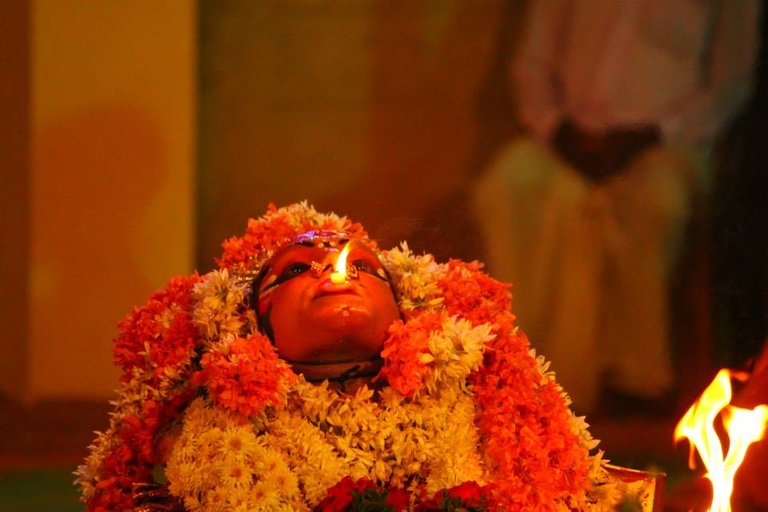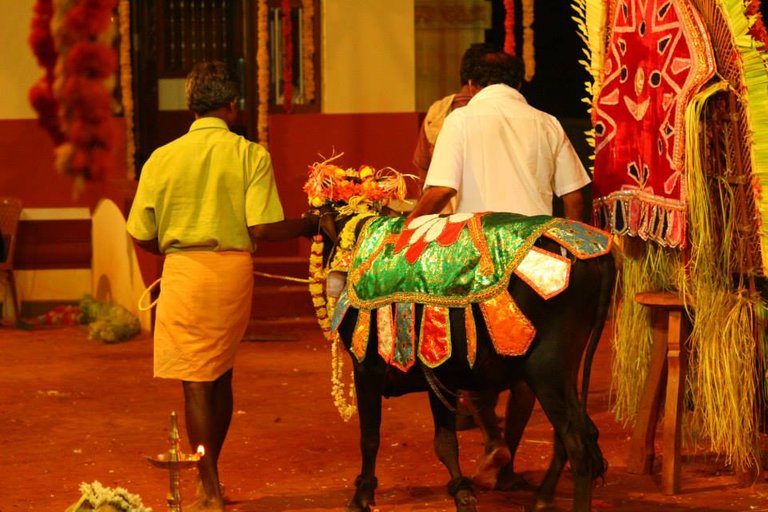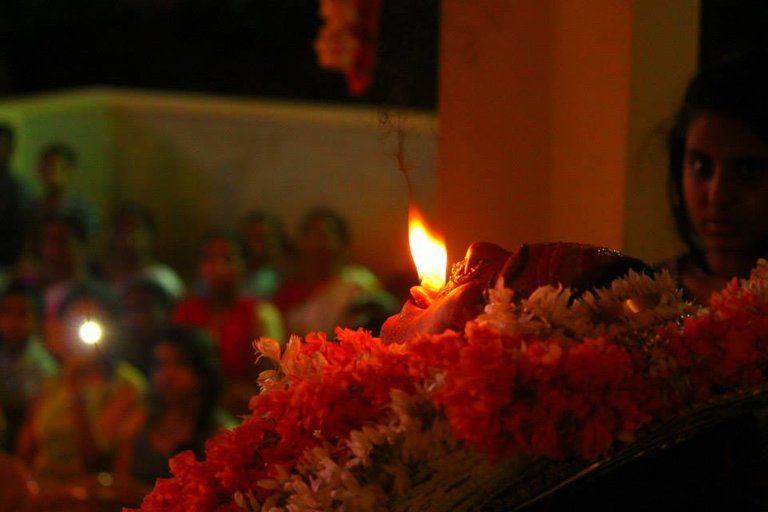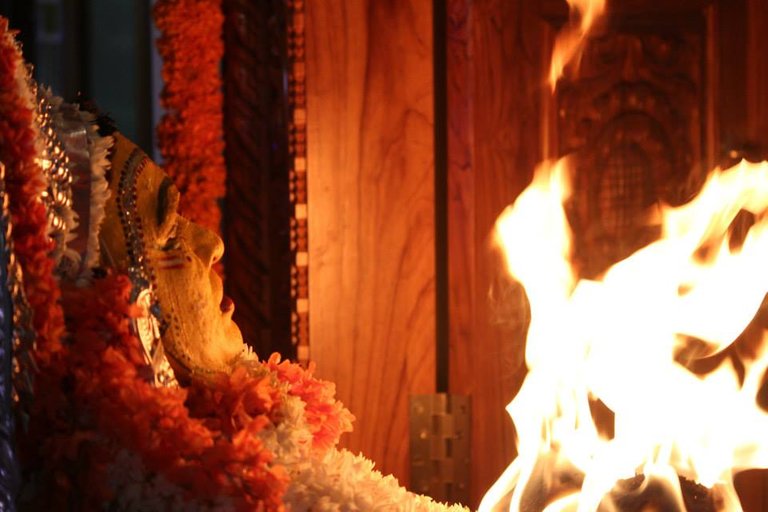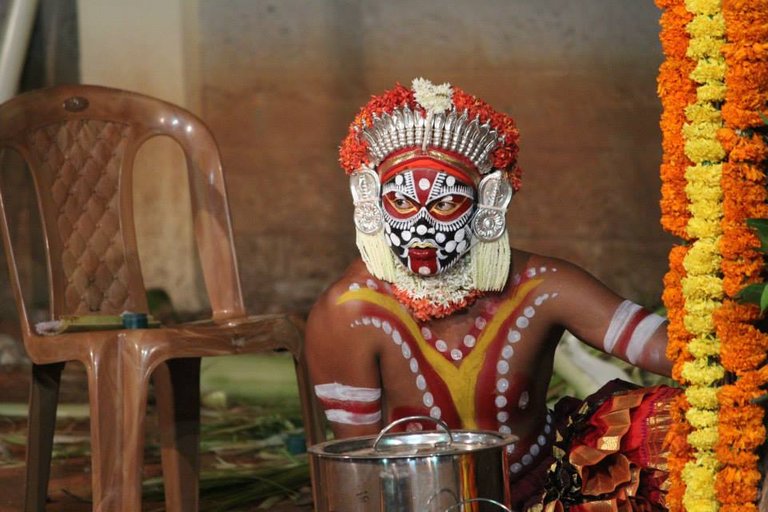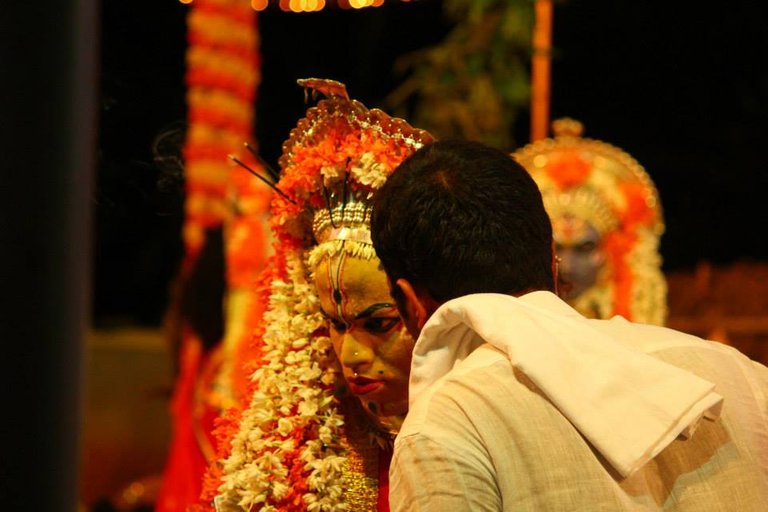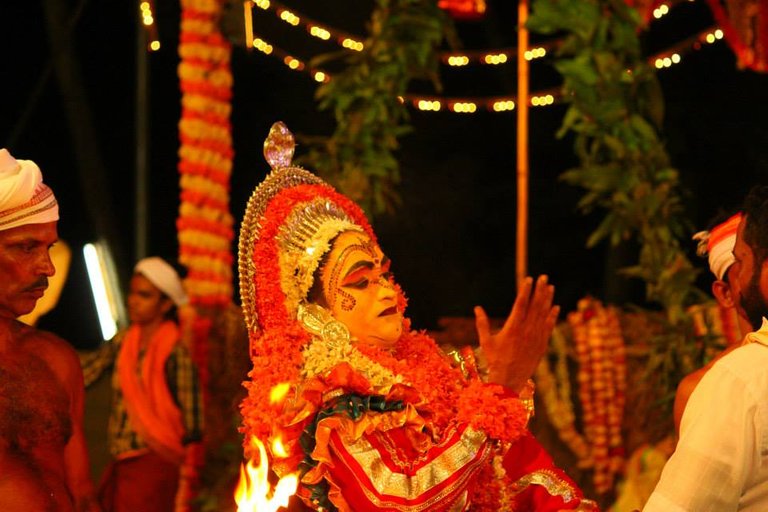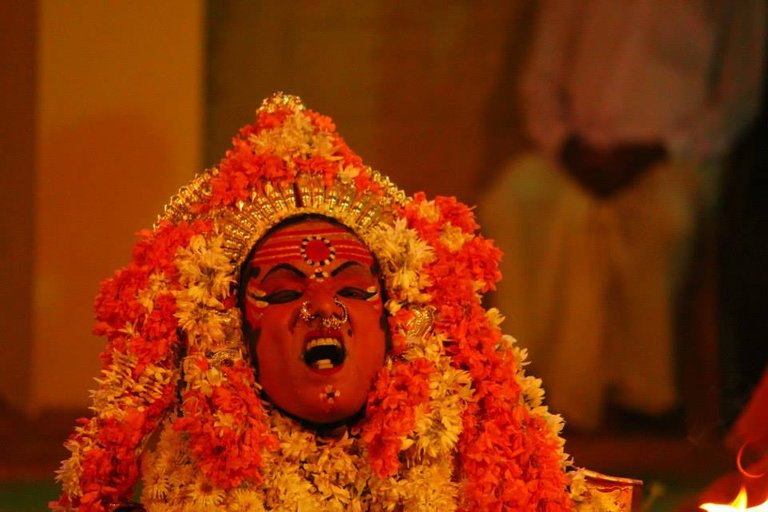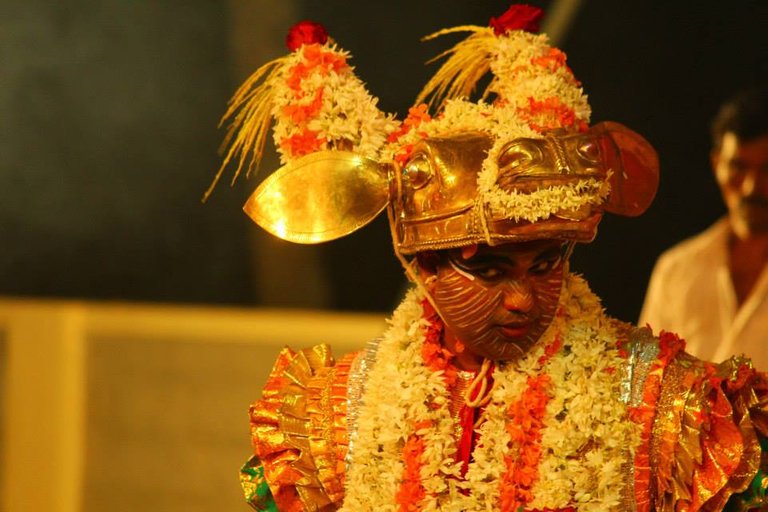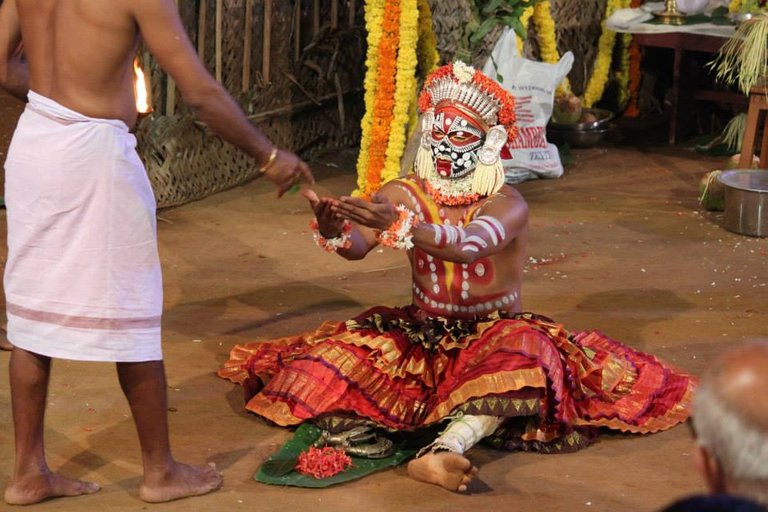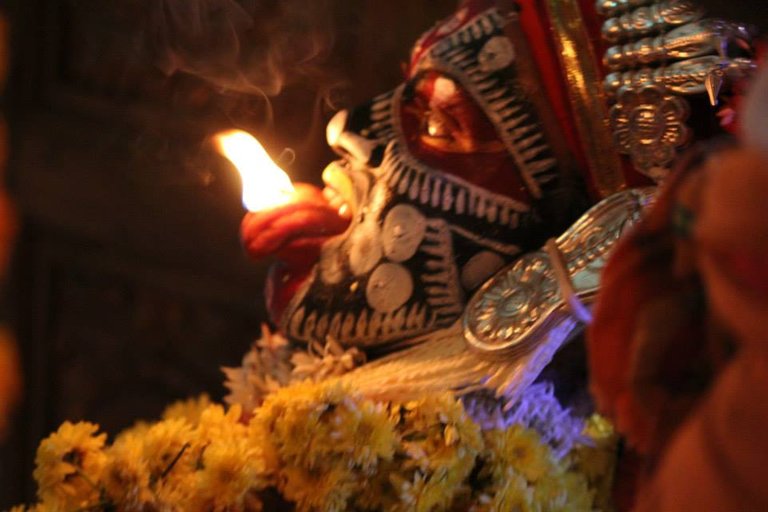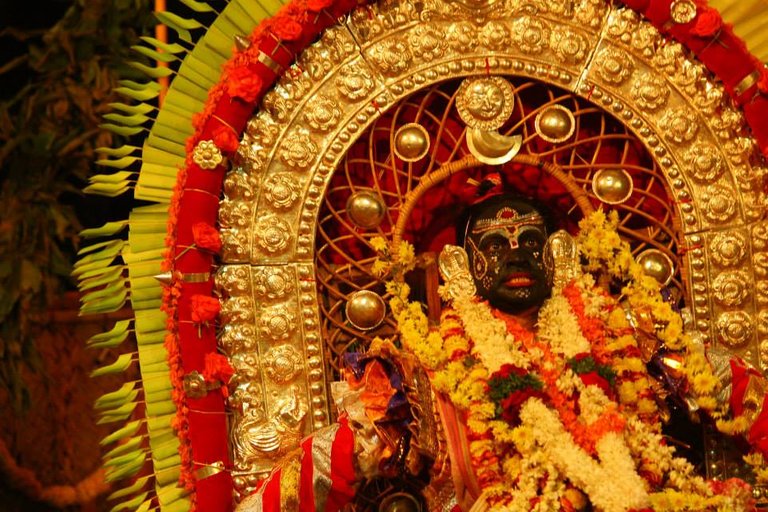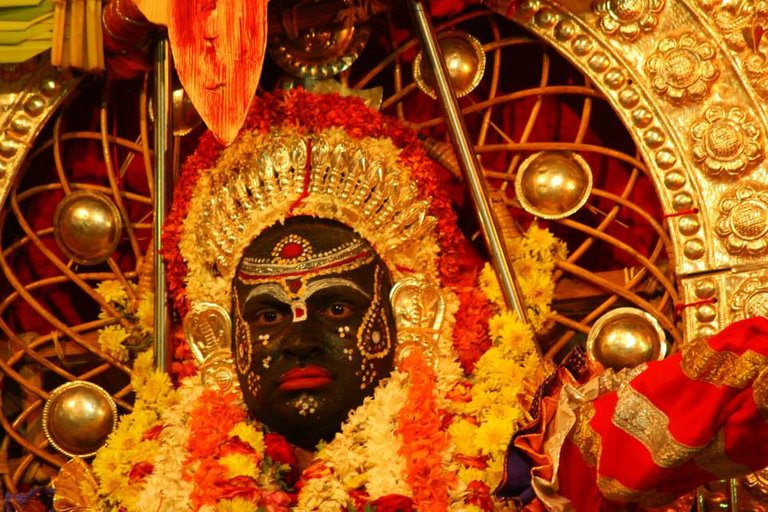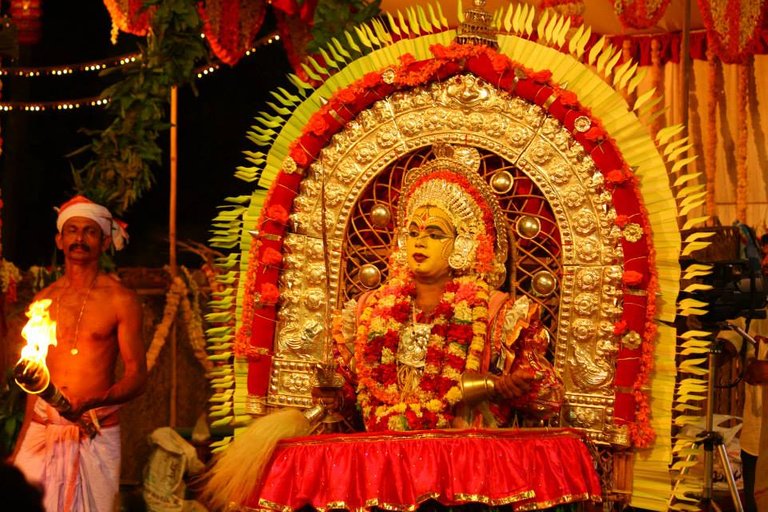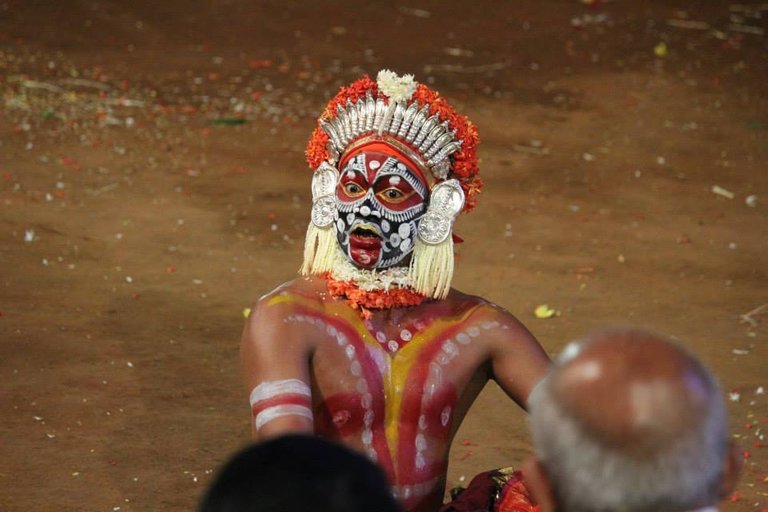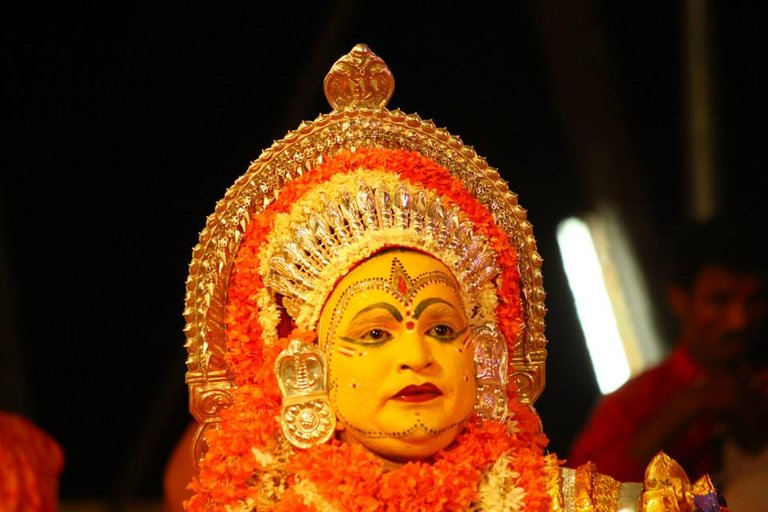 Pictures shot on Canon EOS 1200D
I wish I could present every single bit of this practise in detail but no matter how hard I try, it will not do justice. Leaving these pictures here for you to imagine or assume or picturize in your head, what it would be like in reality to witness it live.
I Hope you find this interesting. Until another story, cheers!♥️
---
---