Fruits in my garden
Hello dear friends, good night wherever you are. I'm back here but tonight I brought a different shot than before. Tonight I try to share some types of fresh fruit in my garden. There are several other types of plants that I have planted but have not yet produced fruit, that is all that is currently bearing fruit.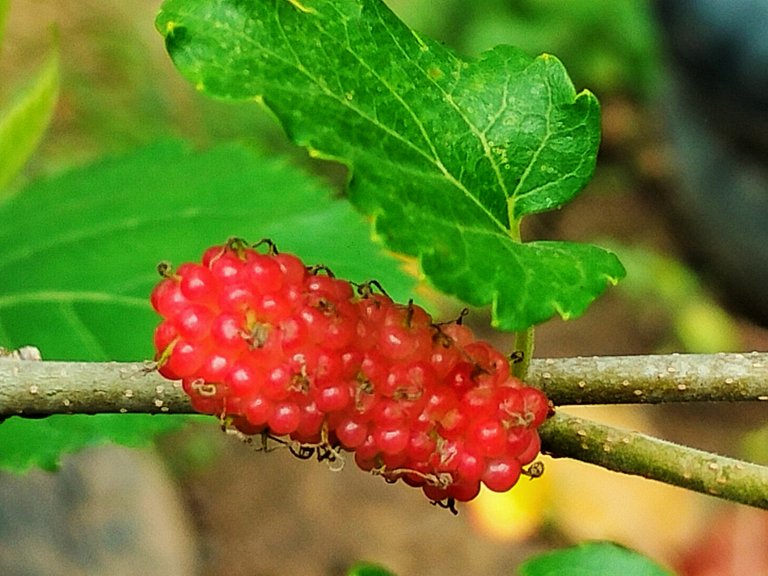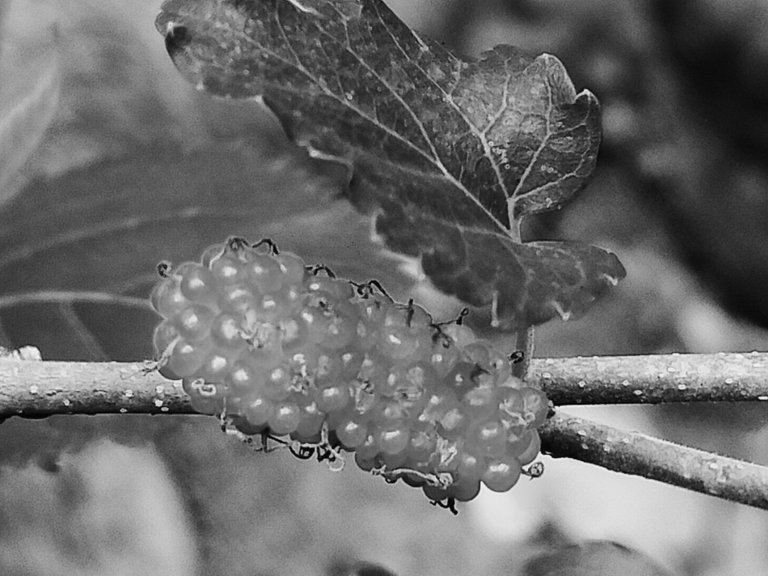 This is a mulberry fruit that contains a lot of vitamins and of course this fruit can be beneficial for the health of our bodies. Can be consumed directly and can also be processed into juice. It also tastes very good sweet and sour.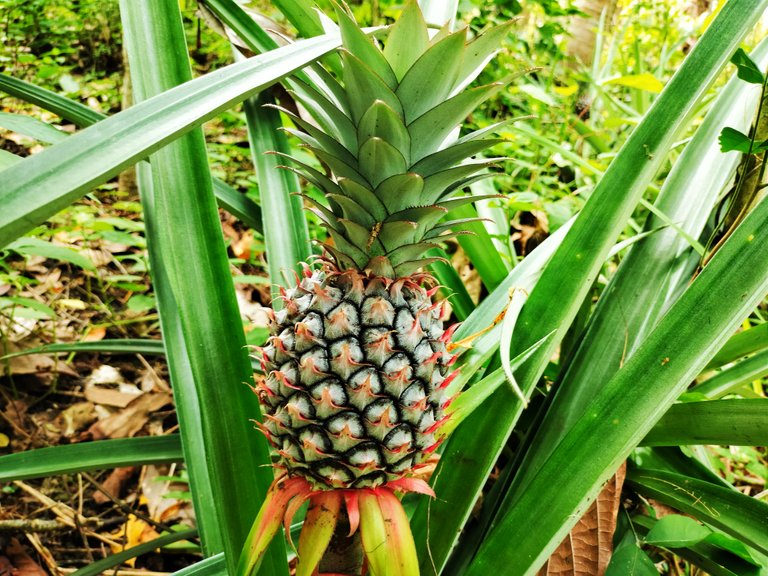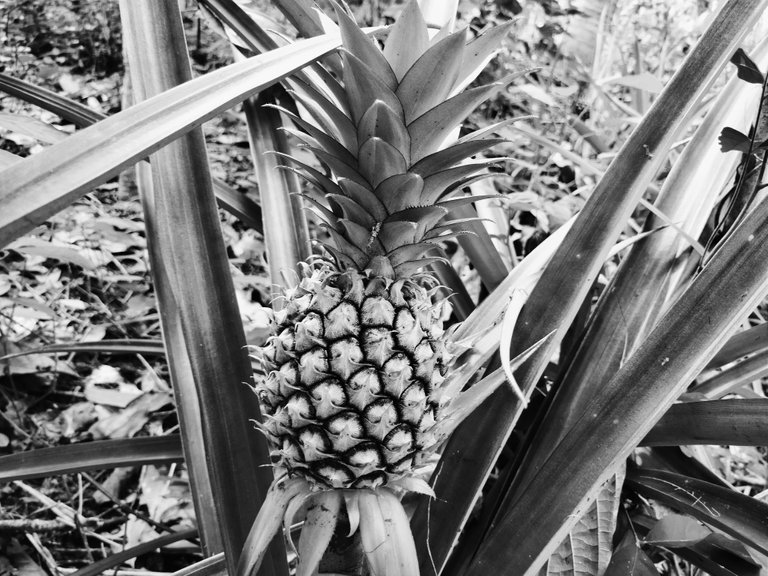 In my opinion, the taste of pineapple is almost the same as the taste of sweet and sour mulberries, making it addictive especially if we eat it during the day when the weather is hot it tastes really good.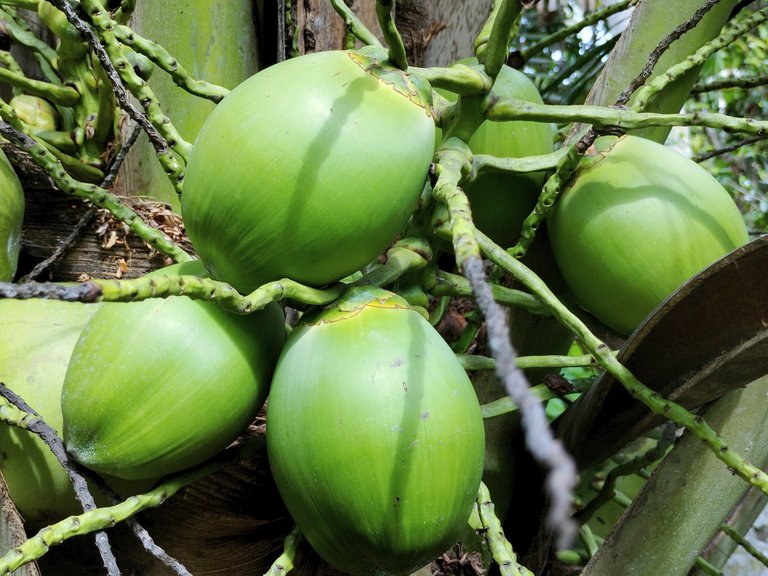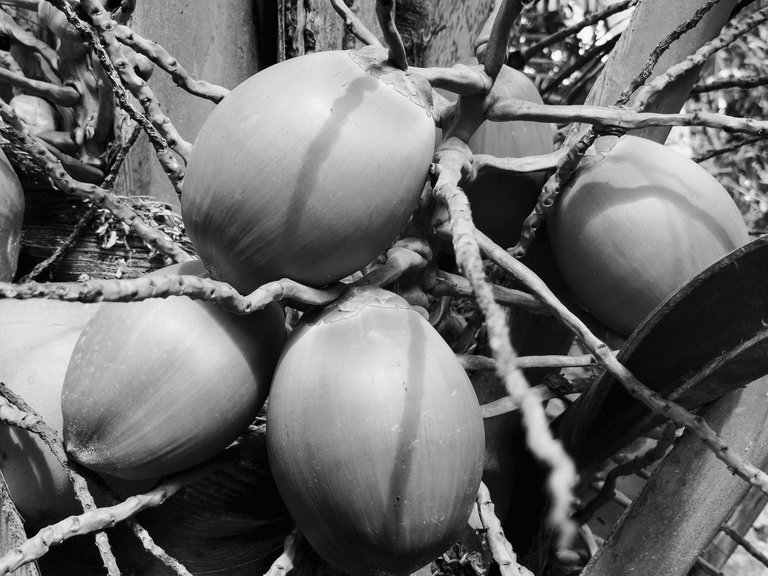 Moreover, this fruit is a super addictive fruit, the taste is also no less delicious, especially enjoyed on the beach with added ice cubes and a little lime juice.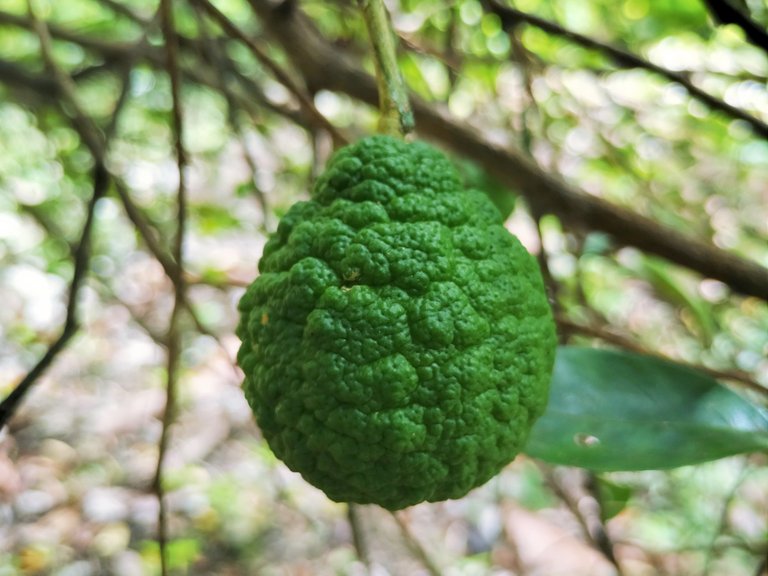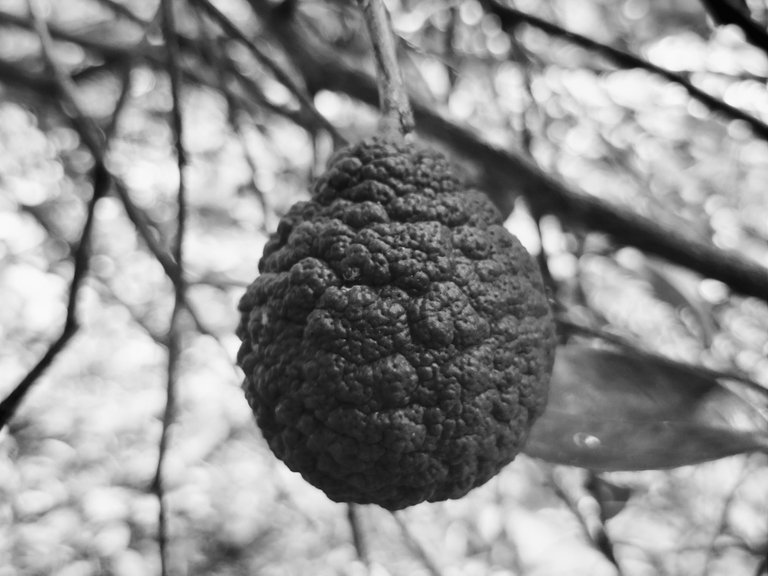 This fruit includes a rare fruit named sweet kaffir lime. The fruit is similar to ordinary kaffir lime, it's just that the taste is different, namely this kaffir lime tastes sweet.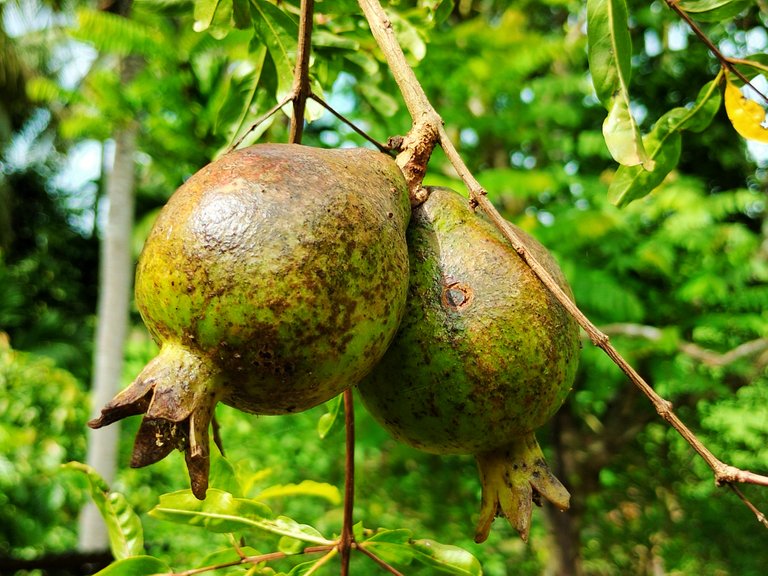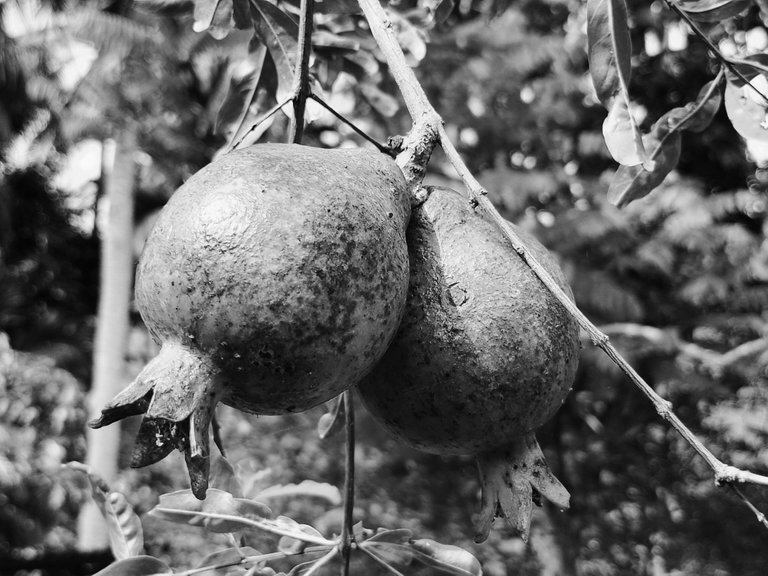 Talking about this fruit, I think you often see it or even eat it often. A fruit that has many seeds in it and the seeds are covered with red flesh.
---
---
| 📷 Image | information |
| --- | --- |
| Camera Used | Realme 7i |
| Type | Android |
| Photografer | @ekachiyuni |
| Location | Indonesia |
---
---
---
---