So Many Mushroom Shots 🍄🍄🍄🍄🍄
This is my entry for #FungiFriday initiated by @ewkaw
Hello everyone, it is Friday again on my side of the world which means it is time for some fungi shots, and I have so many today. So I hope you don't mind me spamming some fungi shots 🤪🤪🤪
It is the result of my taking so many photos, and then editing them in Lightroom, thinking I only edit a few but turns out I have a lot of mushroom photos after the export is done. And trust me, I have an idea of what to write when I took these photos, but suddenly those ideas and the whisper disappeared.
Ok before I drifted far away from the main topic of the post for today, first I have some slimy fungi to start. But they are so small, yet they look like a mini version of a leafless jungle.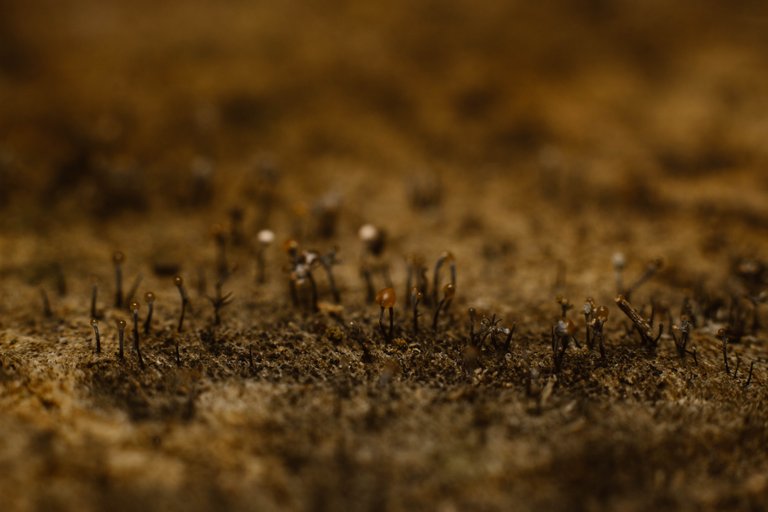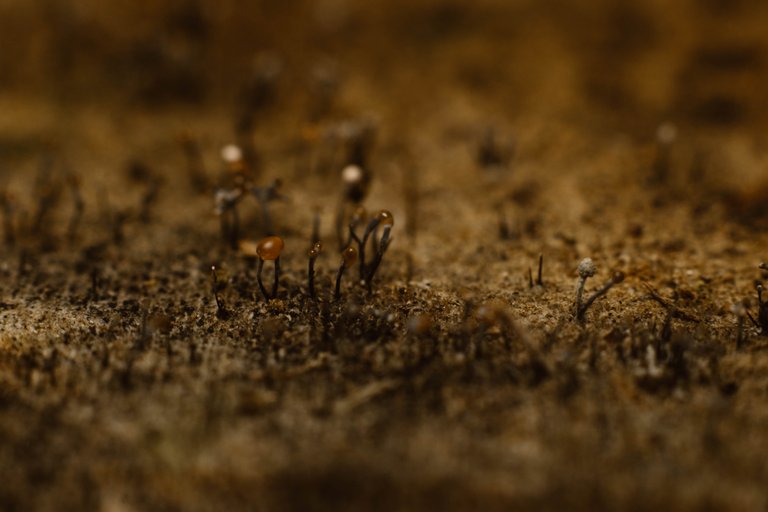 Then I have these spore or emerging fungi which is getting ready to grow and spread. I guess they might be the spore of split gill mushrooms.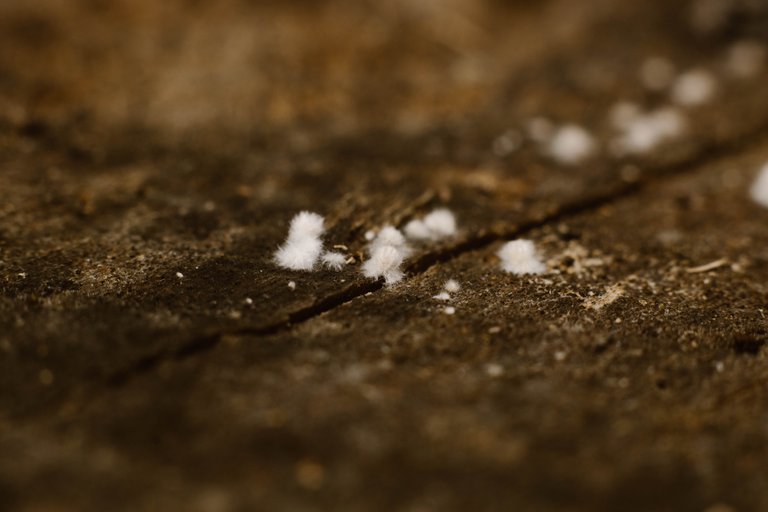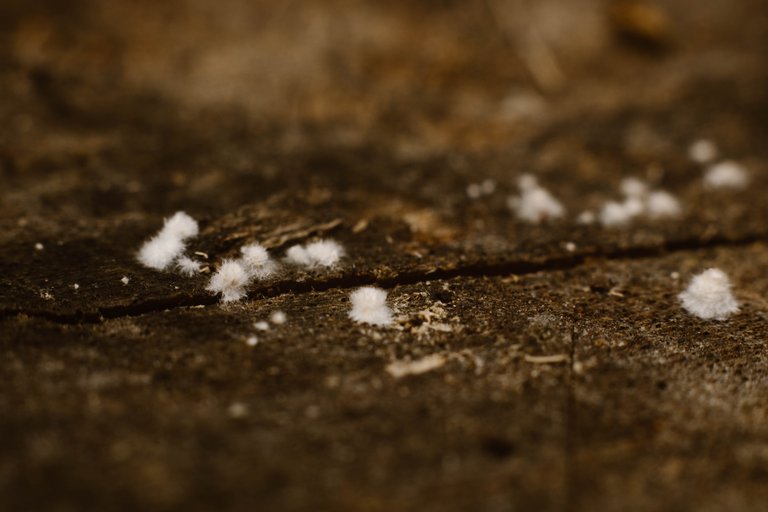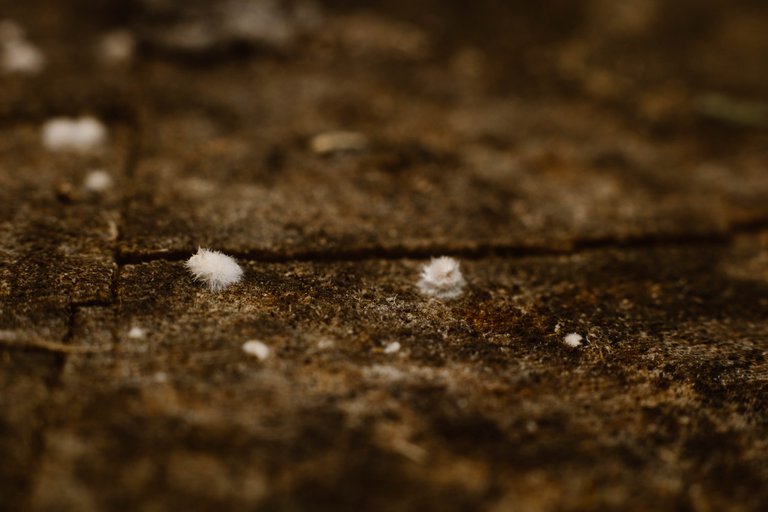 Now they are head to head, maybe they will decide who will control this peace of land hhmmm..... dead wood in a few days. : )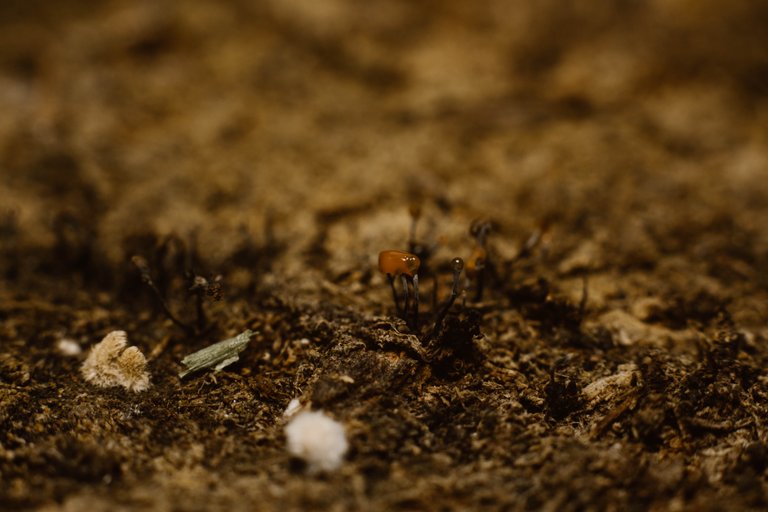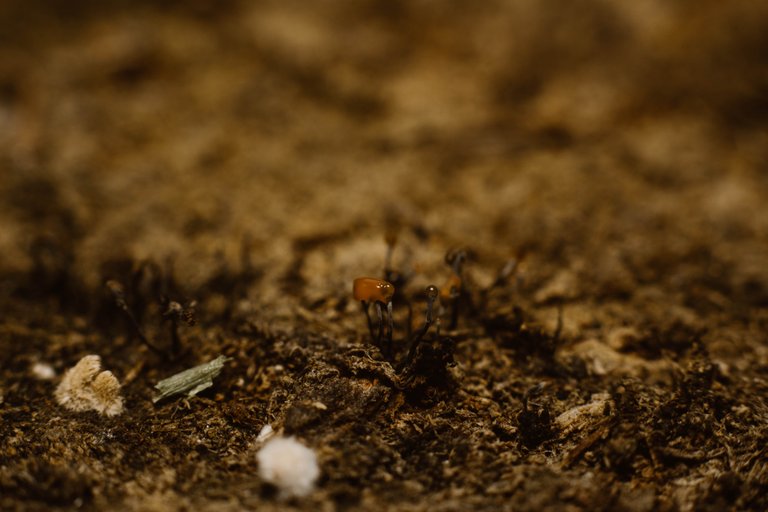 Now I have a parade of oyster mushrooms. Please kindly correct me if I am wrong.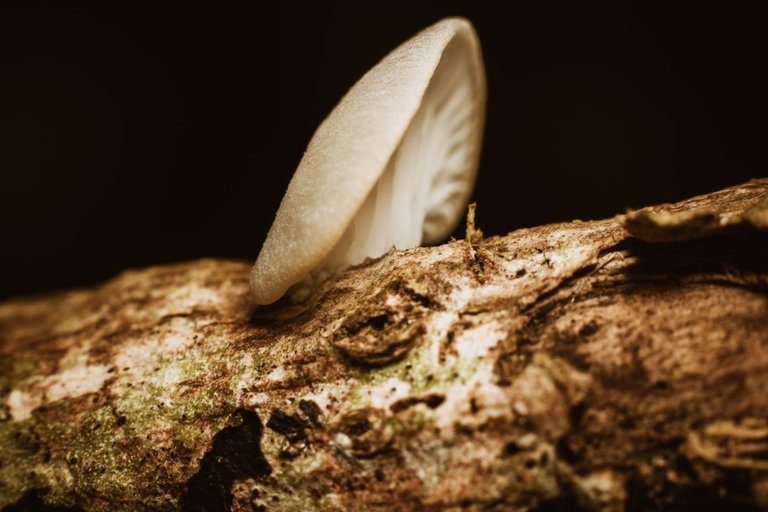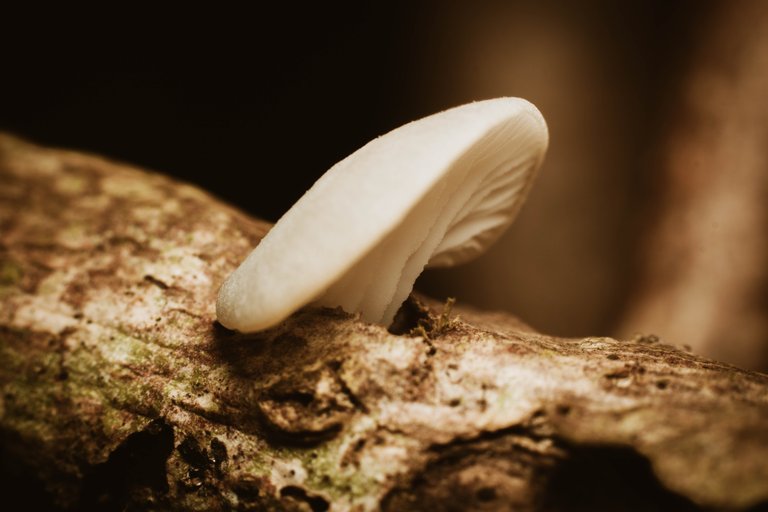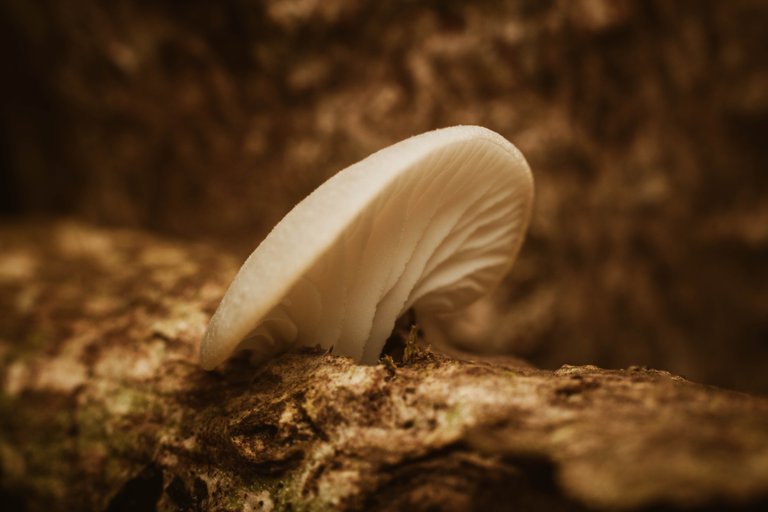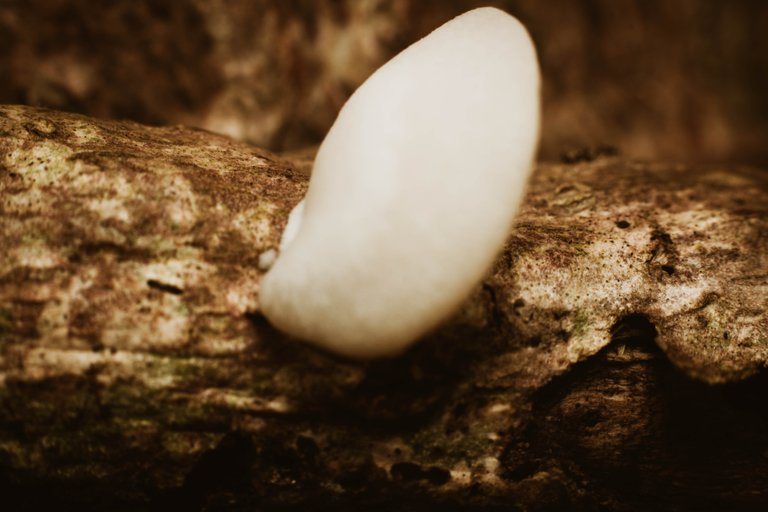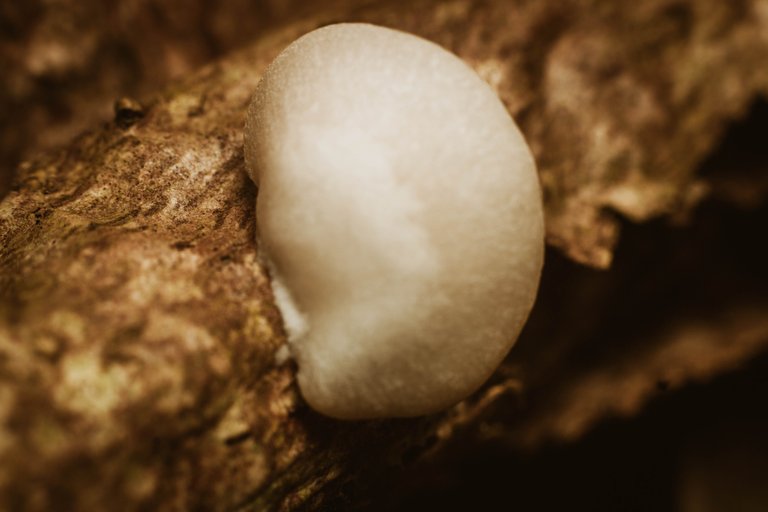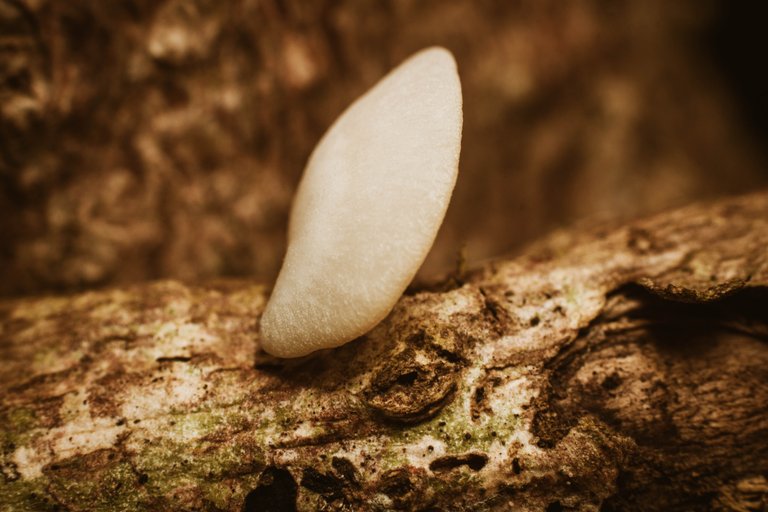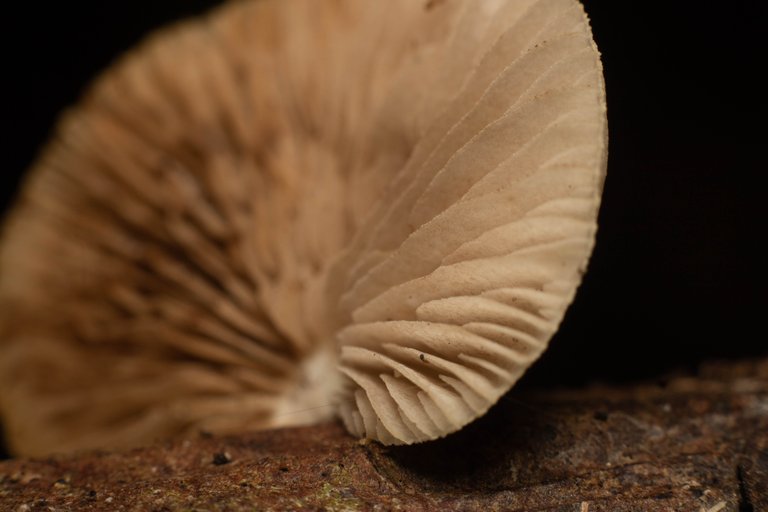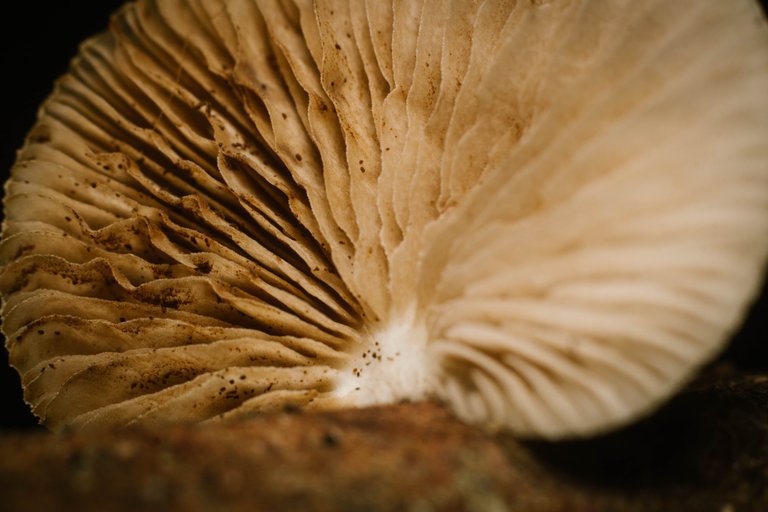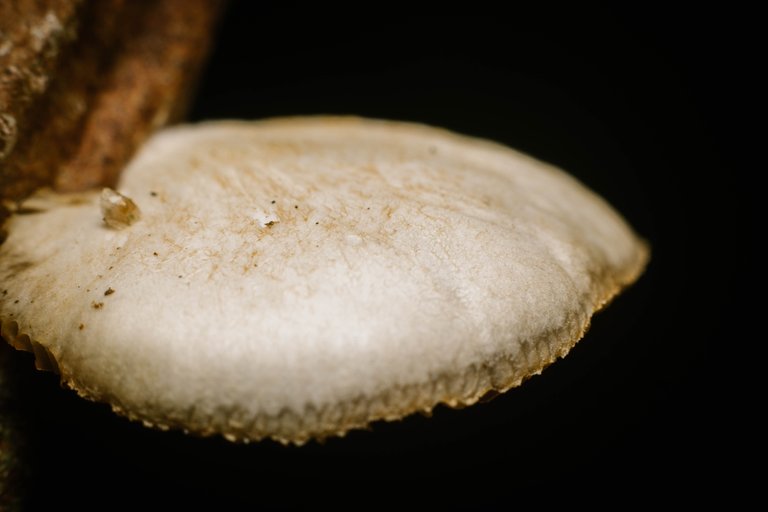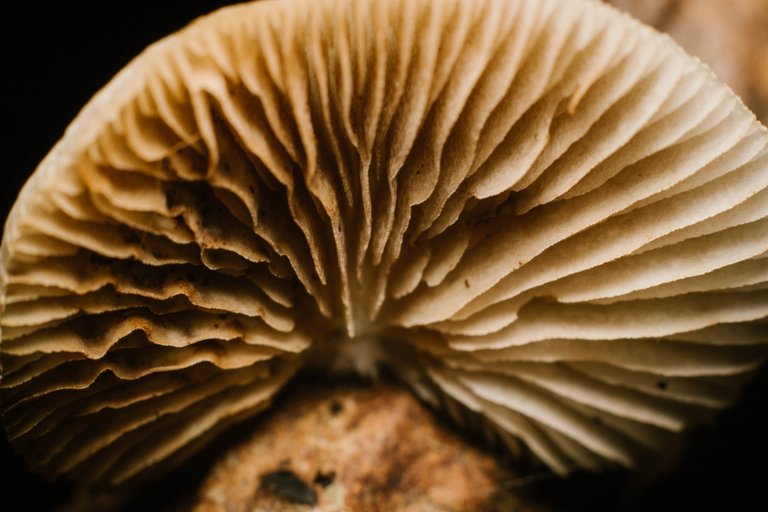 And to close this post, I also have several photos of this little mushroom. But I can't find the name of this species. Maybe because it is still very small so I don't have the mature one to compare to the other fungi.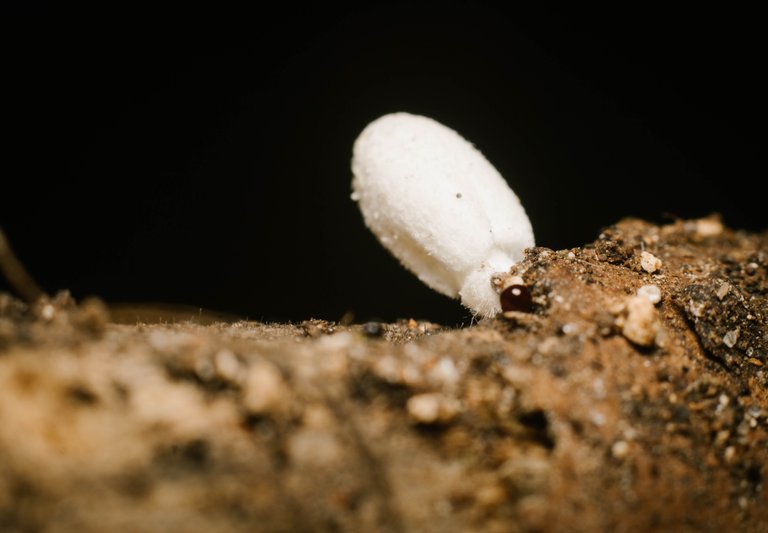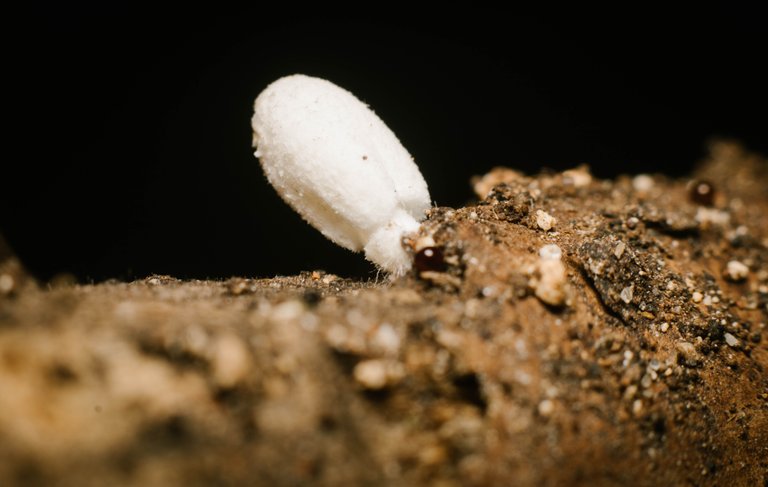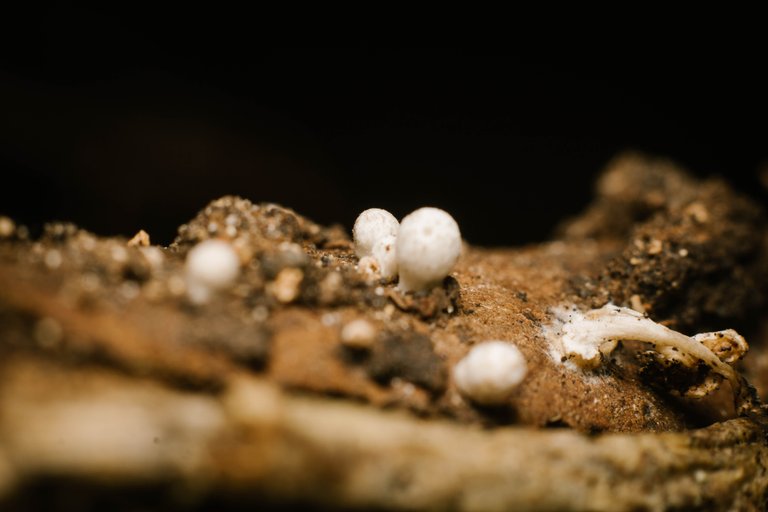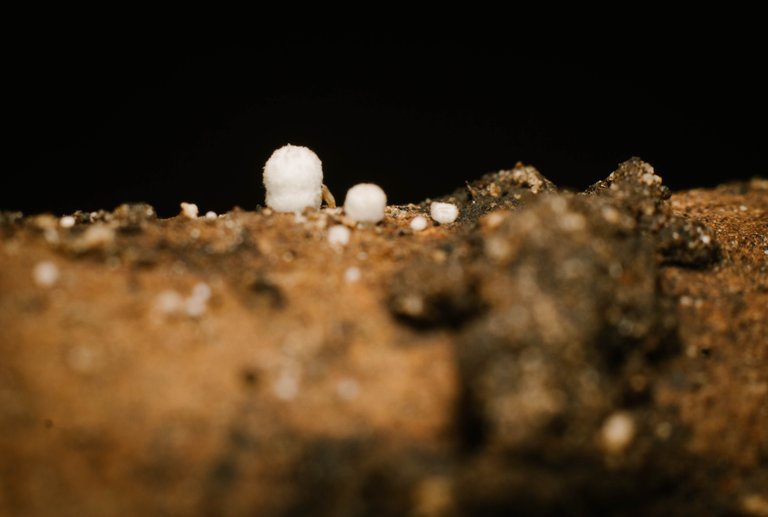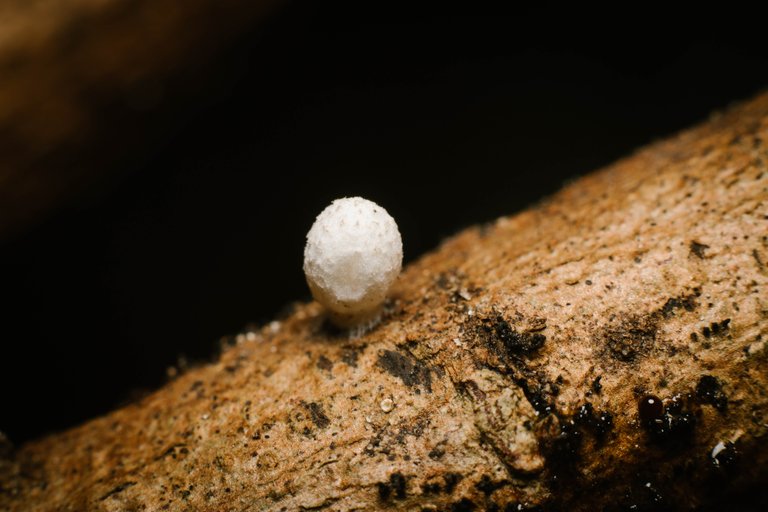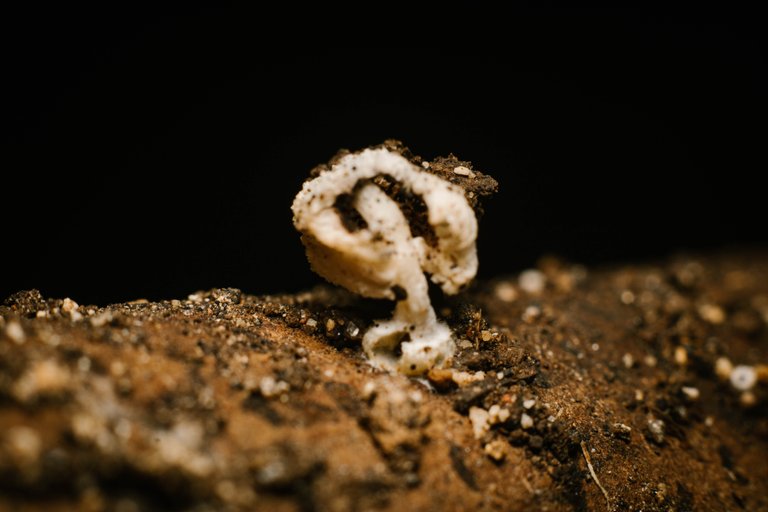 something must have been coming earlier than me, and eat out almost half of the cap of this mushroom. : )
I think that is all from me today, please enjoy the fungi parade. 😂😂😂
---
---