Some Random Again
Hello Good morning everyone, it is Sunday here on my side of the world. Hows things are going on your side? I hope everything went well, and you are ready to enjoy the weekend.
Today I am back with my random macro shots that I get some time ago. I have one praying mantis and two different spiders.
The first one is the praying mantis, this insect actually doesn't move too much, and I could get several photos of it. But my batteries running low, and then it could only help me with one shot.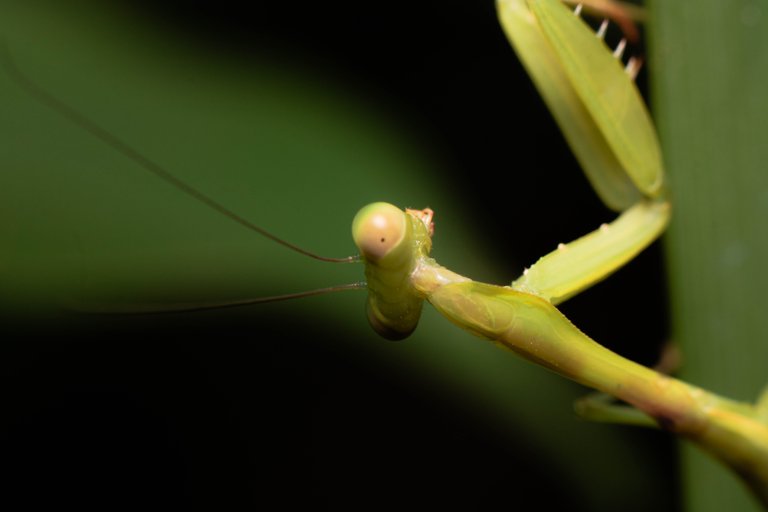 Next is the one web spider that I took on the wall. The only thing is that there is no room for me to get the photos from another angle, so I took one shot only.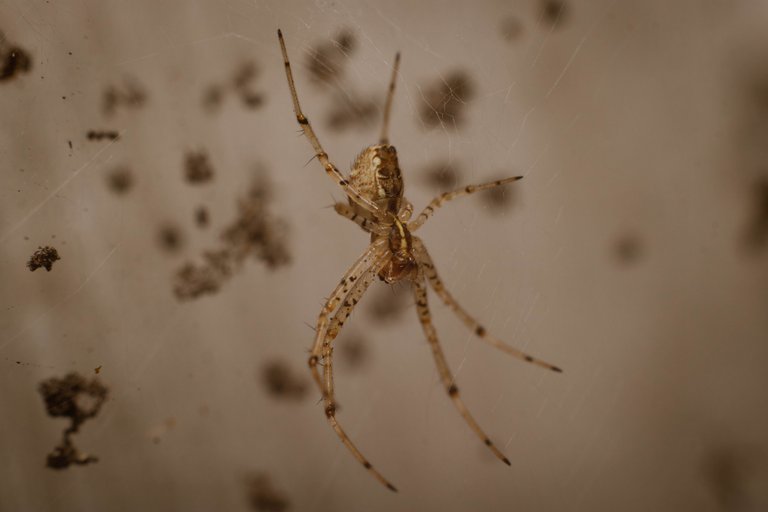 And for the last species, which is also a spider that stay in the wall. But one thing I notice is that the web that it build was very small, and it looks like it build a hole underneath its body. Not sure how far out the web spread out from its core, since its blends very nicely with the white wall.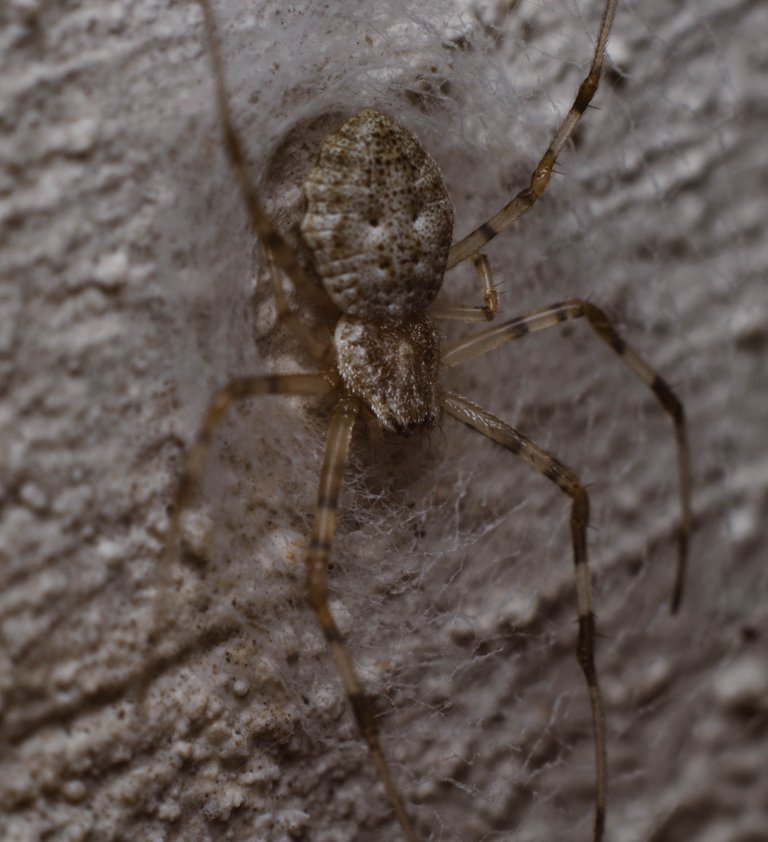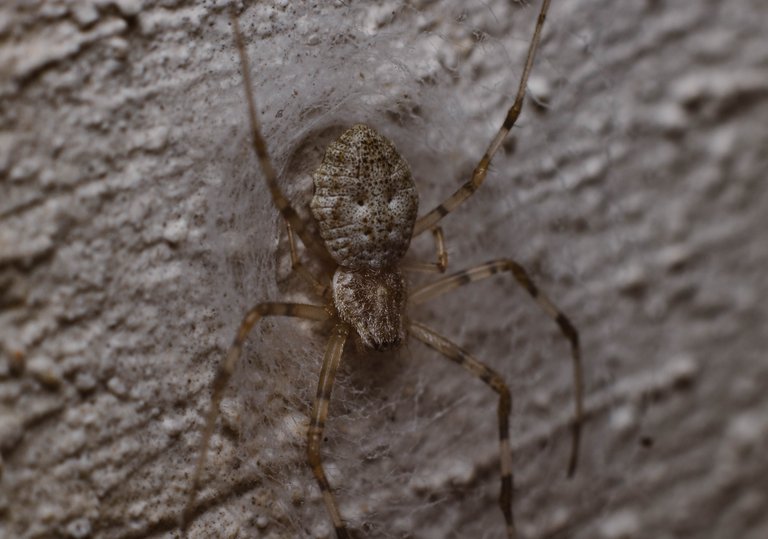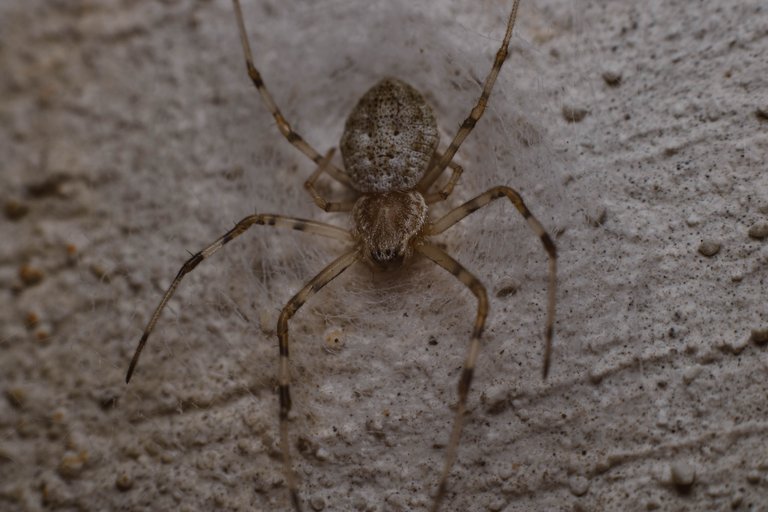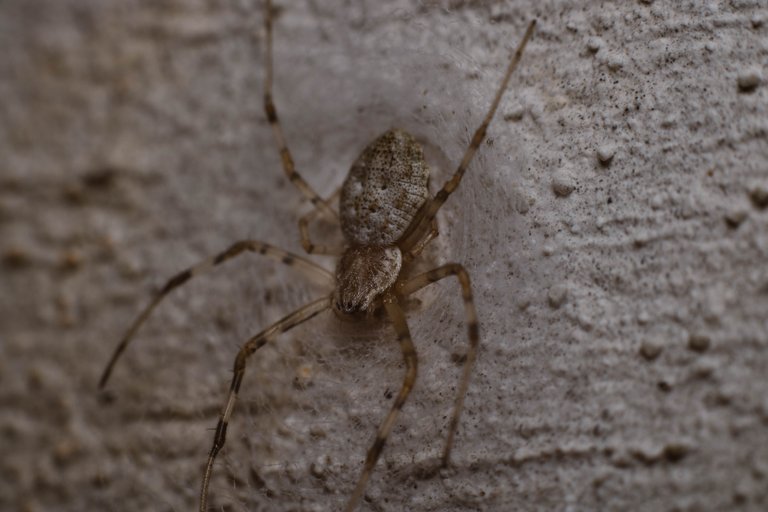 | | | | | |
| --- | --- | --- | --- | --- |
| Photo Style | Macro Photography | | Accesory | Meike Extention Tube |
| Location | Bali, Indonesia | | Lighting | Built-in flash |
| Gear | Canon EOS Kiss X8i | | Diffuser | DIY Pringle Diffuser |
---
---