Am Falling in love But i can't Say if am loved
How do you know that you are actually in love, How do you react to it when you are worried and confused??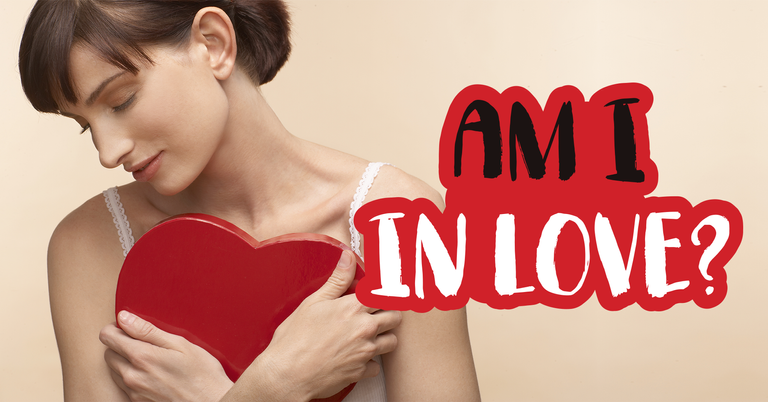 sources
Greetings to all my readers, thanks for always visiting my blog, a big thank you to the #Feeling and Emotions community for the amazing privilege to share our privilege experience, its really on my mind, to talk about this, just few days ago, i met a friend who, told me that she is confused and that she is on the fence, not knowing what to do and how to go about it.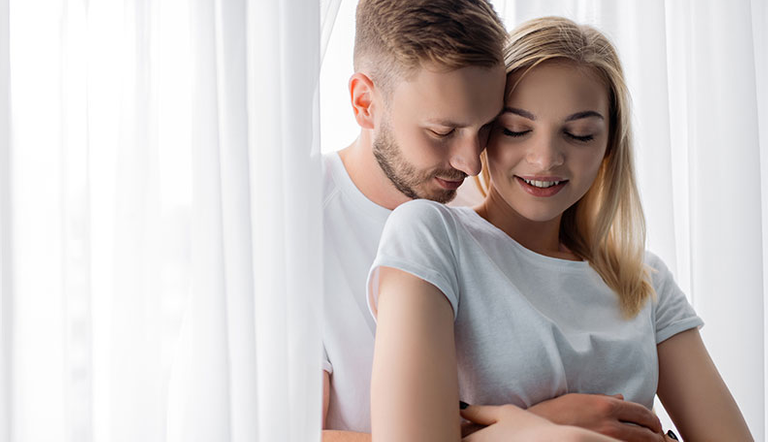 sources
She told me that she feels that she is madly in love with someone, but can not if she is loved, Am not sure, am getting the corresponding feedback as per the input am giving.
Could be in recent times, you are worried and you are tempted to ask Am i in love?, maybe you are really feeling a deep connection to someone, but you are still yet to know if it is what you are thinking, or what we call infatuation, the truth is that we will journey together till we dick it out, just stay with me.
This question may have been asked before now, you will agree with me that it is difficult to directly give an answer to it, some people will say that you will know but i disagree with them, that is dependent on the individuals, because in some cases when emotions have become the driver of the love vehicle, you can not tell, because your mind must have been clouded with the vapor of emotions.
just as there is no direct rule for and how to know and how long it take someone to fall in love, there is no standard stipulated that can or will assist someone to know if the feelings are right or wrong, the reason is that no one ever attempt a relationship with wicket intentions, but time reveals the true state of things, it may take for one person a very long time to realizes the truth, but still it will be very easy to some, as such if we want to see the to persons as one then there is bound to be problem, because the two persons are different sets of individual and should be treated in a unique way.
I have shared my personal experience on how i met a damsel the very first time in a meeting and lost control of myself, it was as if we had met long before that day, wears some will take a long time to even start the feeling.
Having said all this, though there are no standards but there are common signs that are verifiable, which am going to talk about now.
The desire to spent time together, passion and commitment:
The need to share all time, or even the smallest moment of your day with, this most time happens when your interest aligns with their interest, you see that you can not help but suddenly have began adjusting your schedules to make out time for the person, in some cases with we have day dreaming of the person finally accepting your love and as well admitting that same is happening to them. i want to also agree with Dr. Robert J. Sternberg's Triangular Theory of Love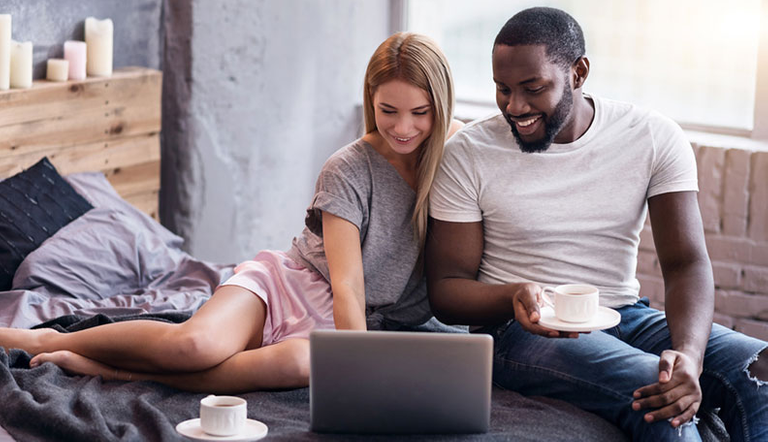 sources
Intimacy. Intimacy refers to feelings of closeness, connectedness, and bondedness in loving relationships. It thus includes within its purview those feelings that give rise, essentially, to the experience of warmth in a loving relationship. link
Passion. Passion refers to the drives that lead to romance, physical attraction, sexual consummation, and related phenomena in loving relationships. The passion component includes within its purview those sources of motivational and other forms of arousal that lead to the experience of passion in a loving relationship. link
Decision/commitment. Decision/commitment refers, in the short-term, to the decision that one loves a certain other, and in the long-term, to one's commitment to maintain that love. These two aspects of the decision/commitment component do not necessarily go together, in that one can decide to love someone without being committed to the love in the long-term, or one can be committed to a relationship without acknowledging that one loves the other person in the relationship.link
This three as said above is key but then i want to futher add by saying that the moment you begin to feel that someone has occupied the major estate of your thought, you can in your thought be thinking and rehashing your conversation with him and thinking of your future together, you can even be seeing his/her pictures in your mind over and again.
I will conclude by adding the one i see as the height of it all, when you begin to ask yourself or sometimes people, if the feel the same way as you do, when you are looking forward to a sign that will affirms that the same experience is also happening there.
I see this to be the highest level of it all, when you are doing all you can to be sure you are on the same page with them.
In case you are as confuse as my friend was, this is what i share with her, that made the difference, am sure you will be glad you read it, thanks so much for always stopping by my blog, Thanks @hive-102879 for your amazing support, i do not take it for granted. please, stay safe and enjoy your love life. @ekotmordemy
---
---