Shaking hands: A good tradition stopped because it wasn't good ?
Hello Asean Hive Lovers...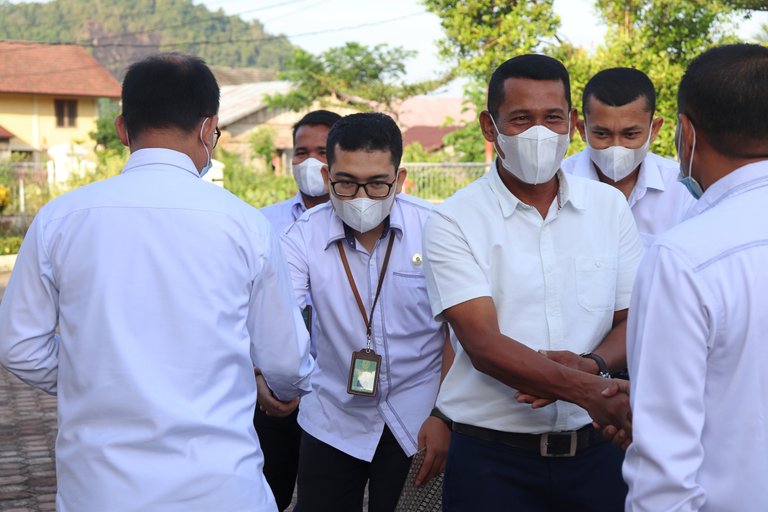 Traditionally, all over the world, the tradition of shaking hands has been present in the culture of various societies since ancient times. According to some studies, it began in Ancient Greece, where the handshake represents peace between two people by showing that neither carries weapons. Additionally, in other writings, it has also been said that handshakes are the most spontaneous and easiest behavior to perform without having to be influenced by any older culture.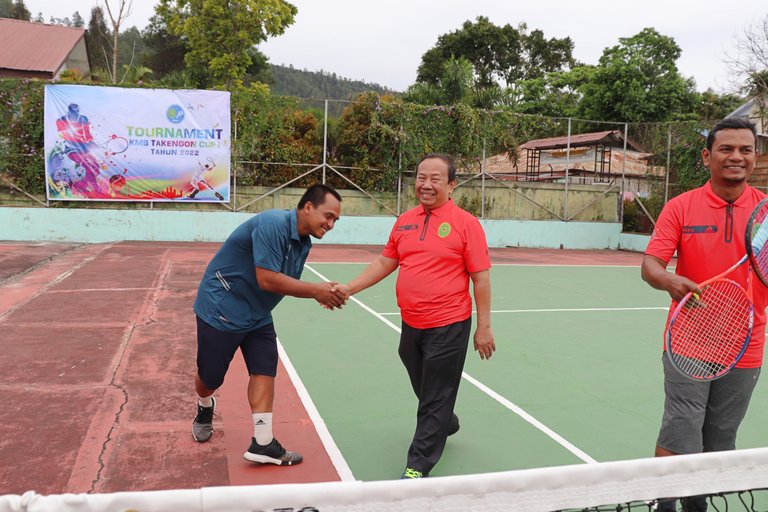 In a positive sense, shaking hands is done to show personality and respect for someone. If only greeting gestures and congratulations are used, respect and personality cannot be communicated. Gestures and words will be interpreted differently by the interlocutor and may be misinterpreted. In addition, the physical touch of a handshake creates a level of comfort for the other person. Variations of comfort sometimes differ, but the handshake has always been able to maintain a context of comfortable interaction in social situations.
Handshakes are a very significant part of Indonesian social interaction because they have multiple socio-cultural meanings. The handshake serves as a symbol of openness and begins and ends a social interaction, culminating in a time when not shaking hands is considered taboo and impolitic. Yes, it is. Shaking hands has always been done by anyone to anyone at the beginning and end of an interaction.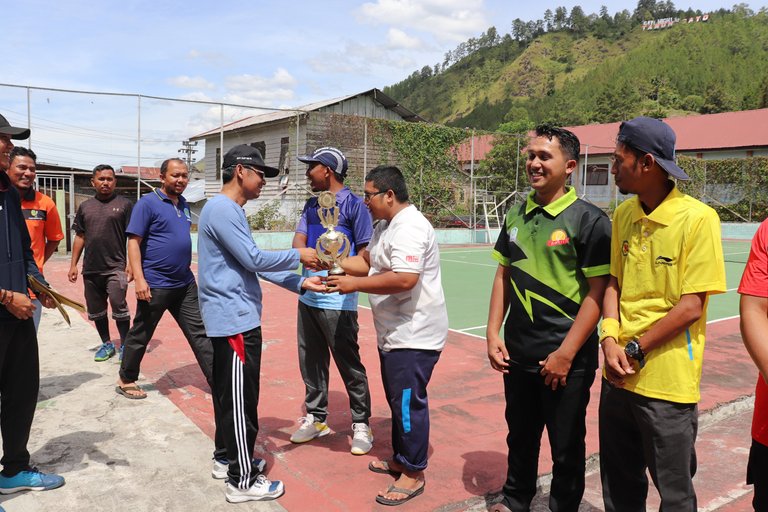 What do you feel after shaking hands?
There are so many answers to that. Yes, it could be comfortable, safe, happy, open, or uncomfortable. In any case, if I may say unanimously, the answers at the beginning represent our overall views. It means the handshake is a positive culture, a good culture, and something that certainly should be preserved. Right?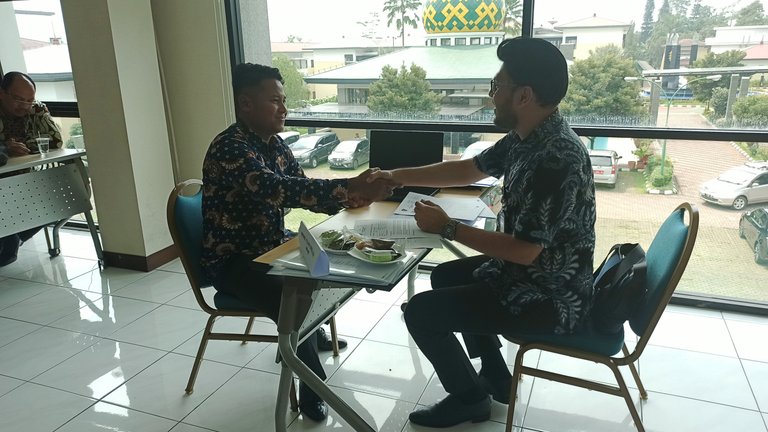 I believe (without patronizing you) that a handshake is a symbolic gesture of human connectedness that symbolizes how humans evolved into social, touch-oriented creatures. Even though it was originally used to ensure someone was not carrying a weapon (read: ancient Greek traditions).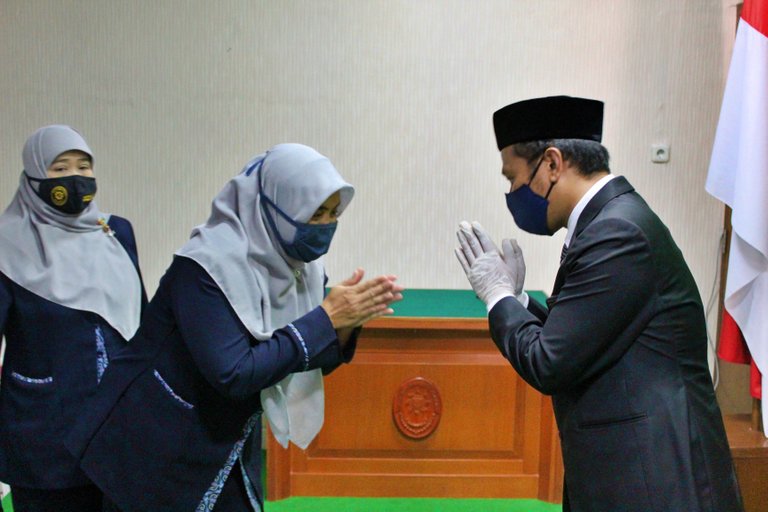 Tradition must be discarded, even if it is good
As I said above, shaking hands is a tradition that has been practiced for generations and has implications for good social and cultural values. Something good should be preserved, and fought for, and should not be stopped. Because losing a good tradition will lead to behavioral imbalances.
Do you want proof and to try to eliminate that good habit? Try not to shake hands, smile, and greet people around you. What happens? It is certain that someone who does not do that will get labeled as a person who does not care, a person who is not humanist, individualist, selfish and strange (maybe). Many negative labels are then pinned on a person when these good things are lost and removed from the habit.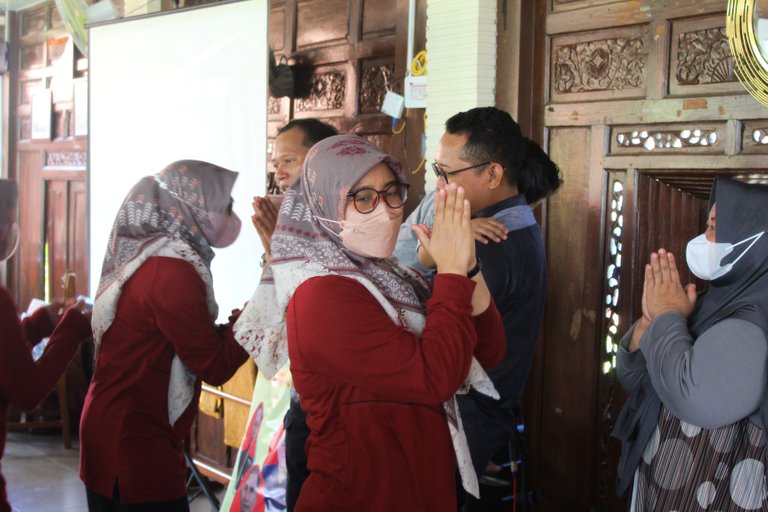 When did we ever consciously shake hands when Covid-19 hit. This is the one situation where we both agree that we should end this good tradition of shaking hands. Shaking hands is generally prohibited in every country due to a physical distance policy. This is clear evidence that even something good must be stopped if it threatens someone's life. Shaking hands has become a clear indication of the spread of the virus so it must be prohibited. This was a very logical consideration at the time.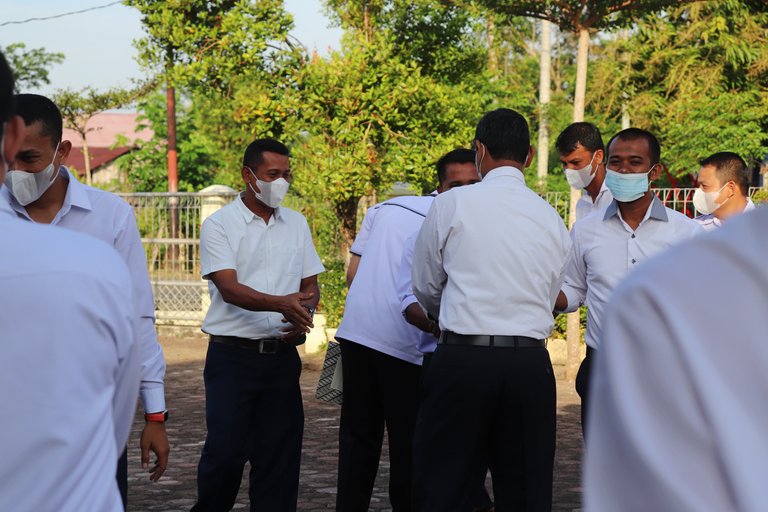 The safety of life must be the primary consideration in the decision to continue or stop something. We cannot reject that just because we want to maintain a good tradition like shaking hands. There is a primary factor and the ultimate goal of a policy which is life safety. For example, obey the rules of the road and do not speed ahead of each other above the posted speed limit. This is good, but you can go against the rules and not be blamed for speeding because you have to save someone's life.
The point is that no matter how good a tradition is, if it becomes bad for some reason, then it must be stopped, especially if the main reason for stopping the good tradition is for the safety of our lives. Since traditions are actually made and carried out by us as social human beings, we can also stop them. Good tradition is not a static law of God, but tradition is dynamic.
I appreciate you taking the time to visit my blog. I would appreciate some corrections from you in the future for being good content creators, please feel free to comment below. Hopefully, some of what I got in my image does not violate the rules of photography. As a beginner, I'm still learning. Thank you Asean Hive Community. God bless all of us..
---
---
---
---