[ESP-ENG] Cuatro letras| Poema / Four letters| Poem
Cuatro letras
En el Mar de tus caricias
naufragan todos los días de deseo y pasión amor,
que bello sonido emiten tus cuatro letras
que bailan entre sirenas enamoradas de tú melodia
como Sol y Luna se mecen en tu música
amor pureza de vida almohada de sueños
nectar que sacia la sed del corazón.
En el Mar de tu arcoins pintas cada dia
infinitos te quiero que juegan entre sonrisas
cabalgando en la brisa de labios de caramelo
amor cuatro letras que regalan deseos a cambio de besos
momentos guardados en corazones hambrientos
sentimiento que baila en la balanza de toda esperanza.

Amor gran tesoro que todo pirata busca sin descanso
ignorando que se haya buscado donde nadie busco
sin saber que cuatro letras emanan de una fuente escondida
que nace en las almas que dejan
que su magia les regale su riqueza.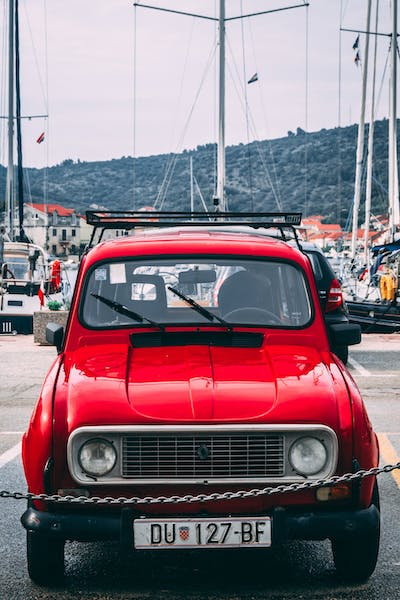 Fuente
Espero que les haya gustado mi publicación, si les gusta, por favor voten, resteem, comenten y si les gusta mas contenido como este pueden seguirme en @elcrack.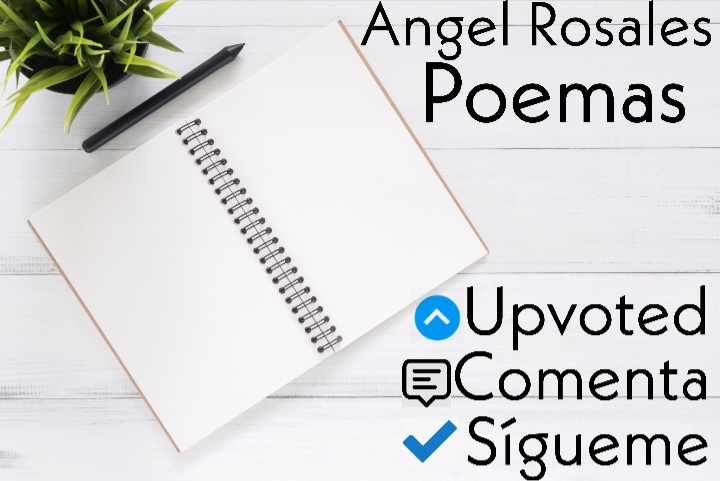 ______________________________________________
Otros poemas que les puedan
interesar:
______________________________________________________________
Four letters
In the sea of your caresses
they shipwreck every day of desire and passion love,
what a beautiful sound your four letters emit
who dance among mermaids in love with your melody
like Sun and Moon sway in your music
love purity of life pillow of dreams
nectar that quenches the thirst of the heart.
In the sea of your rainbows you paint every day
infinite I love you that play between smiles
riding on the candy-lipped breeze
love four letters that give wishes in exchange for kisses
moments saved in hungry hearts
feeling that dances in the balance of all hope.
Love great treasure that every pirate seeks tirelessly
ignoring that it has been searched where no one searched
not knowing that four letters emanate from a hidden source
that is born in the souls that leave
May your magic give you your wealth.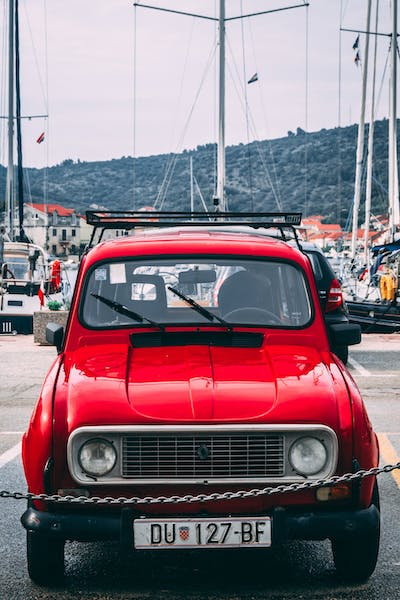 Source
I hope you liked my publication, if you like, please vote, reestem, comment and if you like more content like this you can follow me on @elcrack.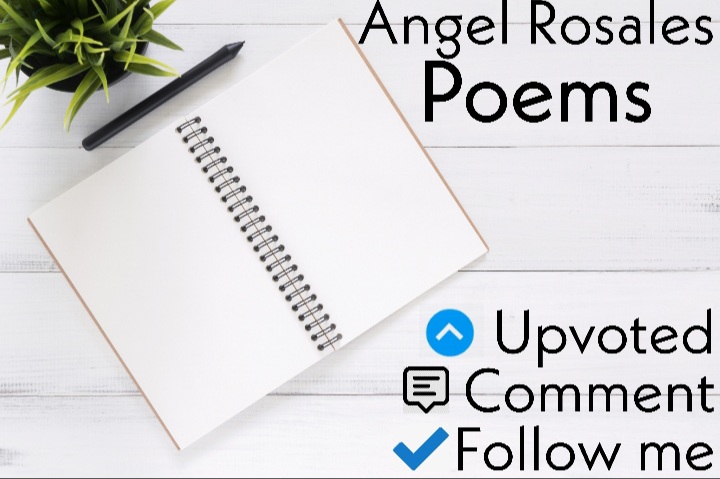 ______________________________________________
Other poems that may
interest you:
---
---