[ESP-ENG] Me siento| Poema I feel| Poem
Me siento
Me siento poesia en la tinta de tu pluma
me conviertes en sonrisas que acarician hojas llenas de magia
me siento ese deseo que anhela tú cuerpo
enseñándome a amar
amándote en cada atardecer
me siento solo en ti sabiendo
que no necesito alas para ser angel en tu cielo.

Me siento y siento que la magia existe no importa que estés lejos
porque siento que nada de lo que es nuestro
ni la ausencia, porque tú existes
porque en cada lágrima que llora por ti nace una sonrisa
ni nadie podrá robar nunca jamás todo
no importa el silencio
la distancia no puede impedir que yo sea
tú cielo y tú mi cielo.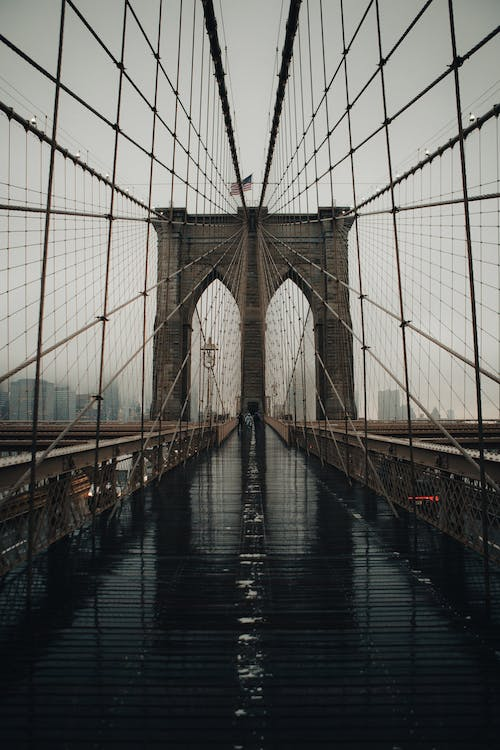 Fuente
Espero que les haya gustado mi publicación, si les gusta, por favor voten, resteem, comenten y si les gusta mas contenido como este pueden seguirme en @elcrack.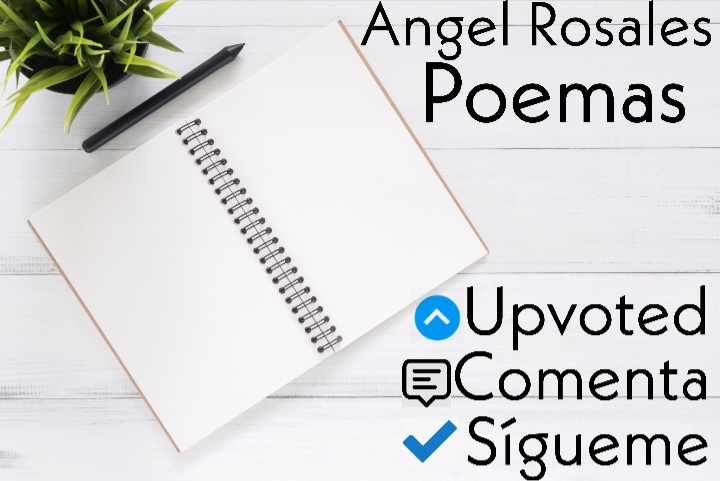 ______________________________________________
Otros poemas que les puedan
interesar:
______________________________________________________________
I feel
I feel poetry in the ink of your pen
you turn me into smiles that caress leaves full of magic
I feel that desire that your body craves
teaching me to love
loving you at every sunset
I feel alone in you knowing
I don't need wings to be an angel in your heaven.
I sit and feel that magic exists no matter how far you are
because I feel that nothing of what is ours
nor the absence, because you exist
because in every tear that cries for you a smile is born
nor will anyone ever be able to steal everything
no matter the silence
distance cannot prevent me from being
your sky and you my sky.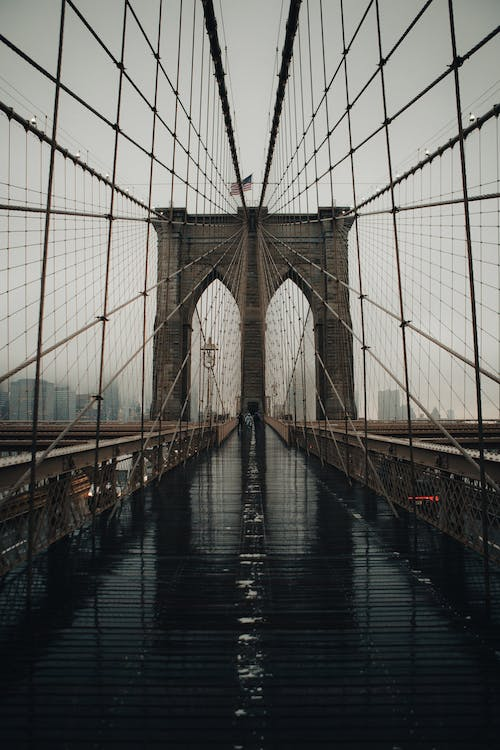 Source
I hope you liked my publication, if you like, please vote, reestem, comment and if you like more content like this you can follow me on @elcrack.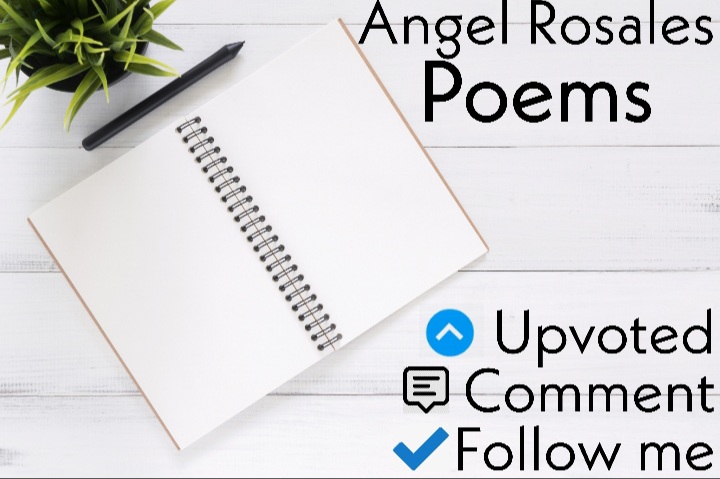 ______________________________________________
Other poems that may
interest you:
---
---