[ESP-ENG] Sabes?| Poema / You know?| Poem
Sabes?
Eres el espejo más afortunado del mundo
porque dices eso?
es cierto mi vida
porque puedes verme todos los dias
soy el espejo más afortunado
porque tengo un Angel que vive en mi
que me regala el reflejo de unos ojos llenos de sueños hermosos
el brillo de una sonrisa que me llena de magia.

De verdad lo dices??
nunca lo dudes
sin ti solo seria soledad y vacio
un corazón sin corazón
un amanecer sin sol, una noche sin luna.
Quizás nadie me entienda o solo no sepan entender
que todo espejo necesita encontrar ese reflejo
que le haga ser por si solo
no es nada más que vacio carente de alma y corazón
si soy un espejo afortunado
porque tú eres la magia
que tras cada sonrisa, tras cada mirada
que todo es posible solo con amarte.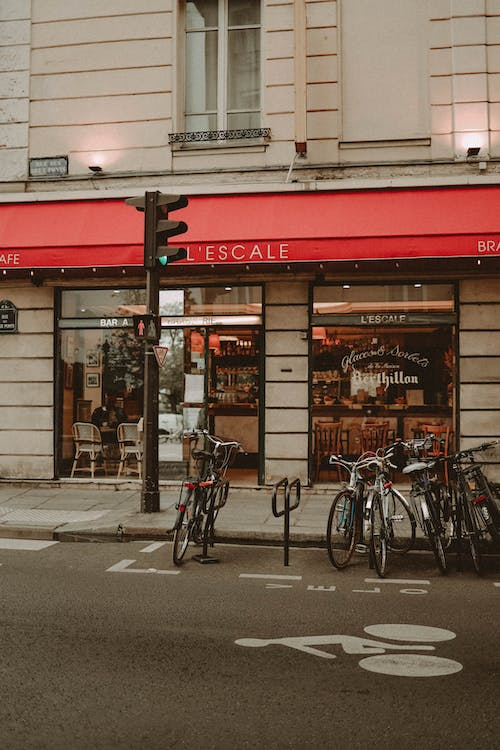 Fuente
Espero que les haya gustado mi publicación, si les gusta, por favor voten, resteem, comenten y si les gusta mas contenido como este pueden seguirme en @elcrack.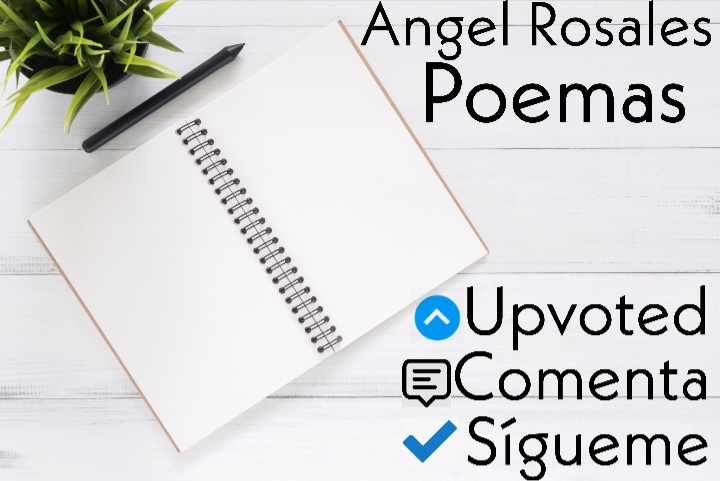 ______________________________________________
Otros poemas que les puedan
interesar:
______________________________________________________________
You know?
You are the luckiest mirror in the world
why do you say that?
it's true my life
because you can see me every day
I am the luckiest mirror
because I have an angel that lives in me
that gives me the reflection of eyes full of beautiful dreams
the brightness of a smile that fills me with magic.
Do you really mean it?
never doubt it
without you it would only be loneliness and emptiness
a heart without a heart
a sunless dawn, a moonless night.
Maybe no one understands me or they just don't know how to understand
that every mirror needs to find that reflection
that makes him be by himself
It's nothing more than emptiness devoid of soul and heart
if i'm a lucky mirror
because you are the magic
that after each smile, after each look
that everything is possible just by loving you.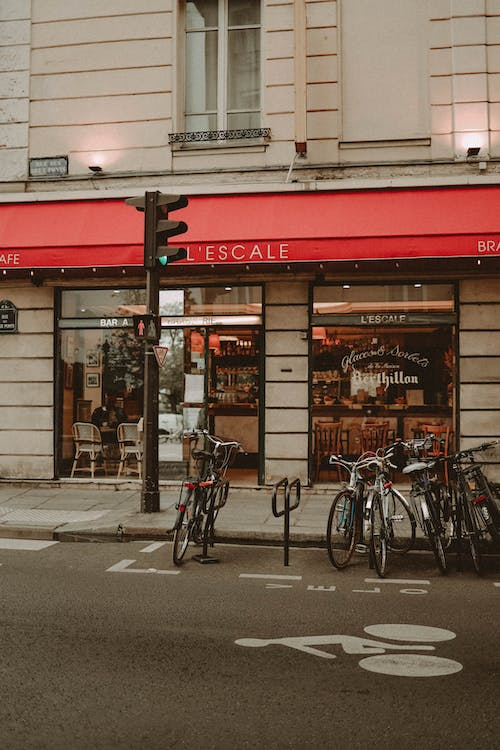 Source
I hope you liked my publication, if you like, please vote, reestem, comment and if you like more content like this you can follow me on @elcrack.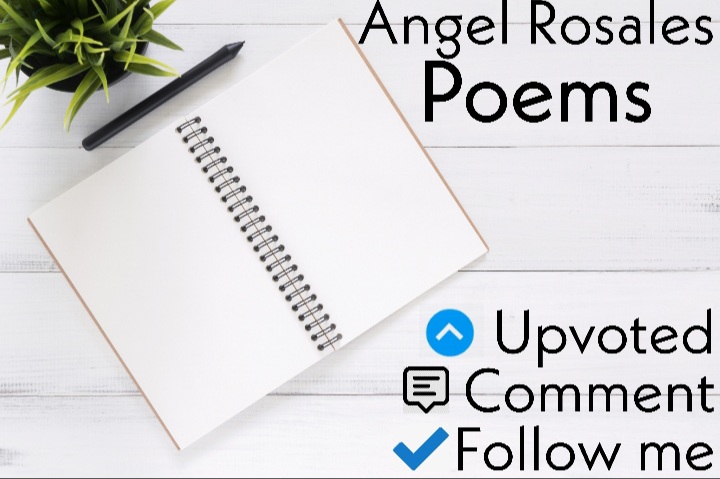 ______________________________________________
Other poems that may
interest you:
---
---