ESP-ENG 👉🏻 Domingo De Parque/Zoológico, Helados y Hamburguesas Con Mis Amores ❤️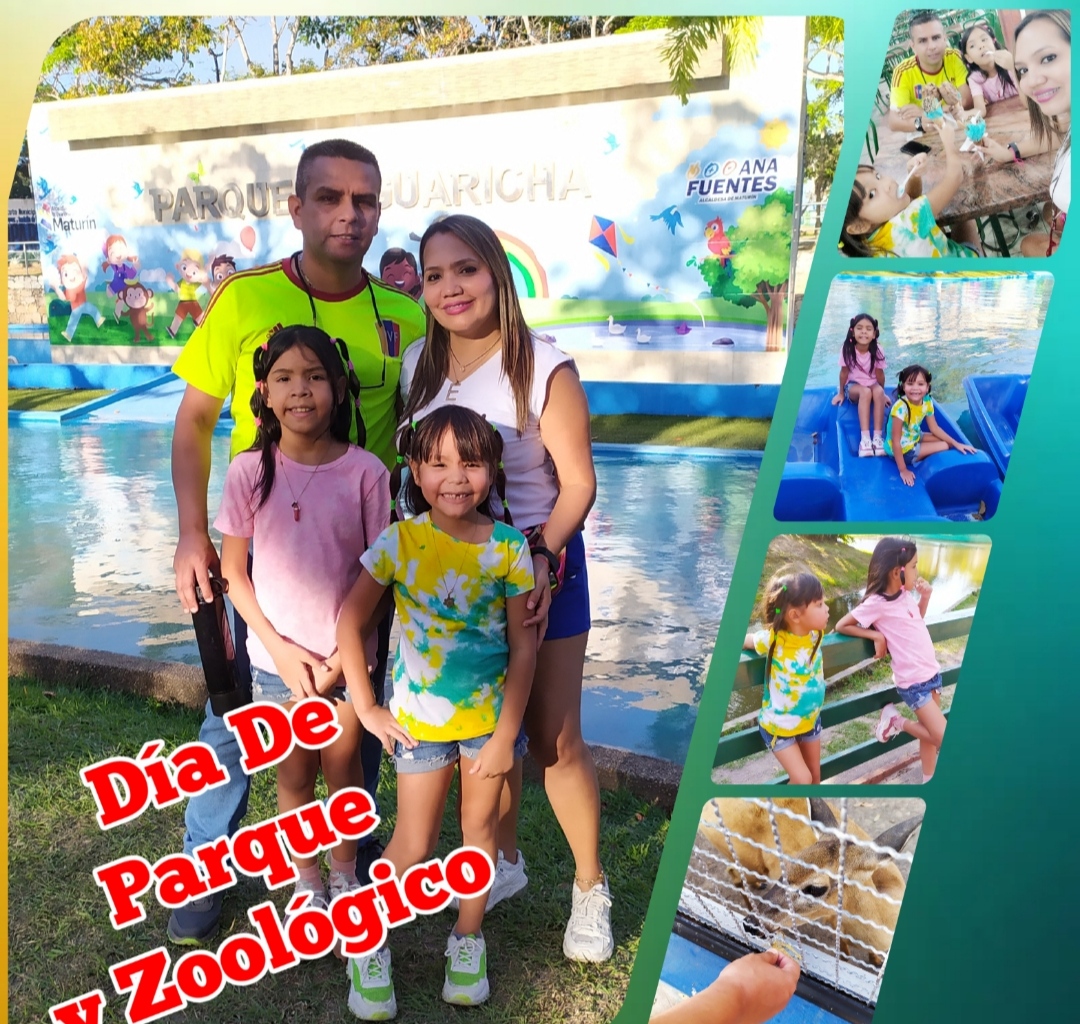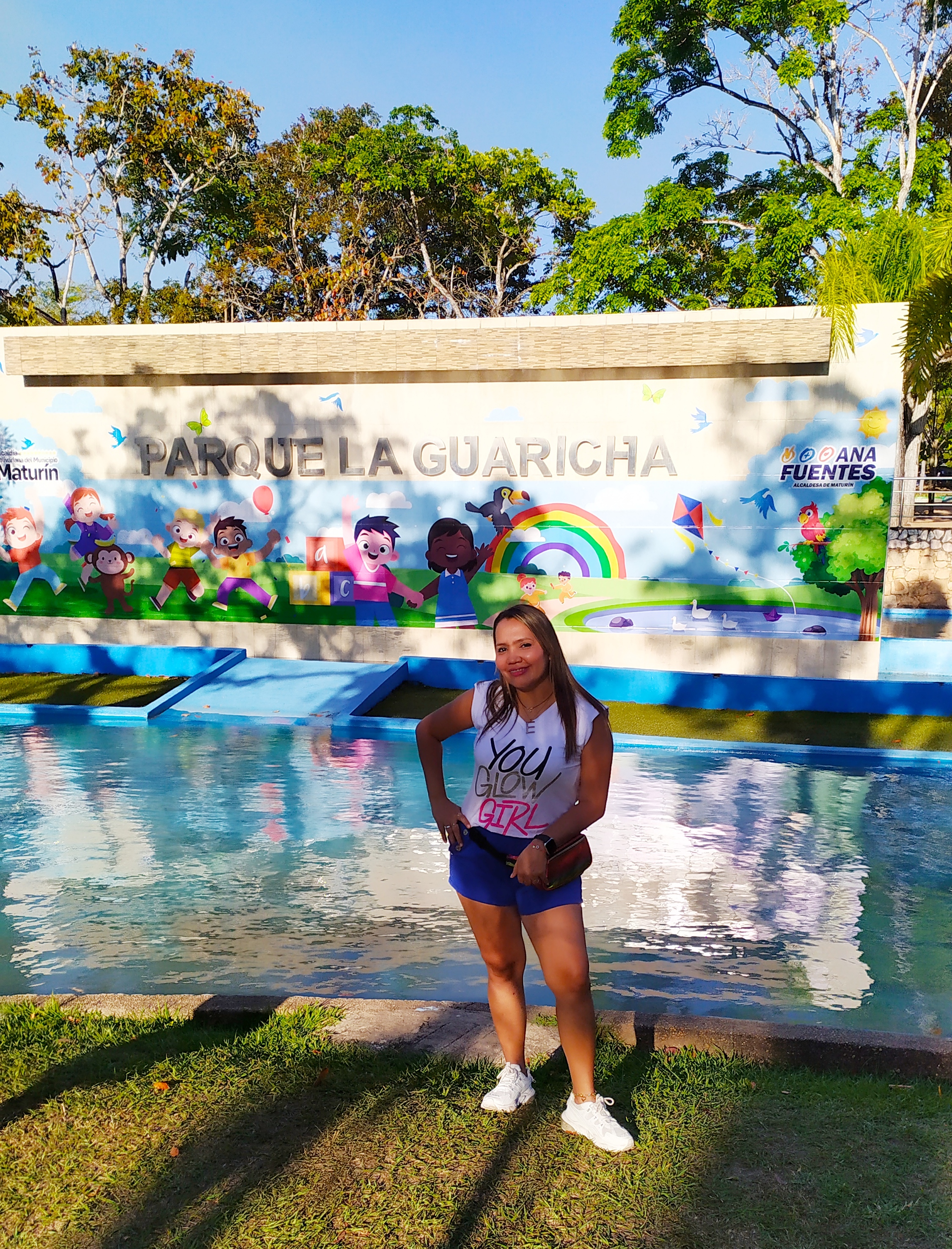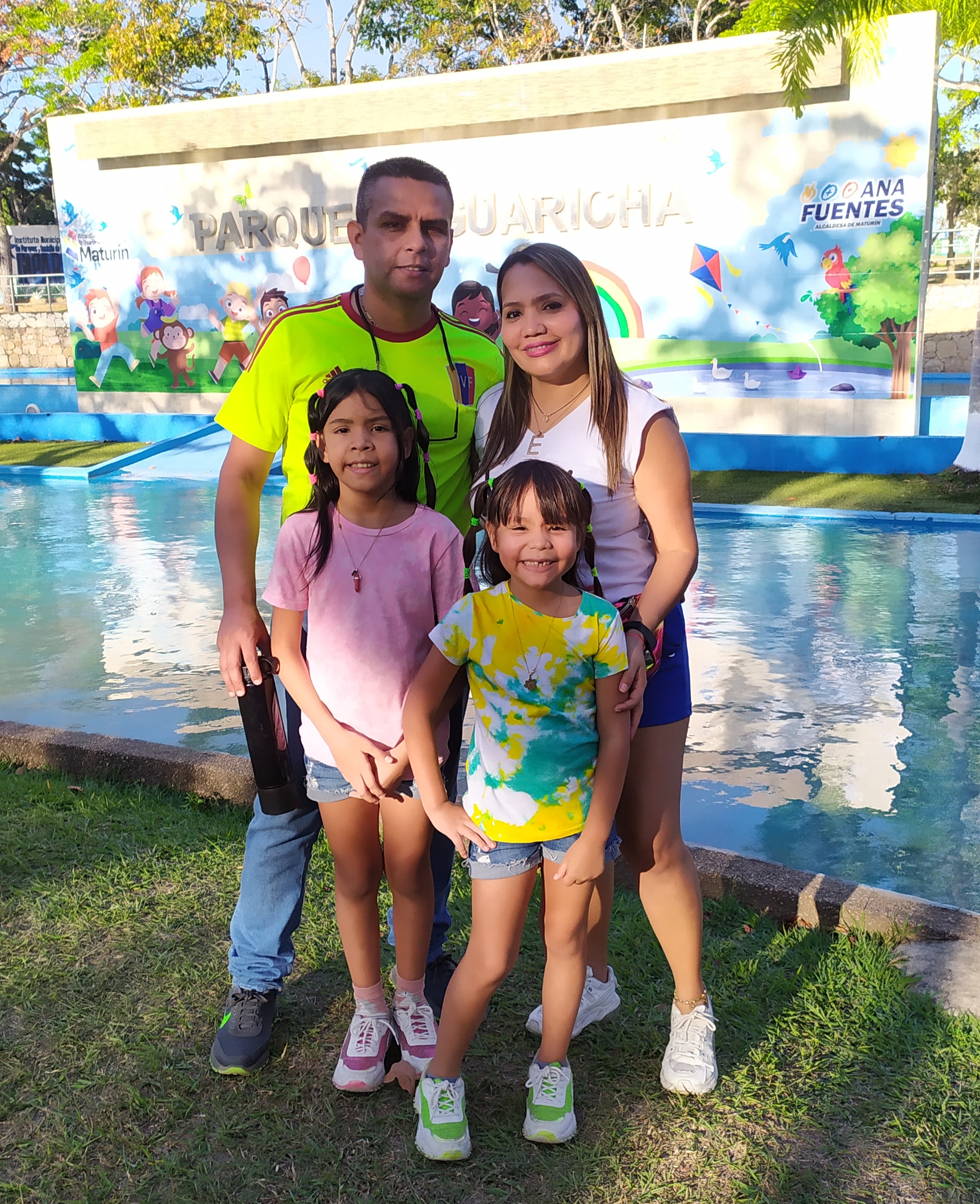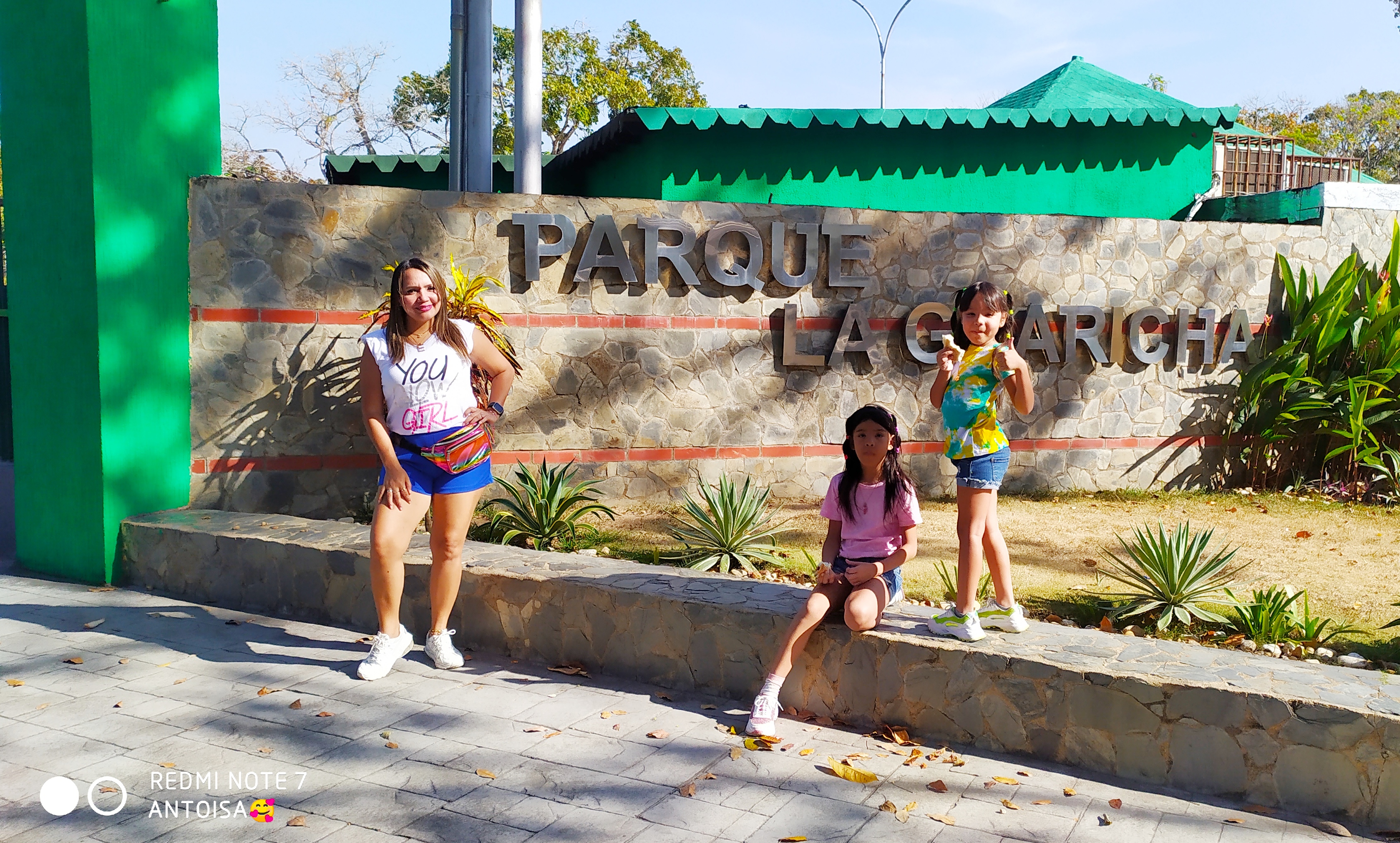 Hola Amigos Bienvenidos A Mí Blog De Hoy Domingo ❤️
Hello Friends Welcome To My Sunday Blog ❤️
Feliz noche queridos hivers hoy vengo por acá muy feliz a compartir con ustedes mi bendecido día domingo en el cual visité con mi familia el hermoso parque zoológico de mi ciudad que lleva por nombre "La Guaricha"... Este parque es muy conocido y es muy visitado porque ofrece un bonito lugar de esparcimiento para toda la familia... Allí puedes pasar un lindo día disfrutando de la naturaleza, del zoológico, de los parques mecánicos para los niños, de los colchones inflables, del paseo en bote por la laguna de concreto, y de muchas atracciones más...
Happy evening dear hivers today I come here very happy to share with you my blessed Sunday day in which I visited with my family the beautiful zoological park of my city which is called "La Guaricha".... This park is well known and is very visited because it offers a nice place of recreation for the whole family.... There you can spend a nice day enjoying nature, the zoo, the mechanical parks for the children, the inflatable mattresses, the boat ride on the concrete lagoon, and many more attractions...
Mi Domingo ❤️
Mi día empezó a las 9 de la mañana... Me levanté muy agradecida con Dios por el nuevo amanecer y por la salud de mi familia, y de una vez hice mi aseo personal... Seguidamente bajé a la cocina y me puse a preparar el desayuno/almuerzo del día, ya que mi esposo me había dicho para ir al parque/zoológico a pasar la tarde y así pasear a las niñas... Preparé una comida completa, hice arepas, arroz y pollo estilo salteado con tomate y cebolla que me quedo divino... Una vez lista la comida llamé a mi familia para comer juntos.
My Sunday ❤️
My day started at 9 o'clock in the morning... I woke up very grateful to God for the new dawn and for the health of my family, and at once I did my personal hygiene... Then I went down to the kitchen and started to prepare breakfast/lunch for the day, since my husband had told me to go to the park/zoo to spend the afternoon and take the girls for a walk... I prepared a complete meal, I made arepas, rice and chicken sauté style with tomato and onion which was delicious.... Once the meal was ready I called my family to eat together.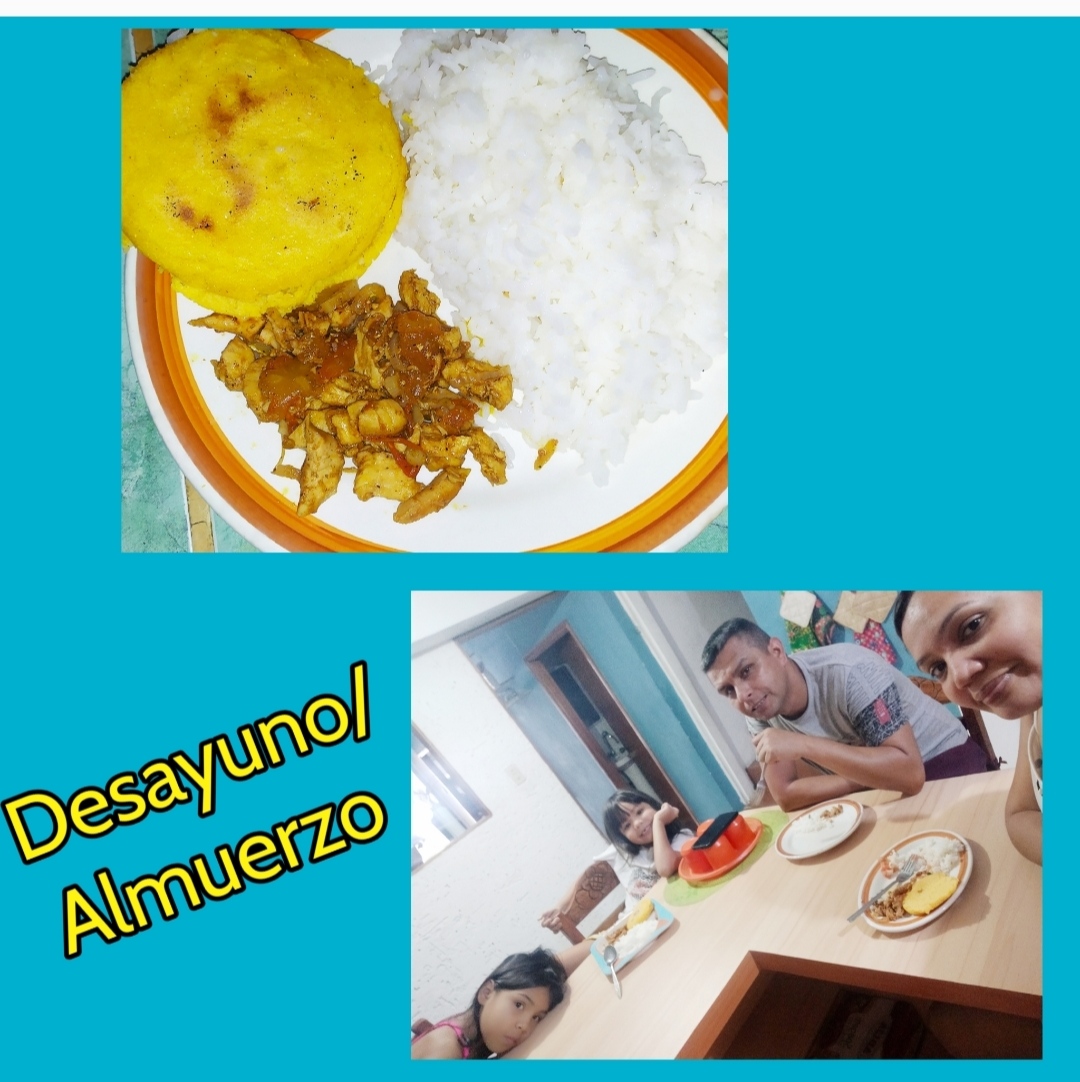 Después de comer y hablar de los planes del día, mis niñas se fueron a reposar un rato y yo me puse a ordenar la cocina junto a mi esposo... Luego de una me vez me bañé y me vestí, e inmediatamente también bañé y arreglé a mis princesas... Las horas estaban pasando muy rápido y mis niñas estaban impacientes por llegar al parque, así que me terminé de arreglar el cabello rápidamente y ya listos nos fuimos a nuestro día de paseo familiar... Llevé pan rellenos de chocolate para compartir y mucha agua fría para hidratarnos...
After eating and talking about the day's plans, my girls went to rest for a while and I started to tidy up the kitchen together with my husband... Then I took a bath and got dressed, and immediately I also bathed and dressed my princesses... The hours were passing very fast and my girls were impatient to get to the park, so I finished fixing my hair quickly and we were ready to go to our family day out... I brought bread filled with chocolate to share and lots of cold water to hydrate...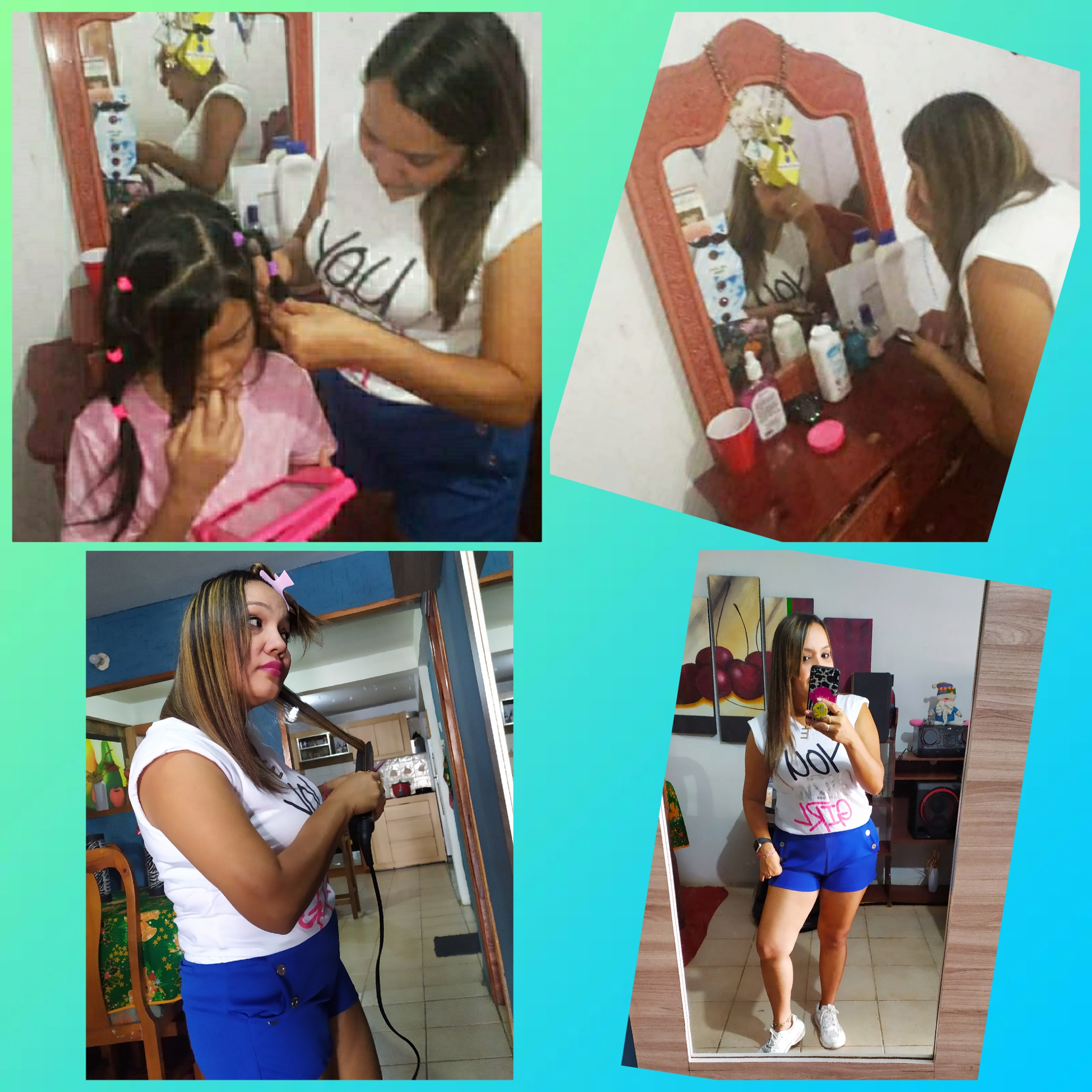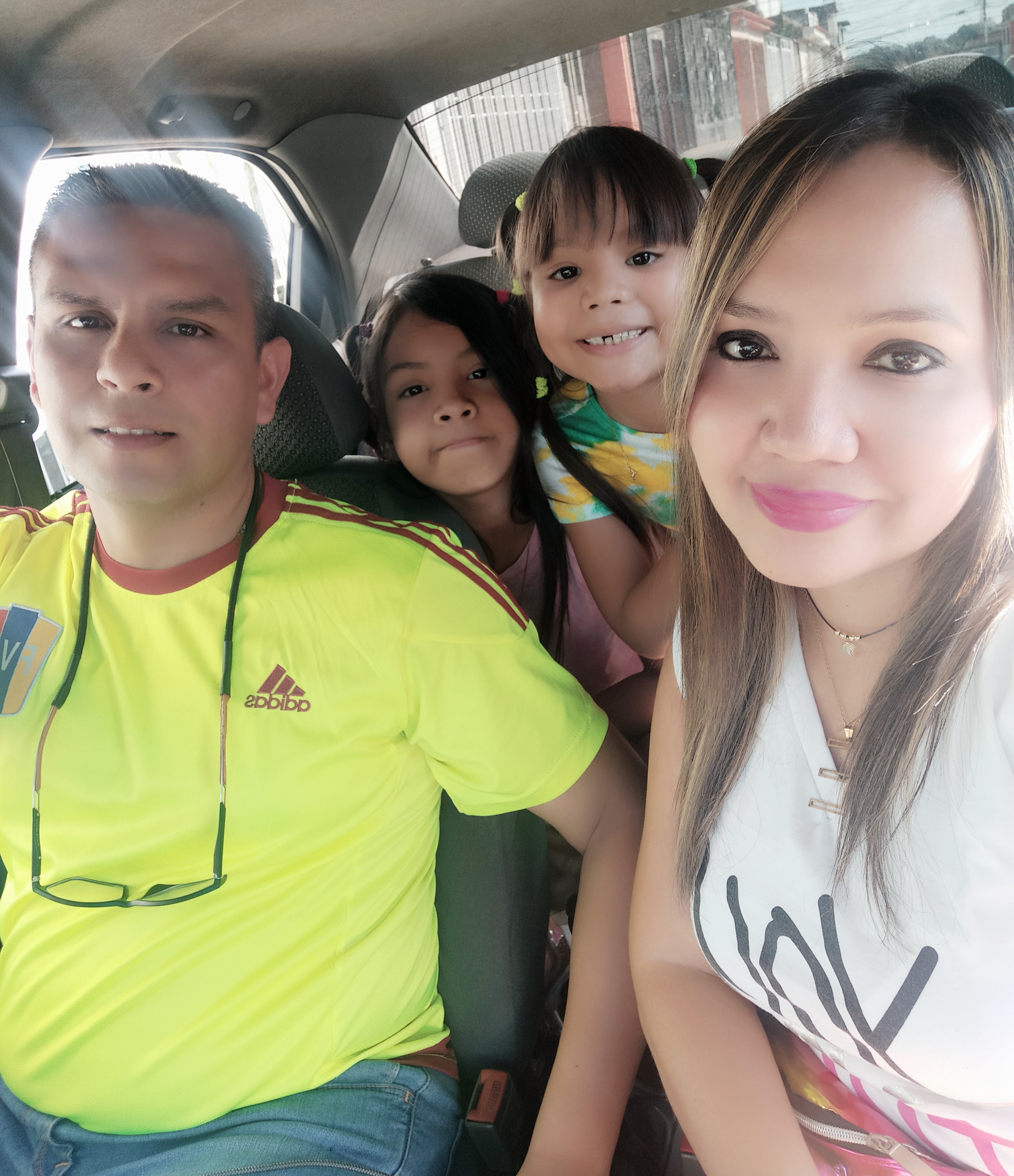 Llegamos al parque y ya eran aproximadamente las 2 de la tarde... De una vez empezamos el recorrido; yo estaba muy contenta al ver a mis niñas felices disfrutando de su paseo... Ellas aman ir al parque así que esté día fue muy especial para ellas; Mientras tanto mi esposo y yo conversábamos y también disfrutábamos del paisaje, y porsupuesto tomé fotos en todo momento...
We arrived at the park and it was about 2 o'clock in the afternoon.... At once we started the tour; I was very happy to see my girls enjoying their walk... They love going to the park so this day was very special for them. They love going to the park so this day was very special for them; meanwhile my husband and I were chatting and enjoying the scenery too, and of course I took pictures all the time...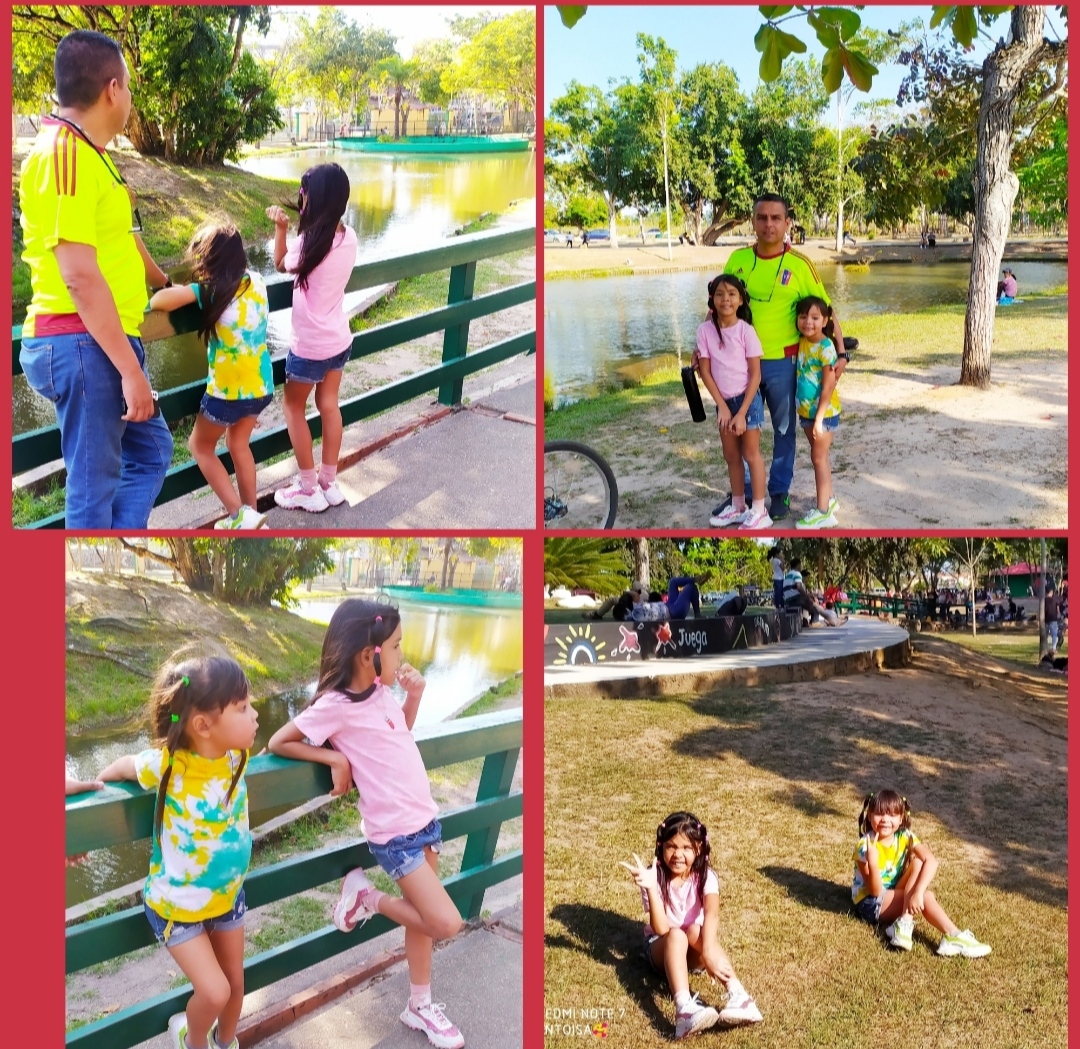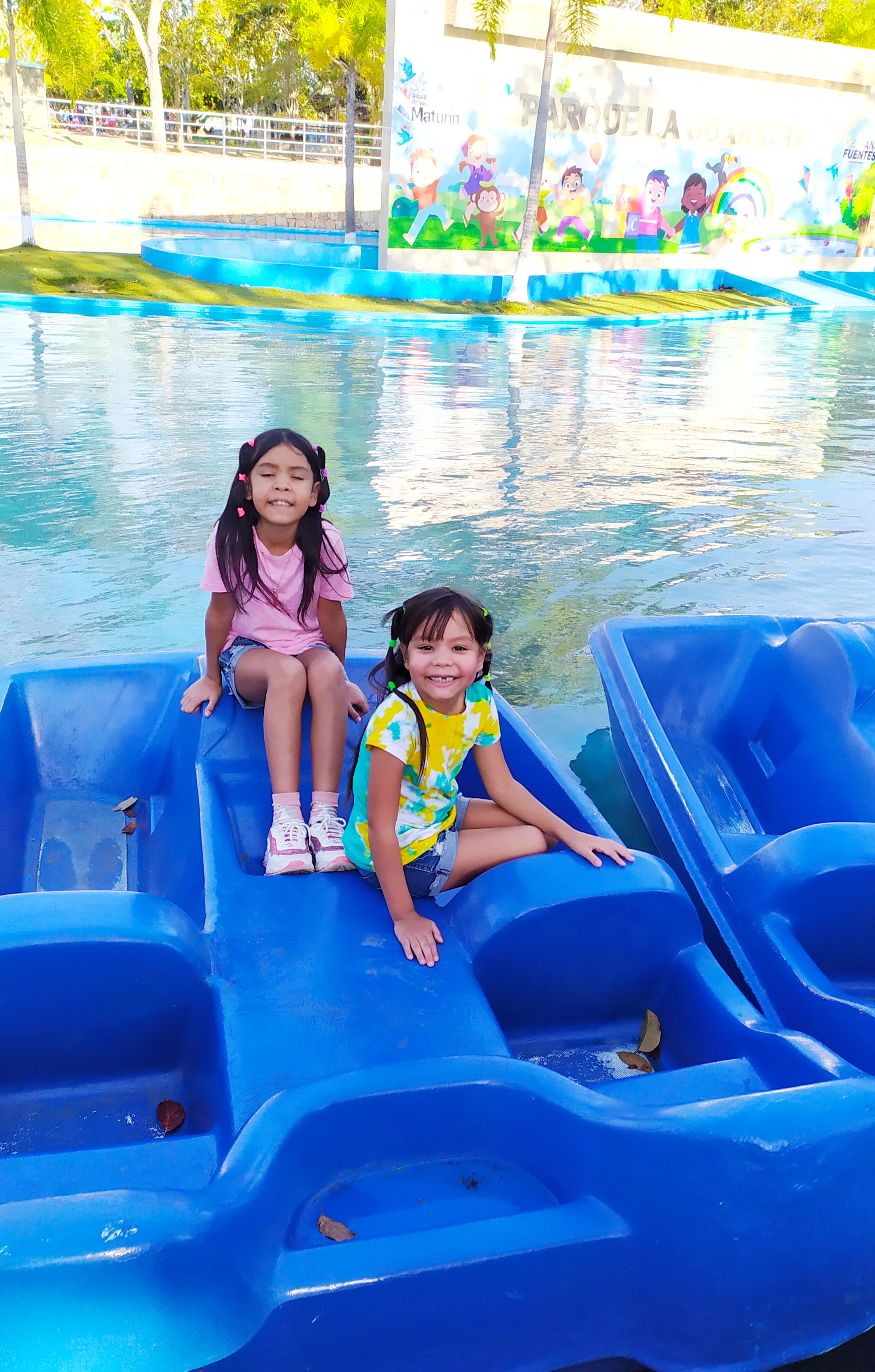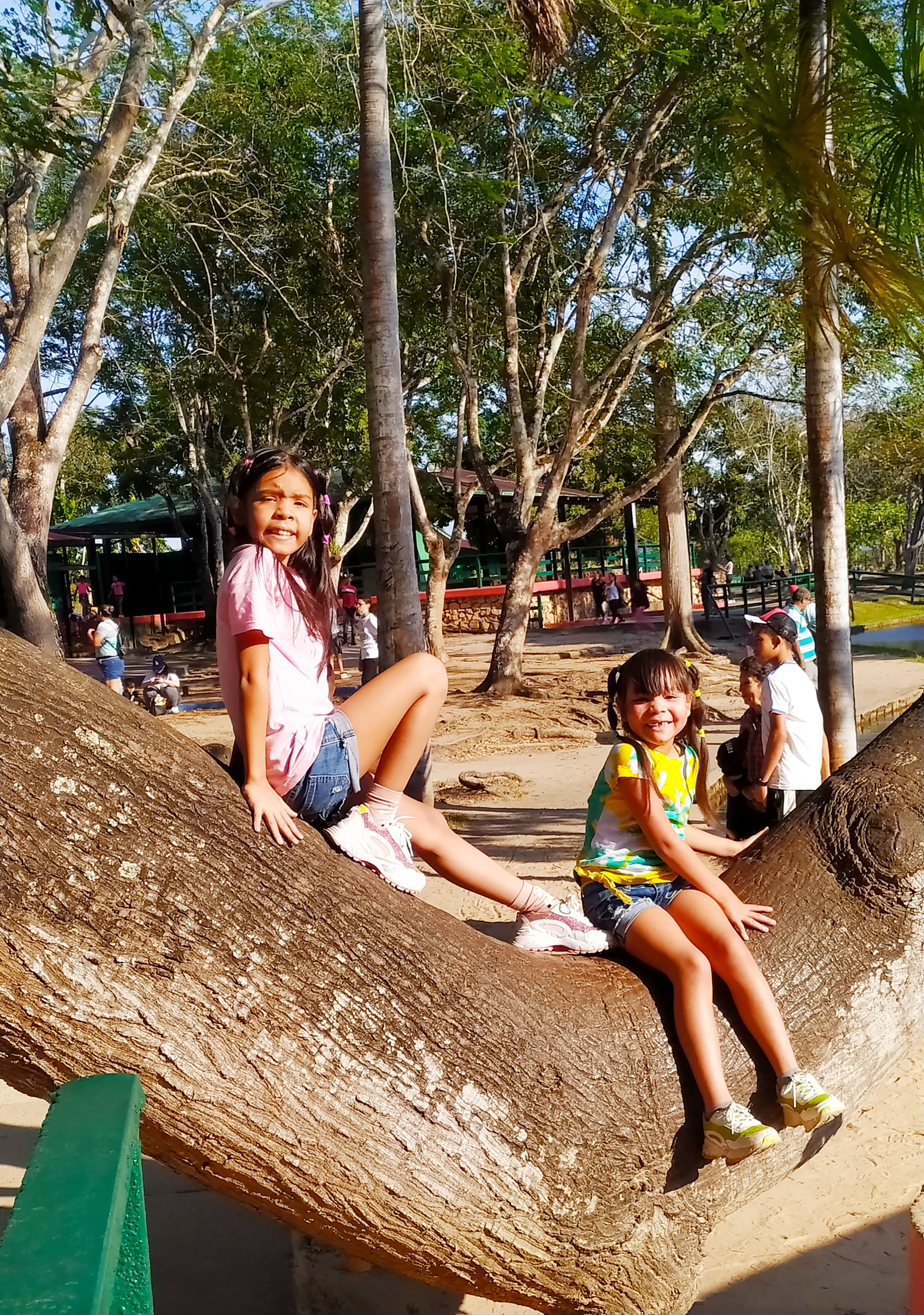 Mientras hacíamos la caminata íbamos viendo los animalitos que se encuentran en el zoológico... Hay muchos, entre ellos; conejos, guacamayas, venados, morrocoyas, chivos, burros, jaguar, babas, muchas aves, pavos real, y muchos más, pero no les pude tomar fotos a todos porque mis niñas se iban corriendo y debíamos estár pendientes de ellas...
While we were making the walk we were seeing the animals that are in the zoo .... There are many, among them; rabbits, macaws, deer, morrocoyas, goats, donkeys, jaguar, babas, many birds, peacocks, and many more, but I could not take pictures of all of them because my girls were running and we had to be aware of them...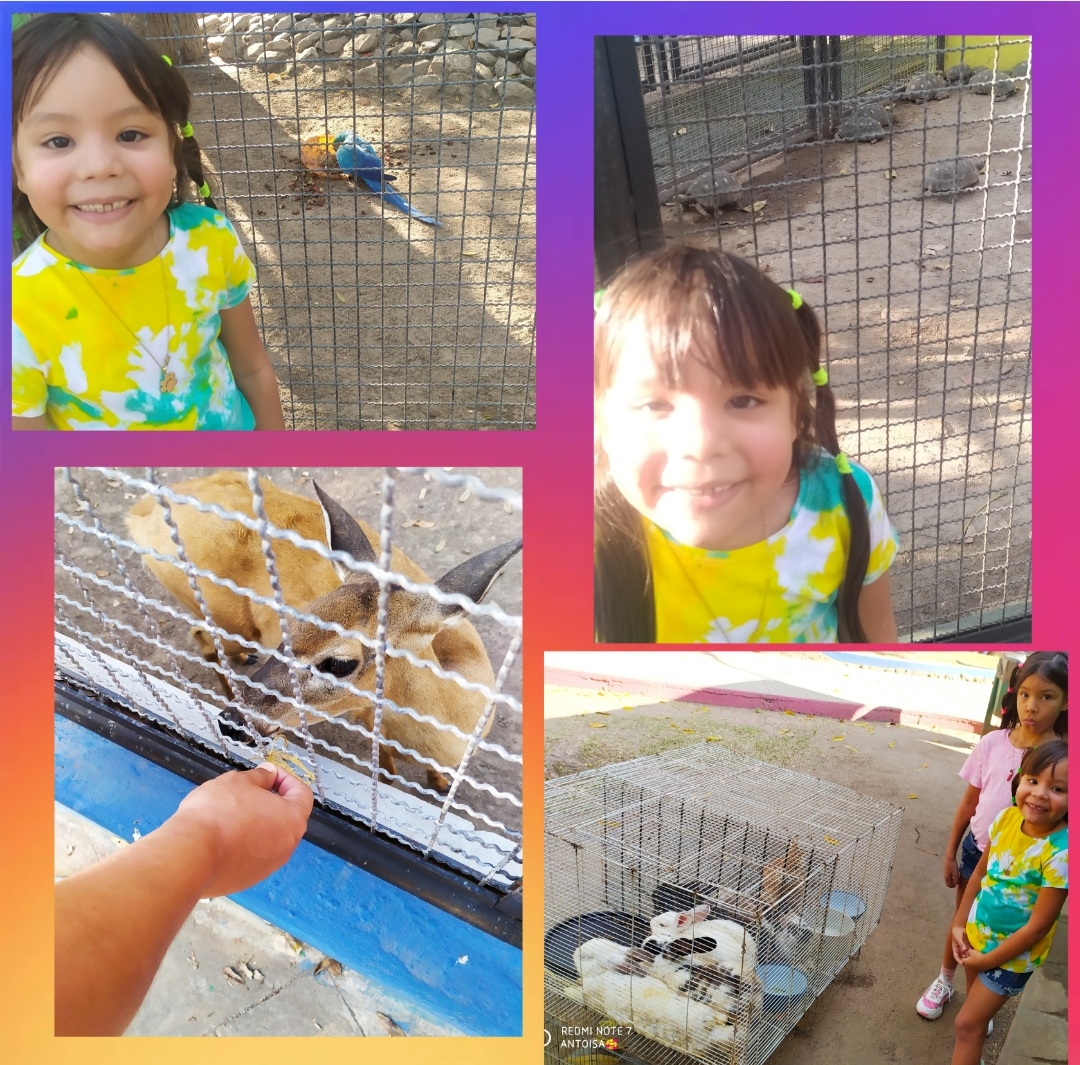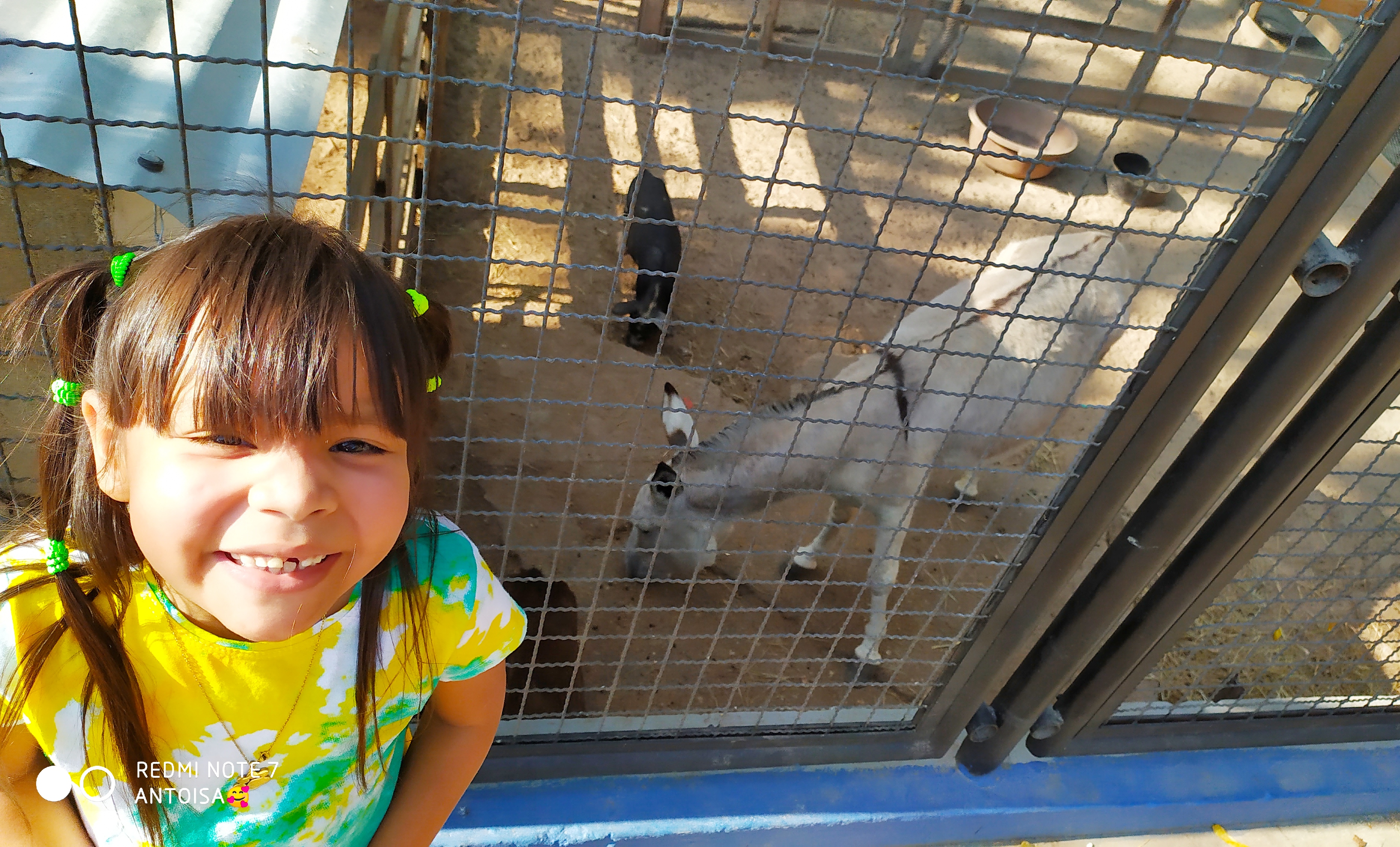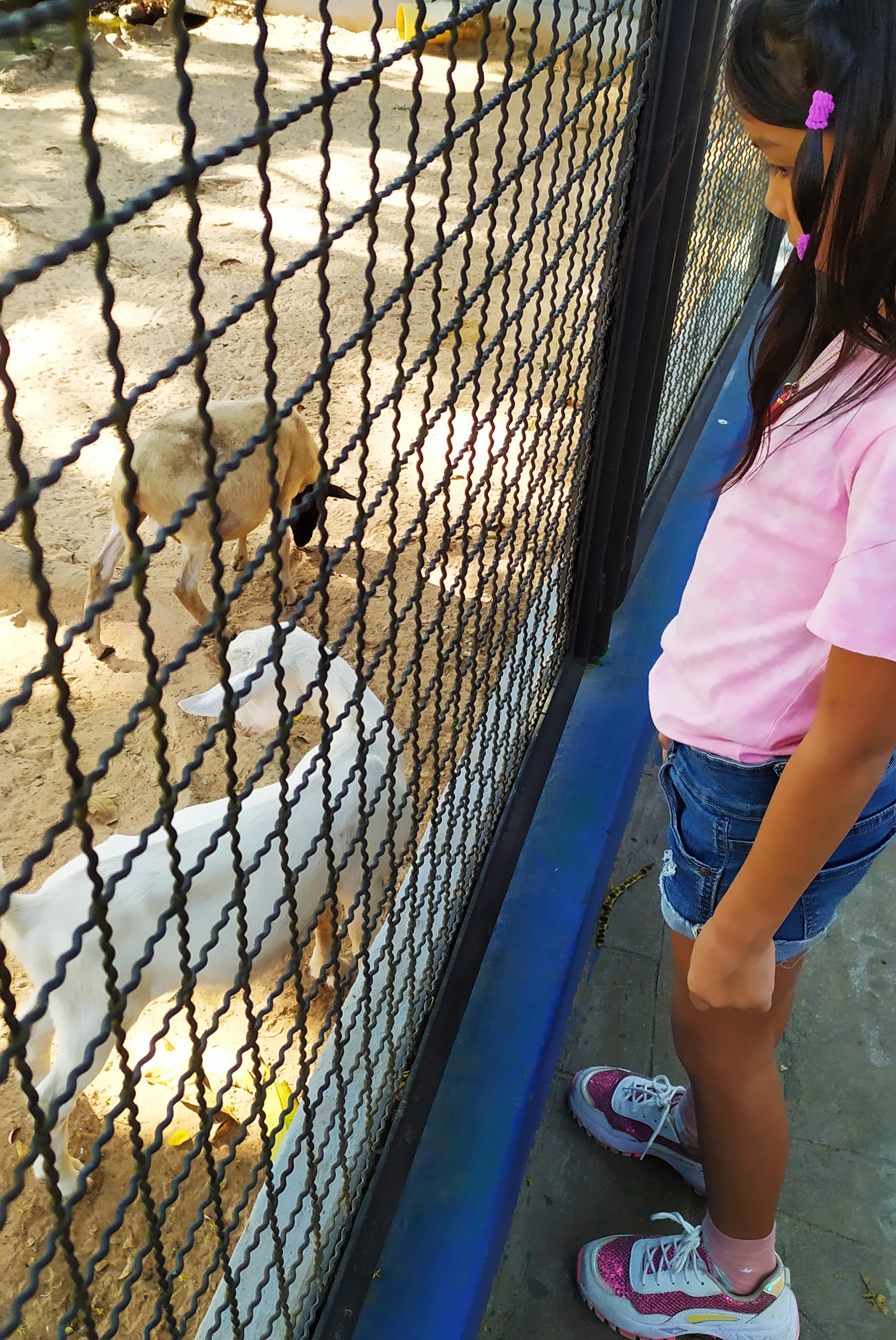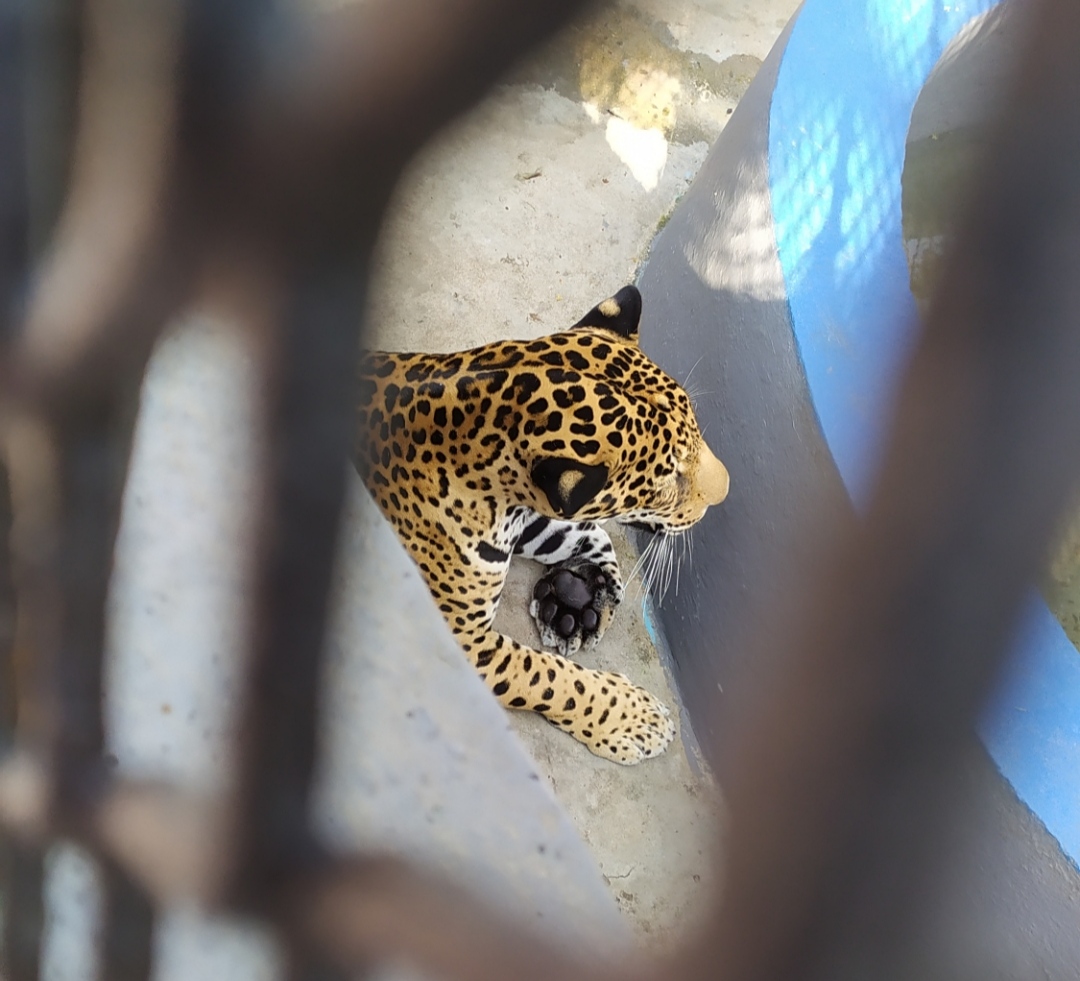 Después de pasar una linda tarde en el parque nos fuimos al centro comercial a comprar unos helados que teníamos antojo de comer desde hace muchos días y gracias a Dios hoy se nos cumplió el deseo de disfrutar de una deliciosa barquilla de nuestra heladería favorita Dominic... Mi esposo pidió de chocolate con chispas de chocolate, Antonella pidió de chocolate con oreo, Isabella pidió de chocolate azul con chispas de chocolate blanco y yo pedí igual que ella, ya que ese es mi favorita... Allí nos sentamos un ratico a degustar de nuestra barquilla y ya luego nos vinimos directo a nuestra urbanización porque había caído la noche y queríamos pasar cenando unas ricas hamburguesas, (aunque mi niña Antonella quería perros calientes)...
After spending a nice afternoon in the park we went to the mall to buy some ice cream that we had been craving for many days and thank God today we got our wish to enjoy a delicious ice cream from our favorite ice cream shop Dominic.... My husband ordered chocolate with chocolate chips, Antonella ordered chocolate with oreo, Isabella ordered blue chocolate with white chocolate chips and I ordered the same as her, since that's my favorite.... There we sat down for a while to enjoy our tray and then we went straight to our urbanization because the night had fallen and we wanted to have some delicious hamburgers for dinner, (although my girl Antonella wanted hot dogs)....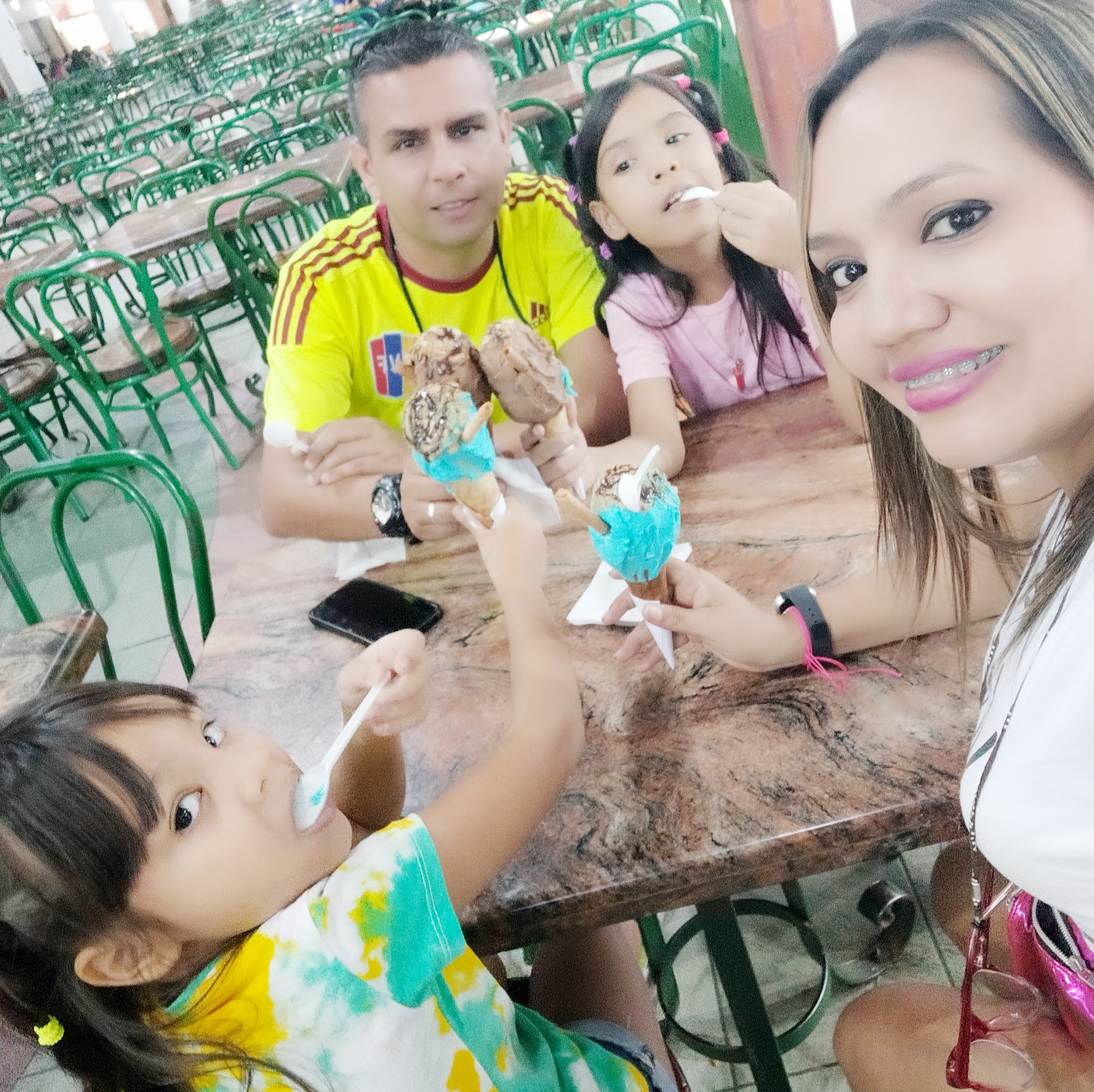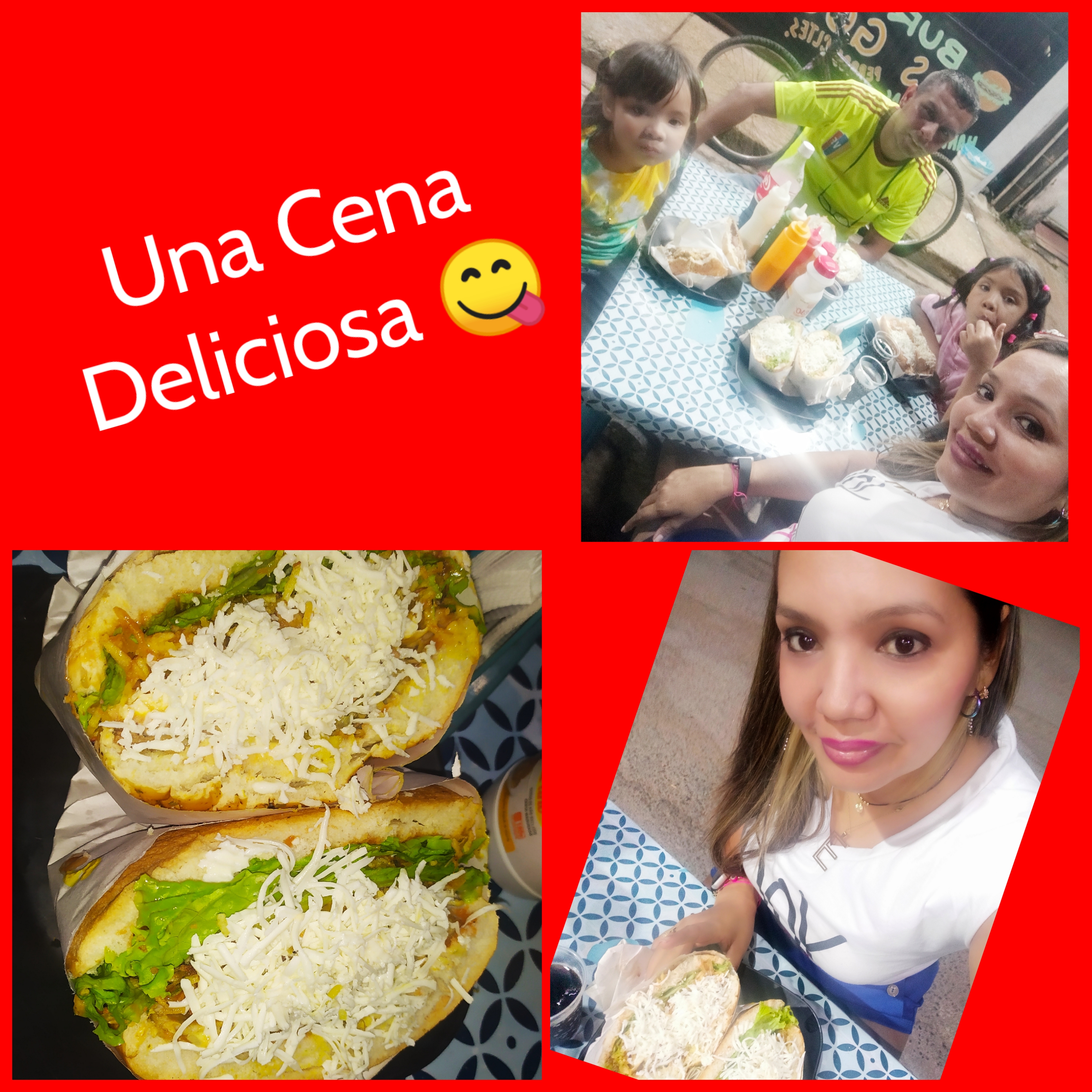 Ya luego de cenar y de conversar un rato de nuestro maravilloso día nos vinimos a casita muy felices por haber pasado un día tan bonito... Llegamos a nuestro hogar a bañarnos, ponernos pijamas... Hice Te de manzanilla y ya a dormir con la bendición de Dios 🙏 Mil gracias por estar amigos, es todo un placer para mí compartirles mis días...
After dinner and chatting for a while about our wonderful day, we went home very happy for having spent such a beautiful day... We arrived home to take a bath, put on our pajamas.... I made chamomile tea and went to sleep with God's blessing 🙏 Thank you very much for being friends, it's a pleasure for me to share my days with you...
Gracias infinitas por leerme, espero verlos en mi siguiente publicación. Bendiciones🙏
✓Toda esta publicación es de mi absoluta autoría, realizada especialmente para ustedes... @elecris05
✓Todas las fotografías fueron tomadas desde mi teléfono Xiaomi Redmi Note 7 en Maturin Estado Monagas, Venezuela 🇻🇪
✓La traducción fué realizada con la aplicación DeepL.
✓La edición de imagen fue realizada con la aplicación Foto collage.
Thanks infinite for reading me, hope to see you in my next post. Blessings🙏
✓All this publication is of my absolute authorship, made especially for you.... @elecris05
✓All pictures were taken from my Xiaomi Redmi Note 7 phone in Maturin Estado Monagas, Venezuela 🇻🇪
✓The translation was made with the application DeepL.
✓The image editing was done with the Foto collage application.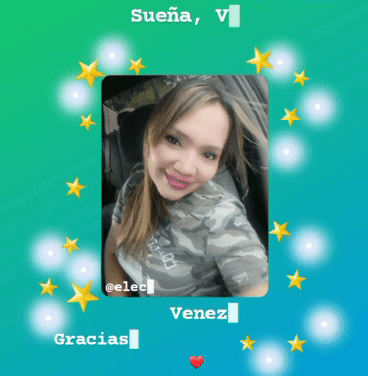 ---
---