RE: I see patterns - TRAVEL CONTEST #126 and winners from CONTEST #121 - Many of a kind
You are viewing a single comment's thread:
Hello, here my entry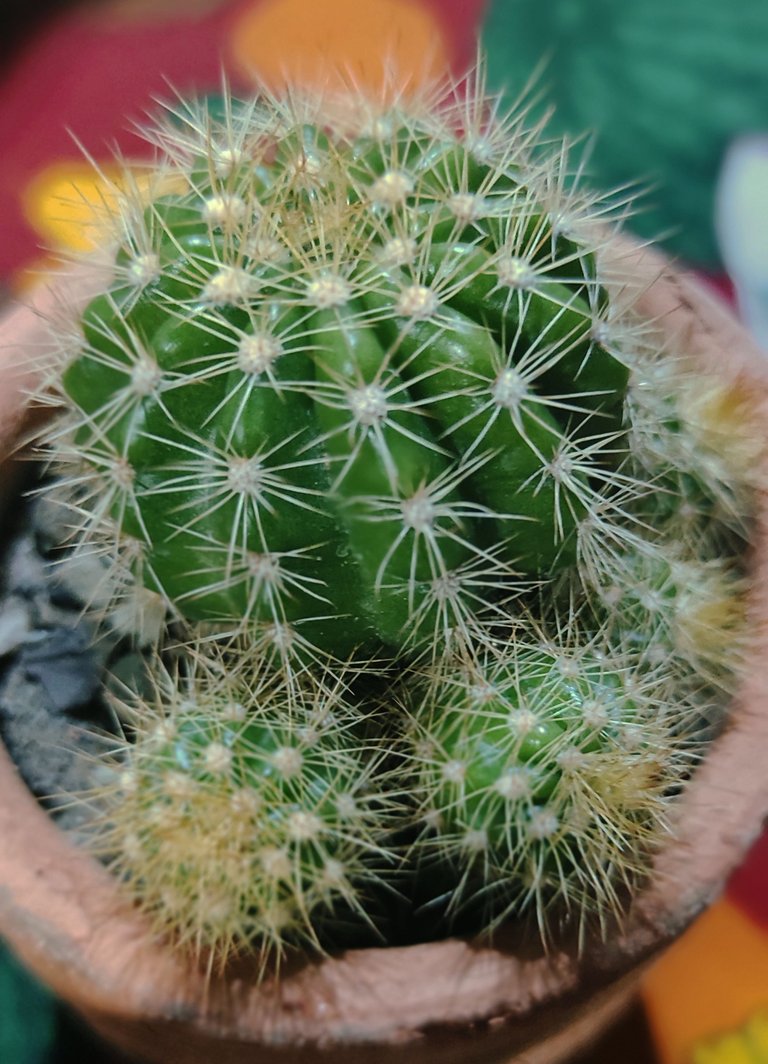 I bring you this beautiful captus where we can observe how each thorn has its natural pattern. Where we realize that nature is so perfect to show us that no guide is needed to have similarities between them. I hope you like it.
---
---