Dead ground SAI
It may seem strange to someone, but I really like this kind of work plan. It doesn't matter if it causes positive or negative emotions.
The main thing is that they are strong.
Sometimes it is useful for people to show something besides rainbow ponies and cute cats (that's me in general), something that they don't want to look at, they don't want to notice.
Very much. With a minimum of details, show the maximum meaning.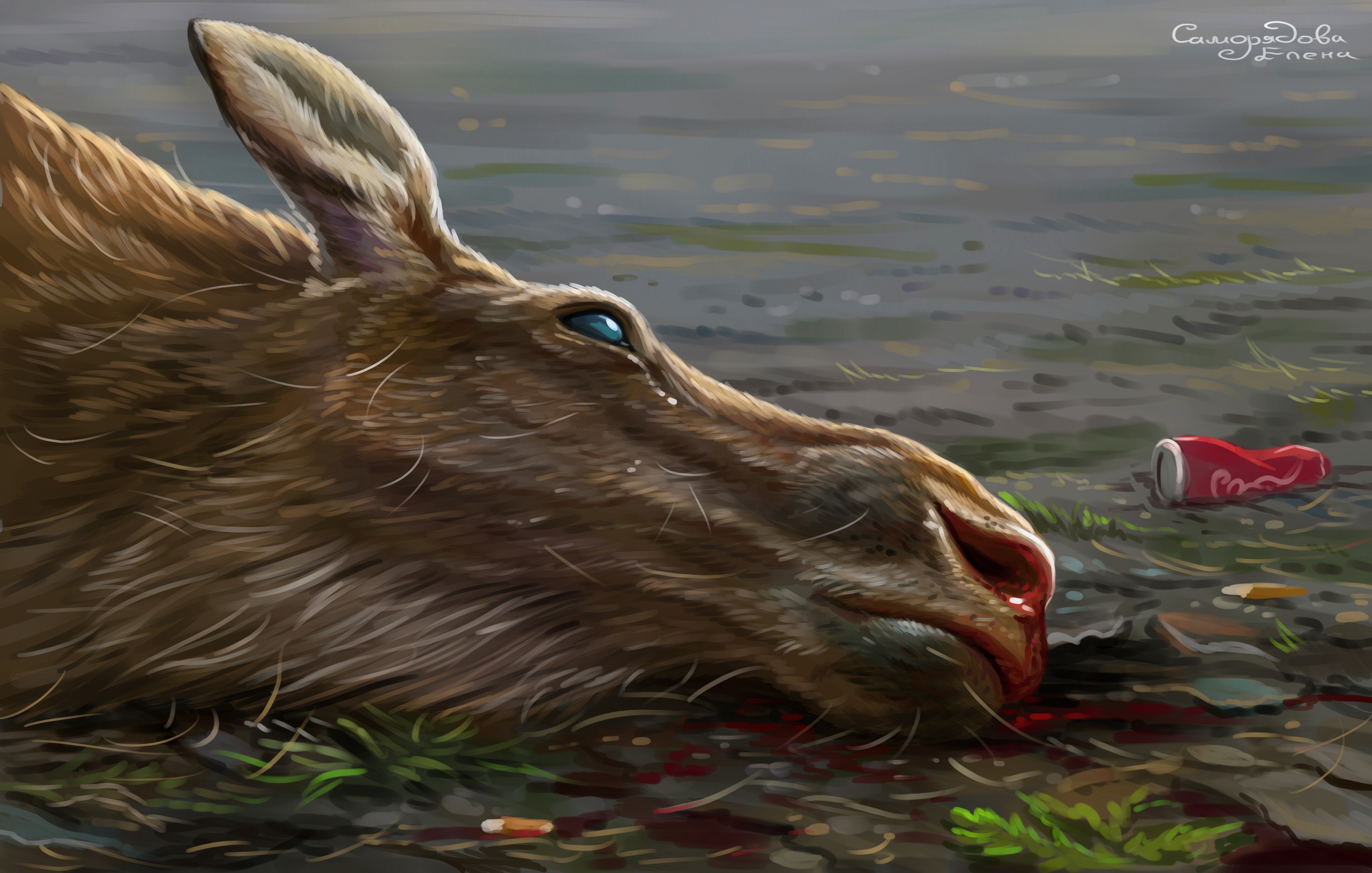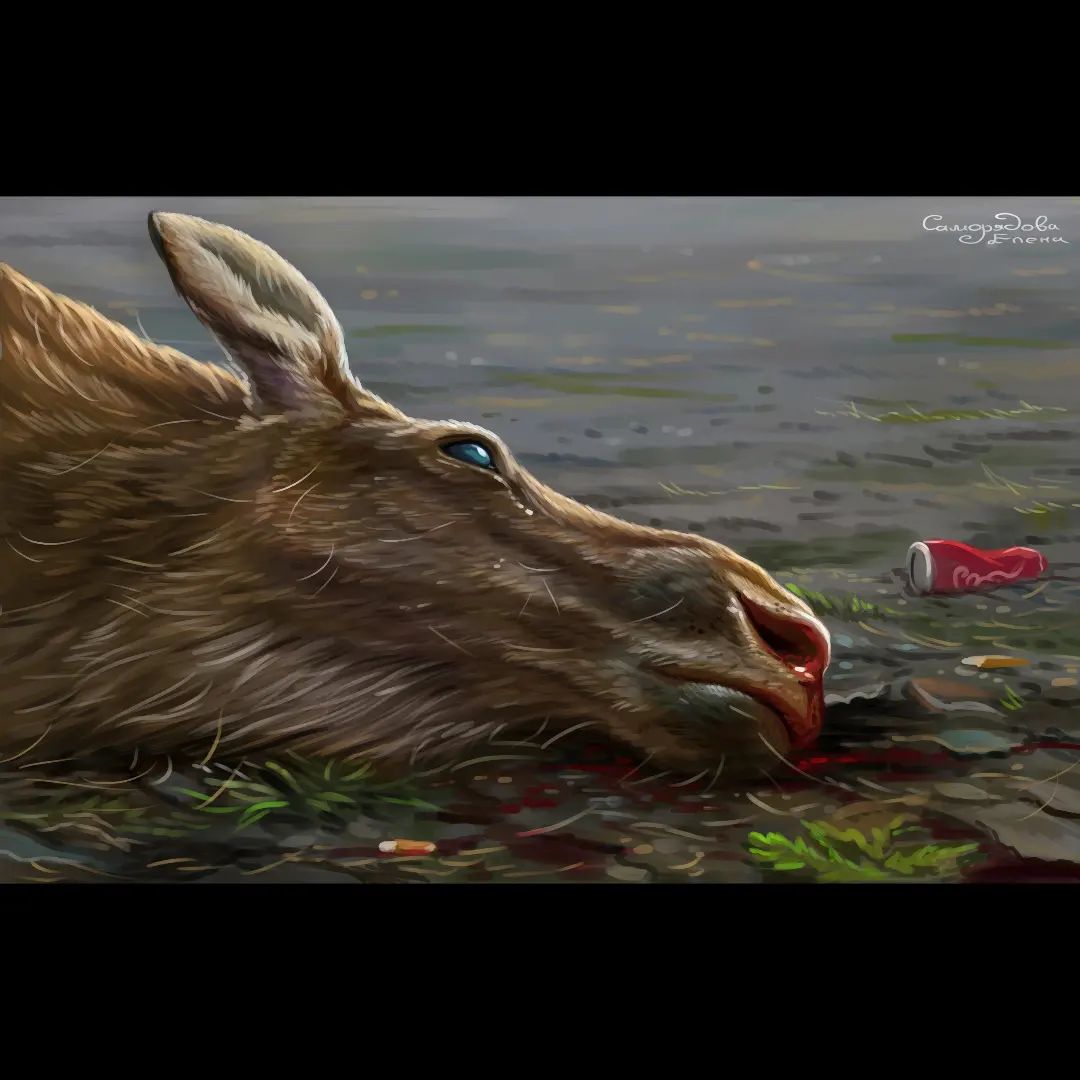 ---
---