Testing the Alpha Version of Psyber-X
Hello dear Hiveans! I hope everyone is doing well! After a long waiting time, I recently played the Alpha Version of Psyber X for the first time and would like to share my experience with you in this post.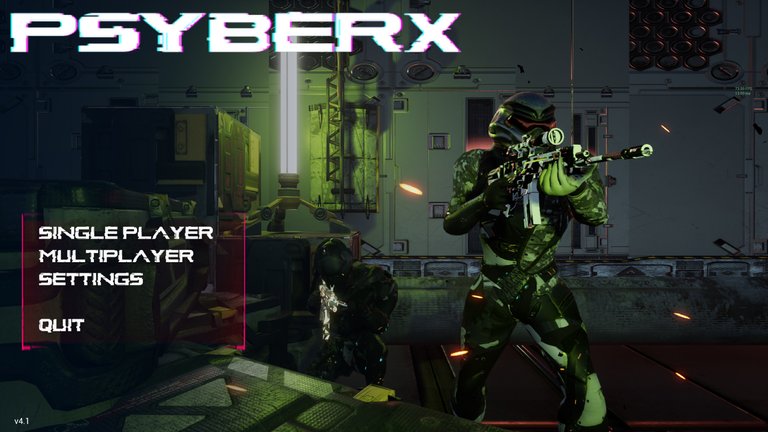 There is currently a single and multiplayer mode and the following different game modes: Team Deathmatch or Free for all. The graphics are simply phenomenal and for an Alpha version there are relatively few bugs.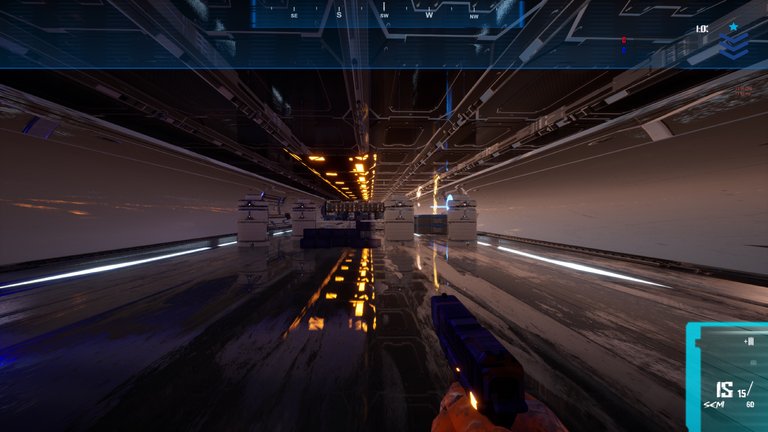 The single player mode is well suited to start the game and to see how it is played, bots can be added as opponents. There are different types of weapons and there should be the right weapon class for everyone. Currently the game is only available for Windows but Mac and Linux versions are also planned to be released.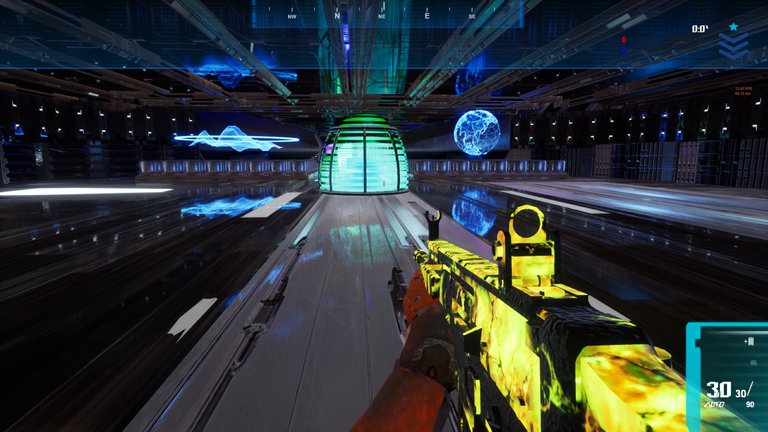 I'm absolutely thrilled and think it's generally great to be able to test the alpha version as a founder. For me it was worth waiting for the game and I'm glad to be an early adopter. I'm very excited for future developments of Psyber-X!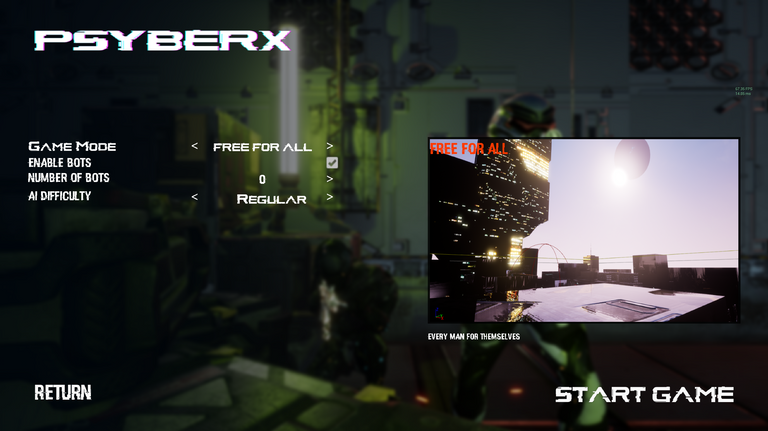 Thanks for stopping by and have a nice day! If you want to learn more about Psyber-x, I recommend joining the Discord Server or visiting their blog.
---
---