@ISARIA - Out of phase - a audiovisual collaboration

this is my 1st audiovisual collaboration on the blockchain.
There are many creative people and artists on Steem. Few weeks ago I listened to some songs of @isaria and at some point I suddenly got heavy goosepumps just from the change in the voice and the dynamics of the music. Some of my fractal flights would really fit as a visual theme for these kind of songs was my thought later.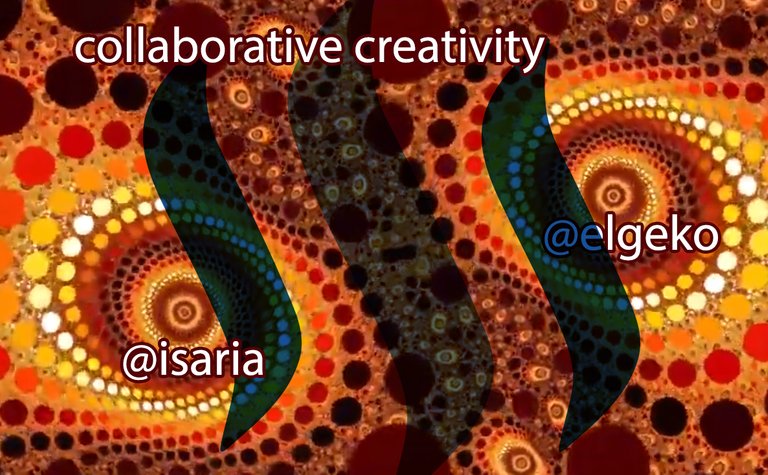 Thanks to the Steempeak easy2use UI-integration of setting beneficiaries , artists and creatives can now easily collaborate.
It opens the door for collaborative art and creativity.
So I told Isaria the idea and she agreed and sent me the audiofile.
out of phase is a beautiful but sad song created by @isaria
So here is the audiovisual version. best 1080Fullscreen :) I hope you like it.
would be cool to add the lyrics as a second layer into the visuals
drifting along with the fractal structures.
Here are some other posts of my visual art:
If you like my royality free videos, visuals, fractals and Steem related visual art and content, consider delegating to support my digital media work.
Delegate via Steemconnect:
10 SP | 20 SP | 50 SP | 100 SP | 200 SP | 500 SP | 1000 SP | 5000 SP

---
---
---
100 % original content created and produced by @elgeko & @isaria
postrewards are shared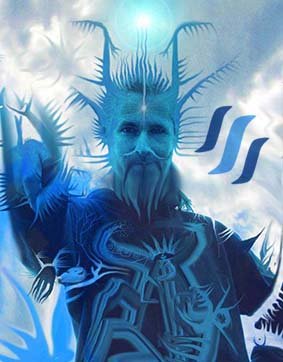 ---
---