Starfield Universe Particle Simulation

An universe starfield without any picturemaps.
Here is a fast and simple way to create a good looking starfield in Cinema 4d. It uses particle emitters creating millions of stars shining in all colors and intensity. First step is a big rectangle emitter. We set the emission of the particles before the first frame of our animation to -1 frame in time. this invisible first frame is used to generate the universe and freeze it.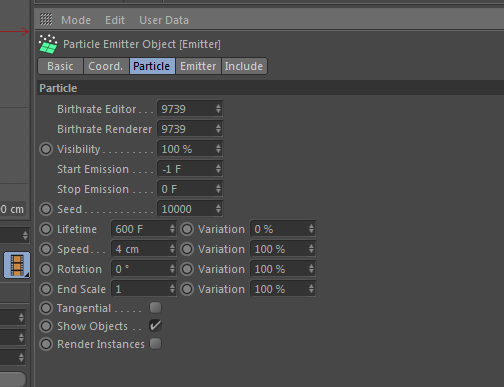 We clone this starfield box several times and change the number of particles and the number of the random seed. We can move these clones of the emitter in space, so we get a depth field of stars we also can fly trough or along.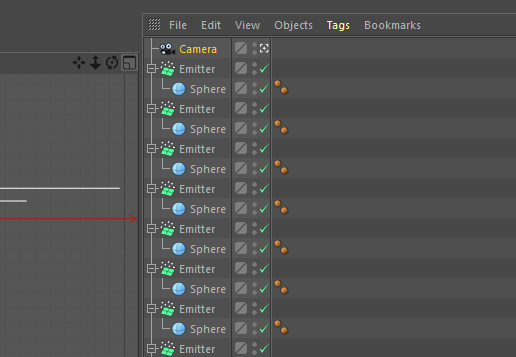 each emitter get a tiny sphere assigned (the stars), change the size variation to 50%, apply a white material, add a camera, add a lightsource.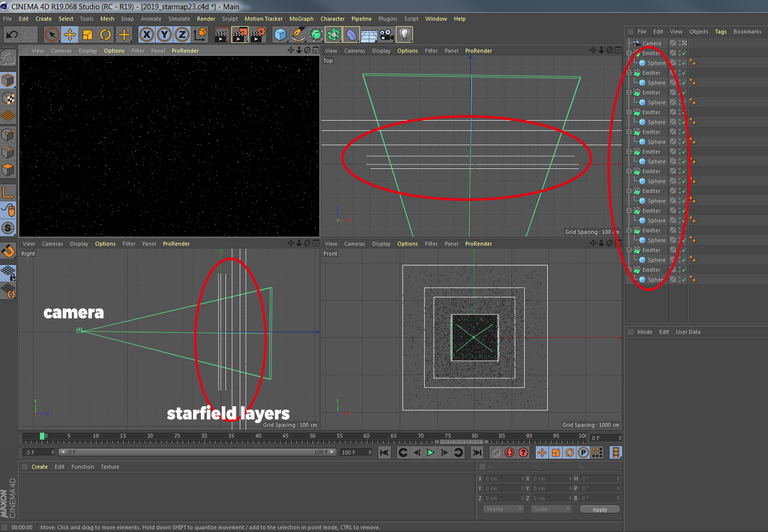 Once the scene is ready to render cranck up the number of stars as you like and render.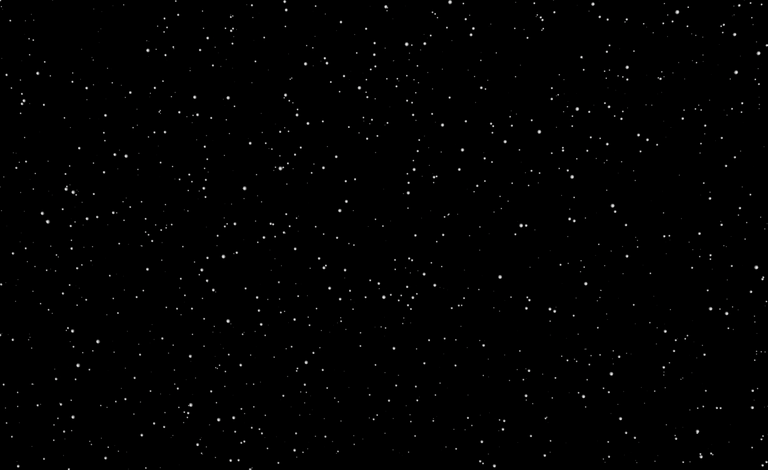 add sphere + moon texture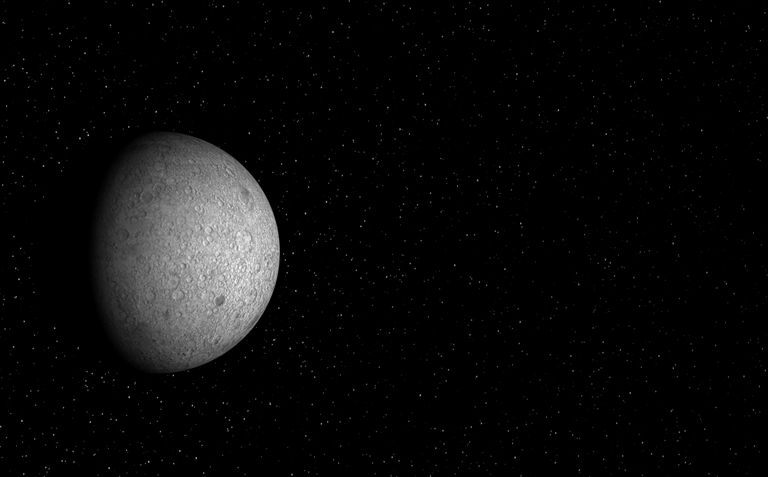 add camera and keyframes - ready for the spacescene,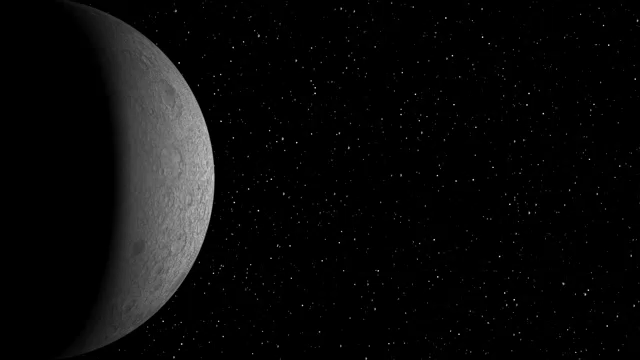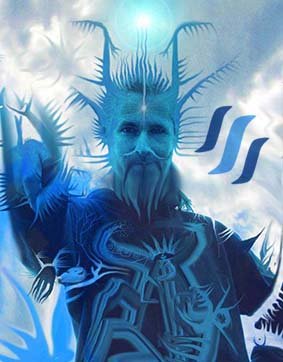 100 % original content created and produced by @elgeko

---
---