system failure- audiovisual collaborative artwork via blockchain - ep.3

audiovisual collaboration on a blockchain - episode III
Separated 12000 miles, two artists can easily collaborate directly without any 3rd party or interference.
###system failure
created and produced by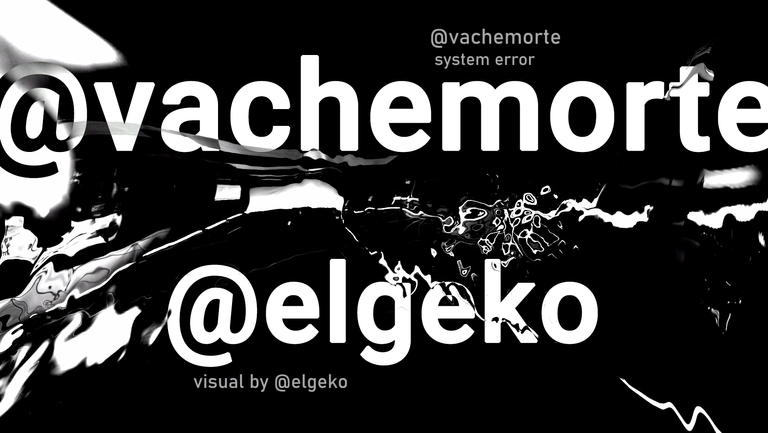 Steem makes collaboration easy and no 3rd party is needed at any point. all revenue is fairly distributed automatically by the smart contract settings and directly sent into the artist wallet with no 3rd party or any fee or other interference !
artist can easily collaborate without any outside party and without any external interference or censorship.
We are free human beings and our art has to be untouchable, uninterferable, uncensorable.
due to troubles using d.tube uploader here the mirror version of YT. D.tube version backup coming asap.

---
---