Planning for a Better You
---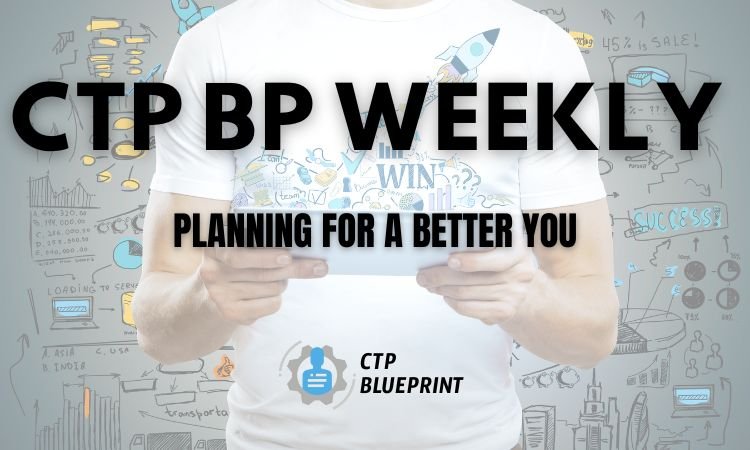 Hello, awesome people!
Welcome to the CTP Blueprint Weekly!
A little update inside CTP BP!!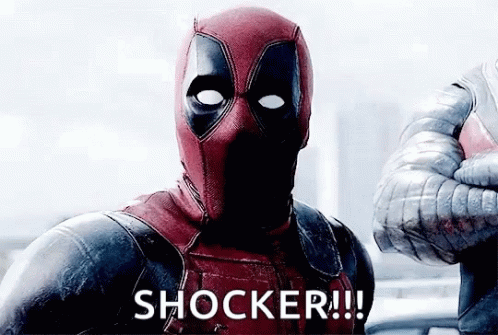 I finally set up the payment section with HivePay so you can now purchase the products inside with LISTNERDS! And other tokens that I need to organize but HIVE, HBD, CTP and LISTNERDS are there :)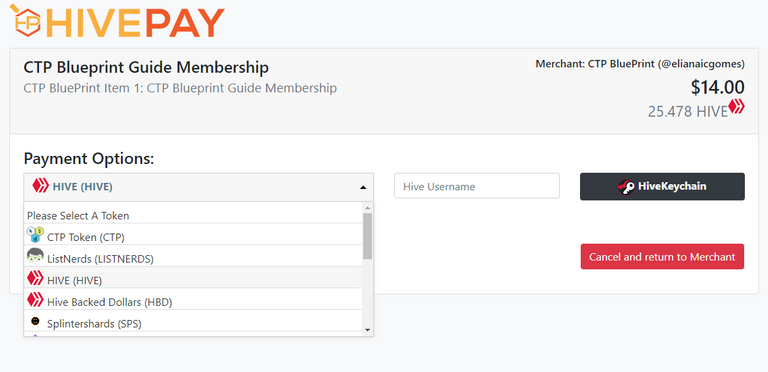 If I set it up correctly, the Video Membership, which is a monthly subscription, even though you can have it recurring automatically with Card, through HivePay is a one-month payment, so you can check my video content inside CTP BP, watch and rewatch for a month and you can always come back for more anytime you want!
Besides the update, I rambled about Planning!
Writing things down on paper, dumping thoughts and ideas, creating to-do lists, using time and task management and mind mapping programs and applications are a few ideas that can help with your planning, either for a future business idea, organizing your content creation, or just simply personal goals to get through the day!
Here are the programs I referred on the video that I use:
Enjoy the video!
If you find it valuable and useful please comment below!
Or if you have any other questions, comment below as well!
I might do a post or video about it to help you :)

Like and follow the pages below to get notified about the live webinars!
Thank you so so much for your support!!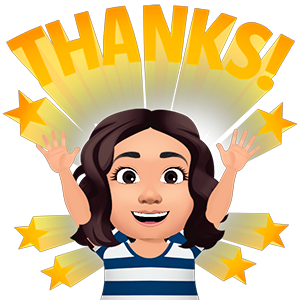 ---
▶️ 3Speak
---
---