CTP Training - Email Marketing Module - The Story
---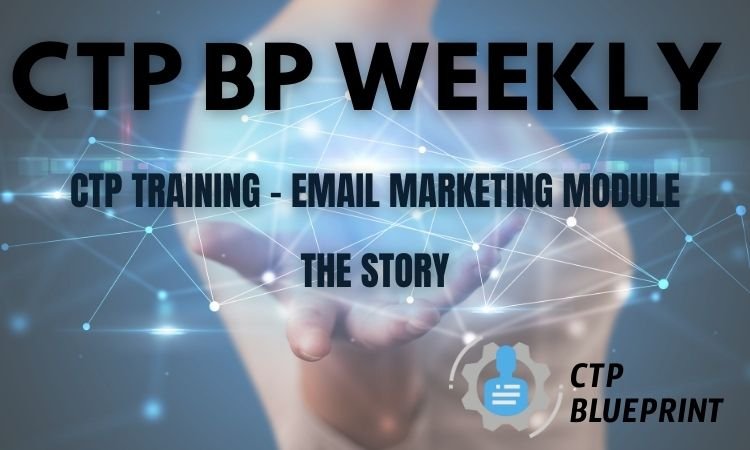 Hello, awesome people!
Welcome to the CTP Blueprint Weekly!
Today is the second lesson of the Email Marketing Module: The Story!
Sharing your story might be one of the best ways to write for an audience, especially when the story is related to them!
Having the reader as the hero of the story, you will have to guide them to a solution to their problem(s) by sharing the benefits of the product or service you are promoting.
Remember, the focus is to help others so it makes total sense to create content about the reader, for the reader!
Enjoy the video!
If you find it valuable and useful please comment below!
Or if you have any other questions, comment below as well!
Might do a video about it to help you :)

Like and follow the pages below to get notified about the webinars coming live!
https://www.facebook.com/ClickTrackProfit
https://www.facebook.com/ctpblueprint
Thank you so so much for your support!!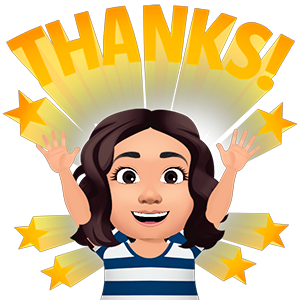 ---
▶️ 3Speak
---
---