Hive as Your Starting List
---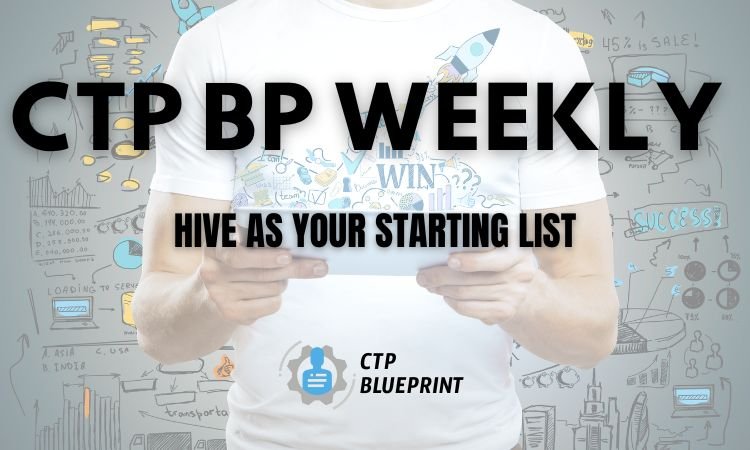 Hello, awesome people!
Welcome to the CTP Blueprint Weekly!
I want to shout-out @rzc24-nftbbg and @mypathtofire for "sponsoring" this video as I dive in into their comments from the last Weekly talking about their struggle in List Building.
So I tried to show another perspective: why not considering your Hive followers as a list? Or use the platform as a starting point to building a list while building your voice/reputation/brand?
That's the battle we fight everyday within the CTP Community since Jon and Blain started to present Hive through the ClickTrackProfit training platform!
Finding a passion and learn more about it to a point that you might help people with it it's the way to create your product/service/business!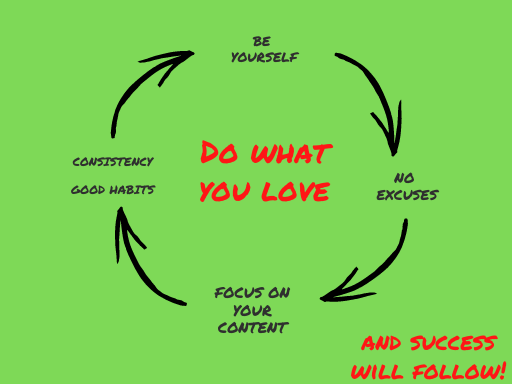 And that's why #thriveonhive is so important!
Here's an infographic I created a few months ago based on one of the shows from Jon and Blain: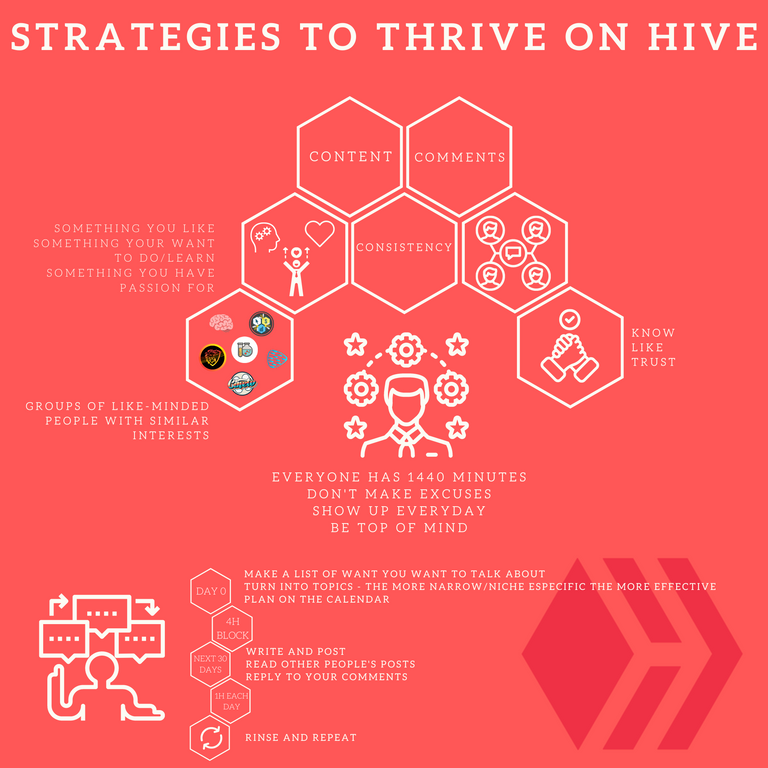 Or go to the Thrive on Hive Challenge post!
Enjoy the video!
If you find it valuable and useful please comment below!
Or if you have any other questions, comment below as well!
I might do a video about it to help you :)

Like and follow the pages below to get notified about the live webinars!
https://www.facebook.com/ClickTrackProfit
https://www.facebook.com/ctpblueprint
Thank you so so much for your support!!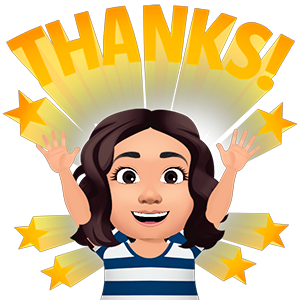 ---
▶️ 3Speak
---
---