[ENG/ESP] Watermelon plant/ Planta de sandía.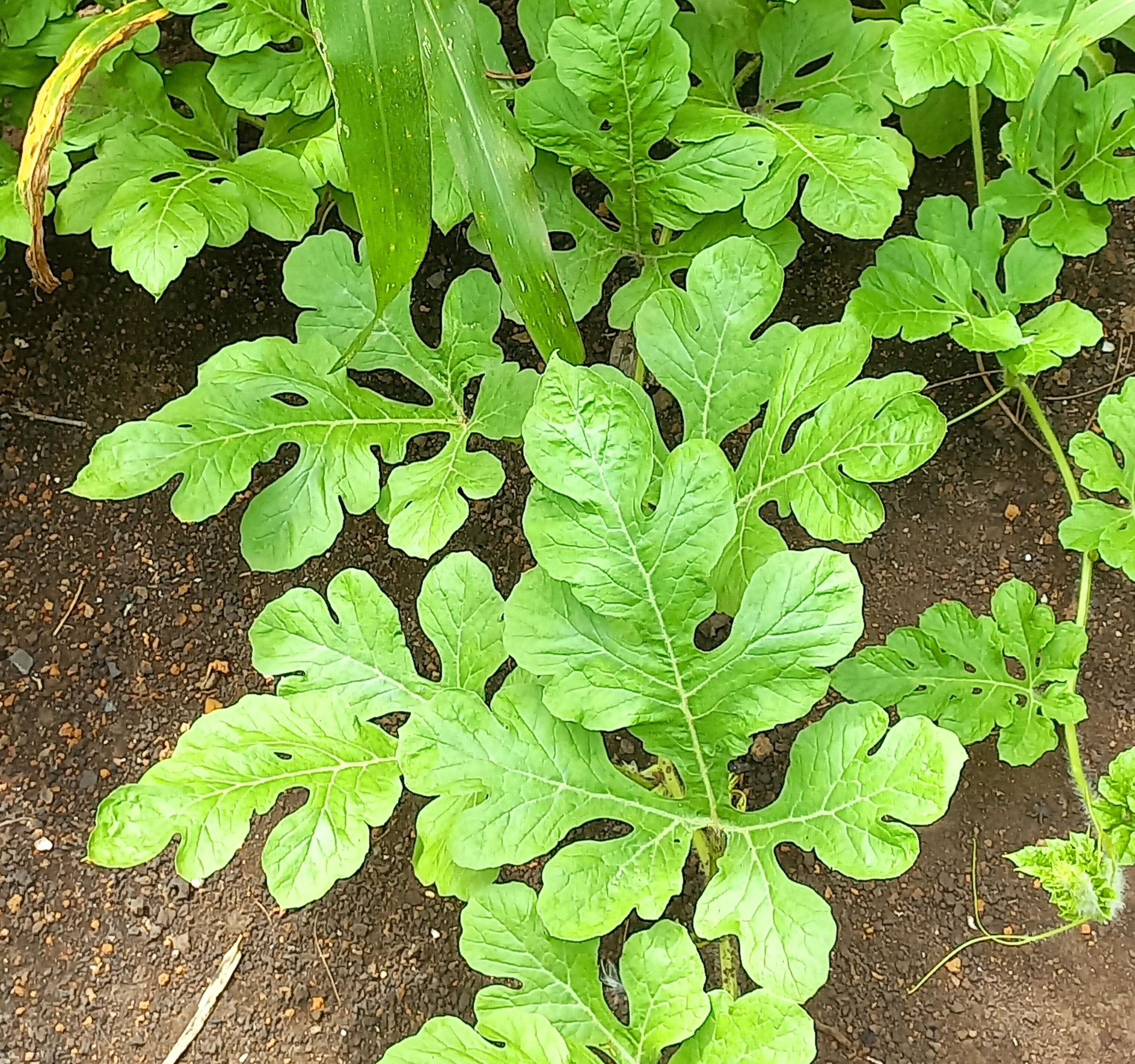 Hello friends, today I will talk about this beautiful watermelon plant, it is growing little by little and in two months or more it will be loading.
The good thing about it is that it spreads throughout the area, and can be under the corn plants, and sometimes in the brush.
Hola amigos, hoy les hablaré de esta bella planta de sandia, va creciendo poco a poco y dentro de dos meses o mas estará cargando.
Lo bueno de ella es que se expande por toda la zona, y puede ser debajo de las plantas de maiz, y algunas veces en la maleza.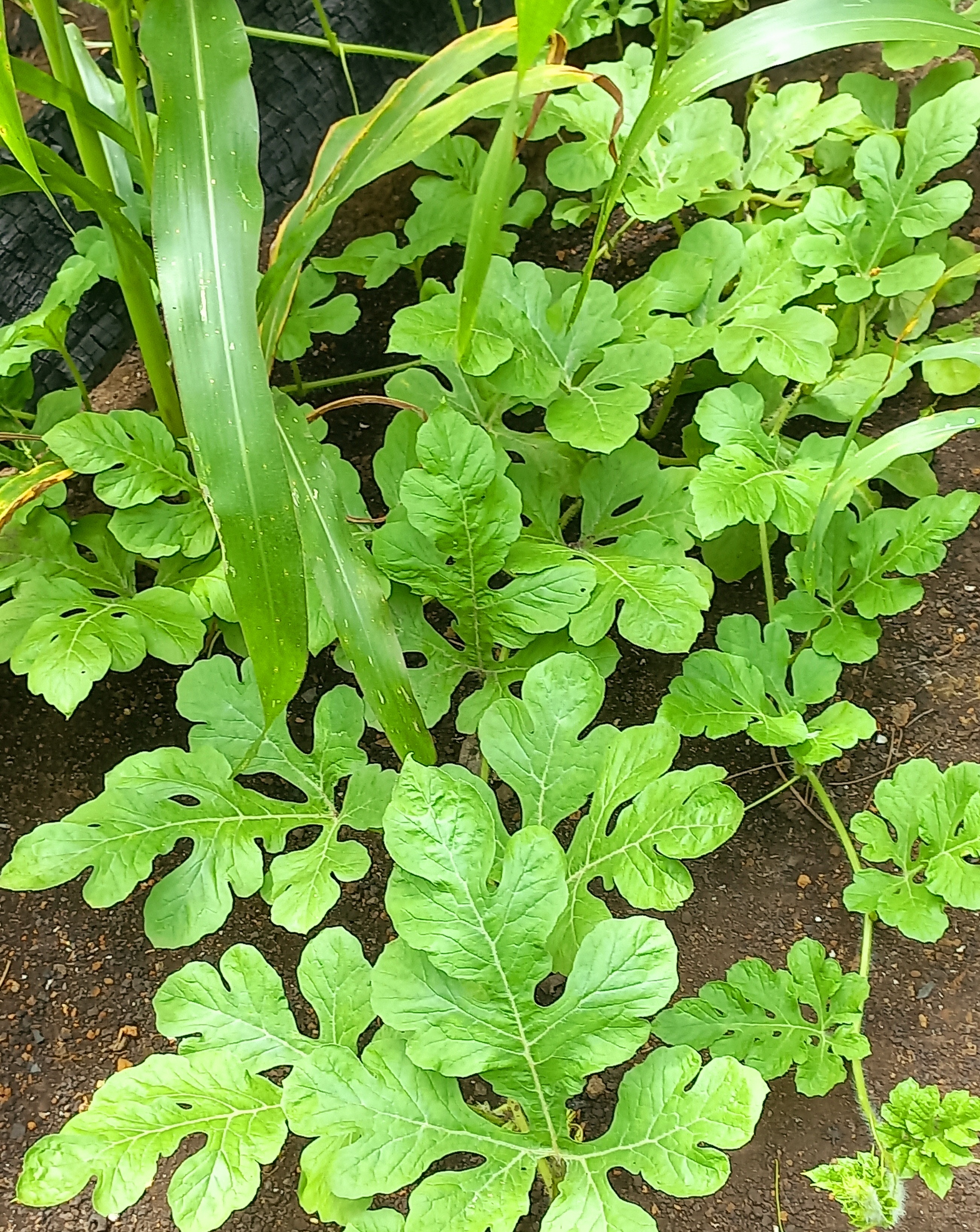 Watermelon is one of the most sought after fruits in the world and most delicious, also in Asia they are very expensive.
It is good for the midday hours when temperatures are high, and it will cool us down a lot, then after work.
These photos were taken from a samsung A32 phone.
I hope you like the post, greetings and blessings.
La sandia es una de las frutas mas buscadas en el mundo y mas deliciosas, ademas en asia son muy costosas.
Es buena para las horas del mediodia cuando las temperaturas son altas, y nos va a refrescar bastante, luego despues al trabajo.
Estas fotografias fueron tomadas de un telefono samsung A32.
Espero que el post les sea de su agrado, saludos y bendiciones.
---
---